Meet Tim Conway's Second Wife Who Won a Legal Battle with Daughter Kelly over His Medical Care
Tim Conway, the agile comedic actor, best known as a member of "The Carol Burnett Show," passed away on Tuesday, shortly after a dispute over his healthcare proxy got settled.
A rep for Tim, the 85-year-old who starred in many Disney film comedies in the 1970s, told Variety that he died from water on the brain in Los Angeles.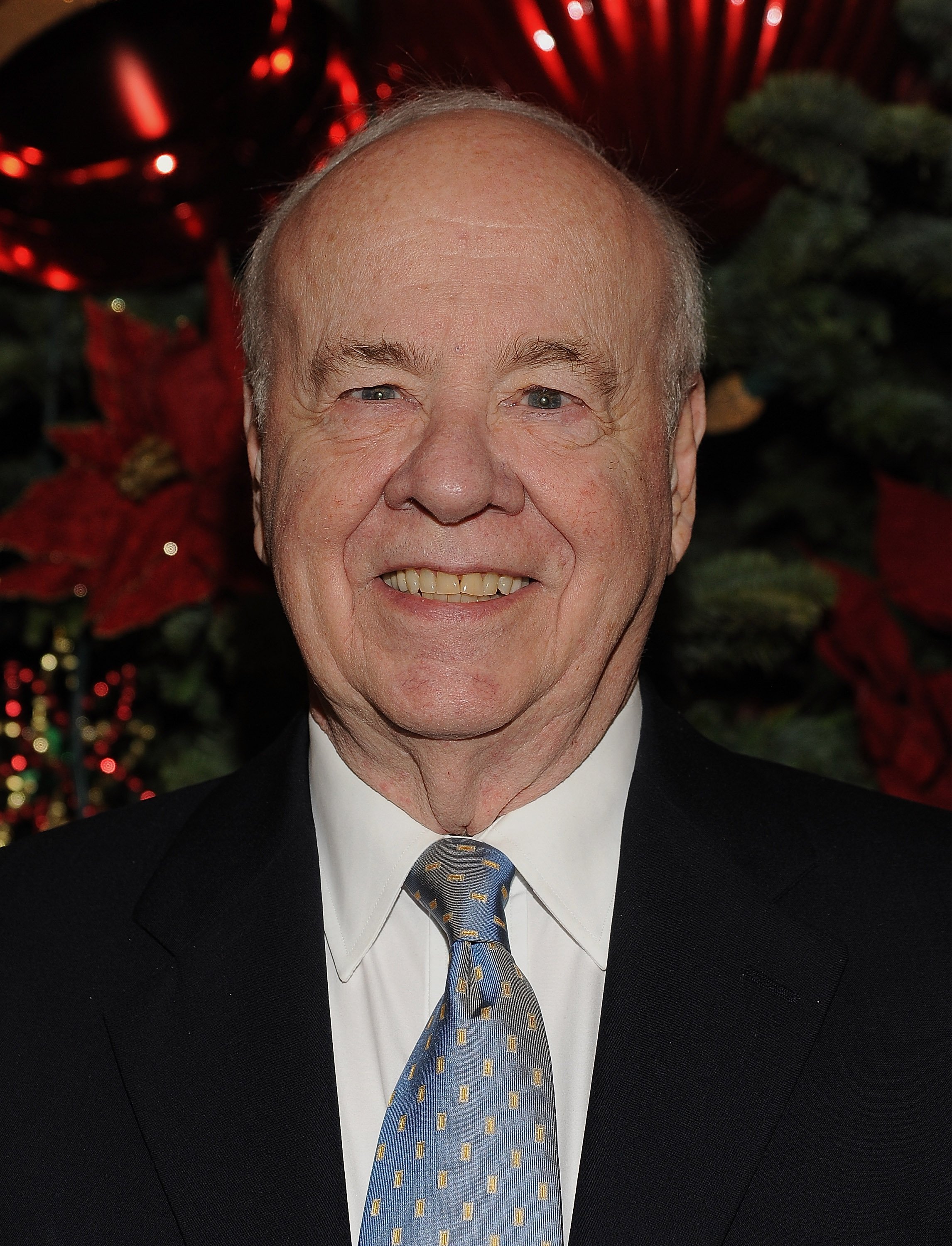 Kelly and Charlene Conway's legal battle
Shortly after Tim got diagnosed with dementia in 2018, he needed brain surgery. This turn of events soon brought on a legal conservatorship dispute between his daughter, Kelly Conway - from his marriage to Mary Ann Dalton, and his second wife, Charlene Conway.
Kelly petitioned for temporary conservatorship over her father wherein she detailed her concerns regarding Charlene's medical decisions about him. But in September, the Los Angeles Superior Court rejected her petition.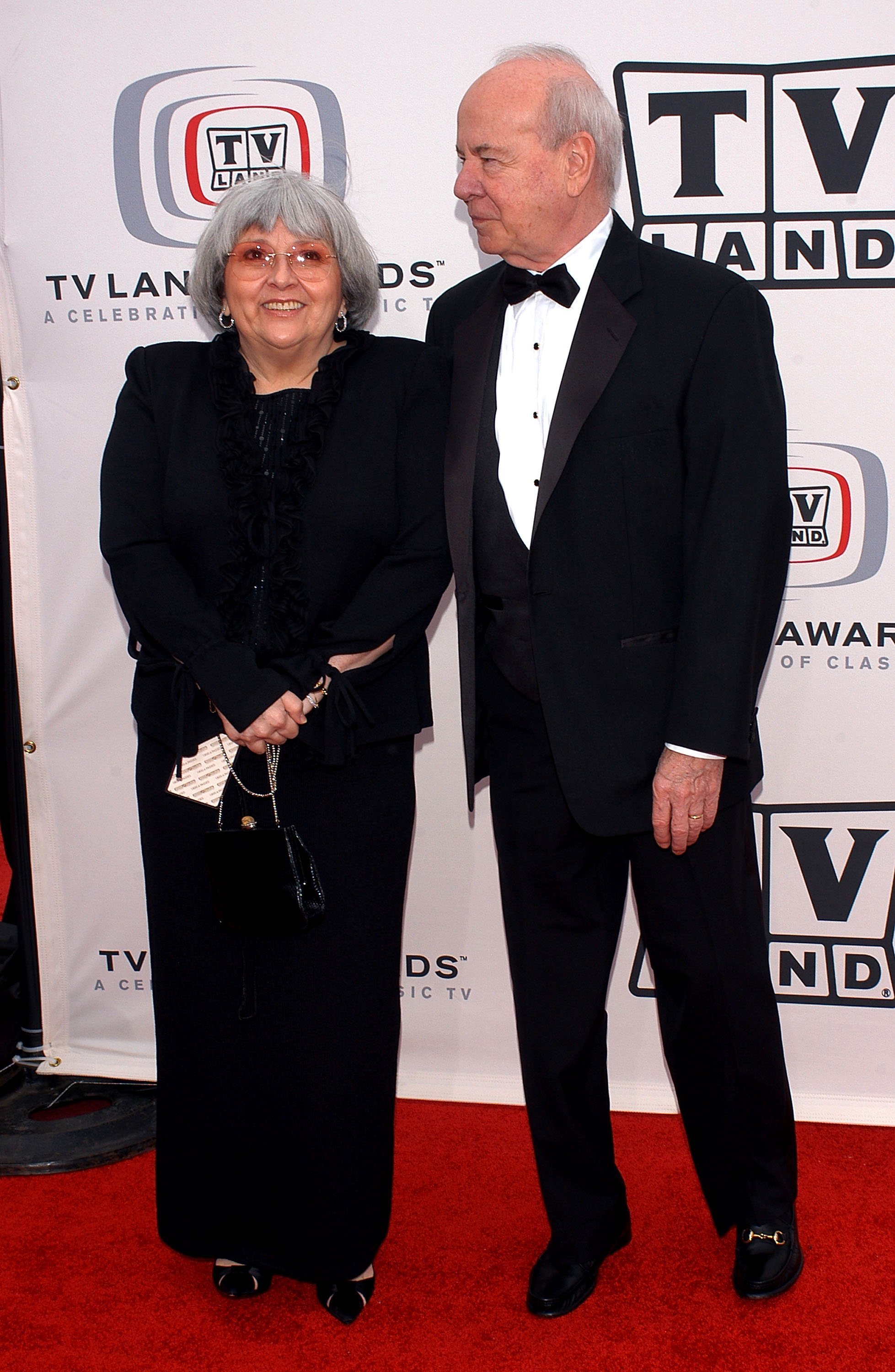 My News LA reported.
"In her petition for a temporary conservatorship, 56-year-old Kelly Conway maintained that her stepmother planned to move her father from the Villas at Topanga Terrace care facility in West Hills. Kelly Conway said her father was comfortable there and that she should be in charge of administering his dementia medication."
A week after Kelly filed the petition in August, she got granted a temporary restraining order, preventing Charlene from moving Conway to a new residence even though her petition for temporary conservatorship got denied.
Charlene got temporary conservatorship over Tim
In March Charlene, Tim's wife for the past 35 years got granted conservatorship over him after the court found her to be "suitable and qualified."
At the beginning of March Kelly responded to the court's decision with a statement sent to USA Today by Kelly Conway's publicist, Roger Neal.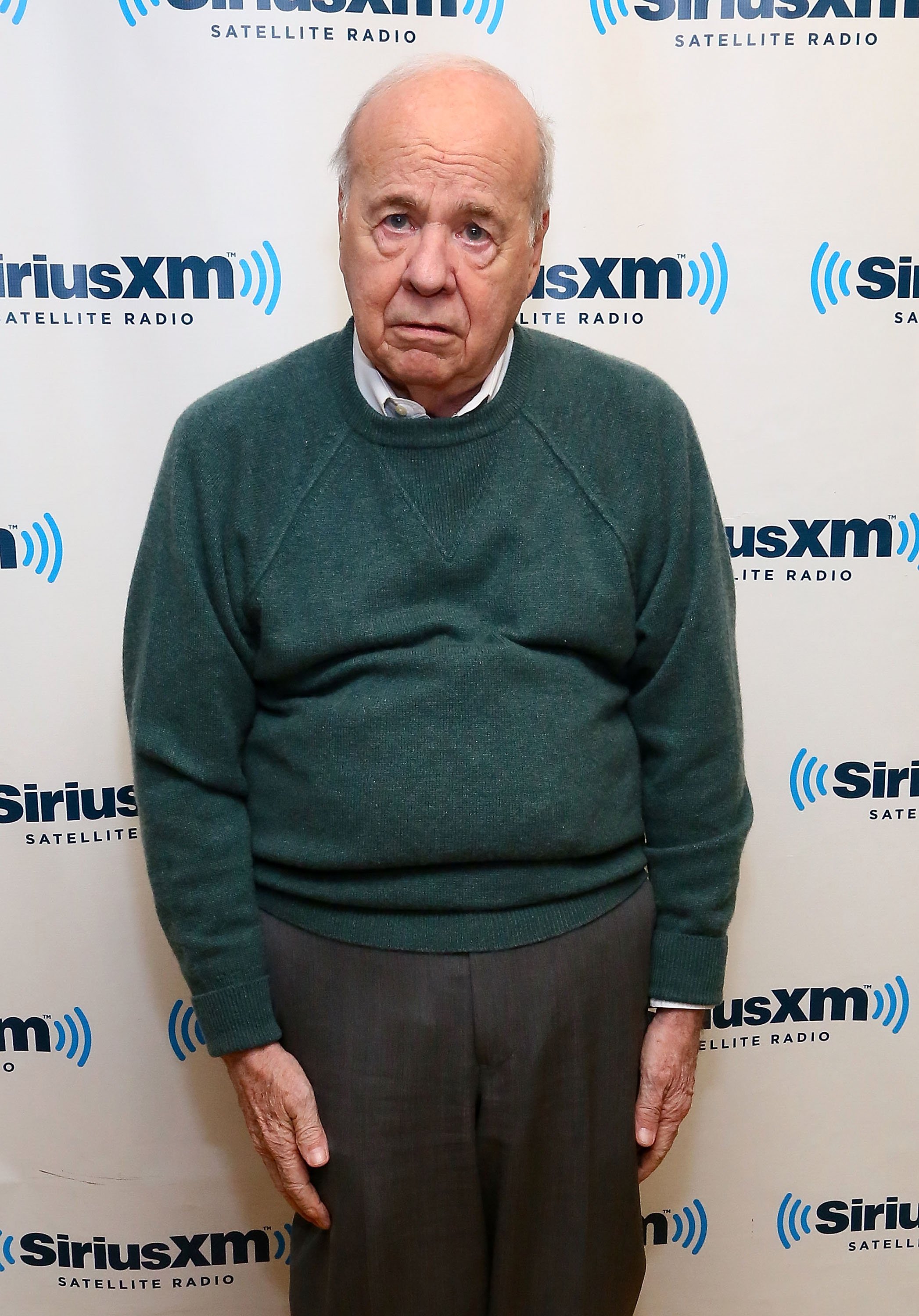 Tim's relationships
Therein Kelly said that she was "very happy with the outcome" over the battle that went on for more than a year. She received permission to see him and to talk to her father's healthcare professionals.
Tim first married Mary Anne Dolton in 1961, and the pair later divorced in 1978, a time during which they had seven children, Kelly, Tim Jr., Jaime, Shawn, Jackie, Pat, and Corey.
The actor then married Charlene in 1984, and although they never had children together, they happily lived in Encino, California until Tim's death.
After the news surfaced, many great names in the entertainment industry posted tributes online. Larry King posted kind words in tribute to the late actor he had "the pleasure of knowing."
Rest in peace to the hilarious and kindhearted, Tim Conway. I had the pleasure of knowing him. pic.twitter.com/M6WTw6UXnc

— Larry King (@kingsthings) May 14, 2019
Jaime Lee Curtis also responded to the death of a "great gift and talent" with a short tribute the legend that is Tim Conway:
"The Carol Burnett Show" ran for eleven seasons from 1967 until 1978 and became one of the most iconic shows in television history.
Tim Conway made me laugh. A great gift and talent. Carol, my friend, my hand in yours as you miss him. pic.twitter.com/BGGjBzJRfg

— Jamie Lee Curtis (@jamieleecurtis) May 14, 2019
Episode after episode had viewers in tears of laughter, but the most memorable skit by far became the dentist skit.
In 2013, Tim Conway spoke about the skit and revealed behind-the-scenes details that had everyone rolling with laughter.