Lori Loughlin 'Carefully Monitored' Felicity Huffman's Appearance in Court, Source Tells People
On Monday, actress Felicity Huffman appeared in court to formally plead guilty for her part in the college admissions scandal. According to a source, a couple who was also implicated paid followed the case closely.
An insider who is close to actress Lori Loughlin, 54, and her fashion designer husband Mossimo Giannulli, 55, revealed that the couple "carefully monitored" Felicity Huffman's courtroom proceedings. The pair allegedly followed using social media and news reports.
It appears the couple was allegedly trying to get some insight into how their own cases would be handled by the prosecution. The source explained: "Lori is watching Felicity's case very closely."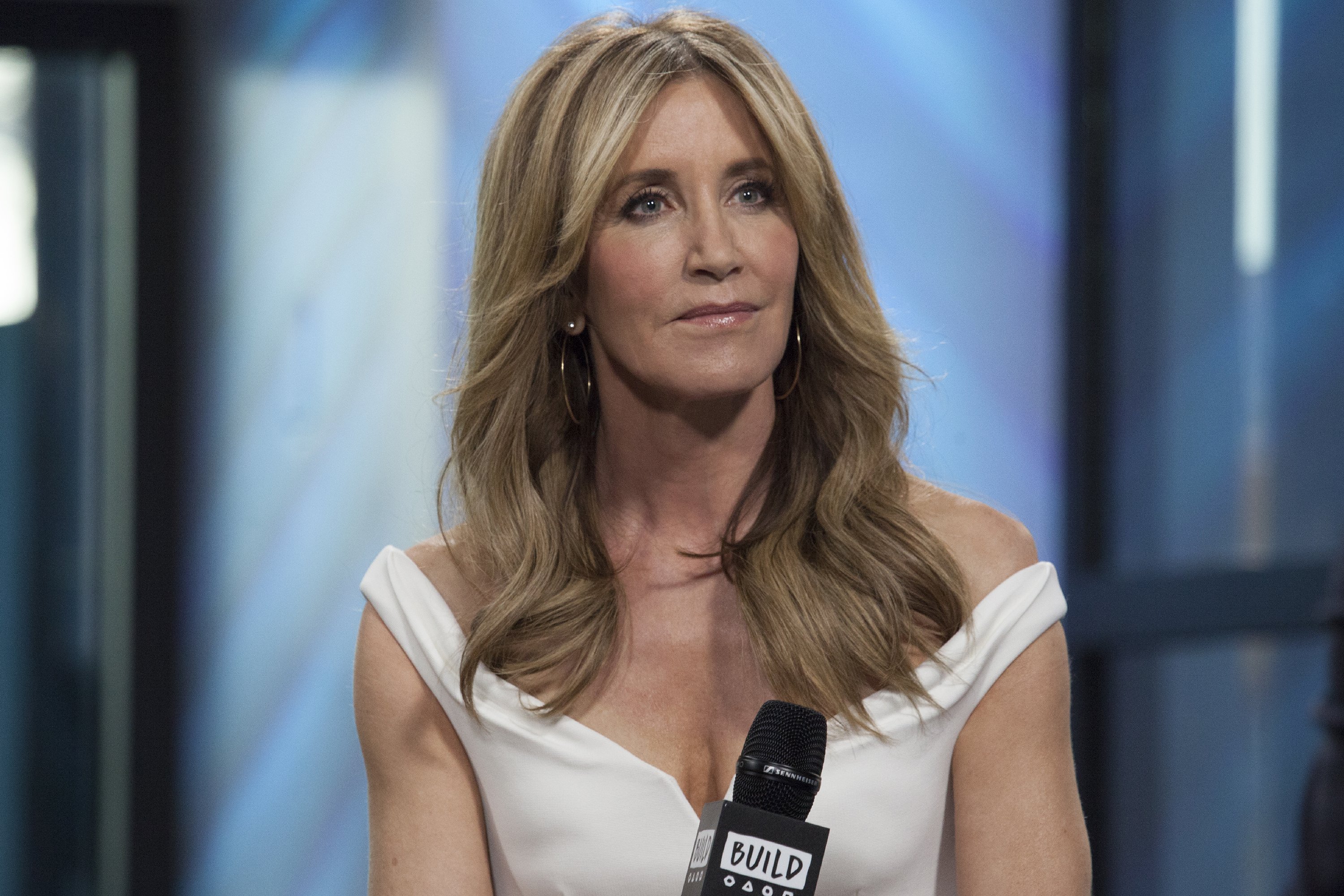 The insider further stated: "She's relieved that it doesn't look like the prosecution is making an example of Felicity, and is adhering to the law." Adding: "Her big worry was that she would be treated unfairly as one of the more famous people involved in the case."
The source said: 
"She's afraid of being penalized for her fame, but it looks like prosecutors may be making a good faith effort to treat each defendant fairly."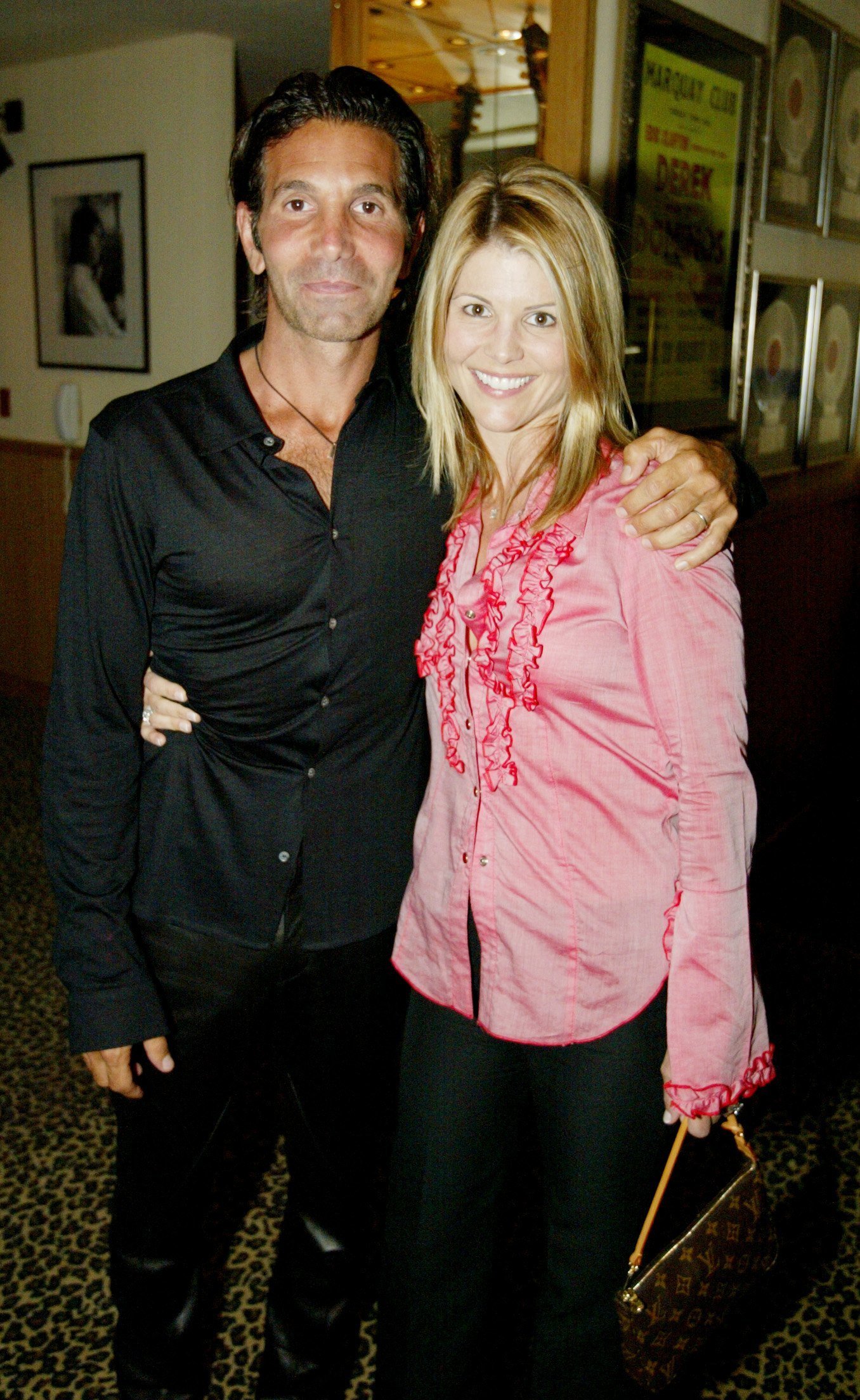 The three celebrities were among 50 people who were charged on March 12, by the US Attorney's Office in Massachusetts for their involvement in the scandal. Other people who faced charges were coaches, admissions counselors, and fellow parents.
"I accept full responsibility for my actions."
The accused were blamed for being involved in illegal activities such as falsifying SAT scores and lying about the athletic skills of their children. Loughlin and her husband were said to have paid $500,000 to admissions consultant William "Rick" Singer and his nonprofit organization, Key Worldwide Foundation ("KWF").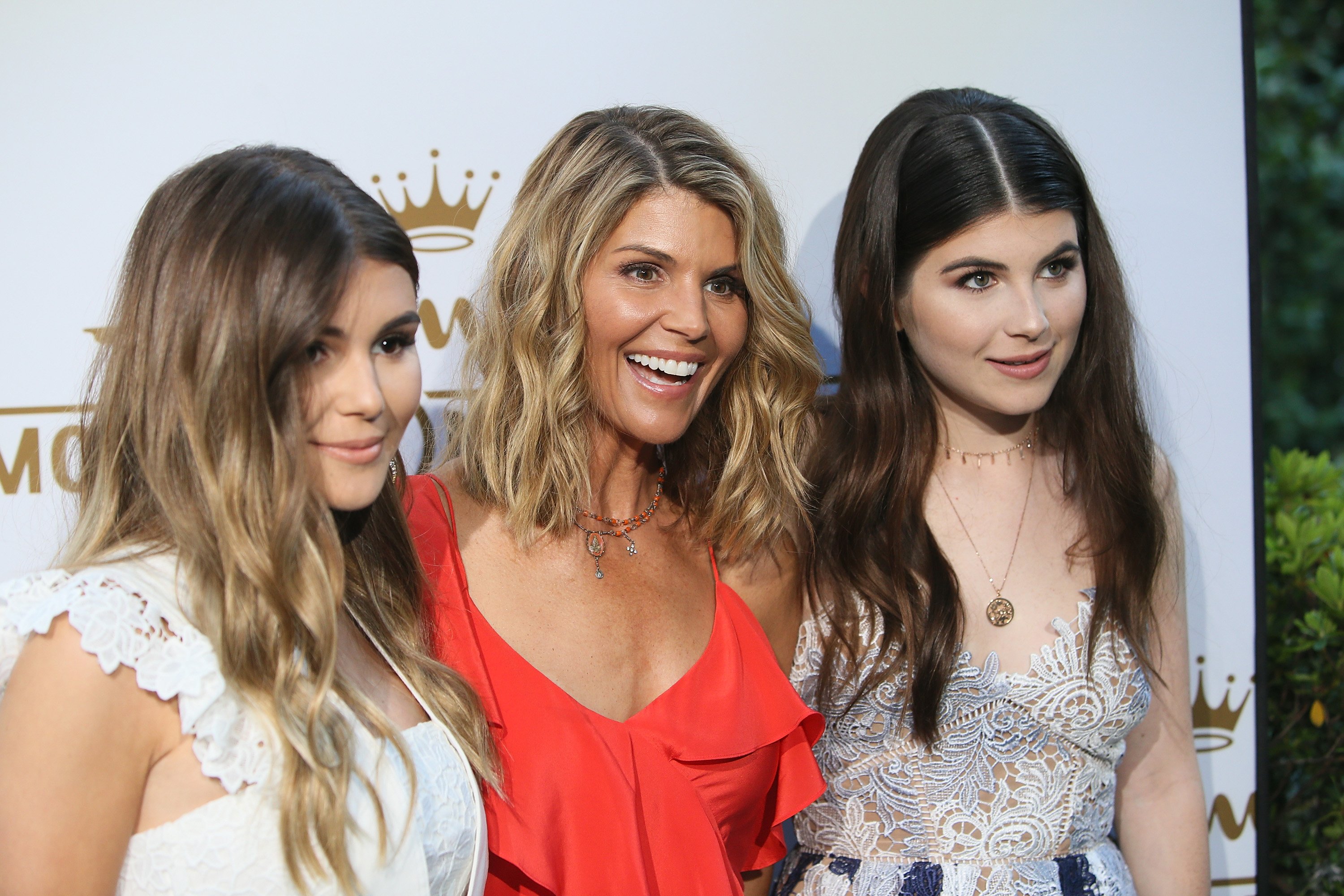 The nonprofit was said to be a front for accepting bribes. Loughlin and her husband allegedly had their daughters Olivia Jade, 19, and Isabella Rose, 20, marked as recruits to the USC crew team even though the sisters never participate in the sport.
Both children weren't listed on the USC women's rowing roster. Their parents face charges of mail fraud and money laundering conspiracy.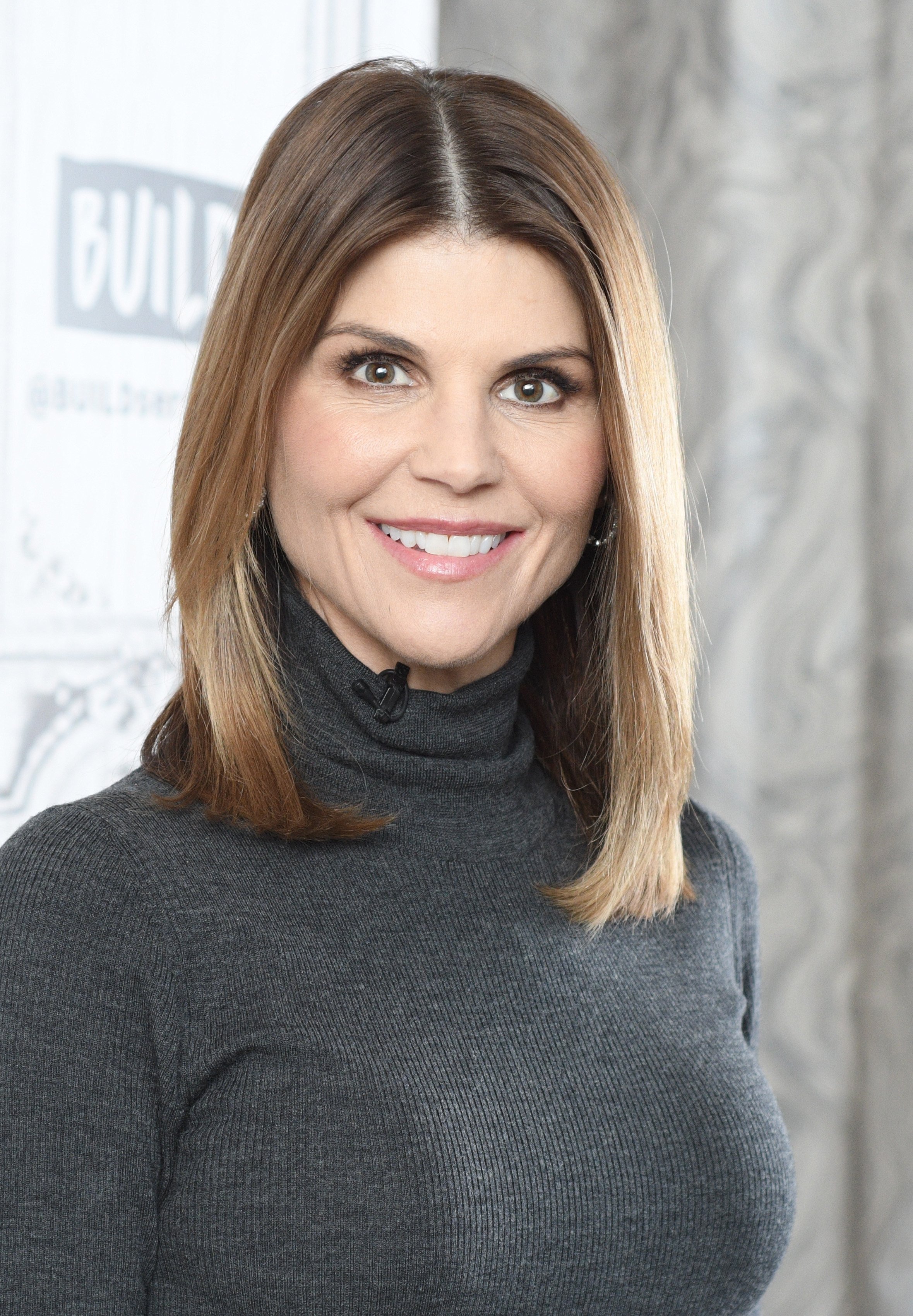 If they are convicted, they face up to 20 years in prison on each charge. Last month, the couple pleaded not guilty having previously turned down a plea deal that included jail time.
In April, Huffman agreed to plead guilty stating:
"I am in full acceptance of my guilt, and with deep regret and shame over what I have done, I accept full responsibility for my actions and will accept the consequences that stem from those actions."
The prosecution has since recommended a low-end sentence for the actress and asked that she spend approximately 4 months in jail.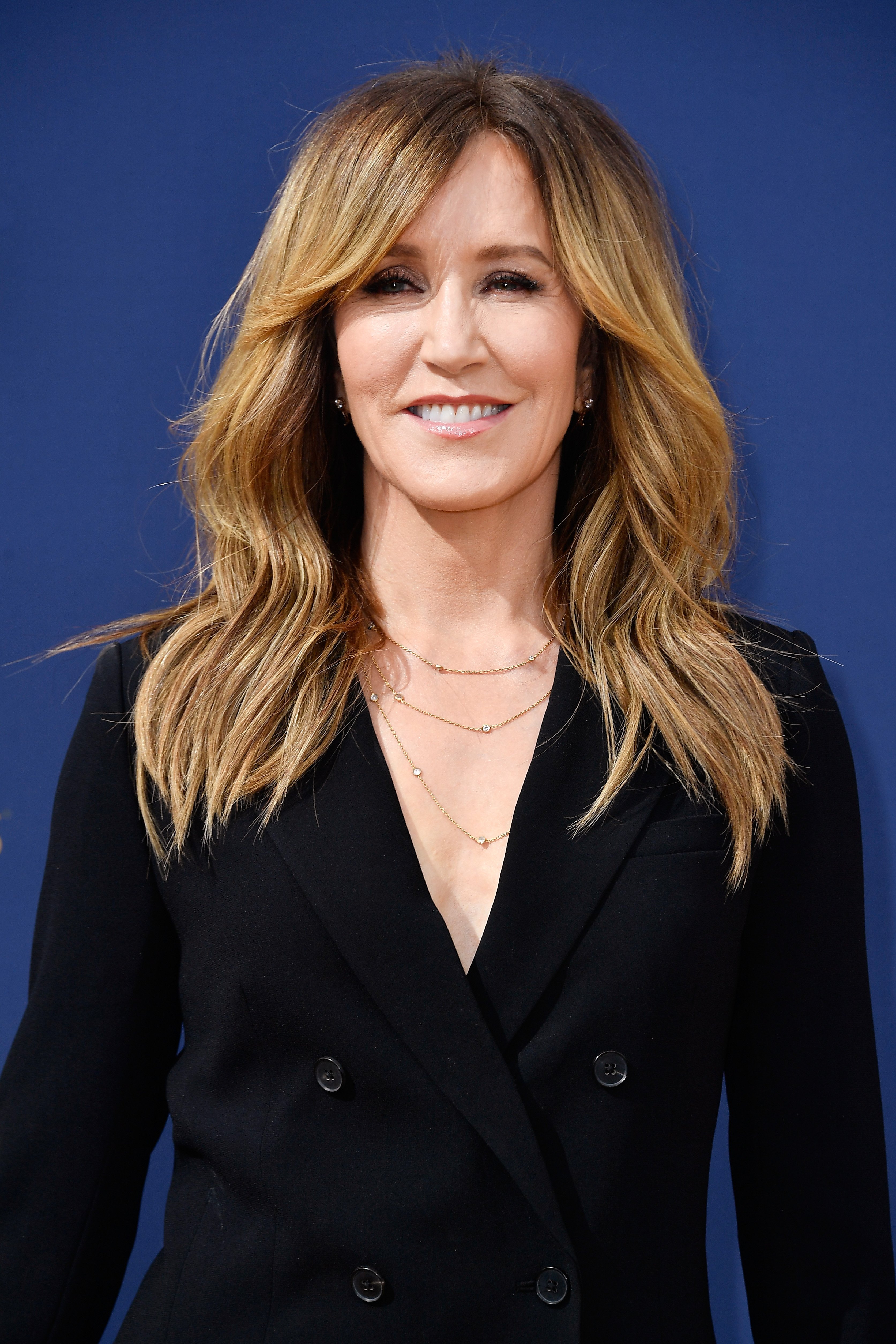 For her court appearance this week, Huffman appeared before the judge in a gray dress and sweater. She clarified to the judge that her daughter hadn't been involved in the scheme.
The actress also defended her neuropsychologist who had treated her daughter since she was 8 years old. Huffman seemed to be willing to carry the brunt of the blame.