Kelly Ripa Is 'Disgusted' by 'Bachelor' Saying Women Are 'Too Special to Be Arguing over a Guy'
Quite a lot of people enjoy turning their televisions on to see "The Bachelor," where women compete to be chosen by a single man, but Kelly Ripa doesn't seem to be one of them.
On Tuesday, May 14, 2019, during an episode of "Live With Kelly and Ryan," the 48-year-old revealed that she wasn't a fan of the show. In fact, she said it disgusted her.
The comment was made after co-host Ryan Seacrest announced that the brand new Bachelorette, Hannah Brown, would be a guest on their morning talk show this week.
PROOF THAT SHE DOESN'T WATCH THE SHOW
At first, Ripa thought Seacrest was talking about Cassie Randolph, Colton Underwood's girlfriend, who she believed was the Bachelorette after their failed engagement in the past season.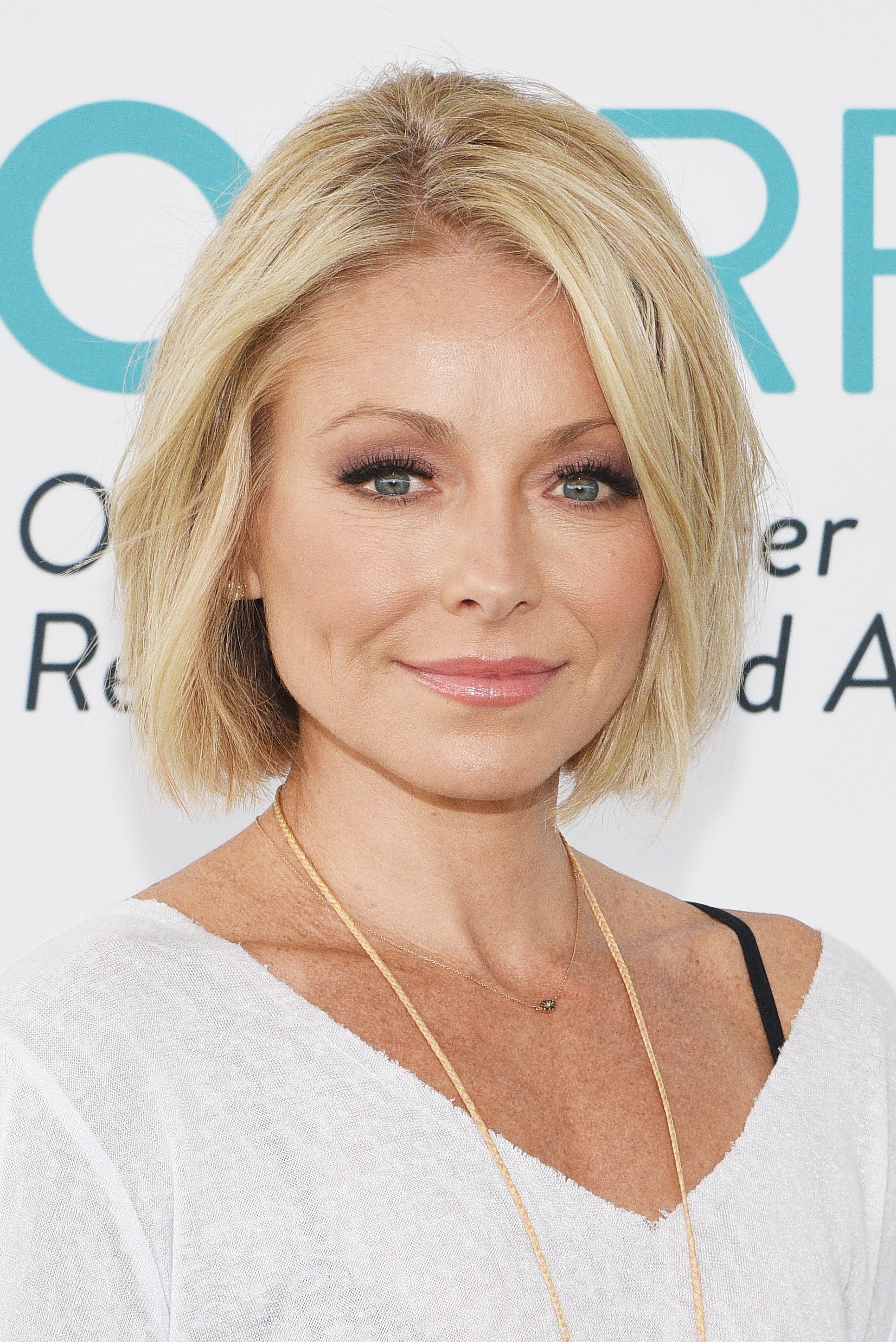 After telling the audience that the show disgusted her, she proceeded to explain why:
"I can't stand the idea of 25 exceptional women fighting over one ordinary fellow, in my opinion. You know how I feel, ladies, we are too special to be arguing over a guy."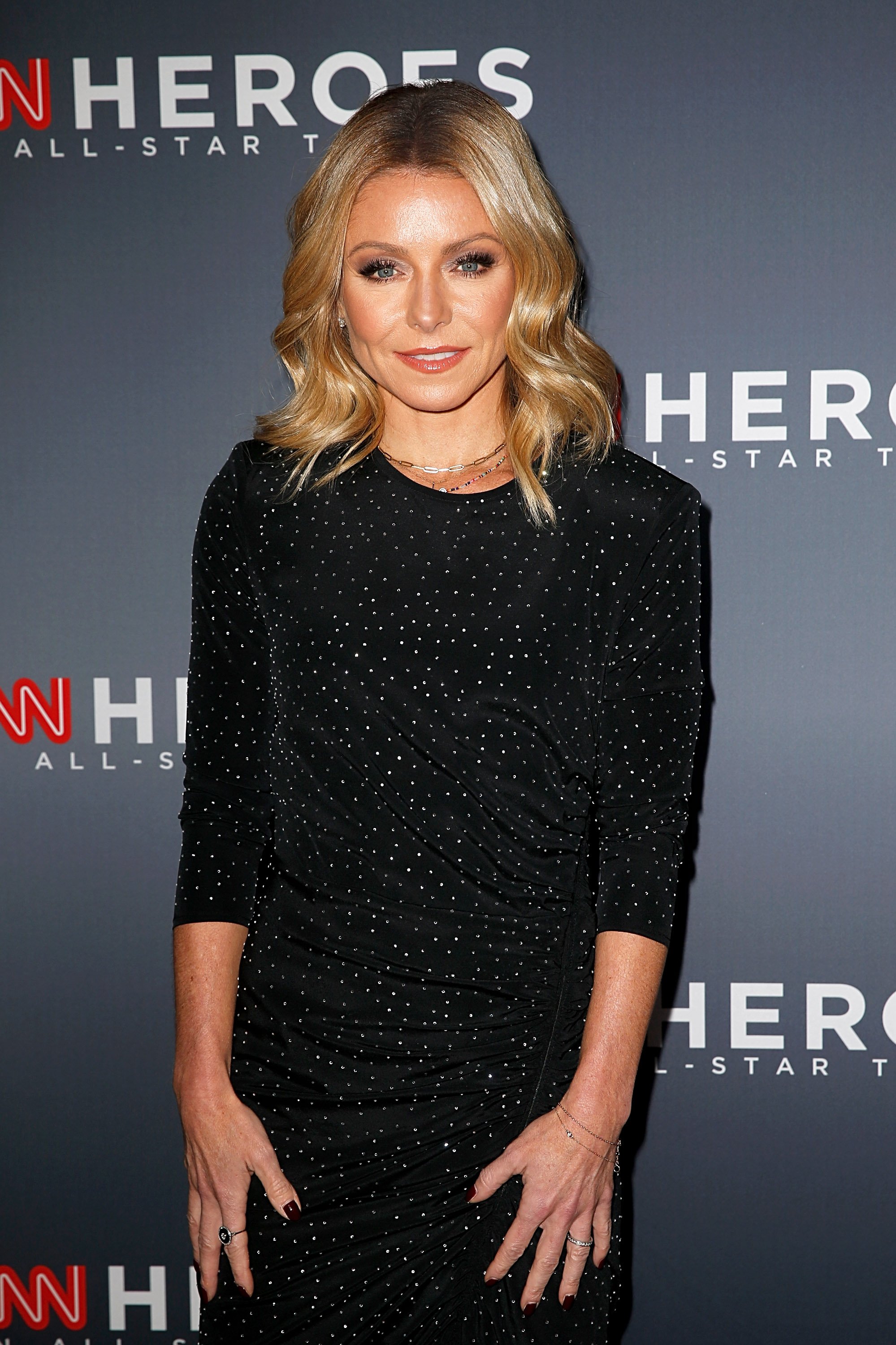 POINTING FINGERS
Her statement was followed by a huge round of applause from the women in the studio, but Rippa was not done yet and called some of them out for watching both "The Bachelor" and "The Bachelorette" each season.
The mother-of-three's interest in the topic, which was already very small, began to fully fade away as Seacrest started to describe each of the men that would try to win Brown's heart.
CONSUELOS' THONG DAYS
But that wasn't Ripa's only revelation in the last few days. During an interview with Vanity Fair, the co-host shared that she wasn't ashamed of her husband's, Mark Consuelos, past as a stripper.
According to her, a lot of good-looking men in Hollywood have done the same in hopes of getting into show business and that, at the time, Consuelos had just graduated from the University of South Florida.
Ripa explained that she only found out about his career as a go-go dancer because he told her and even added that she has an old pin-up calendar of Consuelos from back in the day.