Survey Reveals the Sexiest Accent in the USA with Long Island at the Bottom of the List
The United States is an incredibly vast and varied country, and although English is the main language spoken within its borders, the accent that its inhabitants use can vary as much as the origins of its people.
Trying to determine which is the most "sexy" American accent of all is not an easy task, but through a general survey, it is possible to obtain the consensus of the majority. And that is precisely what we have brought today.
You can find your own accent in the list of 50 cities with the most "sexy" accent in the United States, according to a survey conducted by the Big 7 travel website among the one and a half million users that fill their audience on social media.
The first place is occupied by the Texas accent, followed by Boston and New York, in third. Rounding out the top five places are Maine and Chicago.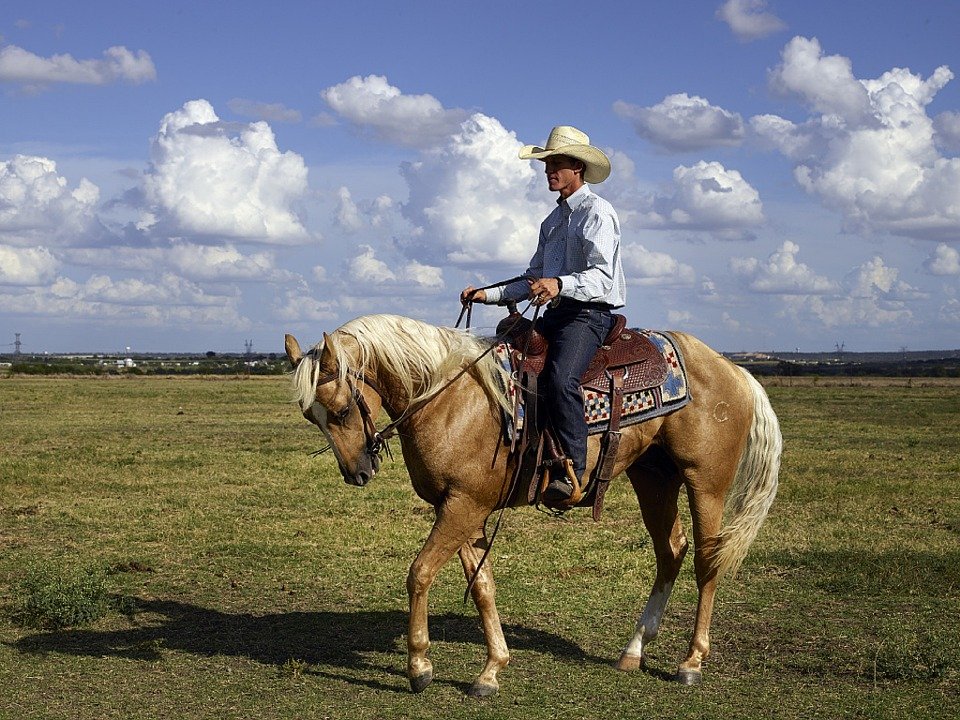 The Miami accent is described as "an innovative young accent," which "has the same sexy rhythm as Spanish with Cuban loans to a large extent."
See the example of the word "salmon", which "in Miami is pronounced with the L: 'sall-mon'", that is, with marked delight in pronunciation.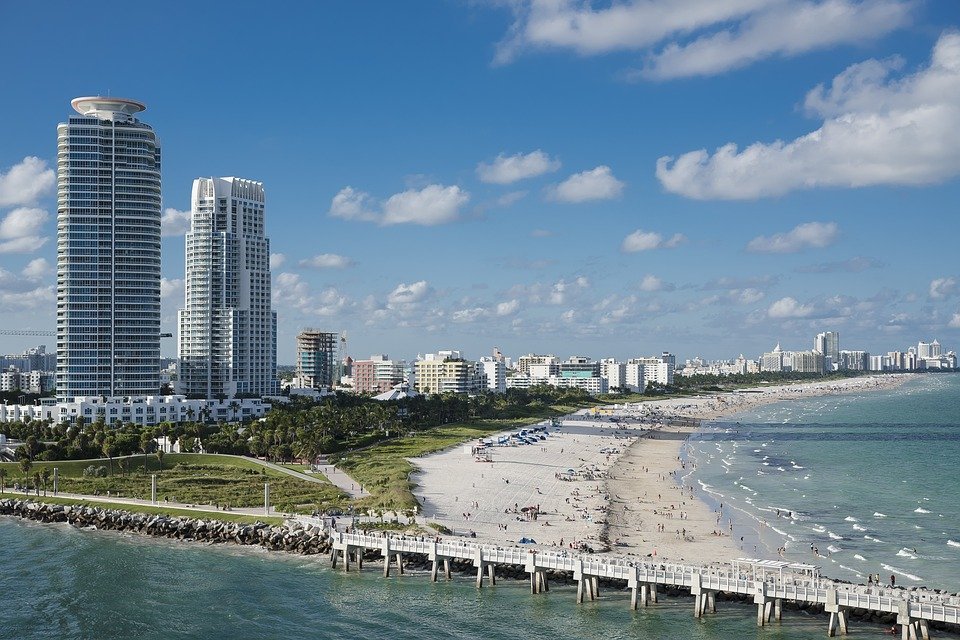 The Floridian accent appears in the 44th position. "Without including the sexy touch of Miami, the Florida accent is a disconcerting mix of Midwest and Northeast with a touch of the South," the website has published.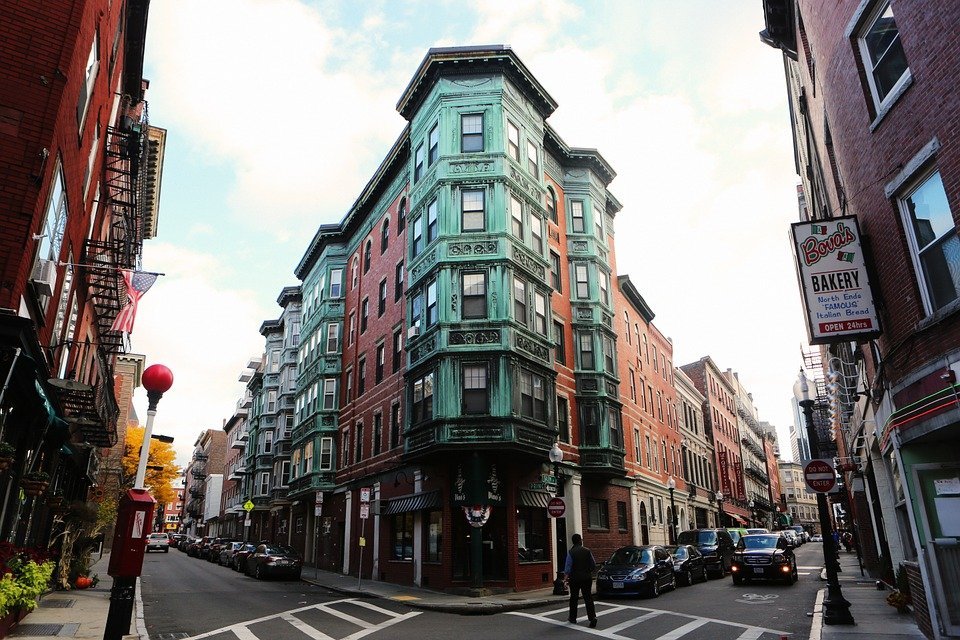 At the bottom of the list is the state of Minnesota (48), New Jersey (49) and Long Island (50th place). Probably those who voted on this list have nothing to do with the appeal of the characters of Fargo and less of the Jersey coast.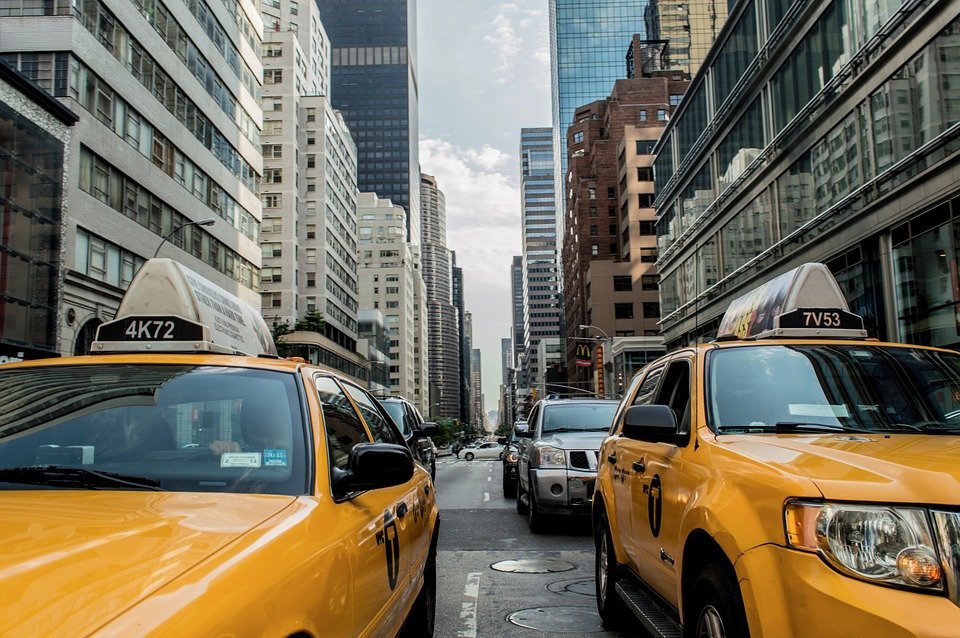 If you have found this list interesting, you can know what is the accent that has been considered the sexiest in the world. We are sure that you will get a big surprise.
The funny thing about accents is that people seem to get them whether they want it or not, just like Meghan Markle, whose fans believe she had already picked up a British accent in the short time she has been around the royal family.