Jodie Foster's Mother and Manager, Evelyn, Dies at 90
Evelyn "Brandy" Foster, the singer and publicist best known for being the manager (and mother) of actors Jodie and Buddy Foster, died at her Los Angeles home.
As Hollywood Reporter shared, Evelyn died on Monday 13 due to complications related to dementia. The lady was 90 years old. Apart from Jodie and Buddy, Evelyn is survived by her daughters Lucinda and Constance.
In a statement that her family shared announcing her passing, they admitted that Evelyn was "the strongest person her family" met and even labeled her as a "champion," "fighter," and a person "full of fire and love."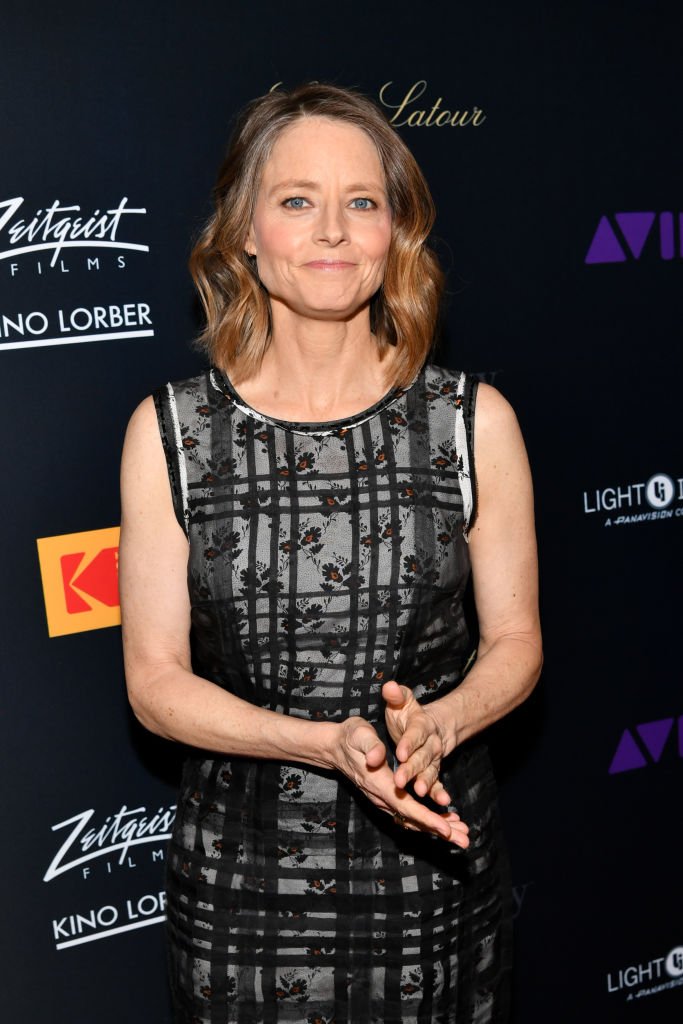 "No one could beat her style, all five feet tall with naturally 'corkscrew' hair. Her family will remember those dimple smiles and big hugs and well-placed four-letter words. No one messed with Nana, an original like no other. May she live in all of us forever," read the statement.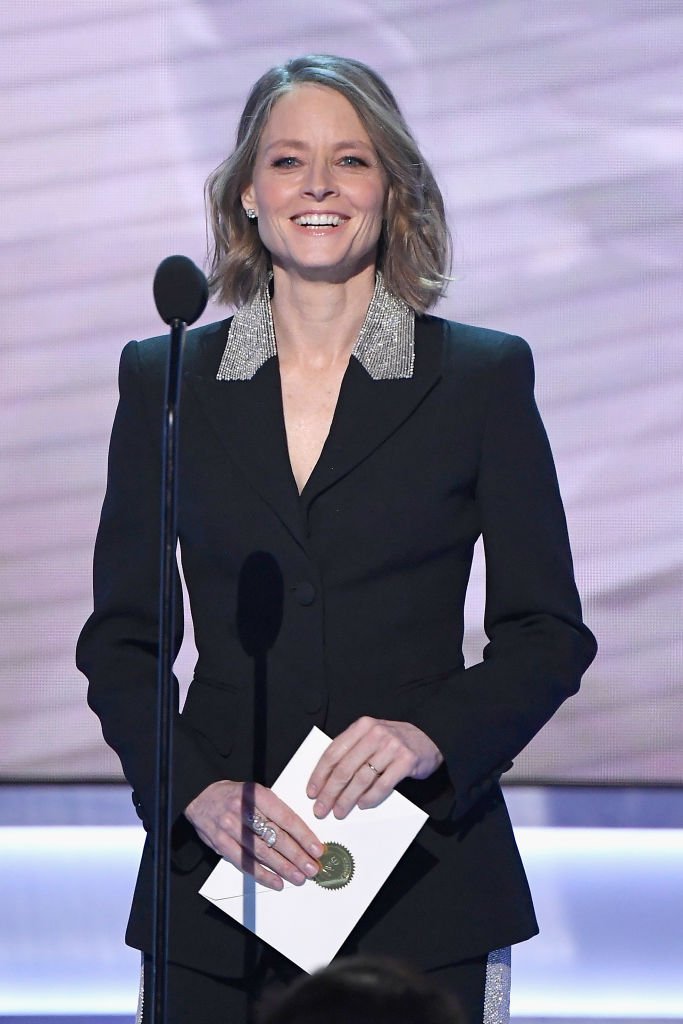 During her time as a publicist for Arthur Jacobs, Evelyn worked with very popular clients, including Grace Kelly, Gregory Peck, James Stewart, and Marilyn Monroe.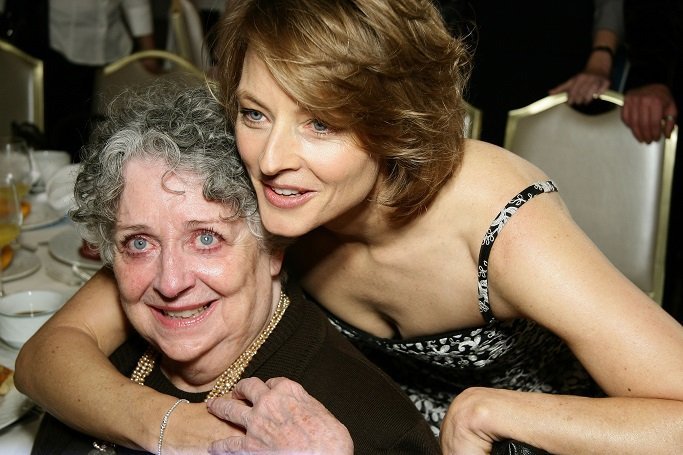 When Evelyn was in her 30s, she was a single mother of four; so, she started managing Buddy's career, who first appeared on the "Andy Griffith Show" at ten. Then, Jodie landed her first commercial part when she was only three years old. At the moment, Jodie has won two Oscars and many more awards.
Instead of flowers, Evelyn family would like people to look up at the sky, open your arms, and say her name. She would get a kick out of that."