The Dells' Bass Vocalist Charles Barksdale Dies at 84
Charles Barksdale, the singer best known as a member of the doo-wop, R&B, soul group The Dells, passed away early Wednesday in a south suburb in Chicago.
Marshall Thompson, a member of the R&B vocal quartet Chi-Lites, announced his death. The man added that all the 1970s bass singers learned a lot from Barksdale, whose health had been failing in recent years.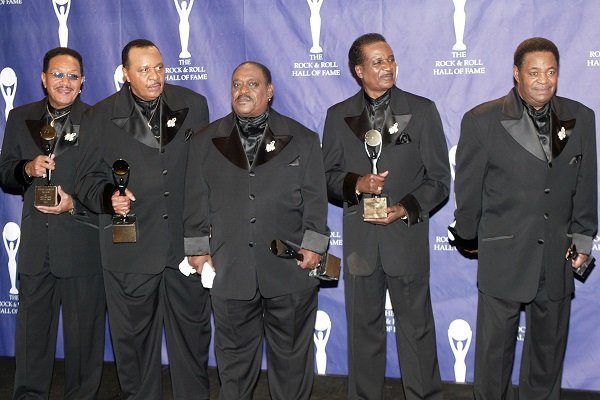 Barksdale was one of the founding members of The Dells, which was officially created in 1952 thanks to Marvin Junior, Verne Allison, Johnny Funches, Mickey and Lucius McGill, and Barksdale.
The Dells was so famous on its heyday that it was inducted into the Rock and Roll Hall of Fame and the Vocal Group Hall of Fame in 2004.
The group is often considered as one of the many that laid the groundwork for other vocal bands, like New Edition, Boyz II Men, Backstreet Boys, and N'Sync.
So far, the details of his passing are unknown. Details of his funeral and memorial have not been shared either.