The Fateful Night When Everything Fell Apart for Tiger Woods
Tiger Woods' life in 2009 was at its height from an outsider perspective: he was at the top of his career and had a beautiful family. However, his life was falling apart behind the scenes. A new biographical book delves into the night everything fell apart for the golf superstar.
A decade ago, Tiger Woods was making money from dozens of sponsorship deals earned thanks to his talent on the golf field; he was also profiled as one of the most successful golfers of all time and was considered an exemplary man that had the perfect life: a beautiful wife, two kids and a great relationship with his family.
However, Woods' life was falling apart behind locked doors.
Tiger was addicted to sleeping pills and painkillers that helped him deal with his back pain. He was worried about disappointing his mother, and on top of that, he was a sex addict and a serial cheater.
"You are the only one I've ever loved," read one text that Tiger didn't send to his wife.
Will the #USPGA prove yet another glorious chapter in the #TigerWoods story? @authorjeff and @ArmenKeteyian brilliantly show why he has become the most talked-about sports star on the planet. pic.twitter.com/ODCwPlFZ90

— Ian Marshall (@IanPlayfair) May 16, 2019
In the new biographical book "Tiger Woods," written by Jeff Benedict and Armen Keteyia, the seasoned journalists delved into the events that led to Woods' fallout, especially the fateful night when his cheating was exposed for the world to see.
BLINDSIDING HIS WIFE
After Tiger won the Australian Open that year, and Thanksgiving approached, rumors began swirling around Woods and his team about the National Enquirer getting ready to drop a report on his extramarital affairs. They had followed one of his regular mistresses, Rachel Uchitel, all the way up to his hotel room at Crown Towers.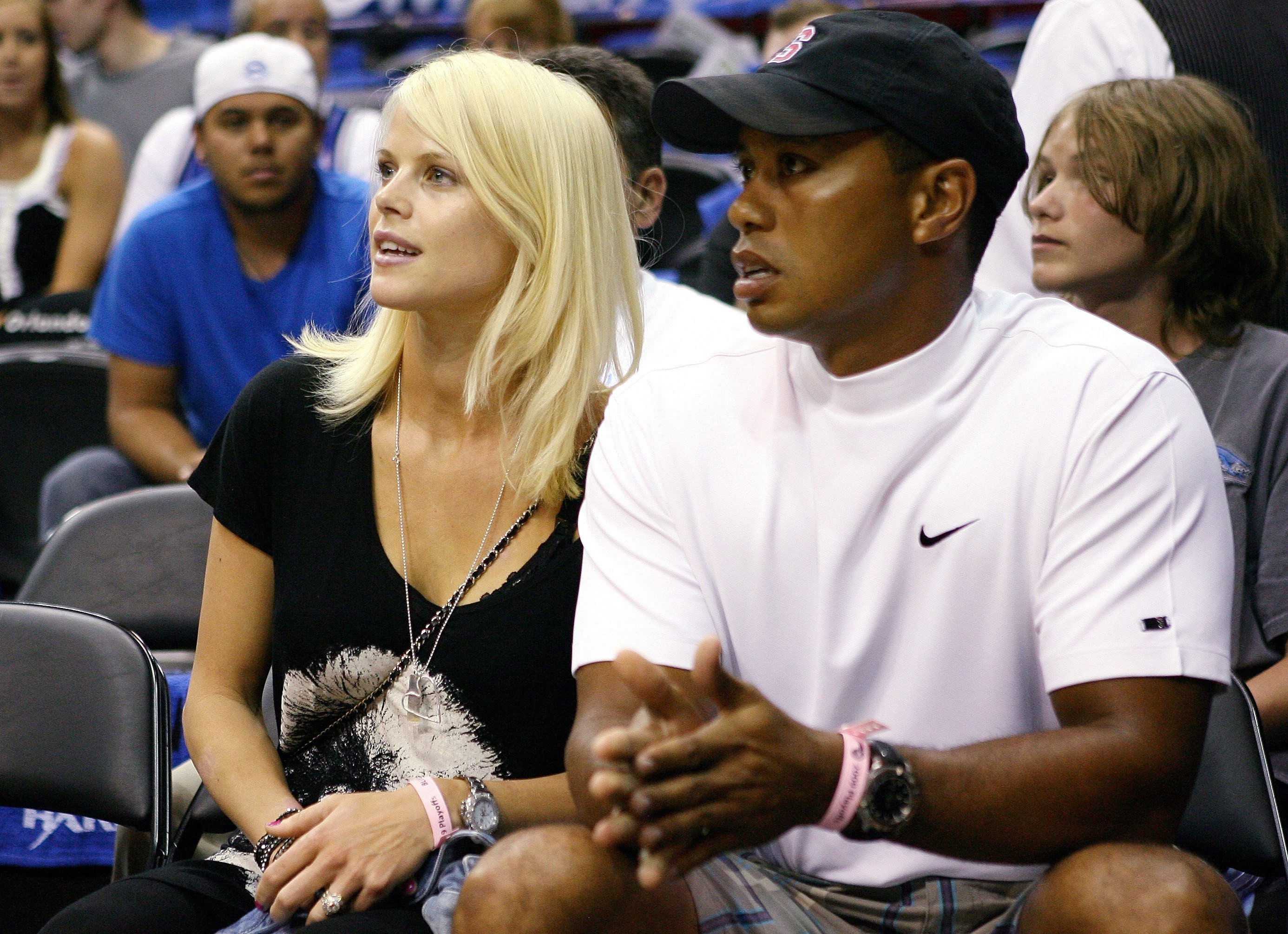 Woods' team tried to derail the story to no avail, so it was his turn to convince his wife, Elin Nordegren, that rumors were not true, and it was just a tabloid trying to sell a fake story.
Back in the States from Melbourne, Woods faced the first headline on a national newspaper, which contained a quote allegedly attributed to Uchitel that read: "It's Tiger Woods. I don't care about his wife! We're in love."
Blindsided, Elin didn't know what to believe. So, taking extreme measures to keep up with his lie, Woods arranged a phone call between Elin and Uchitel, who corroborated Tiger's account that there was no relationship between them.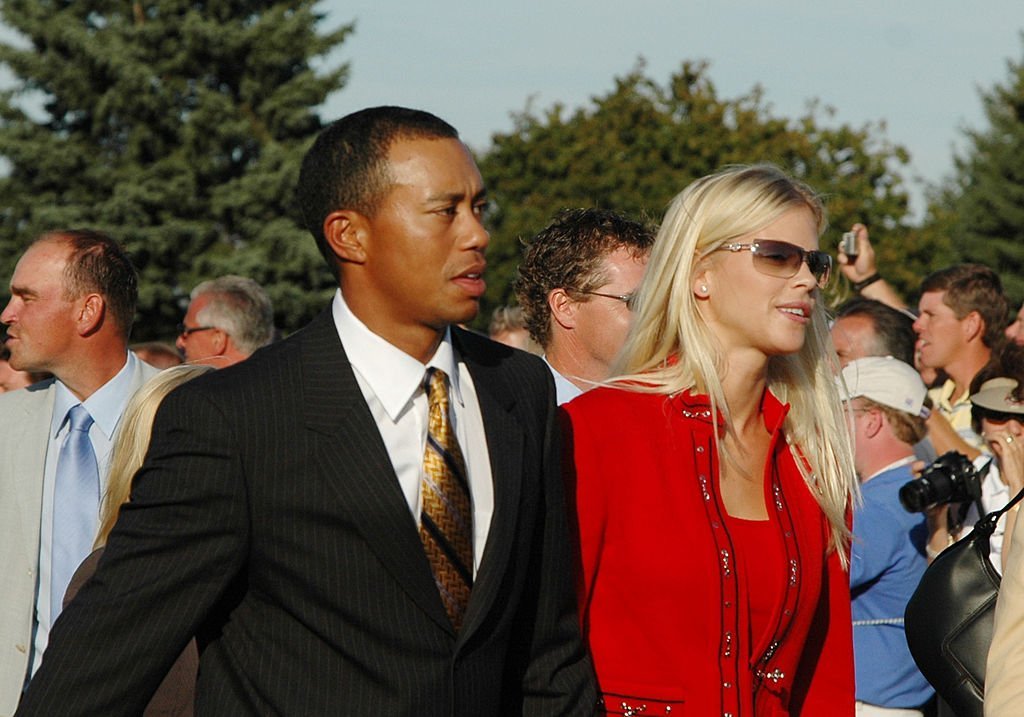 Elin still wanted to see Woods' phone. Tiger tried to cover his tracks since Uchitel was not the only other woman in his life. The biography states that he left an urgent voice mail to Jaimee Grubbs, saying:
"Can you please take your name off your phone? My wife went through my phone and may be calling you. So if you can, please take your name off … [and] just have it as a number on the voice mail. You've got to do this for me. Huge. Quickly. All right. Bye."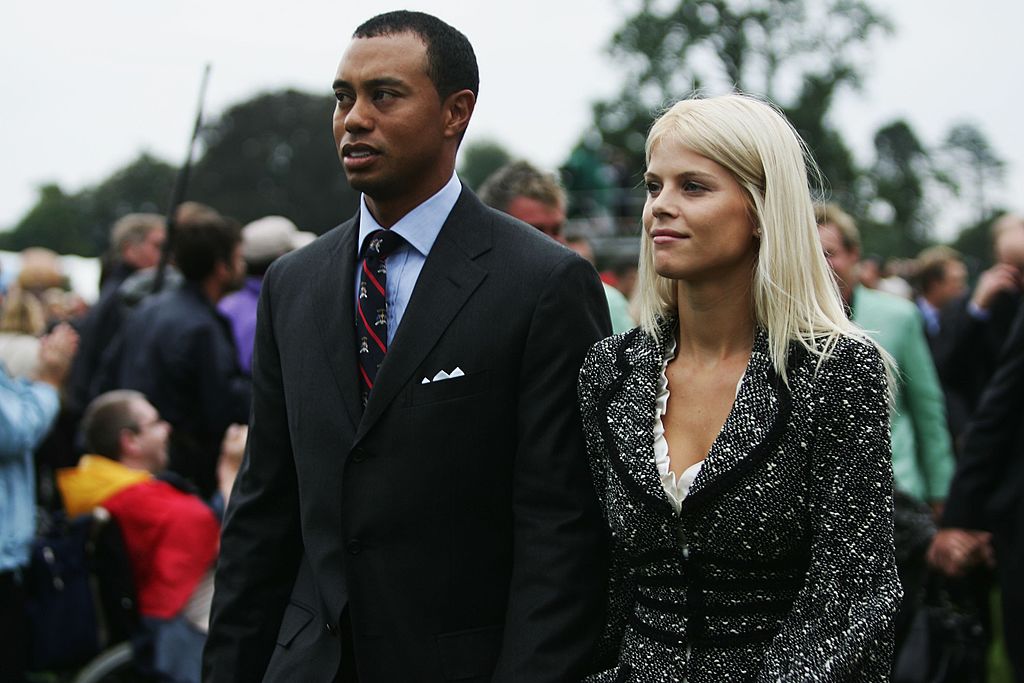 FEAR OF DISAPPOINTMENT
The next day, the Enquire's story was published and landed on supermarket racks in the Orlando area. It was the day before Thanksgiving.
The story did nothing but enhance the tension at Woods' home, and with the visit of his mother Kultida for the holidays, he was in the middle of a crossroad.
"Nothing triggered anxiety in Woods like the fear of disappointing his mother," an excerpt of the book reads. And continues:
"And nothing had ever disappointed Kultida more than family betrayal — first when her parents abandoned her, and then when her husband was repeatedly unfaithful. It was overwhelming to contemplate how she would react to the realization that her son had far eclipsed his father in the infidelity department."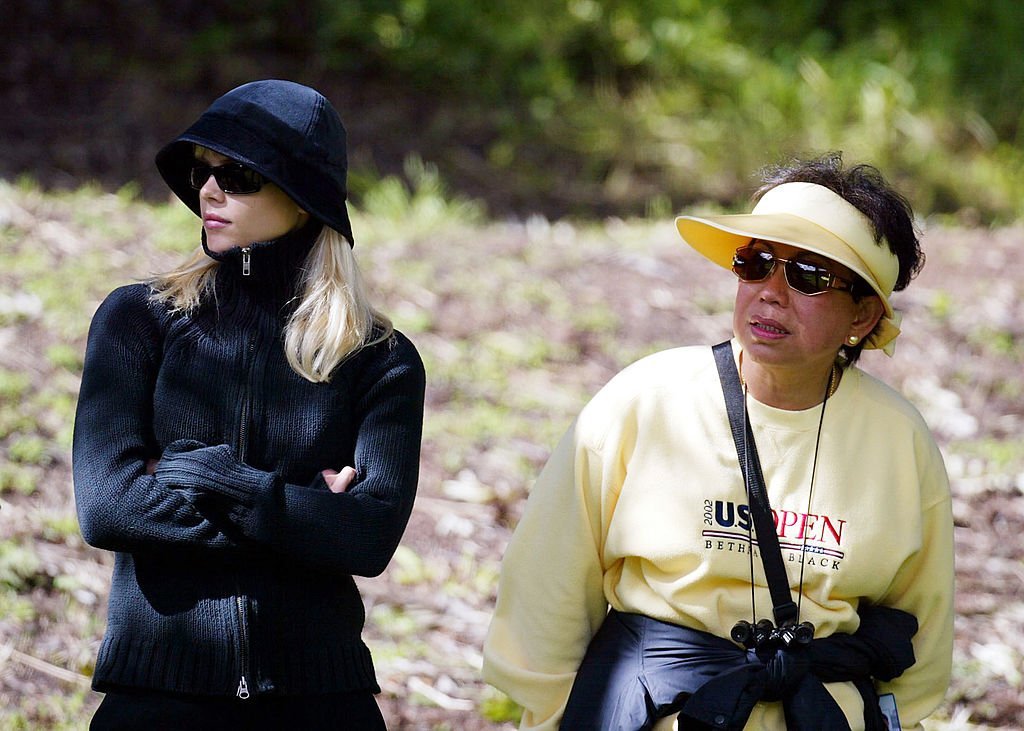 On Thanksgiving Day, Woods couldn't control his impulses and texted several women to wish them well for a holiday. He wished Grubbs a happy Thanksgiving, and she replied, "u too love."
THE DREADFUL NIGHT
That night, after Tiger fell into an Ambien-induced sleep, Elin got a hold of his phone and searched his text history.
"You are the only one I've ever loved," read one text that Tiger didn't send to her.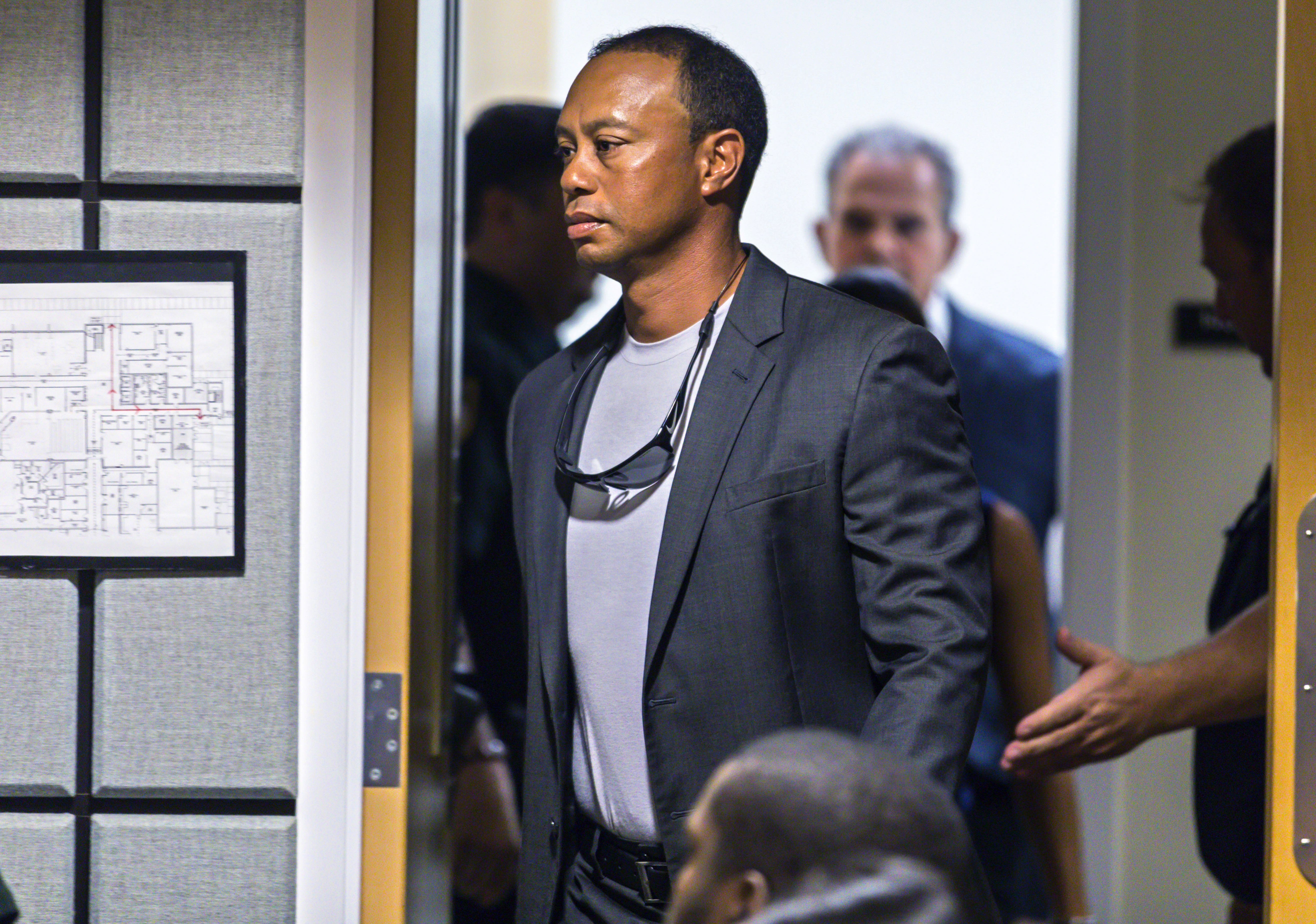 Elin sent a new text to the person from Tiger's phone that read: "I miss you. When are we seeing each other again?"
After the woman replied, Elin placed a call, and Uchitel picked up. Immediately recognizing her voice, Elin lost it. "I knew it," she shouted. "I knew it!"
"Oh, f**k," Uchitel said.
Elin's shouts woke Tiger from his sleep. After recovering his phone, he texted Uchitel saying "She knows," and soon after, trying to avoid his wife and the questions that would come from his mother at the scandal, he left the house wearing nothing but shorts and a T-shirt.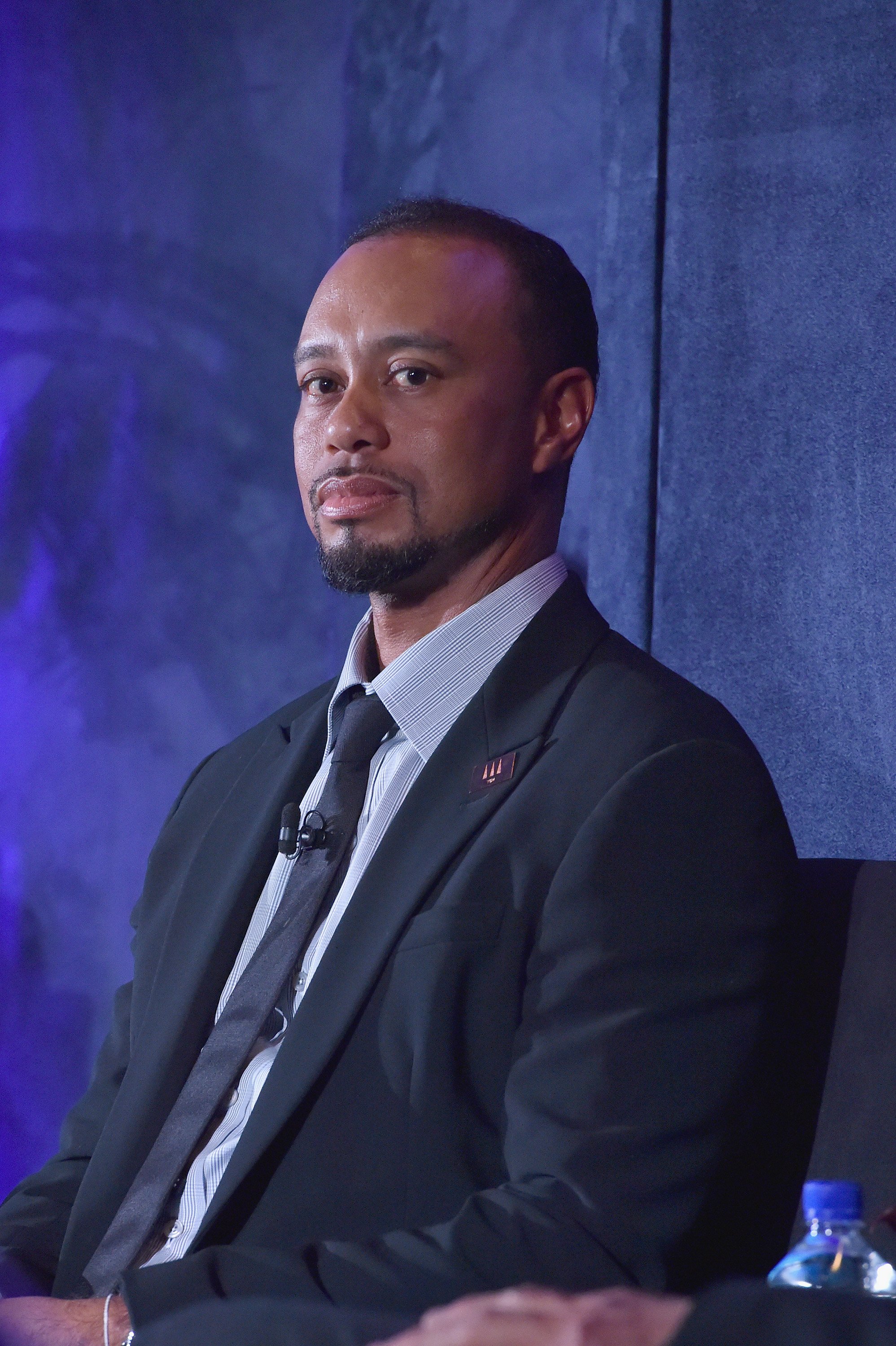 Elin was chasing him with a golf club.
Tiger hoped into his Cadillac Escalade and sped out of the driveway, immediately crossing over a concrete curb and onto a grass median. He swerved hard to his left, crossed Deacon Circle, jumped a curb, swerved back across the road, and collided with a fire hydrant before plowing into a tree in his next-door neighbor's yard.
Elin shattered the rear driver's side and rear passenger's side windows with the golf club immediately after.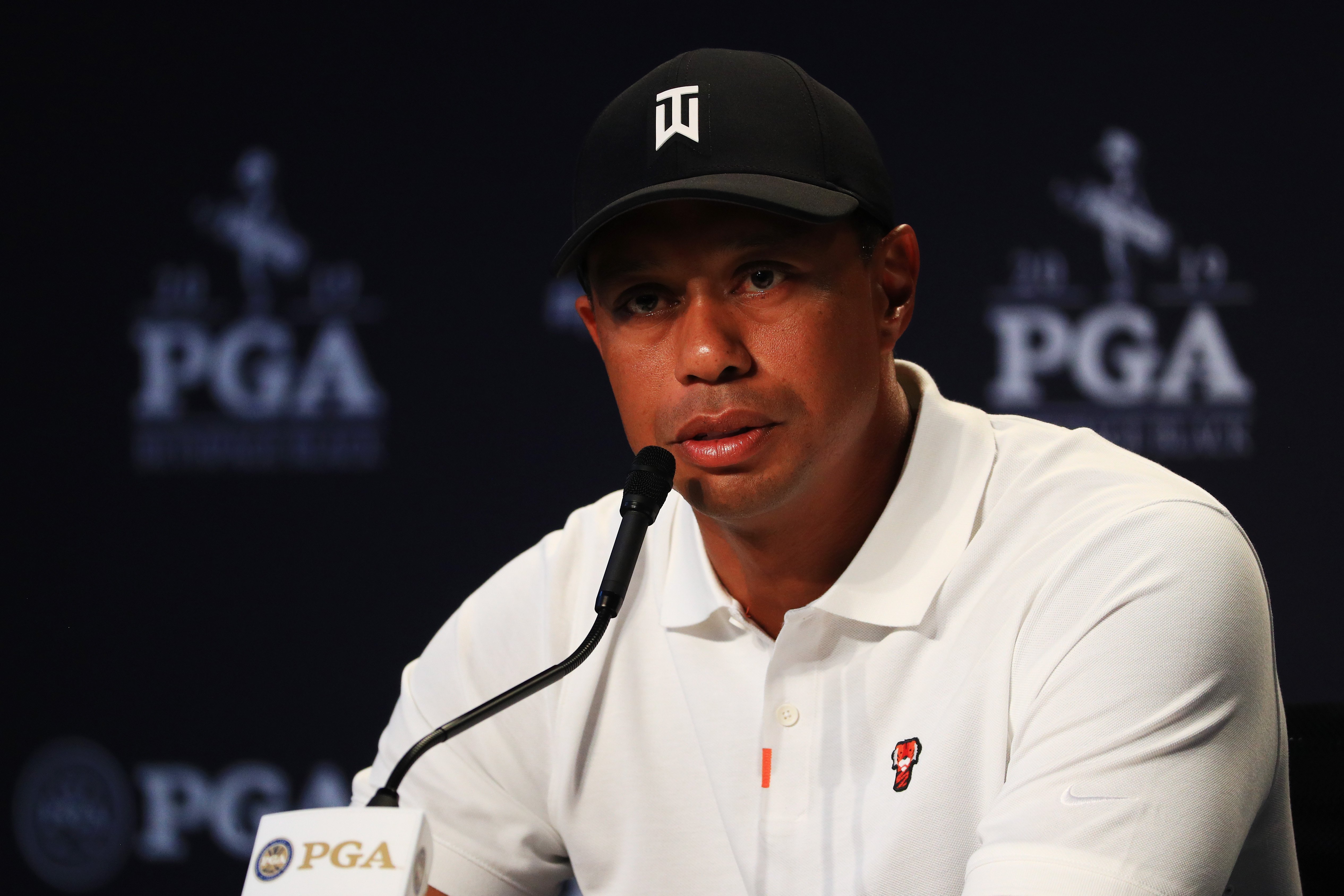 When the neighbors went out to see what the commotion was about, they found Tiger sprawled on the ground, shoeless, unconscious, and bleeding from the mouth. There was broken glass on the driveway and a bent golf club beside the vehicle.
Police was called to the scene, and even though Woods was fine, his reputation would take the most significant blow.
THE AFTERMATH
The accident made news headlines around the world, and in the days that followed, more women were revealed as former flames of the married golfer.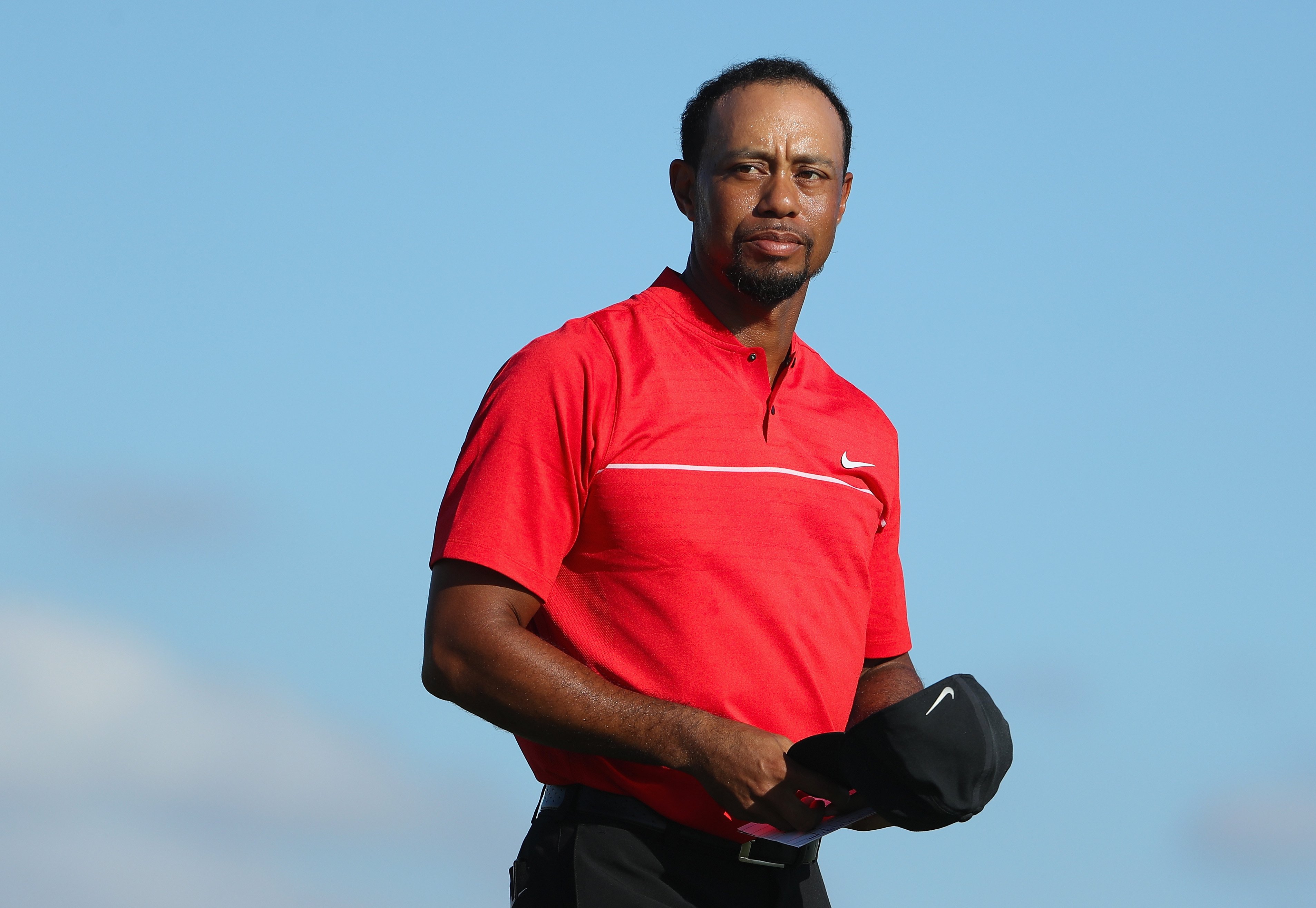 A few months later, Woods admitted to his adultery and publicly apologized to his wife, family, and fans.
"I am deeply sorry for the irresponsible and selfish behavior I engaged in," Woods said.
"I've had a lot of time to think about what I have done. My failures have made me look at myself in a way I never wanted to before. It is now up to me to make amends. And that starts by never repeating the mistakes I have made. It is up to me to start living a life of integrity."
By that time, most if not all of his sponsors had turned their backs on Woods.
Woods and Elin divorced on August 23, 2010, after seven years of marriage.