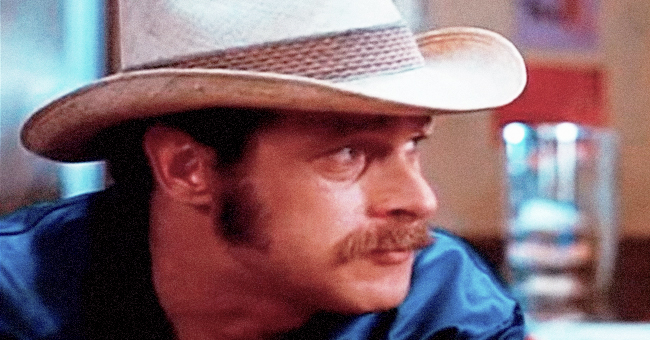 youtube.com/11db11
Gerald McRaney and Jameson Parker: Where Are the 'Simon & Simon' Stars Now?
The detective series from the 80s "Simon & Simon" starred two actors that fans absolutely loved. Sadly, within 8 years the comedy series ended for good.
The show "Simon & Simon" aired from 1981 until 1989 and was a big hit at the time and had a large following mainly because of its two stars. We now have an update on where they are and what they are doing.
The men who played the detectives were Gerald McRaney, 70, and Jameson Parker, 70. Parker was known as Andrew Jackson "A.J." Simon while his on-screen brother, McRaney was Richard "Rick" Simon.
The detectives were opposite characters on the series but they still managed to solve cases together effortlessly. It's been decades since the beloved show ended but both stars never gave up on acting.
Parker has since starred in a variety of TV series' and TV films. He's kept busy appearing on shows like "Murder, She wrote," John Carpenter's "Prince of Darkness," and "Magnum, P.I."
In 2004, he had his last television appearance on the series "JAG." He's since retired from acting but now works as a writer and lives with his wife, Darleen Carr, 67, and their four children.
For his part, McRaney has featured on shows such as "House of Cards" and "Longmire." The actor doesn't seem to have any intention of retiring for the time being.
He's also starred on "This Is Us" since 2016 and "24: Legacy" since 2017. The actor's long-running acting career actually began in the 1960s before he joined Parker.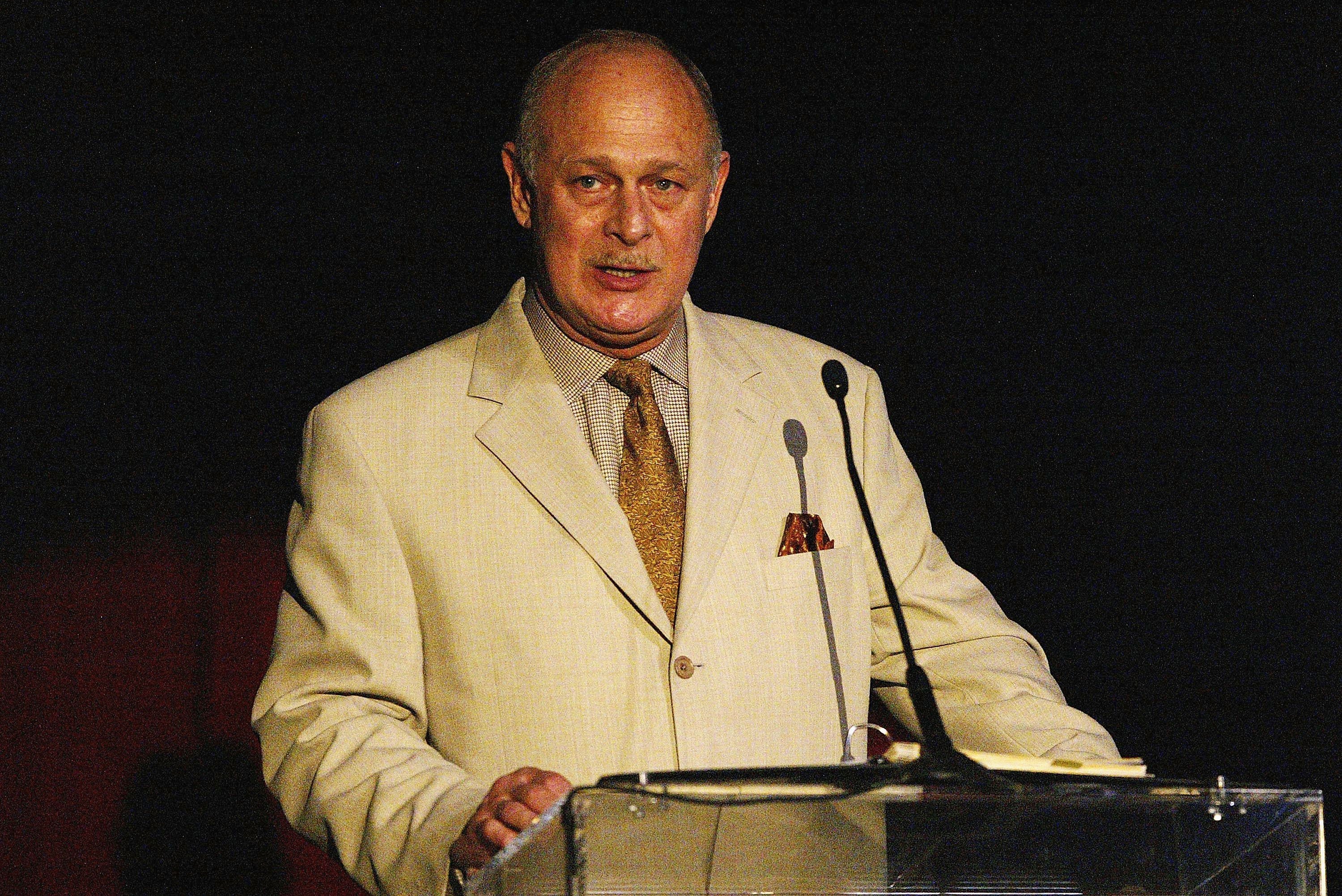 Gerald McRaney | Photo: Getty Images
In 1989, McRaney married his third wife, Delta Burke, 61, and they've been together since. Burke also earned her own fame as an actress in the '80s and '90s.
She starred on the hit show "Designing Women" and has been a very successful TV star that's also appeared in some movies.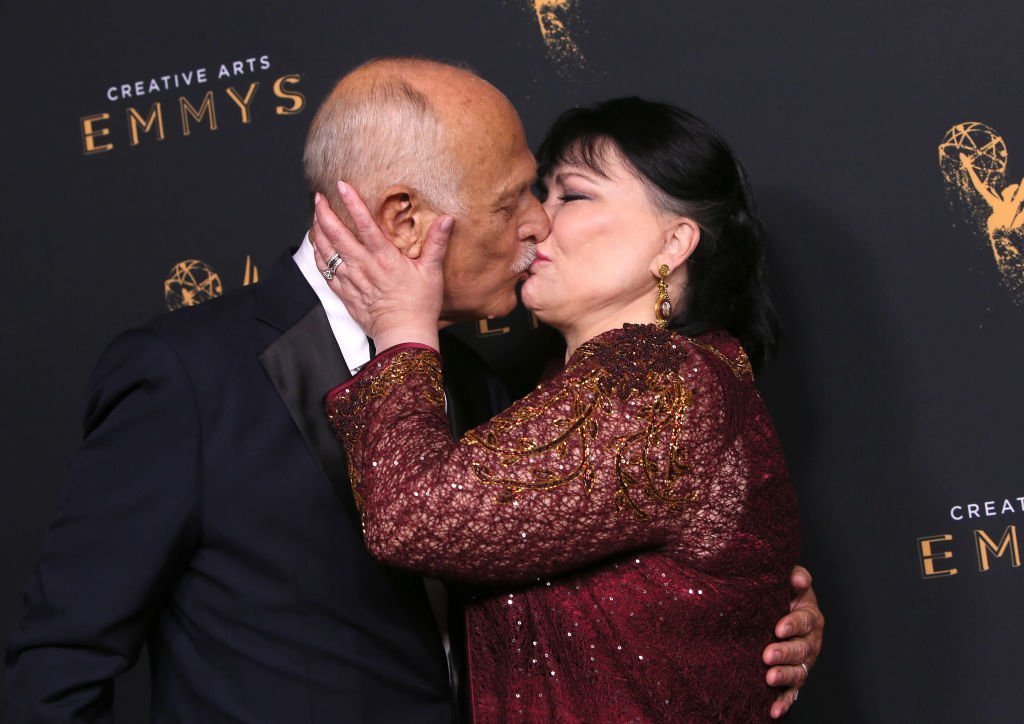 Gerald McRaney and Delta Burke | Photo: Getty Images
On "Simon & Simon" McRaney was the older brother. He was described as a wild card who had some bad memories from his two tours of duty in Vietnam.
Parker, on the other hand, played "an idealistic, ambitious former law student and current suit who thinks of himself as refined." He listened to classical music and opera and was a suit and tie kind of man.
Please fill in your e-mail so we can share with you our top stories!