Getty Images
Kris Jenner Once Revealed Her Only Marriage Regret Was Her First Divorce
Kris Jenner, the matriarch of the Kardashian clan, once opened up about how she was handling Caitlyn Jenner's transition and revealed her only marriage regret.
During a 2016 interview with Harper's Bazaar, the TV personality shared that she never saw it coming and, although difficult, she dealt with it step-by-step. According to Kris, at some point, it was difficult and challenging to accept her ex-husband's choice, and it took time to fully comprehend it.
The "Keeping Up With The Kardashians" star admitted that prior to her ex-husband's transition, she had no idea what it meant to be transgender. In fact, because of Caitlyn, she became educated about it.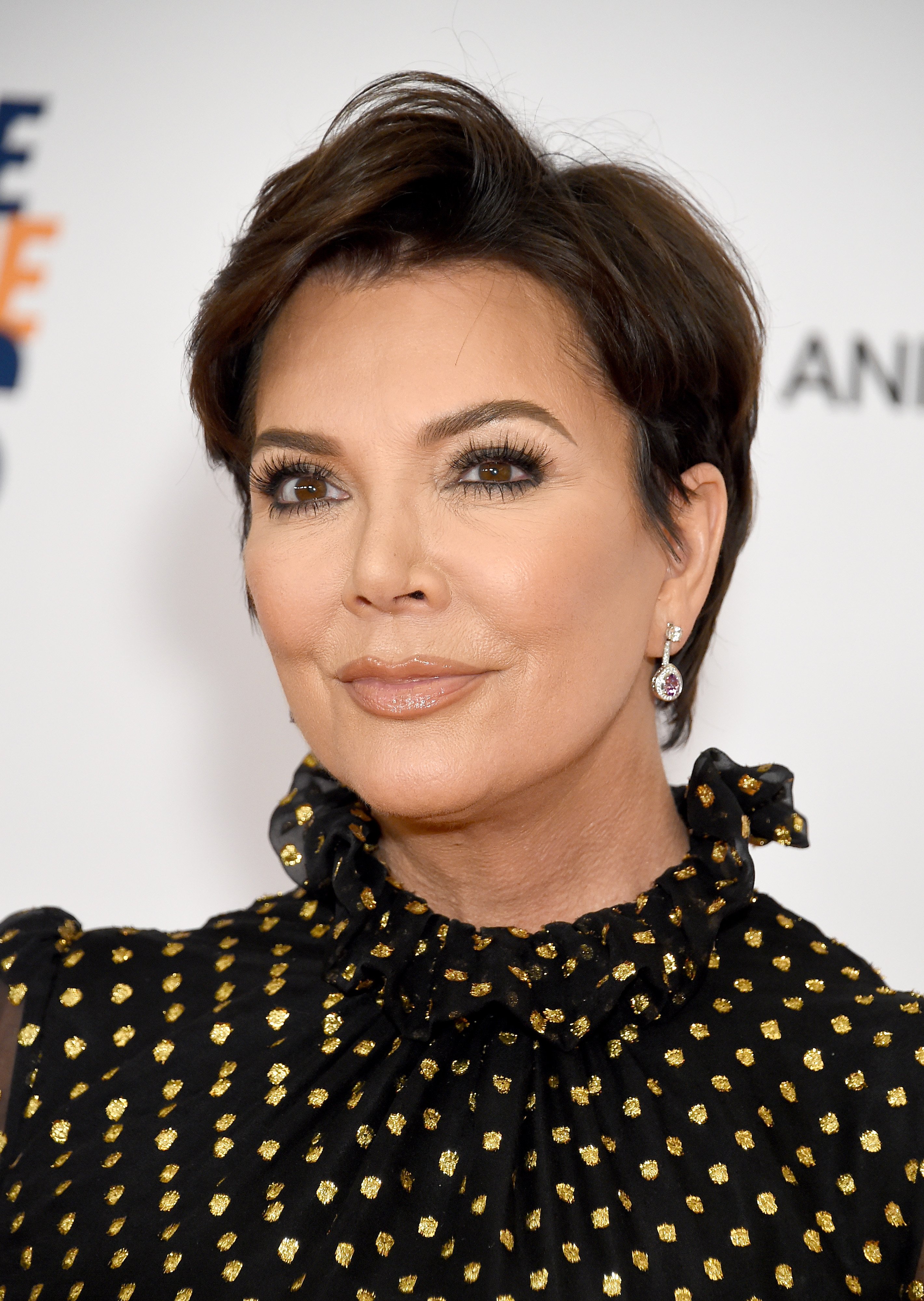 Kris Jenner at The Beverly Hilton Hotel in Beverly Hills, California | Photo: Getty Images
CAITLYN'S PAST LIFE
Before being known as Caitlyn, the personality was known as Bruce. He was one of the most beloved athletes of the 1970s after he set a world record in the decathlon at the 1976 Summer Olympics, winning him and the country a gold medal.
For years, fans saw him on "Keeping Up With The Kardashians" with the rest of the family before he revealed in 2013 that he and Kris had decided to split. Two years later, in 2015, he announced that he identifies as female.
ADAPTING TO CAITLYN'S CHOICE
Kris admitted that she never thought about her ex-husband making such a decision before. In fact, she didn't know anyone in her circle that was transgender. She said:
"Because there's transgender and transsexual, and there's ... I mean, I just didn't know much about it. So, I definitely got a big education."
TURNING TO GOD
Kris explained that she turned to prayer and God for help and guidance, adding that time is a "wonderful healer." The former couple was together for 23 years and now share two daughters, Kylie and Kendall Jenner.
During the interview, Kris said that, despite all the changes and challenges, the most important thing to her is for her children to see and feel that their family is strong and united. Although it took a while, they are in a much better place.
A HEALTHY RELATIONSHIP
Kris and Caitlyn now have a "respectful" relationship with one another. Previously, the former athlete's memoir, "The Secrets of My Life," caused a rift within the Kardashian-Jenner clan.
Now, they've decided to set aside their differences for the sake of family. They try to be the best parents they can be to their children — Kylie, Kendall, and the rest of the Kardashian and Jenner clans.
REMINISCING ABOUT HAPPIER DAYS
Neither Kris nor Caitlyn regret marrying each other, but the former confessed that her only regret when it comes to relationships was divorcing Robert Kardashian, her first husband.
The couple called it quits in 1991 after tying the knot in 1978, and, 12 years later, Robert passed away after being diagnosed with esophageal cancer.
THE LOVES OF HER LIFE
Although she described the late 59-year-old as the love of her life in her 2011 memoir, "Kris Jenner... and All Things Kardashian," she said that she no longer felt that way. Kris also admitted they had a wonderful life together and that he was an "amazing man."
Nowadays, Kris seems to be quite happy with her younger boyfriend Corey Gamble, who was a regular feature on "Keeping Up With The Kardashians."
Cory and Kris are now very open about their relationship after keeping it lowkey for years. Their families accept their relationship, and the 25 years between them seem to make no difference to the couple.
Please fill in your e-mail so we can share with you our top stories!