Kris Jenner's Former Paramour Claimed Robert Kardashian Was Not the Only of Her Kids' Dads She Cheated on with Him
Famous businesswoman and reality star Kris Jenner is famous for many things, but her affair with Tom Waterman became news that is hard to forget. Read on for more details about the affair.
Kris Jenner's marriage to the famous lawyer and father of reality star Kim Kardashian and her siblings, Robert Kardashian, looked all rosy and perfect until scandalous details of her affairs emerged.
The 65-year-old was involved in an affair with Emmy-nominated Hollywood animator Tom Waterman which ultimately led to the end of her marriage to Robert.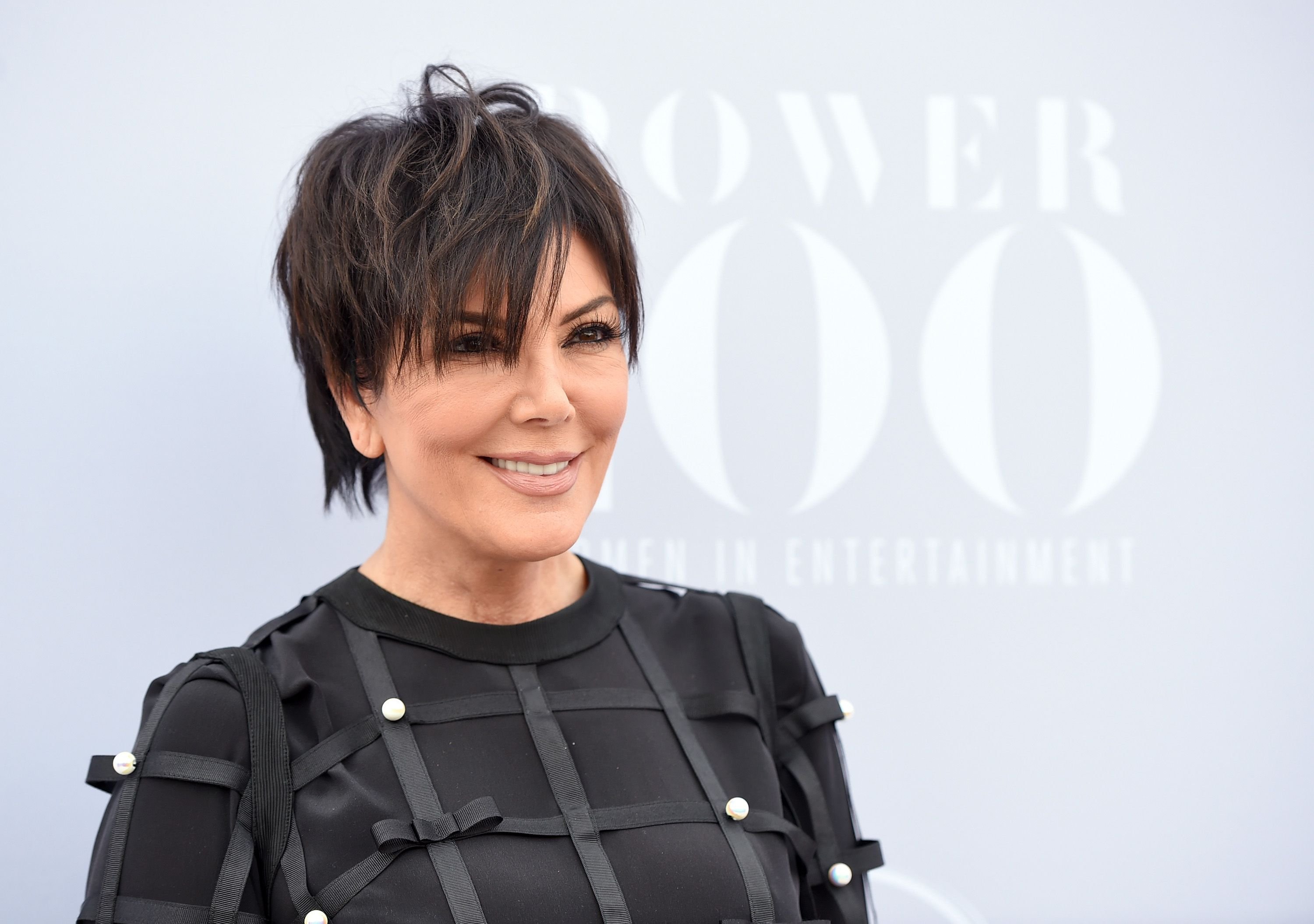 Waterman was in his early twenties when he first set eyes on Kris. Their heated romance began in 1989, more than ten years into Kris's marriage to lawyer Robert, and it was quite an experience for the duo.
Waterman decided to speak up about their passionate affair after Kris had written about it in her autobiography, where she described him with a false name, Ryan.
The former soccer player revealed that their affair was filled with passionate adventure that included sex in a closet, car, tennis court, and several spots.
But that was not all to their little secret. After her split from the famous lawyer, Kris continued her relationship with Waterman. The former love birds allegedly continued their affair even when the Kardashian matriarch started dating Bruce Jenner, now Caitlyn Jenner.
The Hollywood animator confessed that the relationship between him and Kris seemed destined as they both found it difficult to stay away from each other despite the high risk of being together.
The 65-year-old has since marred any possible comeback as she is solely focused on her family now.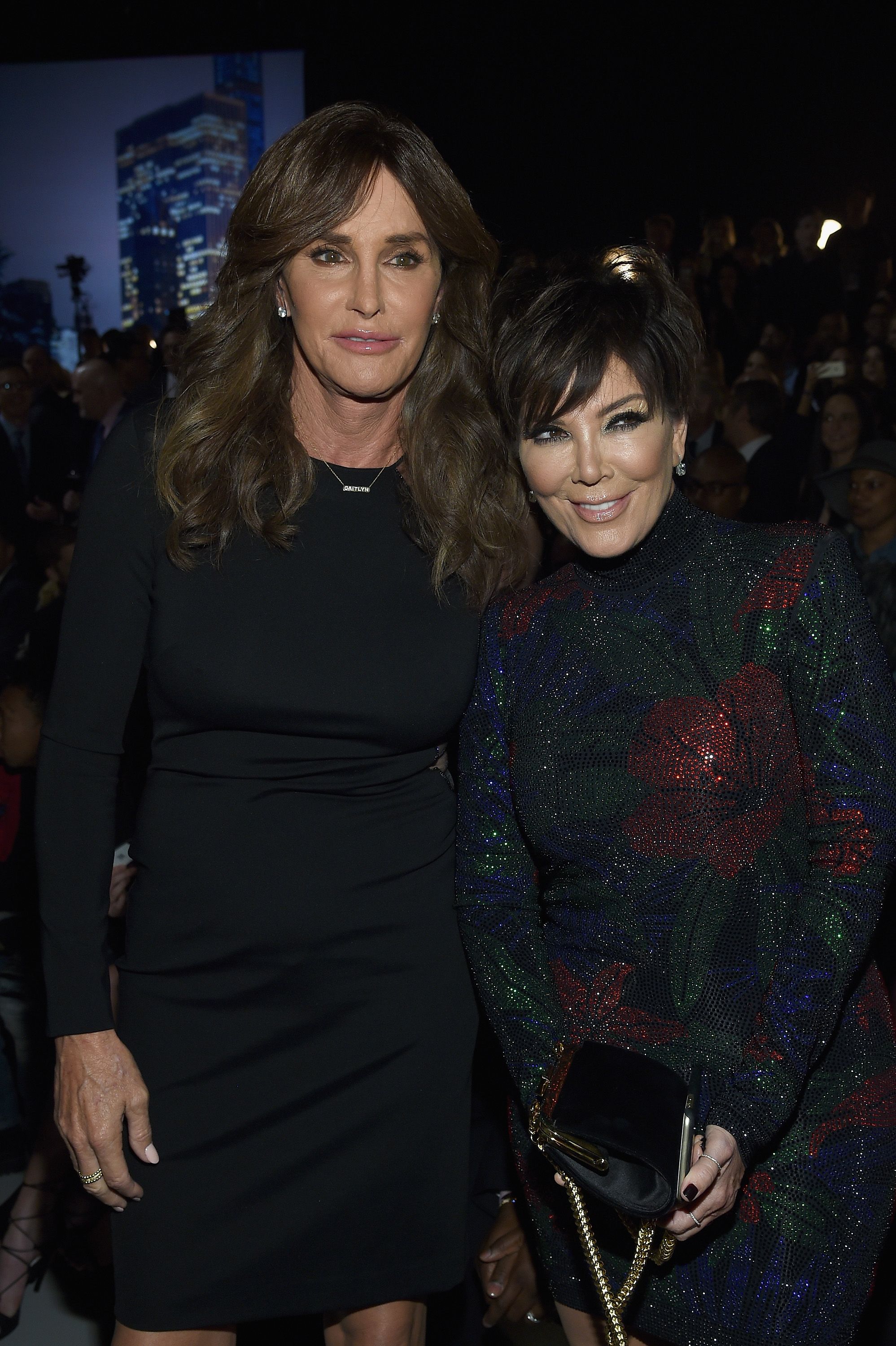 To get over the affair, Waterman moved to London but claimed that an emotional Kris called him a few months after her wedding to the famous Olympic champion. The duo kept up as it appeared her marriage to Caitlyn was shattering.
Although it was an experience for Kris, the 65-year-old now admits that the affair remains one of the biggest regrets of her life as it did not only break her marriage but also affected her relationship with her kids.
Kris's kids were aware of the situation at the time. They witnessed the division it brought to their home, and according to Waterman, the affair affected Kourtney the most, but he claimed he had a good relationship with Khloe.
Waterman noted that the little Khloe would sometimes hang out with him and Kris, describing her as a sweet soul. Khloe herself vowed never to cheat in a relationship after seeing what it did to her dad and the pain of regret her mom suffered.
Kris' children are bent on ensuring their mom has no contact with the man who put a knife through their family. The 65-year-old has since marred any possible comeback as she is solely focused on her family.