Kris Jenner Gets Candid As She Reveals Where Her Relationship Stands with Ex Caitlyn Jenner
Famous momager Kris Jenner has opened up on how things are with her ex-husband, Caitlyn Jenner following their divorce and Caitlyn's post-surgery period. 
Kris Jenner sat in a new interview where she went candid on the relationship dynamics between her and her ex-husband, Caitlyn Jenner. Kris and Caitlyn were married from 1991 to 2013, and in 2015, she came out as a trans female.
More than five years after their separation, Kris spoke with WSJ's Kristina O'Neill on where her relationship with Caitlyn, formerly known as Bruce Jenner, now stands.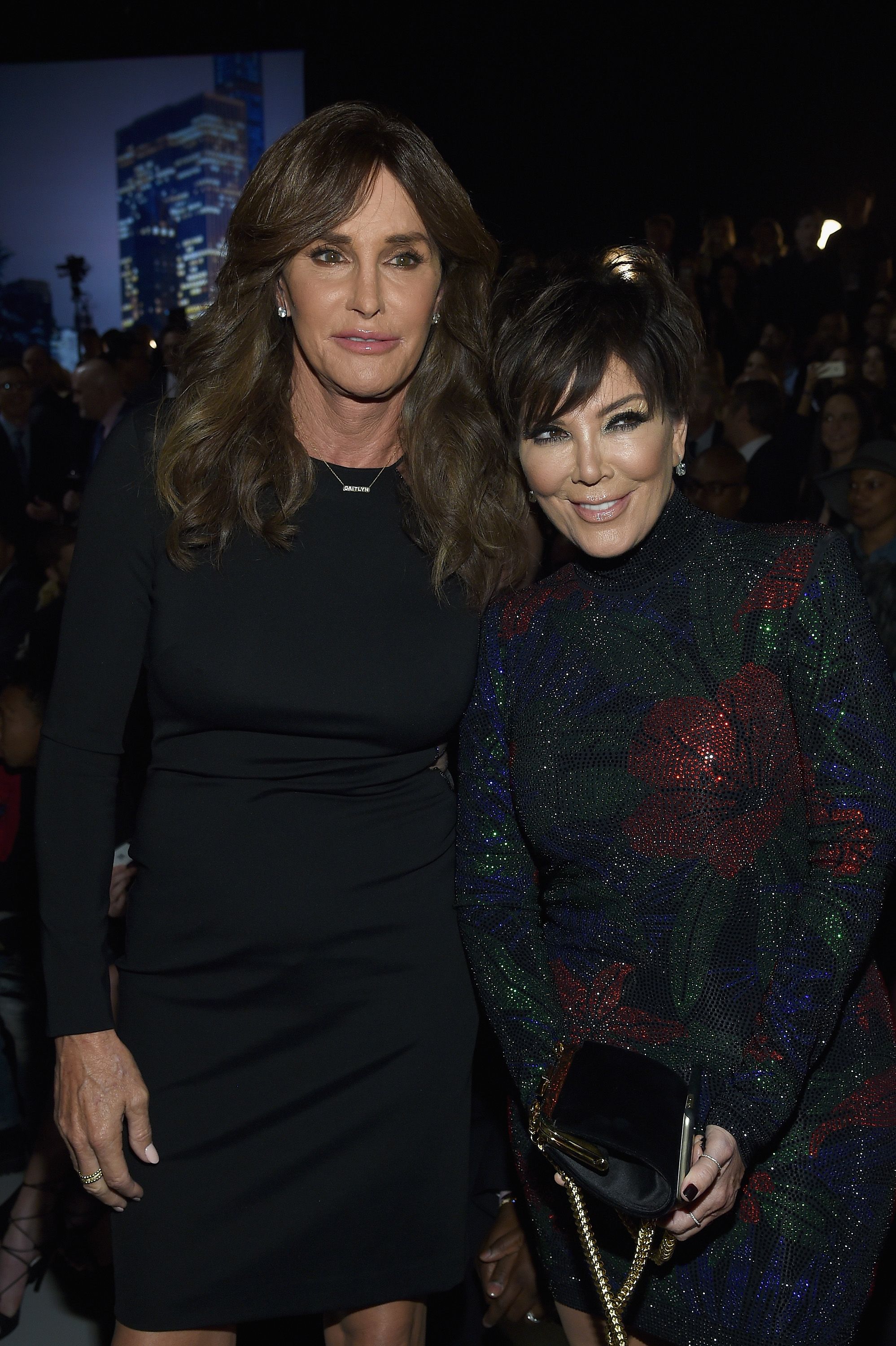 Kris, 65, relayed that Caitlyn's presence in her life held significance because she is the father of two of her kids, Kendall and Kylie Jenner. She also noted they were respectful when dealing with each other. 
The star mom talked about the impact of Caitlyn's transition and how it affects the family in subsequent times. She noted that it was not something any member of the family envisioned.
The "KUWTK" star shared a spectrum of the feelings that cropped up, noting that it was a process. Kris recalled that it was shocking at first, and then it became a reality before her family members could absorb it. 
Back in January, Caitlyn was in a revealing interview chronicling her past love life with Kris.
The mom-of-six mentioned that what she found most interesting about Caitlyn's coming out and the transition was the various reactions that fans showed, ranging from confusion to sadness and happiness as well. 
Following Caitlyn's transition and surgery, she released her book, "In the Secrets of My Life," where she relayed that Kris knew for a long time how she struggled with gender dysphoria.
This claim was, however, contrary to Kris's claims. After the book was released, Kris and her children have been candid about the effect and how it has caused a rift between them and Caitlyn. 
Back in January, Caitlyn was in a revealing interview chronicling her past love life with Kris. Caitlyn showed she had nothing but unwavering admiration for the entertainer and manager.
She recalled that she always put women on a pedestal in the past, constantly looking out for a strong and independent lover, and Kris was all those things. Caitlyn described the reality star as classy and smart. 
Kris and Caitlyn became an item after her rocky divorce from late celebrity attorney Robert Kardashian. She and Robert have four kids, Kim, Kourtney, Khloe, and Rob Kardashian.