Caitlyn Jenner Gushes over Ex-wife Kris Jenner as She Remembers How They First Met
Caitlyn recounts the time she met ex-wife Kris Jenner and what it was she found attractive in her. The 71-year-old reality TV star said she reached a point of frustration with herself in her marriage, which contributed to its demise. 
Author Caitlyn Jenner has shared how she and her third ex-wife, Kris Jenner, met. What Caitlyn found attractive in the KUWTK producer was her level of strength and self-determination. 
Speaking on "The Skinny Confidential Him & Her" podcast, the former Olympian said she met Kris while going through a tough time, following her divorce from Robert Kardashian in 1991.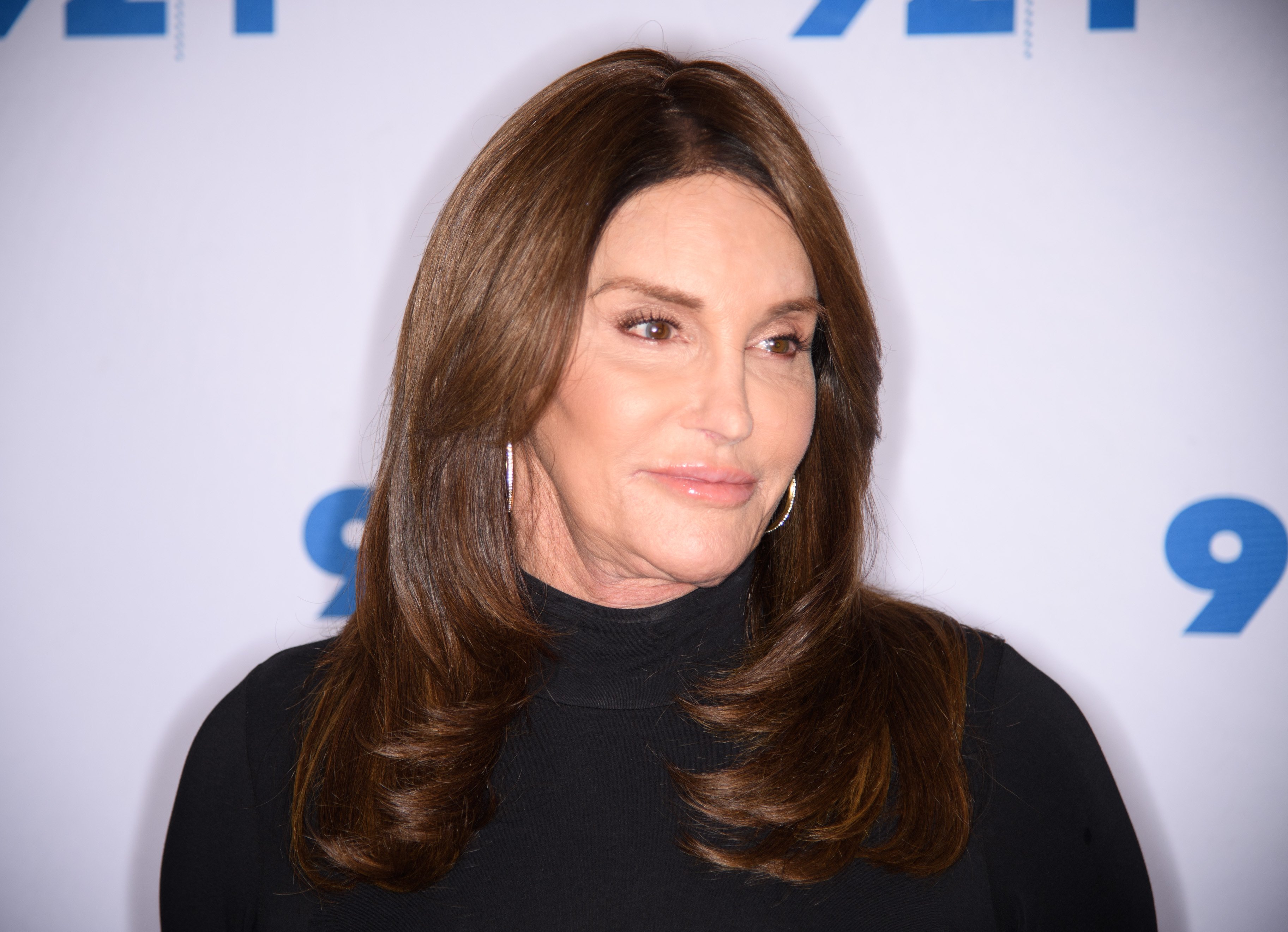 As someone who had never resided in Beverly Hills, Caitlyn (previously Bruce Jenner) found the brunette momager to be unlike anyone she had been attracted to. The two were married within 5 and a half months of meeting. Caitlyn revealed: 
"She was very classy, had a great sense of style. She was very smart." 
The "I am Cait" star credited Kris for helping her reignite her love for conducting motivational talks, which she hadn't done for several years because of her having lost her motivation. 
Kris quickly took control of managing Caitlyn's affairs by having brochures created, distributing them to bureaus, and building a list of contacts. Over time, the pair were thrust into the spotlight through KUWTK. 
Caitlyn emphasized that her identity had not contributed to the end of her marriage to Kris.
Having often expressed her pride in the success of Kourtney, Kim, Khloé, Rob, Kendall, and Kylie, Caitlyn acknowledged the role Kris played in building their empire, including Kendall becoming a famous supermodel and the success of Kylie Cosmetics.
After years spent wearing women's clothes in secret and trying to suppress who she really was through playing sports and focusing her attention on her children, Jenner remembers coming out to her mother when she was 89. Her mom reacted: 
"'Oh my God, what are my girlfriends going to say?' And my first thought was, 'I really don't care what your girlfriends are going to say. It'll be okay.'"  
Jenner further added her family ultimately believed that her finally being honest with who she was, was the best decision, as it allowed her to display a more improved version of her happier self. 
The transgender activist publicly came out in 2015, two years after announcing her separation from Kris. During an emotional interview with Diane Sawyer in April 2015, Caitlyn admitted the day had been a long time coming, making for a trying journey. 
Jenner emphasized that her identity had not contributed to the end of her marriage to Kris, adding several issues as play, including her admission at being short with Kris towards the end of their marriage due to built-up frustration.
When all is said and done, Jenner seems to be happy and content with her life finally. Of all her children, she highlighted Kylie as the one whom she's closest to, saying they meet every fortnight for dinner at Kylie's house. 
Of her impact in the transgender community, Jenner has said she wanted to help while also reminding fans she still believed in conservative values. Overall, she's happy about the impact her role has played on the community.