Caitlyn Jenner Gushes about Living a Good Life Thanks to Her Kids and 18 Grandchildren
Caitlyn Jenner is enjoying life and was live on "The Carlos Watson Show," where she spoke about many topics, including parenting, gushing about her eighteen grandchildren.
Caitlyn Jenner's family continues to expand, and it is something she is happy about. The 70-year-old appeared on "The Carlos Watson Show" on Monday, October 12, where she spoke about her family, among other topics.
The Olympic Gold medal winner expressed delight that her children were doing excellently well in all of their endeavors and that they all loved her before adding, "I've got 18 grandchildren and 10 children. Life's good."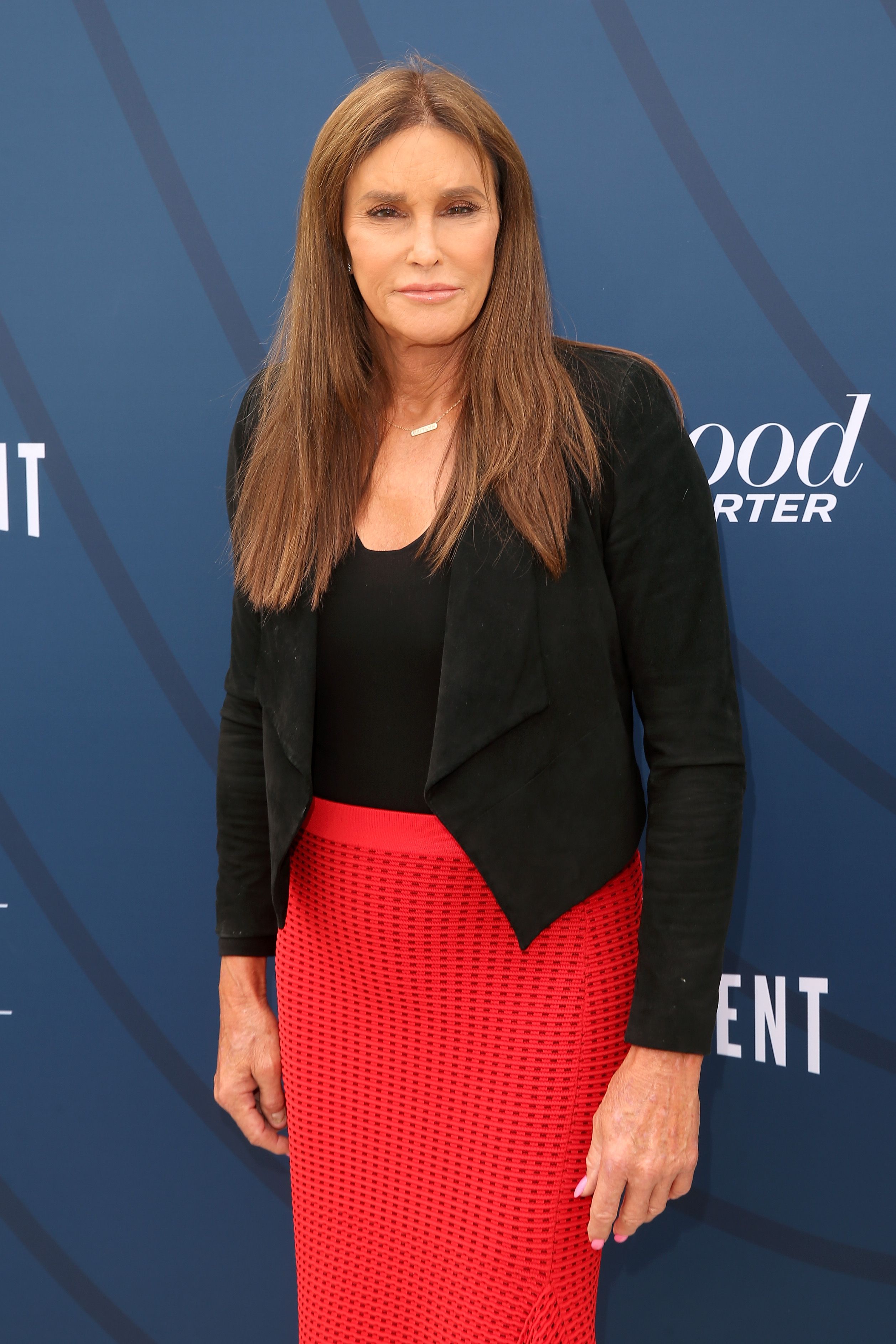 Caitlyn joked that her girls do not play around when it concerned having kids, saying this was the first time in years that none of them is pregnant or having a child.
When Caitlyn was asked the sort of parent she is and was, she said the most important thing for a parent is to lead by example because kids usually observe their parents' type of persons. 
Caitlyn added that she has been very blessed because all her kids are entrepreneurial and she is very proud of every one of them. Keeping up with the ever-expanding Jenner-Kardashian clan can be such a difficult job to do even for Caitlyn, who once claimed to have 20 grandchildren at one point.
However, she was right with the numbers during her appearance on "The Carlos Watson Show." Caitlyn has been married three times, from which she has six children, Burt, Cassandra, Brandon, Brody, Kendall, and Kylie. 
The Jenner-Kardashian clan has bestowed their fans with so many precious moments.
She shares Burt and Cassandra with Chrystie Crownover, while she shares Brandon and Brody with Linda Thompson. Caitlyn shares her famous daughters, Kylie and Kendall, with Kris Jenner.
Caitlyn also has four stepchildren from her marriage to Kris. They are the famous Kardashian siblings, Kourtney, Kim, Khloe, and their brother, Rob. 
When it comes to grandkids, Caitlyn has two grandkids, William and Bodhi, from his son Burt. Cassandra has three kids, Francesca, Isabella, and Luke; Brandon has Eva and a set of twins, while Kylie has a daughter, Stormi.
Kourtney is a mother of three kids, Mason, Penelope, and Reign, while Kim is a mother of four kids, North, Saint, Chicago, and Psalm. Khloe and Rob each have a daughter, True and Dream, respectively. 
The Jenner-Kardashian clan has bestowed their fans with so many precious moments with their kids either through their social media posts or on their family reality series, "Keeping Up With the Kardashians."
The fans of the Kardashian-Jenner clan will hope they get to have many more of those beautiful moments and even make Caitlyn happier by giving her more grandkids to play around with.