Watch Caitlyn Jenner, 70, Give a Glimpse inside Her Morning Makeup Routine
Caitlyn Jenner recently shared a tutorial of her morning makeup routine on Youtube, and the reality star sure had a lot to tell her fans.
Over the years, Caitlyn Jenner has proved to be no stranger to rocking fabulous makeup looks, and as expected, she sure knows a thing or two about beauty.
On Monday, August 31, the reality star launched her YouTube channel and shared a video where she gave details about her everyday makeup routine.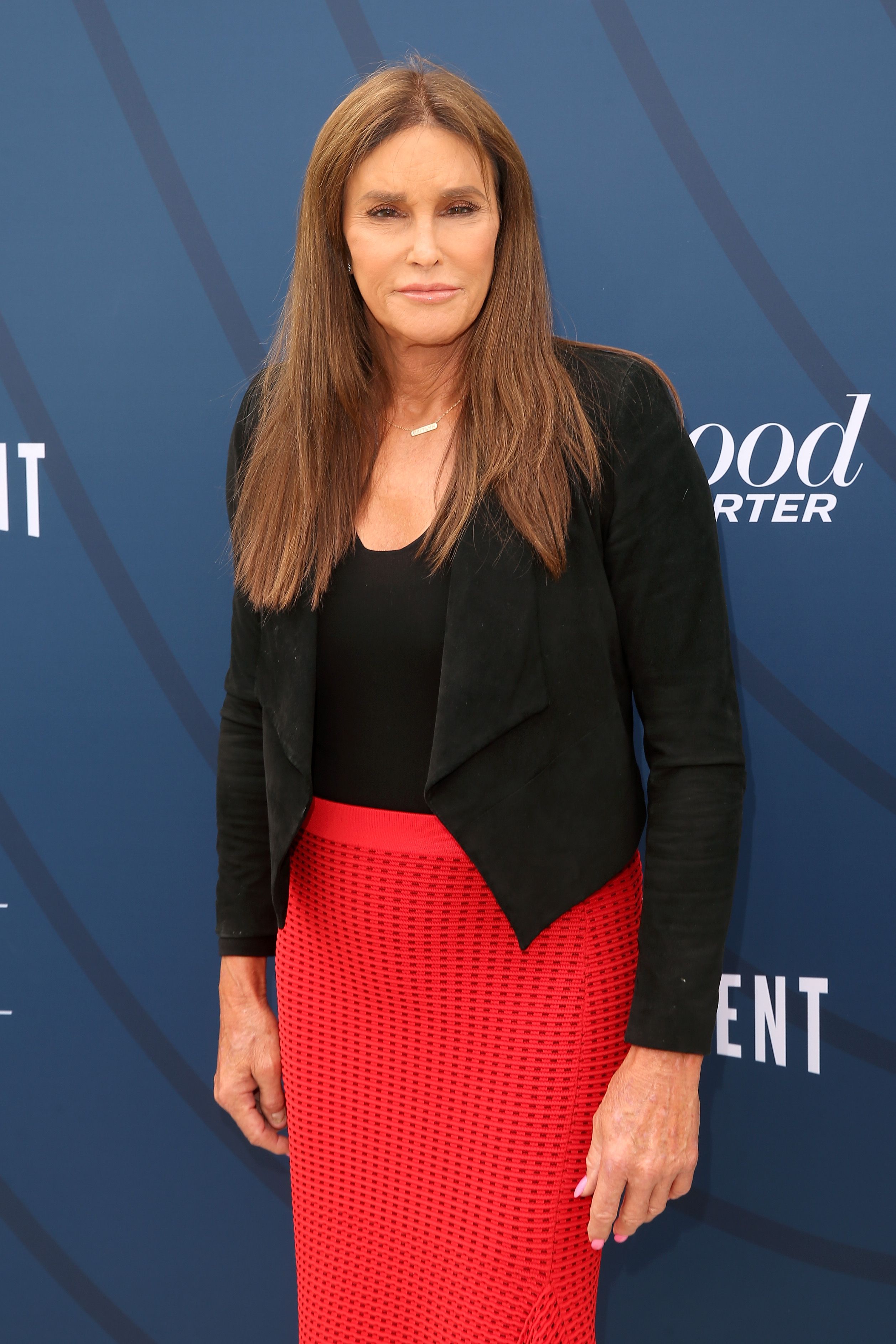 The clip opened with Jenner stating that she thinks makeup is fun because there's a lot of different looks that can be achieved.
However, she stated that the twenty-three minutes long video was only an early morning routine and not a full glam tutorial. In the clip, Jenner noted how important it was for her to always use sunscreen and moisturizer in her daily routine, due to her age.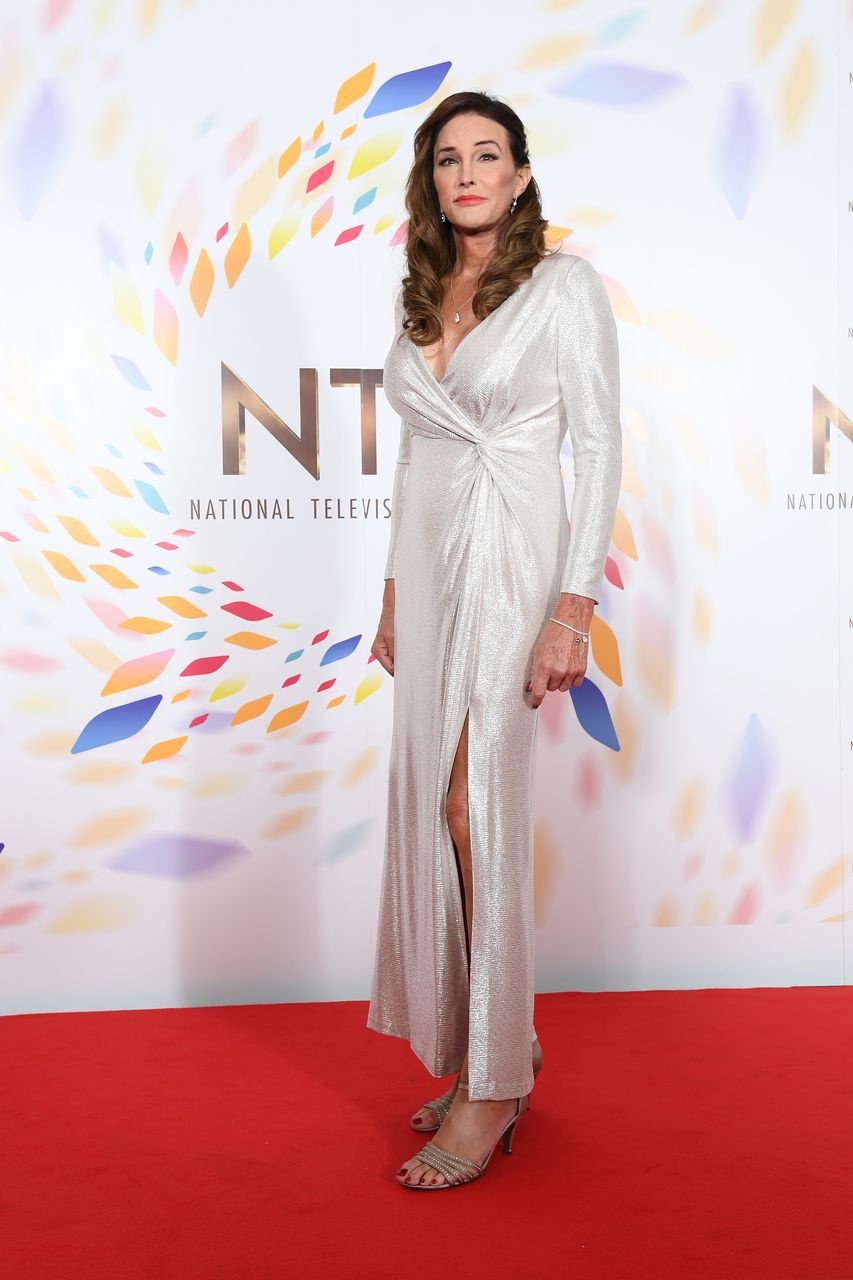 Jenner followed this up by confessing that she gets free makeup from her daughter, Kylie Jenner's new skincare line. The reality star also added that she loves to highlight and bake with a setting powder from Kylie's brand.
Despite all of these steps, Jenner maintained that she prefers keeping her everyday routine simple and without fuss.
Caitlyn Jenner continues to be a voice for the LGBTQ community in her own little ways, while also changing the world ultimately.
While sharing her makeup process with fans, Jenner also took a moment to reflect on her challenges as a transgender woman.
The reality TV personality explained that it was sometimes tough to experiment with makeup and learn how to use products. Despite the challenges, Jenner has no regret about her transition and has come to fully embrace her feminism.
During the fifth anniversary of her transition in June, Jenner opened up about her journey and admitted that she has no regrets about her decision. 
Jenner also revealed that she has been giving out college scholarships to transgender students in the past three years.
After Jenner came out as a transgender person, the reality star became a controversial topic for the media. In a bid to salvage her reputation, she turned to seasoned publicist Alan Nierob.
Nierob then launched a media campaign during which he reached out to broadcaster Diane Sawyer for an interview that eventually became a public awareness moment for the transgender community.
While Jenner might have stirred up a lot of emotions after she came out, she has, over time, changed the public's reception about transgender people. 
Caitlyn Jenner continues to be a voice for the LGBTQ community in her own little ways while also changing the world ultimately.