Kim Campbell Had Been Saying Goodbye to Glen for 6 Years During His Battle with Alzheimer's
Kim Campbell opened up about being her husband's caretaker as he battled Alzheimer's towards the end of his life. A touching letter from the widow revealed that she was still unprepared for the final goodbye. 
Kim was Glen's fourth wife, and at 22 years younger, she had already anticipated that she would have to take care of Glen when he got older. The couple got married in 1982 and were together for 34 years.
The two had three children together: Cal, Shannon, and Ashley. Yet Glen's troubled life included public struggles with drugs and alcohol. In 2011, soon after Kim noticed that he had started getting lost on his way home, Glen was diagnosed with Alzheimer's.
It's hard for anyone to know about all the struggles that come with the disease. Kim educated herself as the Alzheimer's progressed. Concurrently, she noticed that Glen's personality changed quite a lot as time went on.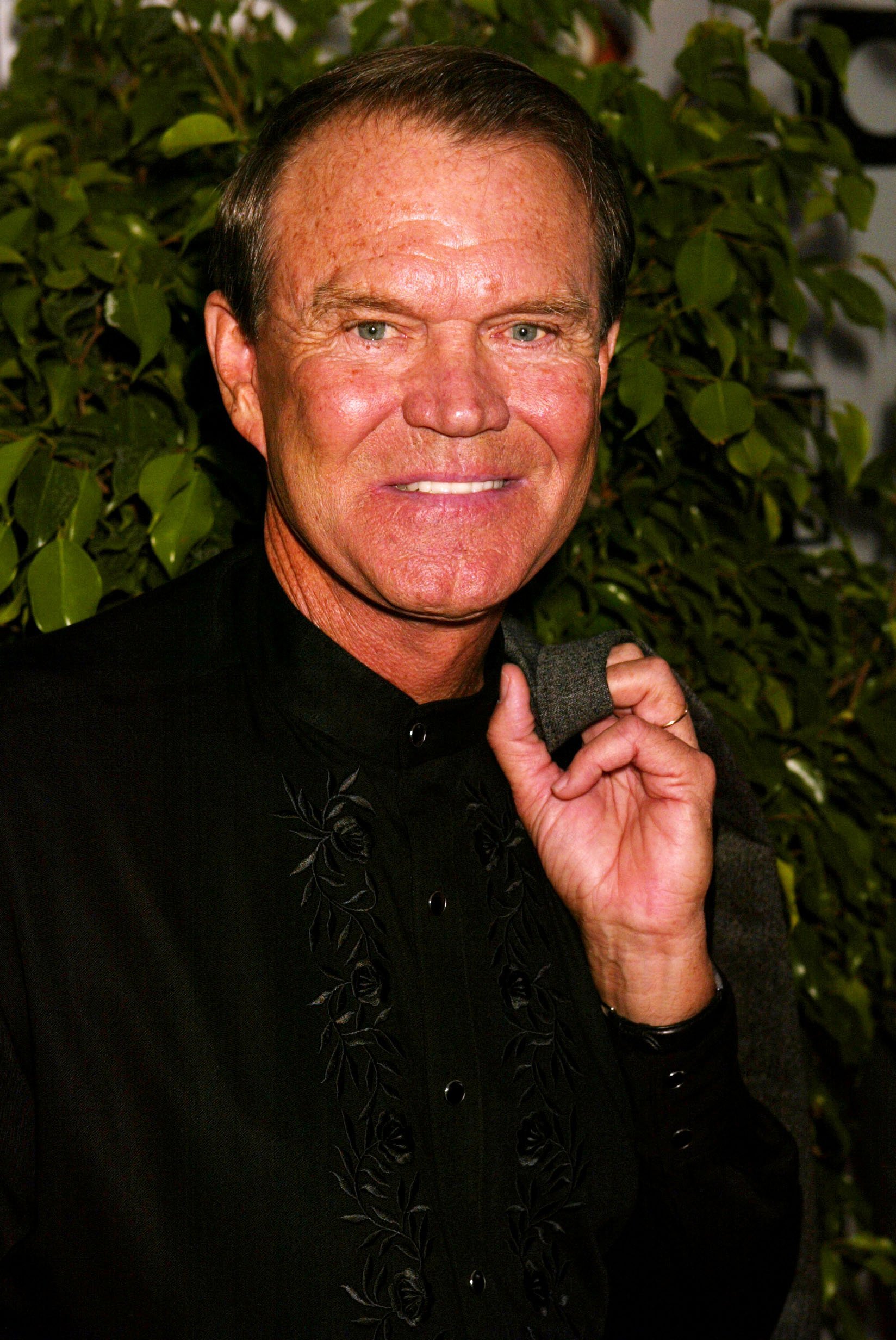 At first, Kim wanted to keep her husband with her at home. She hired round-the-clock caregivers as her husband got worse. At one point, he even forgot who she, breaking both her heart and his when he realized the truth. 
Glen's temperament also changed in the later stages of the disease. She explained that "It became dangerous (for him to live at home). My husband became combative. If I tried to get him to change his clothes or if I directed him to the bathroom, he would get very angry." 
Kim had little choice but to search for a care home for Glen to stay in. She went around and finally settled on a respite care institution just ten minutes away from her house, allowing her to visit every day.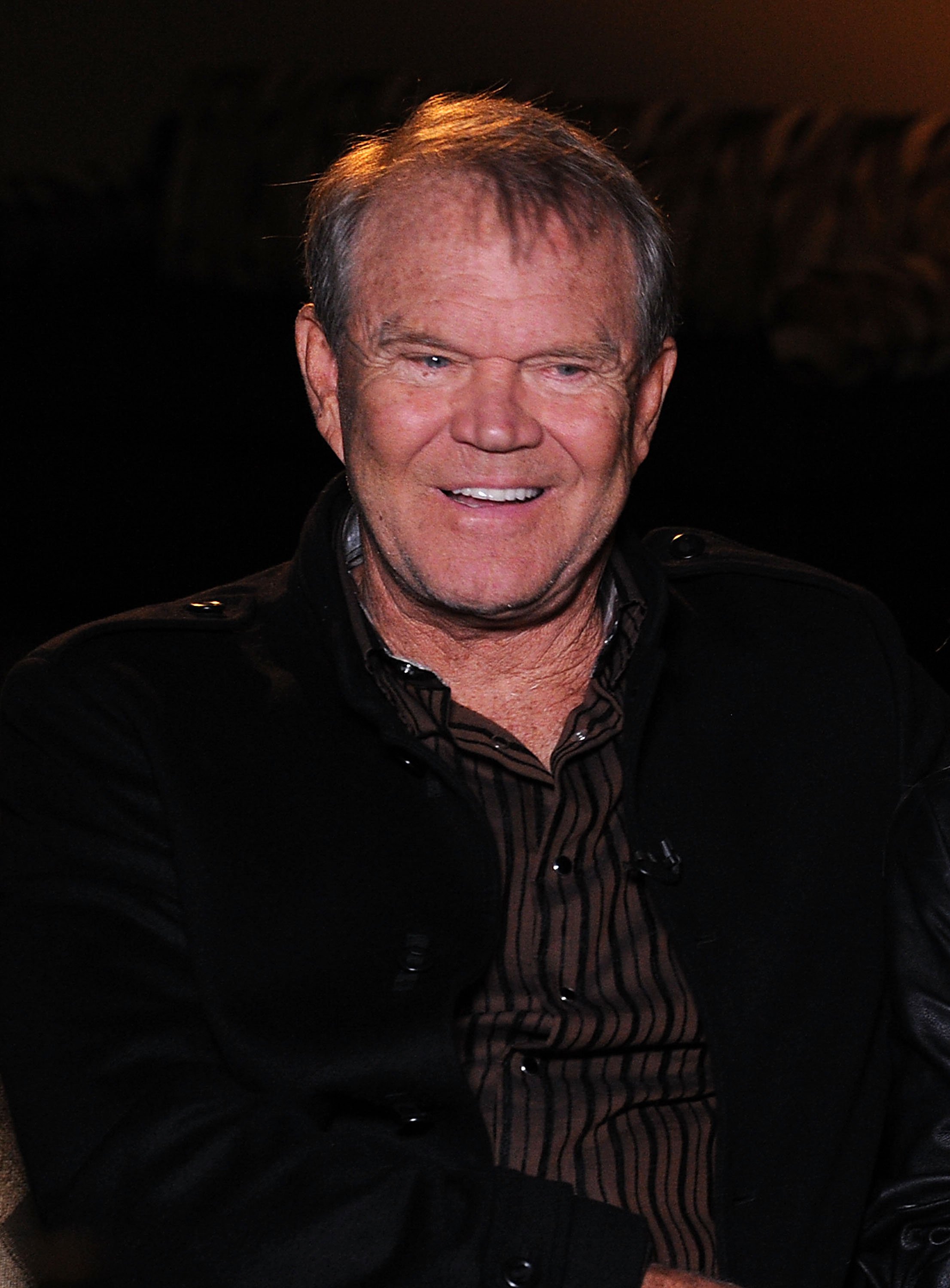 Speaking at a free event at First Baptist Church of Powell, Kim described the lesser known symptoms of the disease: 
"[People] think you forget your short-term memory, then long-term. But it affects your reason, and he has lost his speech. They lose their social filter, they can become paranoid — suspicious and paranoid. It's an incredibly hard task to take care of someone with dementia. You can't do it alone."
While caregivers should be aware of the immense challenge it would pose for one person to take care of someone with Alzheimer's, Kim said she's been asked many times by carers about her guilt over sending her husband to a home. 
She said: 
"When people enter a memory care community, you can't let that riddle you with guilt. It's the right thing to do. I tell people you need to properly identify your feelings. I feel sad and heartbroken, but I don't feel guilty."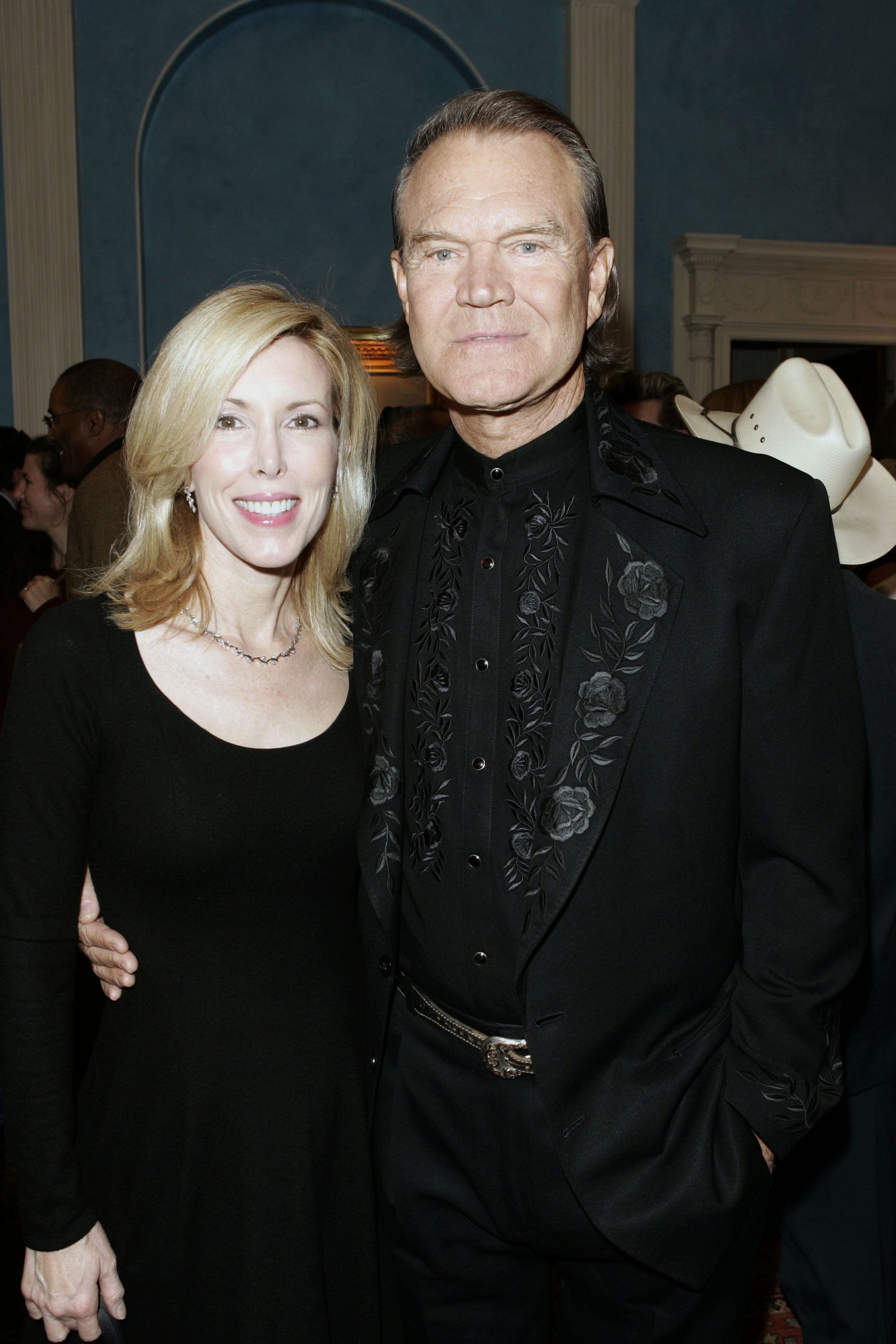 Kim considered the memory care community to be one that she was also a part of, not just her husband. It was a place where she could "be a wife, not just a caregiver," she said. Glen could also receive musical therapy there. 
This form of assistance was best for the former country singer who had loved his art. The community, which also provided support for Kim, is a source of funding for research into how music affects the brain. 
Before he succumbed to the disease, Glen was the one who told his wife to speak out about his fight with Alzheimer's. In 2014, he chose to do a documentary about his journey.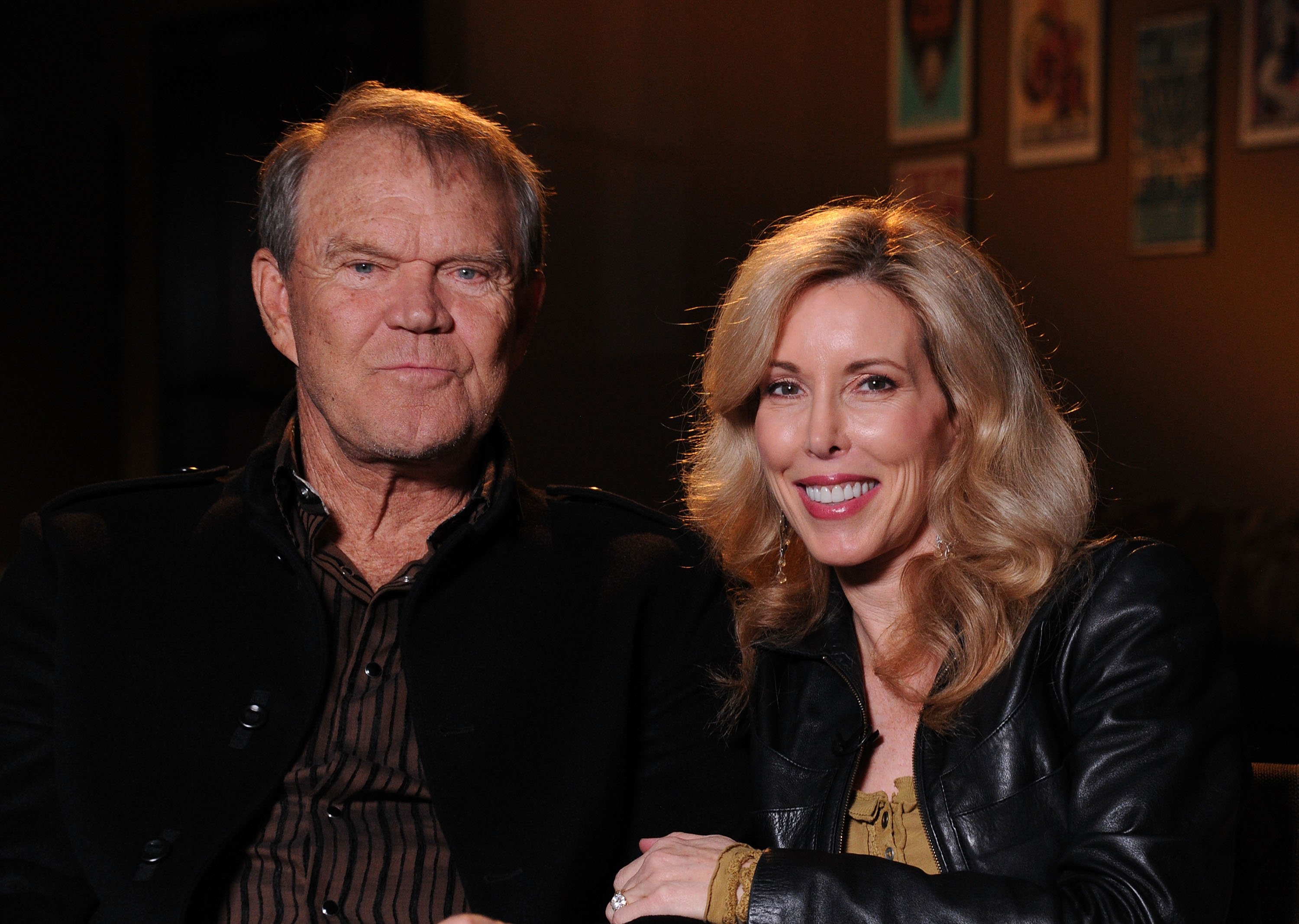 Glen was on a mission with the film "I'll Be Me," to "show the world what living with Alzheimer's looked like," Kim explained. The couple's children took part in the concert for the film alongside their father.
Kim described how it was "really challenging" to be with Glen in the hotel room because of his forgetfulness and odd behaviors. The fact that he still performed every night was "a miracle." 
Glen passed away in 2017, but according to Kim, she had been "saying goodbye to Glen every day for the last six years, ever since his diagnosis of Alzheimer's." 
She wrote: 
"Although I knew it was inescapable and certain, nothing could have prepared me for the profound loss I felt as I said goodbye for the final time yesterday. I had been praying that I would be able to hold his hand when he entered eternity, and my request was granted. While surrounded by family, I watched him take his last breath."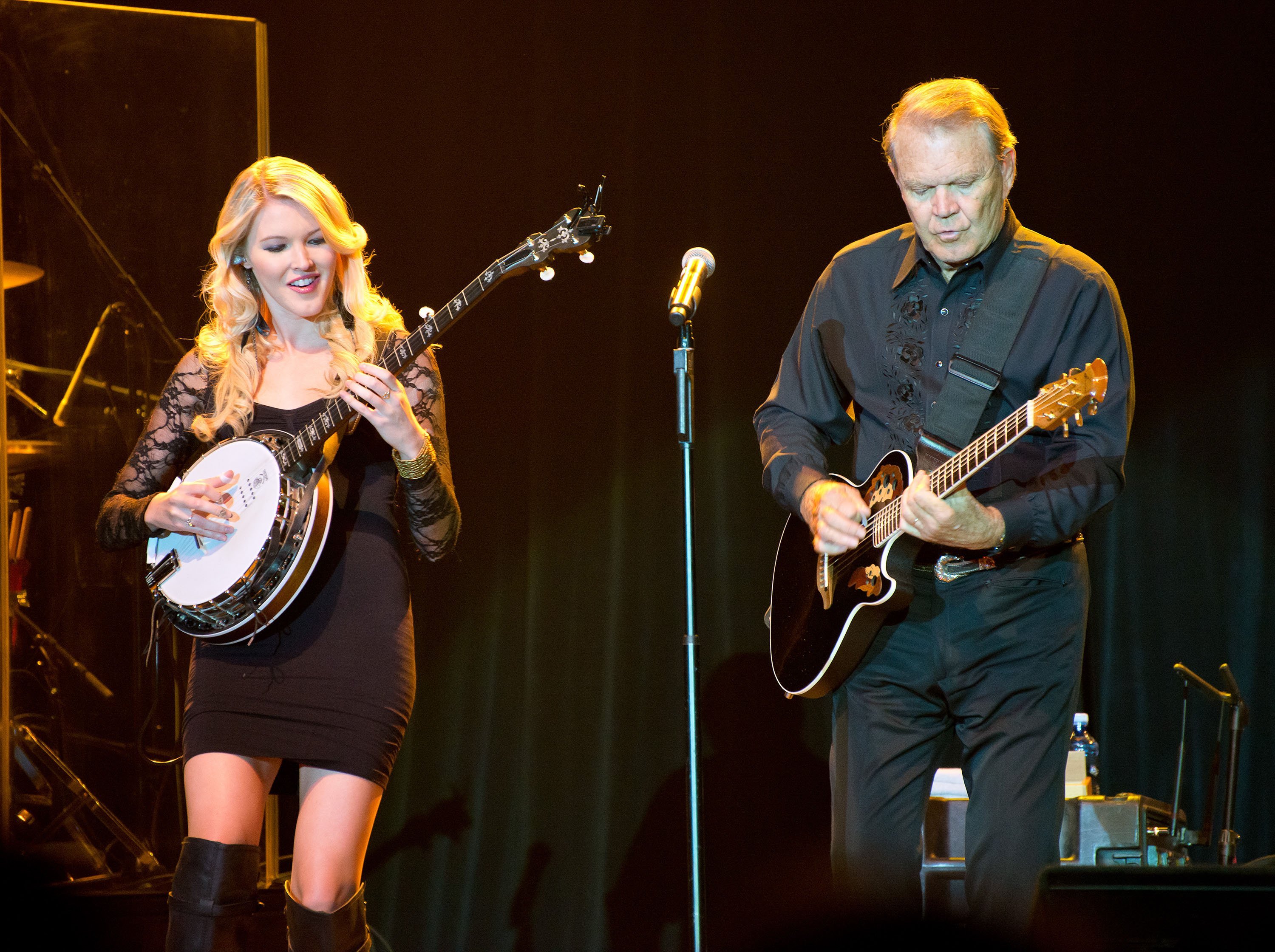 Unfortunately, it was revealed last year that Kim battled with the star's children for the inheritance of a portion of his $50 million estate. Apparently, Glen had cut his three children out of the will, and Kim was the executor of it.