La Toya Jackson Shared Rare Pics of Mom Katherine for Mother's Day
La Toya Jackson took to Instagram to honor her mother, Katherine Jackson, with a lovely message for Mother's Day. The post comes in the middle of the controversy surrounding the Jackson family after the documentary "Leaving Neverland" aired last month.
La Toya Jackson made sure to celebrate Mother's Day with a heartwarming post featuring mom Katherine. In it, she shared two photos with the matriarch of the family, proving that as time passes, Mrs. Jackson remains looking as poised and elegant as always.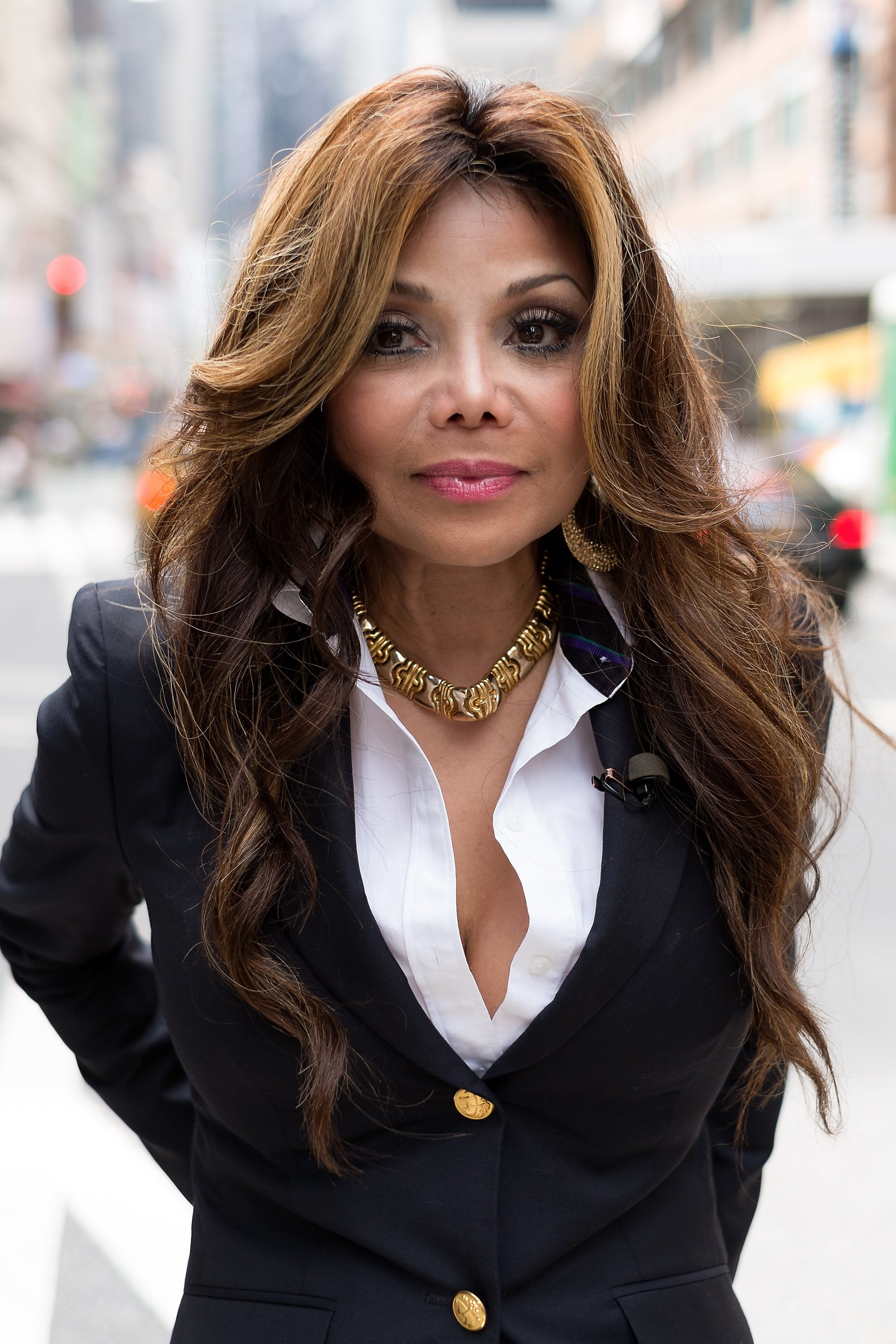 "Happy Mother's Day to the most incredible mother in the world!!! We love you Mother! #MothersDay #MothersLoveIsReal," La Toya captioned the post.
Fans of the Jacksons' filled the comment section with praises for Mrs. Katherine, like one user who wrote:
"She's so regal and beautiful. We love her ALWAYS!!!,"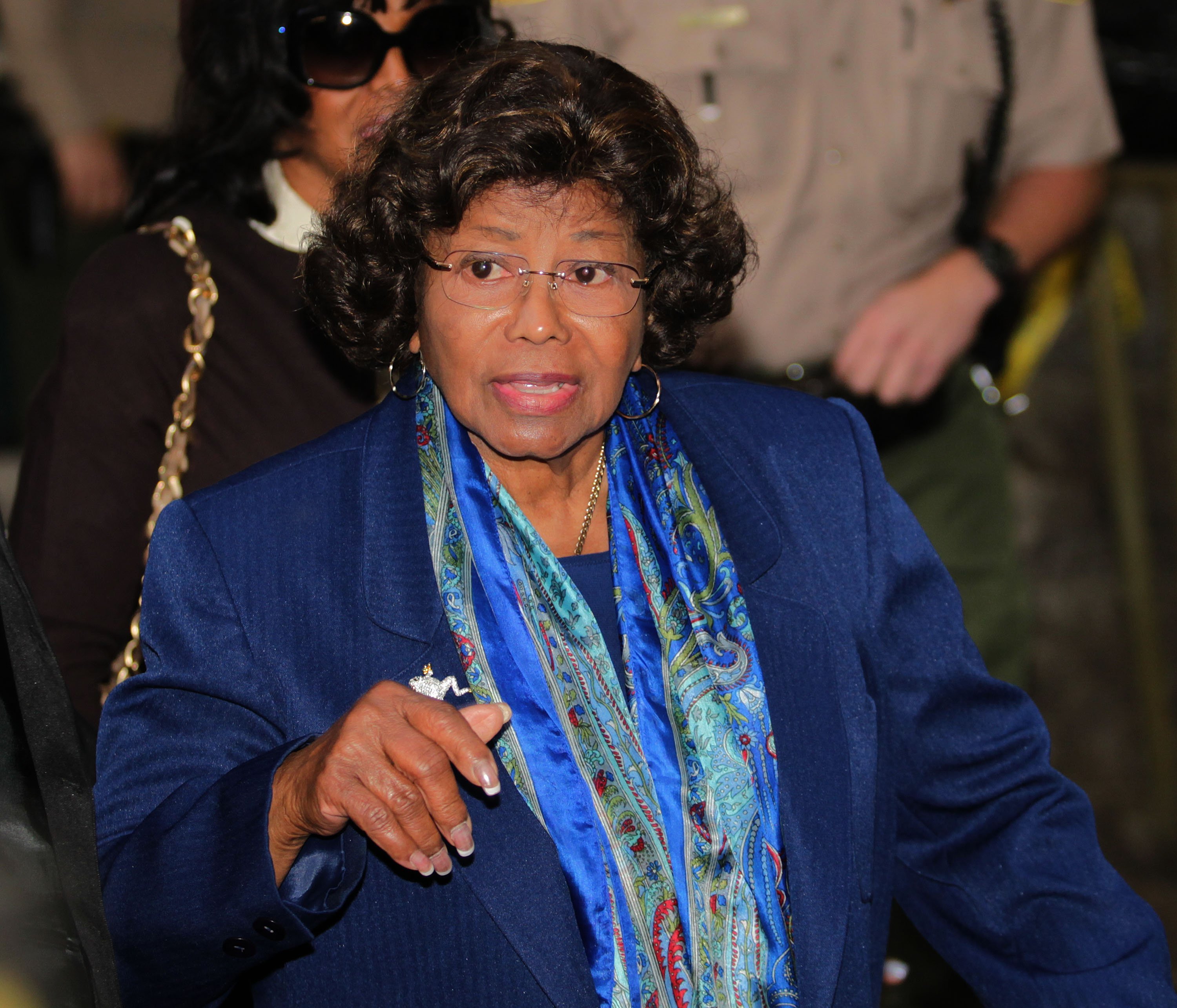 and another that added,
"Happy Mother's Day to the Jackson family Matriarch! She is such a strong, nurturing woman, and she is deserving of all the love that comes her way. You guys are so blessed to still have her with you. Please continue to watch over her physically and spiritually."
CHILD ABUSE ALLEGATIONS
The post came amid the scandal surrounding the family after a new documentary called "Leaving Neverland" exposed new child abuse allegations against late singer Michael Jackson.
In the series, Wade Robson and James Safechuck, who came to know Michael from a young age, claim the "Smooth Criminal" sexually molested them at separate times when they were children.
"These kids are going to be scarred by this for the rest of their lives. I don't want to see any more innocent small children being affected this way," LaToya said.
The Jackson family has denied the allegations, and released a statement claiming the film was "another rehash of dated and discredited allegations," calling it "yet another lurid production in an outrageous and pathetic attempt to exploit and cash in on Michael Jackson."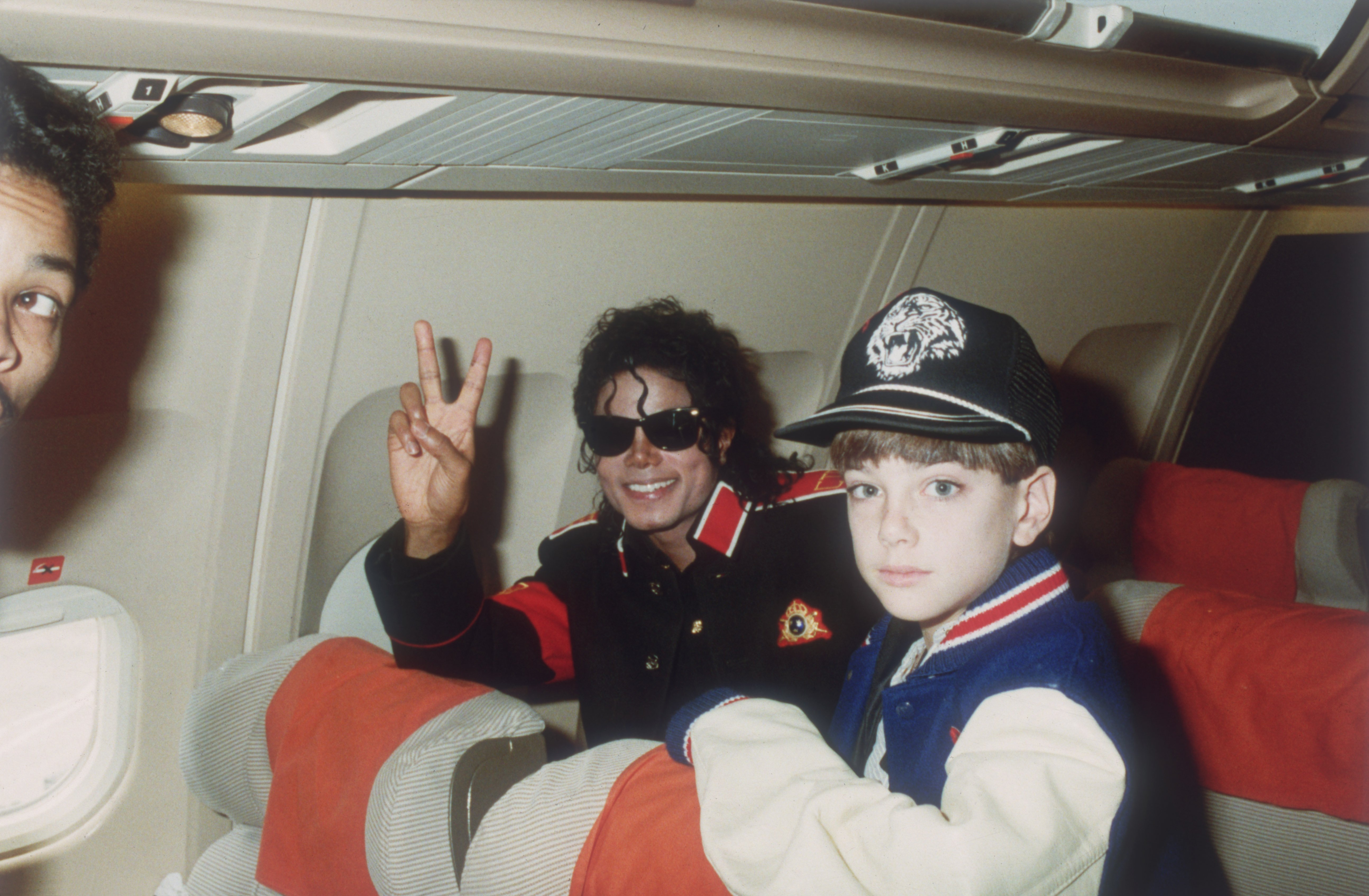 Jackson's estate and Optimum Productions sued HBO and its parent company, Time Warner, for $100 million, claiming that the network's decision to air the documentary violated a non-disparagement clause.
Michael's brothers Tito, Marlon, Jackie, and his nephew Taj, defended him in an interview with CBS "This Morning" last month. They denied the claims once again but admitted they hadn't yet viewed the documentary.
Michael Jackson was never, in your opinion, abusive to children?

"No, no. Never."

Never inappropriate with children?

"Never inappropriate" - Marlon Jackson

In a sexual way?

"Not in a sexual way. And the people that really knew him, they know the truth, too" - @JackieJackson5 pic.twitter.com/VWVKTOtDqG

— CBS This Morning (@CBSThisMorning) February 27, 2019
LA TOYA'S OLD STATEMENTS ABOUT MICHAEL
La Toya, on the other hand, has remained silent about the allegations, which made fans unearth footage from the singer publicly calling her brother a pedophile back in the early '90s.
"I cannot and will not be a silent collaborator of his crimes against small, innocent children," La Toya said in a press conference from Tel Aviv on December 8, 1993. At the time, Michael was being investigated after 13-year-old Jordan Chandler claimed the pop star molested him.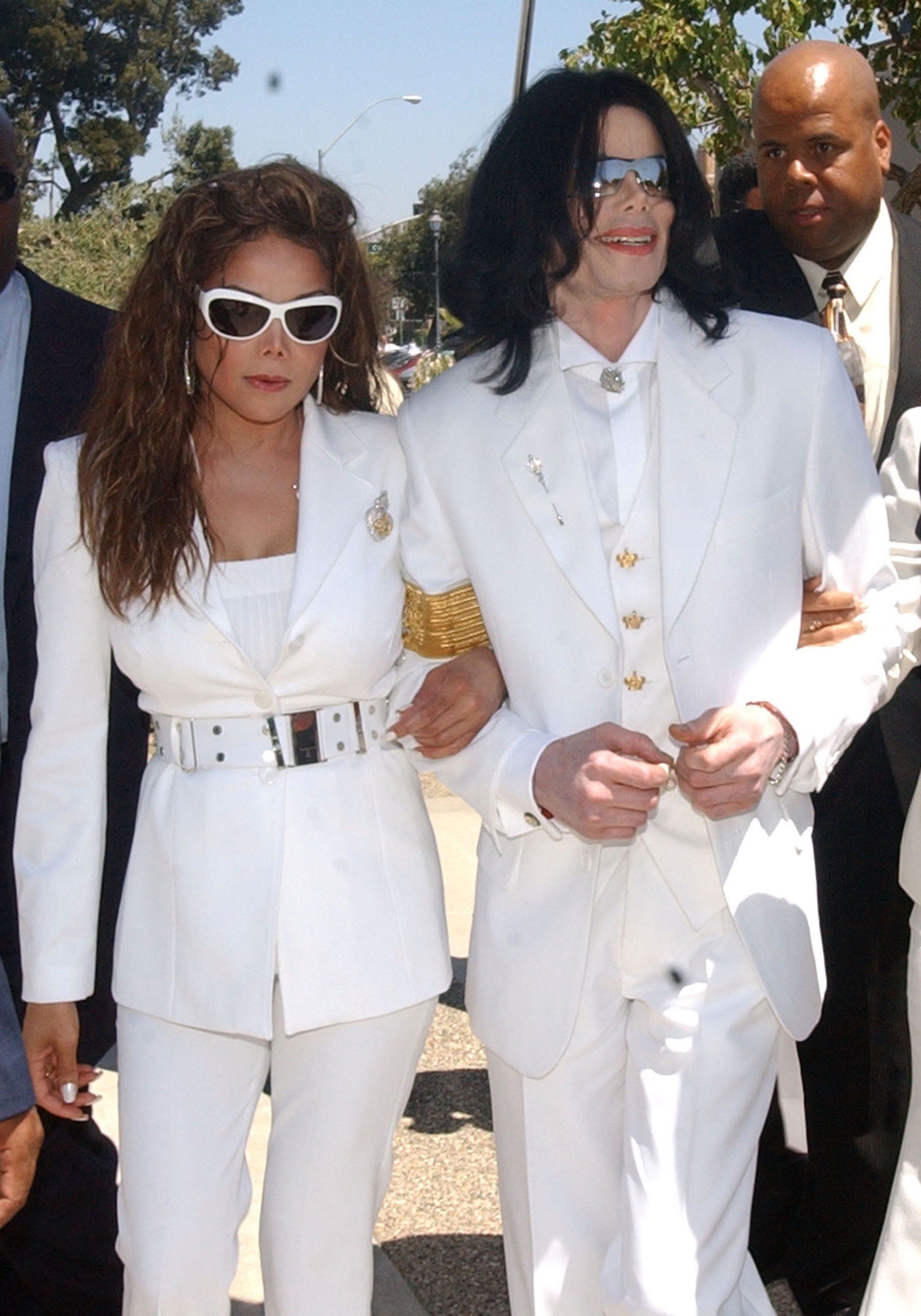 La Toya, who was estranged from her family at the time, said she had never seen her brother engaging in inappropriate behavior with kids, but admitted her mom once showed her two checks for "very very large amounts" made to the families of kids that would have "sleepovers" with Michael.
"Now you stop and think for one second, and you tell me, what 35-year-old man is going to take a little boy and stay with him for 30 days? And take another boy and stay with him for five days in a room and never leave the room?" she said, asking for common sense from the public. And continued:
"How many of you out there are 35 years old? How many would take little kids and do that? That are 9, 10, 11 years old? I love my brother, but it's wrong. I don't want to see these kids hurt."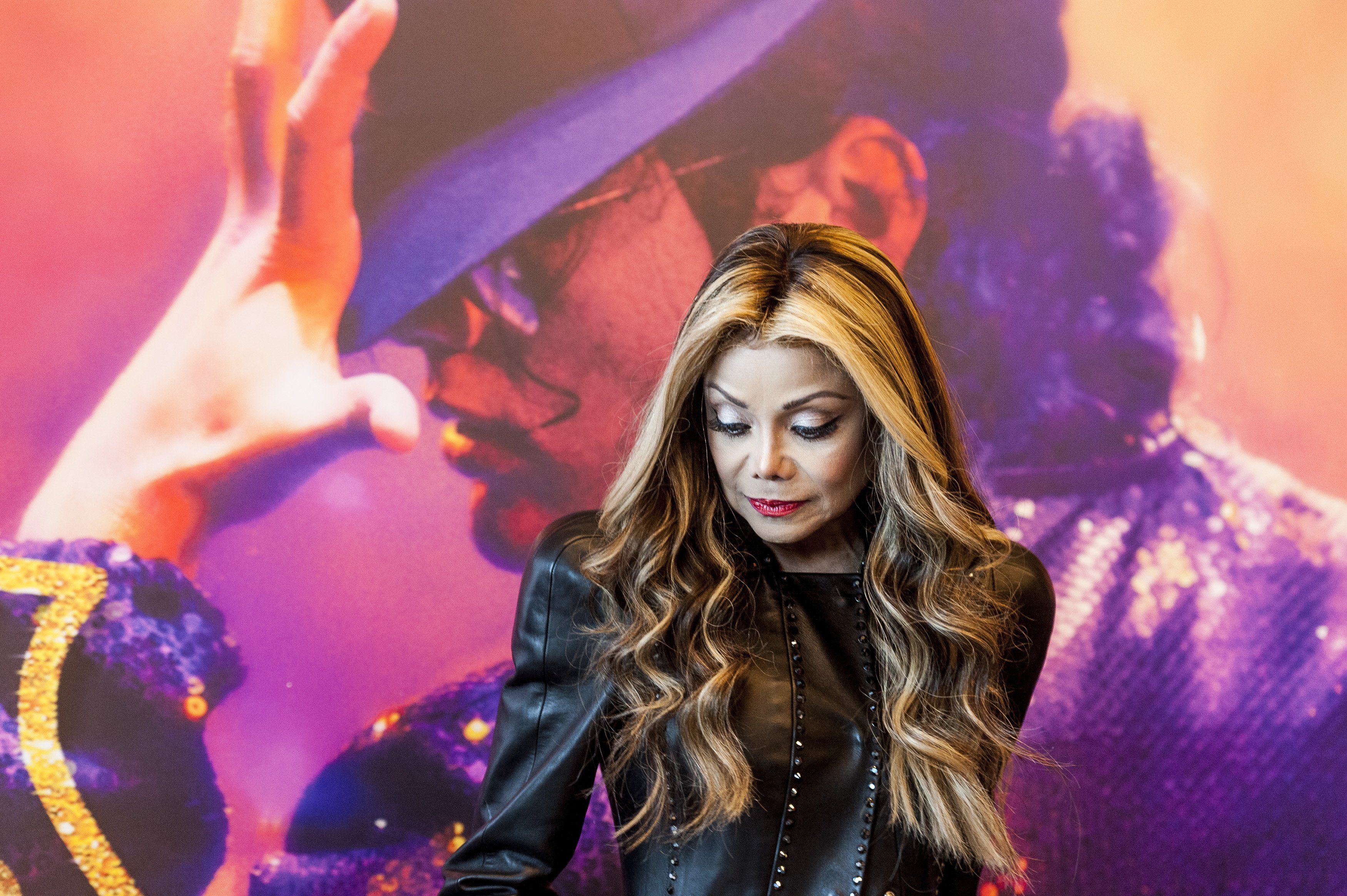 La Toya also admitted to being a sexual abuse victim at the hands of her father, Joseph Jackson, claiming that as the reason why she was speaking out on behalf of the kids. 
She said:
"These kids are going to be scarred by this for the rest of their lives. I don't want to see any more innocent small children being affected this way. I love Michael very dearly, but I feel sorry for these children because they don't have a life anymore. They don't."
Years later, La Toya would retract her statements, claiming that she was convinced to make them by her then-husband Jack Gordon, whom she accused of emotionally manipulating her and turning her against her family.
She eventually made up with the family and with Michael and was there for him as he faced trial for more child abuse allegations in 2004.