Most Adored Animals from Our Favorite Shows that Will Stay Forever in Television History
Dogs, cats, monkeys, and other animals have over the years brought joy and entertainment to our screen. An example of a series that is making use of these animals to bring smiles to our faces is "NBC's" new comedy show, "Animal Practice."
The show stars actor, Justin Kirk as Dr. George Coleman, a veterinarian who loves animals but can't connect with humans. The doctor was partnered with his pet Capuchin monkey, Dr. Rizzo, who is played by the same monkey that starred in "The Hangover Part II."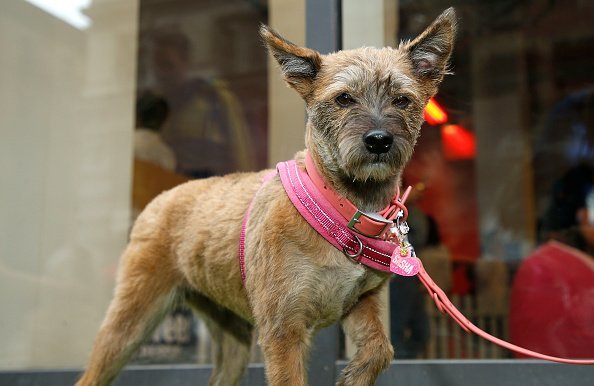 Lots of animals on some of these TV shows will live forever in our hearts, and even though we can't name all of them, we can take our time to remember and appreciate some of these animals that have brought smiles to our faces and even stole the spotlight away from their human costars.
1. Lassie is one of the most famous dogs in TV history. The beloved collie enjoyed a 19-year TV run and nobody, but Lassie could help the mischievous Timmy every time he fell down a well.
2. Mister Ed was the talking horse who's gimmick comments made the world fall in love with him. When this horse started talking to his baffled owner, Wil-Burrr played by Alan Young; it was so hilarious that people laughed themselves hoarse.
From #Lassie to Toto, here are the best movie dogs of all time https://t.co/FarZV720xy pic.twitter.com/B4Nfv99OSL

— Variety (@Variety) March 22, 2018
3. Scooby-Doo Where Are You! Ruh-roh! This is an all-time favorite, and any number of phony ghosts would've gotten away with it if it weren't for this meddling pooch. He was simply the best thing to watch growing up.
4. Tom and Jerry: The story of the naughty dog and cat chasing themselves around the house all day was one of the most fun things to watch as a toddler and even an adult. This is the story of the highest animal rivalry in the world and arguably one of the best animal comedy ever.
Comet from Full House was a badass, even when forced to wear outfits like this. He was so committed to his craft. pic.twitter.com/w10i7Kh4a0

— Andy Herren (@AndyHerren) November 24, 2014
5. Murray, the dog from "Mad About You." Murray was always around to provide a good laugh when both Hunt and Reiser weren't getting the job done. He was a constant in almost every scene featuring their apartment, and it would be hard to imagine the dynamics between the two stars without him.
6. Eddie Frasier: The adorable, precocious Jack Russell terrier always had a leg up on his costars, even if Kelsey Grammer and David Hyde Pierce won more Emmys.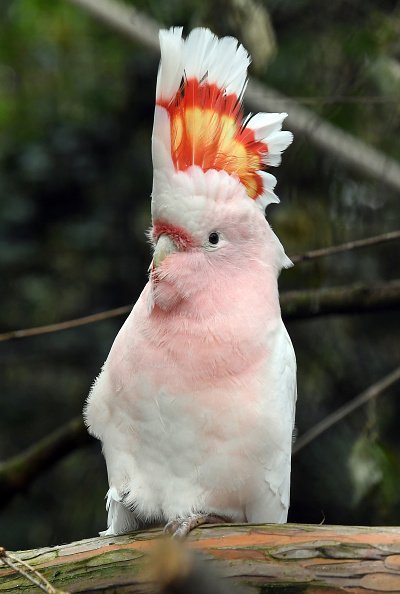 7. Fred from Baretta was a pet cockatoo from the show "Baretta." The cute bird was fond of talking to the protagonist of the show, played by Robert Blake and they were indeed the best buds. Fred is usually seen sitting on Baretta's shoulder as he walks down the street.
8. Kitty Kat was one of the fiercest animals to grace the world of TV shows. Although Kitty wasn't dangerous, the pet lion owned by the Addams' Family was one of the most daring animal scenes seen onTV.
Who's favourite dog is Beethoven? Watch it today - 4.30pm on ITV2 pic.twitter.com/0t1ZvjLluc

— boohoo (@boohoo) May 27, 2013
9. Marcel from "Friends" was a pet capuchin monkey owned by Ross. Unfortunately, the pet didn't stay on the show for long but guess what? Marcel went on to have a prosperous acting career afterwards by starring in blockbusters alongside Jean-Claude Van Damme.
10. Silver from "The Lone Ranger" was an action movie hero. He was a trustworthy friend and a great asset of the Lone Ranger who used the horse's excellent abilities to his advantage when fighting. Silver and his boss went ahead to do really great things in the series.