Michael Jackson's Sons Prince and Blanket Launch Their Own Show to Review Movies
Fans are in for a treat as the Jacksons announced the launch of their brand-new YouTube channel. The channel will feature the brothers reviewing movies along with their cousin, Taj Jackson.
Michael Jackson's eldest son, Prince Jackson, took to Instagram to share the news.
"We are very excited to announce that we are starting a movie review channel," Prince wrote on Instagram. "Right now you can go see our first-ever video on my YouTube channel (link in bio).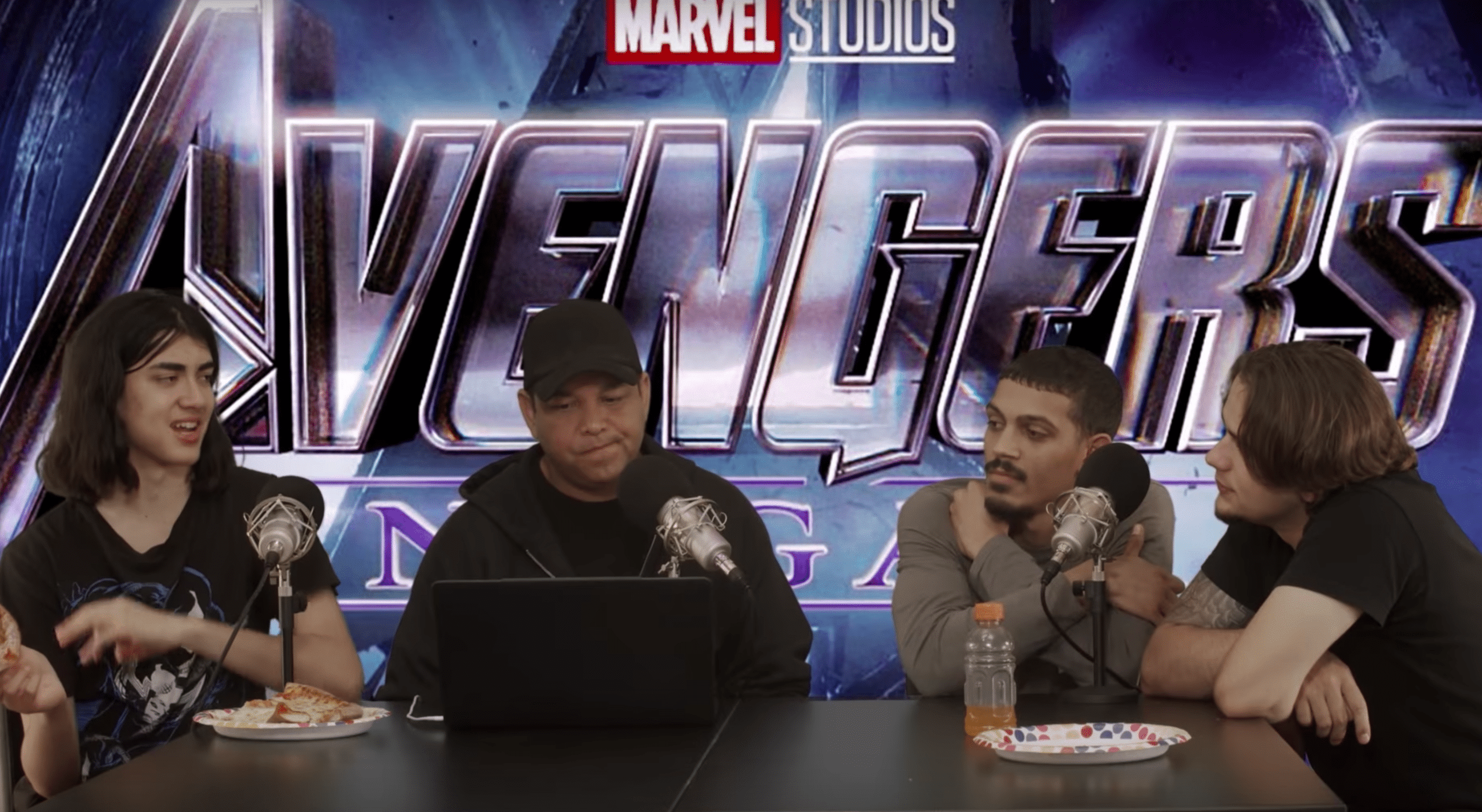 He further mentioned how they are planning to improvise along the way as their channel grows eventually. 
"We know that this is a very rough first video but we want to take you on the journey with us as we improve and develop the show. As usual, all input is welcome here or in the YouTube comments. Expect more to come y' all," Prince continued.
Of course, their first video had to be about the box office hit "Avengers: Endgame." The video kicked off with James Sutherland as their special guest as they discussed their favorite scenes and character roles over pizza.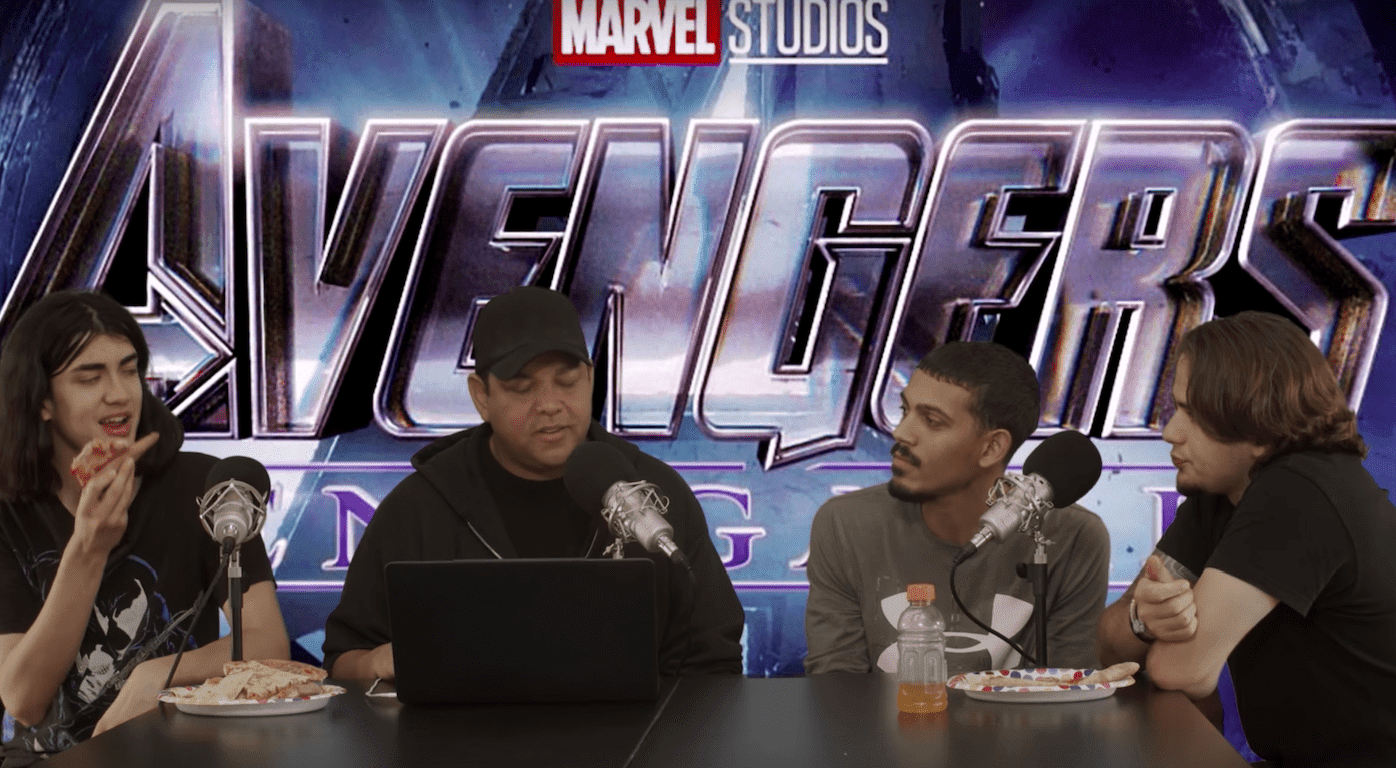 Blanket, who lives a private life as compared to his brothers, seems to be a Marvel movie connoisseur as he noted that he watched "Avengers: Infinity Wars" about 11 times.
Previously, Prince gave fans a glimpse into his life when he shared photos from his graduation featuring his family. He graduated from Loyola Marymount Cum Laude in the school of business with a major on entrepreneurship. 
In his post, Prince thanked his family members including TJ Jackson, Taj Jackson, and Taryll Jackson who pushed him to graduate when he wanted to quit.
Prince further mentioned how he was proud of his degree, which he called a "testament" to his dedication and discipline. 
"I'm thankful for LMUs education of a whole person and the implementation of Jesuit values because I believe they inspire graduates like me to continue to change the world for the better," he wrote. 
The King of Pop would be proud to see his sons trying to create their own identity.