Scarlett Johansson and Colin Jost Are Engaged
After two years of dating, Scarlett Johansson said yes to Colin Jost! This will be the first marriage for the Saturday Night Live star and Johansson's third.
"Saturday Night Live" star, Colin Jost and "Avengers" actress, Scarlett Johansson are officially engaged. A representative of Johansson's revealed the news to "The Associated Press" on Sunday.
Johansson, 34, and Jost, 36, have been dating for two years. The actress was previously married to actor Ryan Reynolds as well as journalist Romain Cauriac with whom she shares a daughter.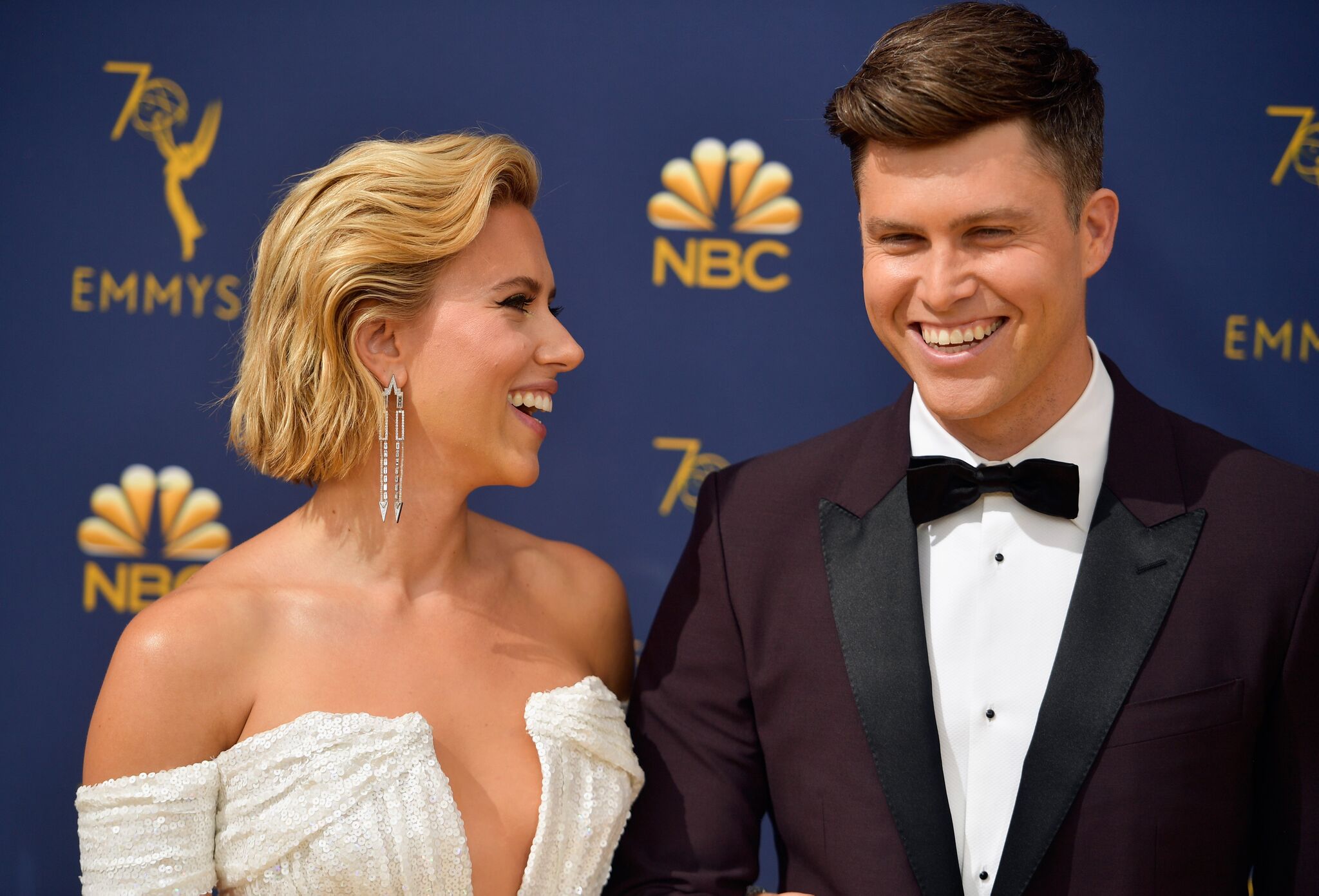 The marriage is the first for Jost. He is the co-host of the hit NBC show's "Weekend Update" segment and one of the show's co-head writers.
"She's wonderful. She's working, so otherwise, she'd be here," the 35-year-old writer once said about his then girlfriend. "She's pretty cool... It's hard to have a lot of complaints, she's pretty awesome."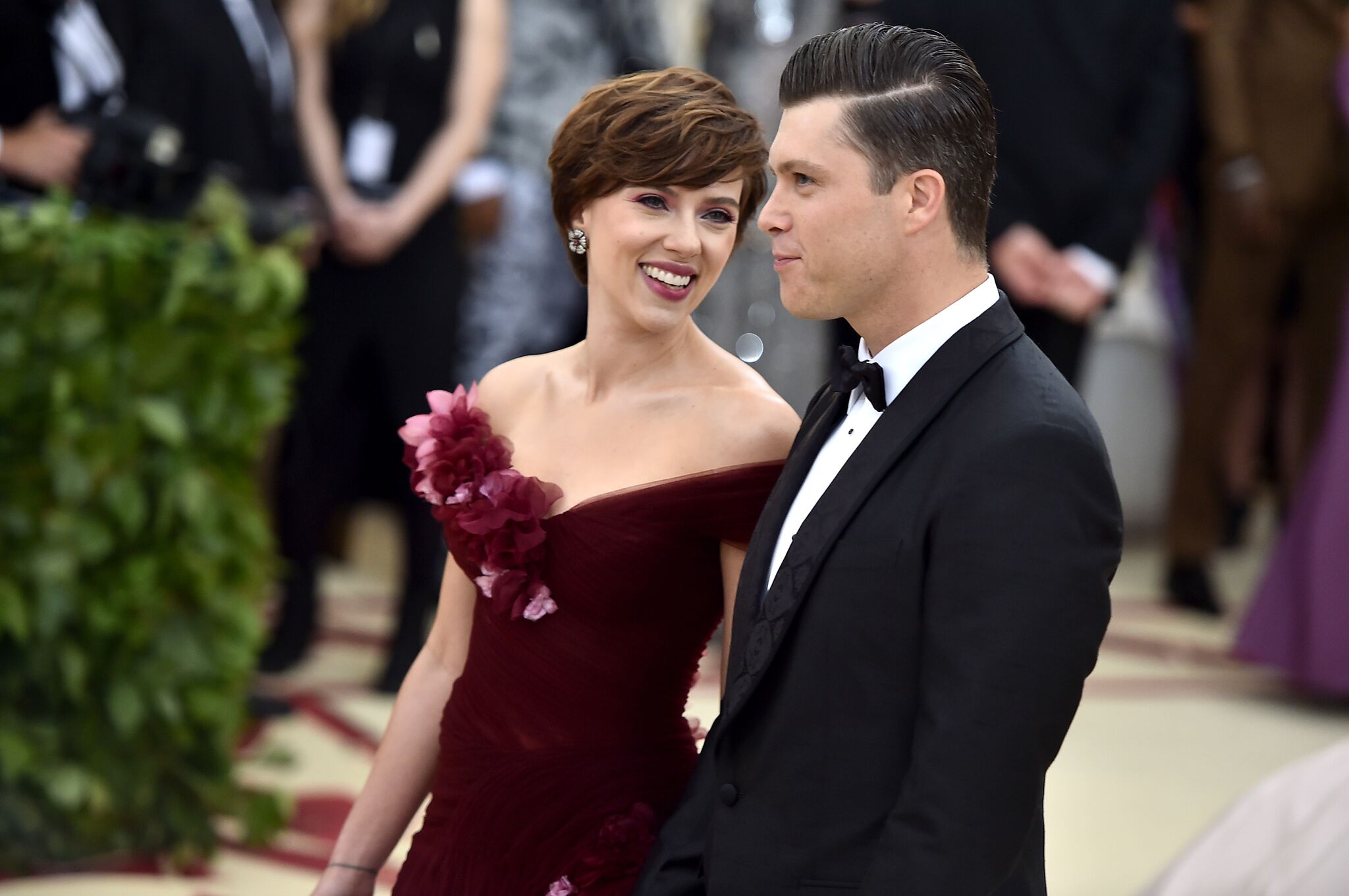 The "Endgame" star's publicist revealed that a wedding date has not yet been set.