John Ritter's Two Handsome Grown-up Sons Tyler and Jason Followed in Their Father's Footsteps
In the case of the late comedic actor, John Ritter, the apple did not fall far from the tree as his two grown-up sons followed in his footsteps.
While the legendary John Ritter left big shoes to fill, his two sons, 39-year-old Jason, and 34-year-old Tyler not only became successful in their acting careers but built a reputation of being two of the most sincere men in Hollywood.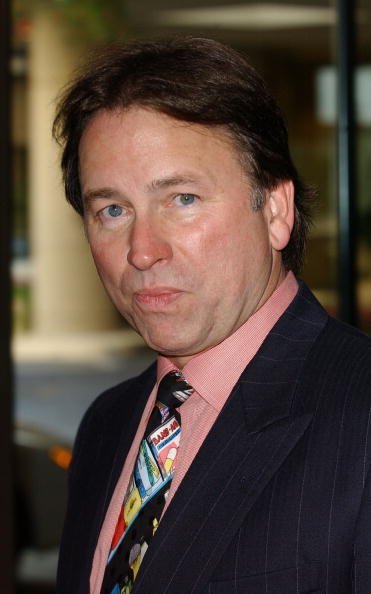 Jason inherited his father's disarming smile and got his first taste of acting when he appeared as a toddler in the opening credits of his dad's show "Three's Company."
At the age of ten, Jason made his debut alongside his father in the TV biopic "The Dreamer of Oz: The L. Frank Baum Story" and enrolled in NYU's prestigious acting program once he finished school.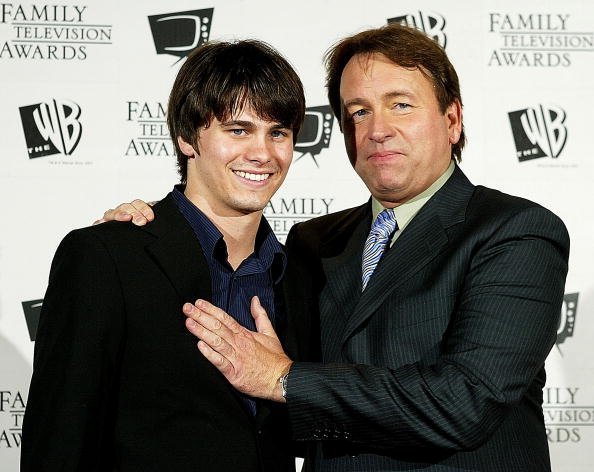 Since his graduation, John went on to star in several films like "Freddy vs. Jason" and "Mumford" while many may remember him from the popular fantasy television series, "Joan of Arcadia."
Unlike his father, Jason focused primarily on dramas and not comedies while he manages his own theater group, "The Irreputable Theatre Company" in New York while not acting.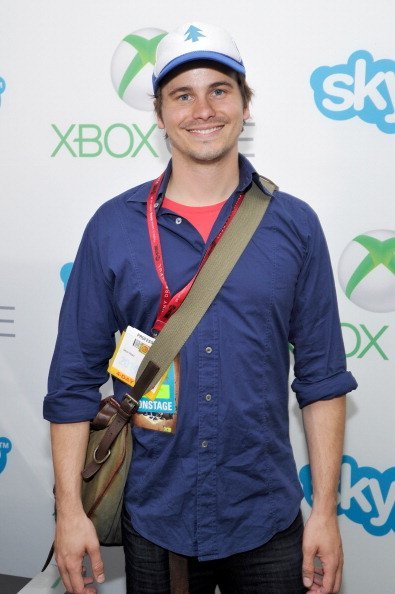 Tyler, on the other hand, is the spitting image of his father and only decided on becoming a professional actor at the age of 25.
"Every child goes through that moment — where if they idolize their parents or their older siblings and they see those people loving their work and loving their lives in that sphere … [and] wonders if they could tap into that and still have their own identity," he told The Post.
After Tyler graduated from college, that is what he went in search for - his own identity; and took off to Argentina where he spent three years as a teacher. "I think there was a little piece of me just as a young man who wanted to blaze my own path," he said in 2010. "I kind of felt like the avenue was somewhat crowded."
While Tyler seemed to have inherited some of his father's onscreen charisma, he also got his first regular role on a television show on "The McCarthys" at age 29, the exact same age John got cast in "Three's Company."
Before Tyler landed the role, he had guest appearances on the medical drama, "Grey's Anatomy" and the sitcom "Modern Family" while he also starred in the films "Work Mom" and "An Evergreen Christmas."
John Ritter divorced from Tyler and Jason's mother, Nancy Morgan in 1996 after a marriage of 19 years and married the actress Amy Yasbeck in 1999, with whom he shares a daughter named Stella.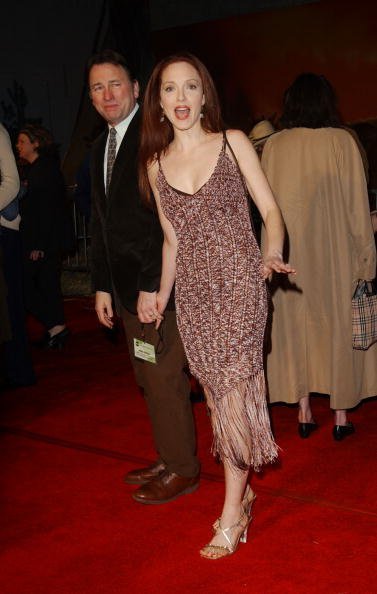 While rehearsing for "8 Simple Rules for Dating My Teenage Daughter" in September 2003, John suffered a heart attack. Doctors soon discovered that John had a tear in his aorta and he died six days before his 55th birthday while they tried to repair it.
During John's acting career, he appeared in over 100 television series and movies while he also performed on Broadway.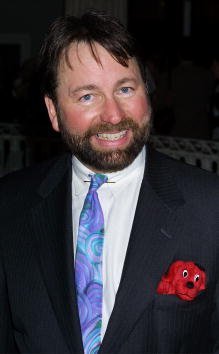 Since John's death, his wife Amy Yasbeck has worked endlessly to raise awareness about the disease that took his life.
In an interview late last year, Amy opened up about the John Ritter Foundation and its purpose in educating people about the silent but deadly disease.