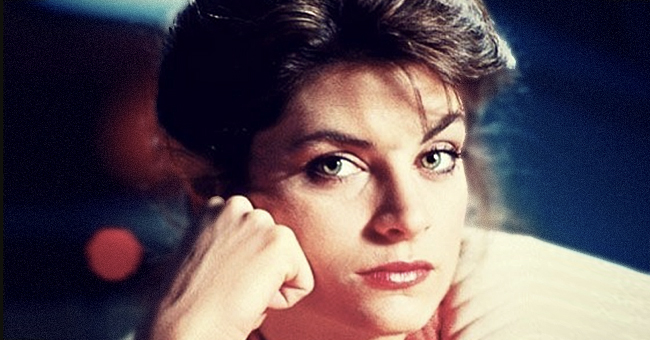 instagram.com/kirstiealley
Kirstie Alley Opens up about Her Unrequited Feelings for John Travolta
Seems like Kristie Alley is cupid's favorite human being. The actress opened up about her romantic past with John Travolta, who is her longtime friend.
The 67-year-old shared her stories of past love interests with her "Celebrity Big Brother U.K", and one of the men was none other than 90s heartthrob John Travolta.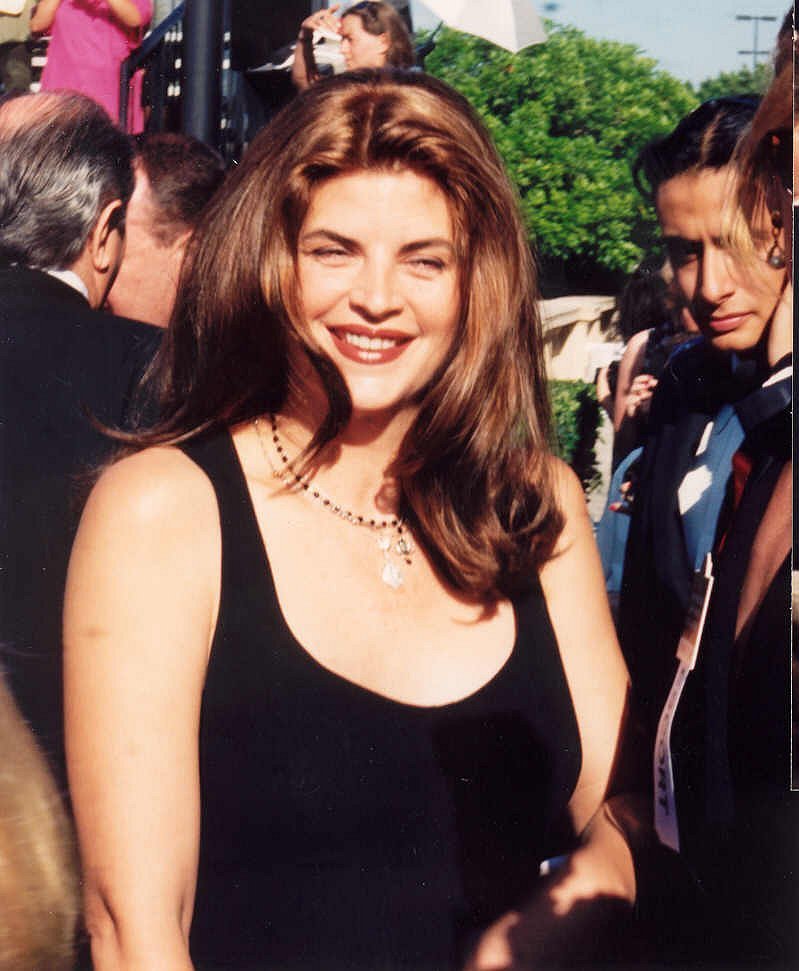 Kirstie Alley. | Source: WikimediaCommons
"I think I kissed Travolta," the actress recalled while her housemates listened intently. "I almost ran off and married John. I did love him, I still love him. If I hadn't been married I would've gone and married him and I would've been in an airplane because he has his own plane."
The duo starred opposite to one another in the 1998 movie "Look Who's Talking" along with its sequels "Look Who's Talking Too" and "Look Who's Talking Now."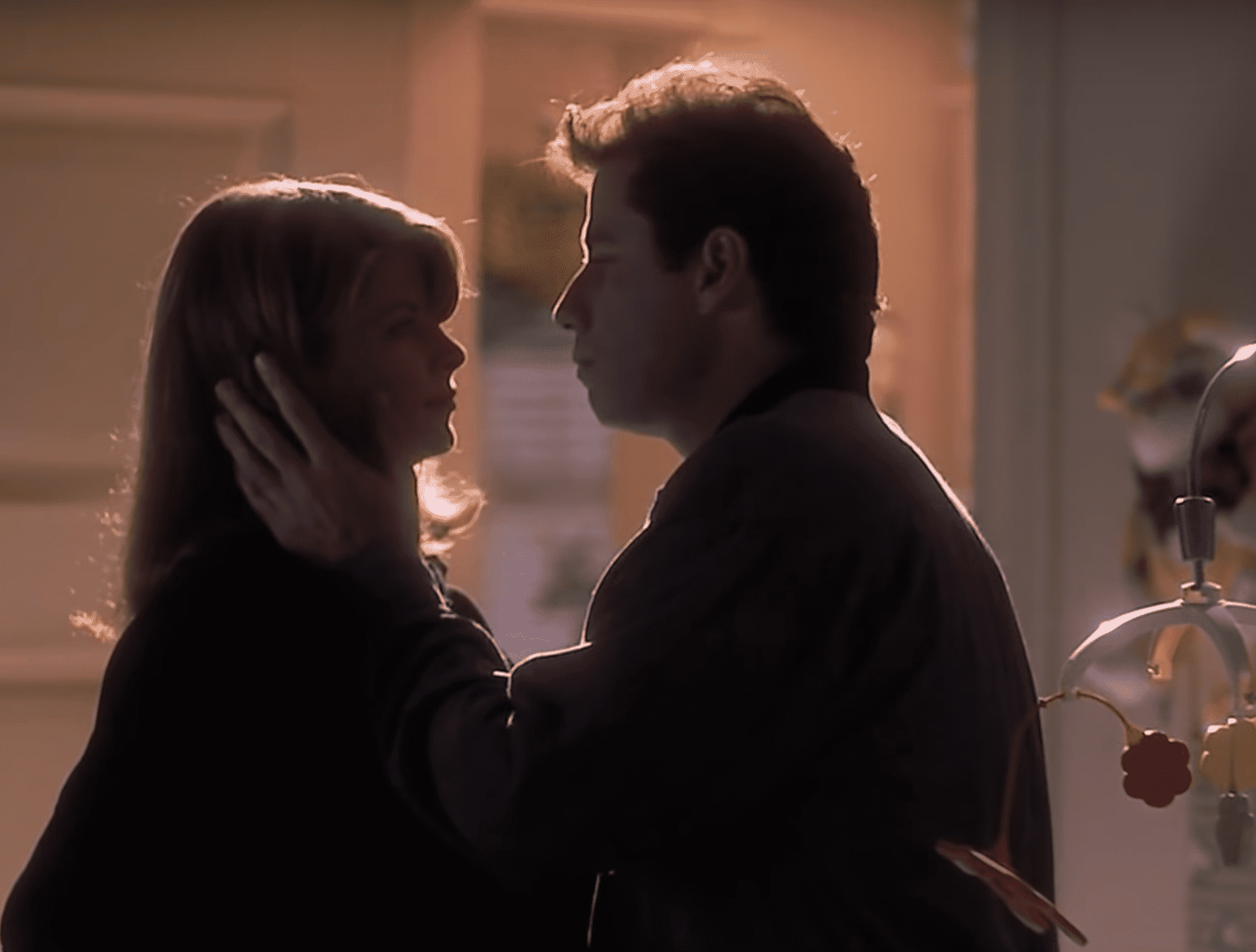 Kirstie Alley and John Travolta in "Look Who's Talking" | Source: YouTube/Movieclips
Travolta wasn't the only one to sweep Alley off her feet--the actress developed feelings for actor Patrick Swayze, her former costar in the 1985 miniseries "North and South."
"I would've loved to have an affair with Patrick Swayze but we were both married so I wouldn't have gone off [with him]," she said. "I kissed him and I wish I could've had an affair but I'm a strong believer infidelity and he was married."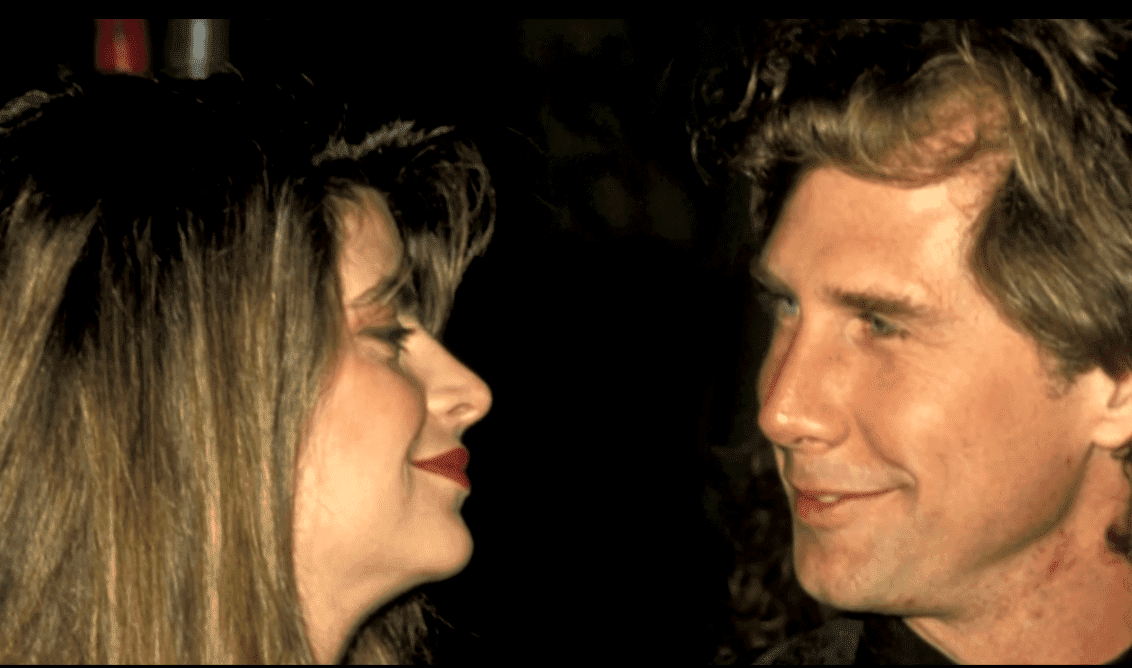 Kirstie Alley and Patrick Swayze. | Source: YouTube/ABC News
Talk about being an incurable romantic.
Although Alley was attracted to Swayze and even shared a kiss with him, they did not have an affair since he was married.
"When you get on the road and you do a movie, it's very easy to fall in love with your leading man. Very, very easy."
However, her feelings for Swayze were not as intense as they were for Travolta.
In 2013, the actress told Howard Stern that her feelings for Travolta were nothing like she had ever felt for anybody else.
Again, the duo did not act on their feelings despite having mutual feelings for one another because Alley was married to Parker Stevenson at the time.
When Alley was single again after her divorce from Stevenson in 1997, Travolta was already married to actress Kelly Preston.
Although Alley never got together with Travolta or Swayze, her romantic encounters sure are entertaining.
Please fill in your e-mail so we can share with you our top stories!