Elizabeth Taylor Had 7 Husbands and Eight Marriages, but Richard Burton Truly Defined Her
Elizabeth Taylor, one of Hollywood's finest of all time, is renowned for her classic roles in movies as well as her active love life, but one man truly defined her. 
Taylor's career in show business can be described as one of the most successful careers in Hollywood. In 1999, the American Film Institute dubbed her the seventh greatest female screen legend.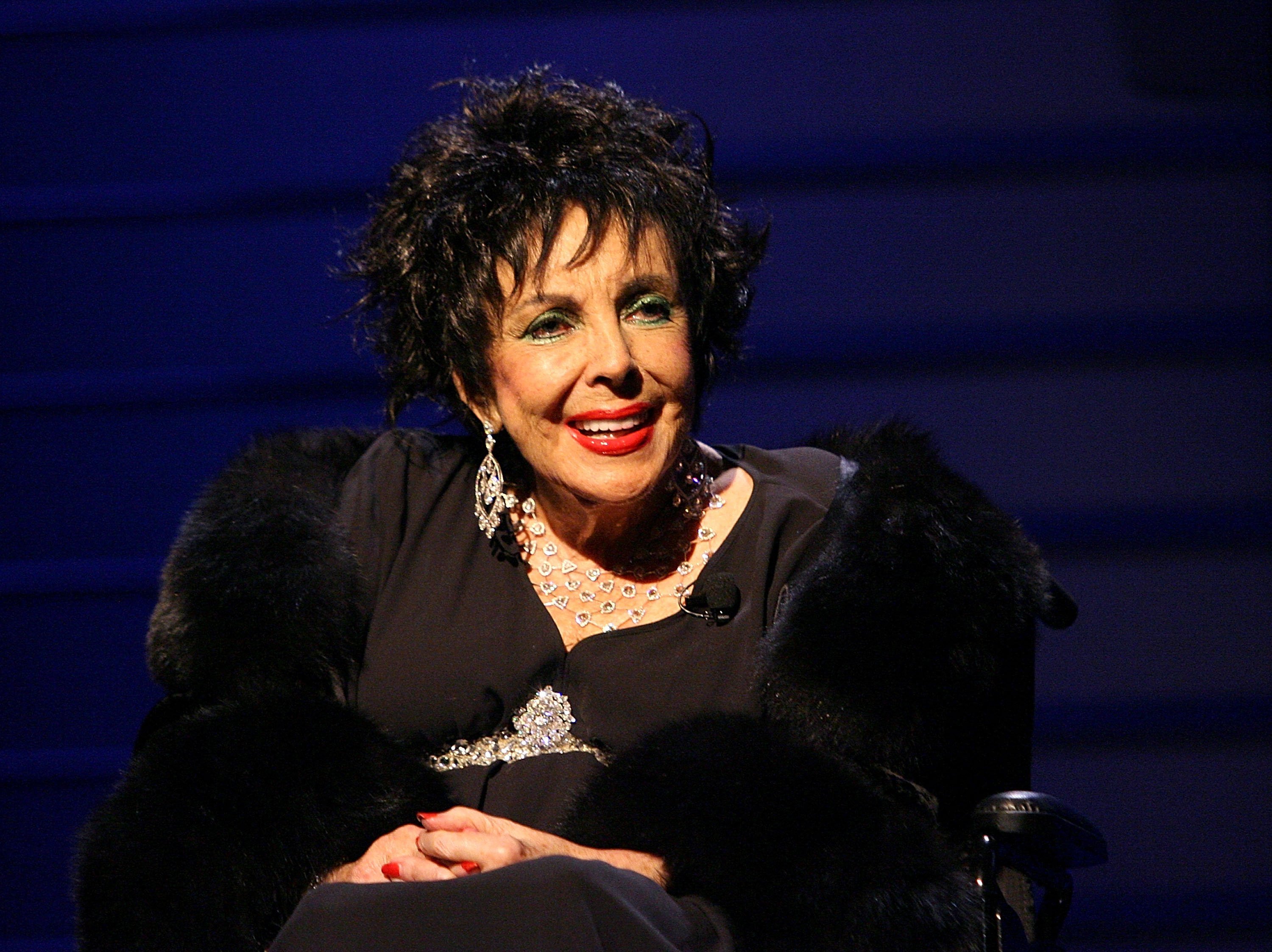 And in all those times she thrived in her chosen path, Taylor tried her hands at love and matrimony not one but eight times with seven partners. In 1950, the former child star walked down the aisle with Conrad "Nicky" Hilton, heir to the Hilton empire in a Beverly Hills wedding; she was 18 at the time.
However, the marriage could not stand the test of time as it ended the following year, after eight months with the couple having no kids together.  In 1952, the "National Velvet" actress met and married fellow actor, Michael Wilding. They had two sons during their Union, Michael Wilding Jr., and Christopher Wilding. The marriage lasted five years before the pair called it quits.
Taylor married her third husband, film producer, Mike Todd in February 1957 in Mexico. Their daughter, Elizabeth "Liza" Frances was born the same year. Mike Todd passed on the following year in March during a plane crash. Todd's death left Taylor devastated, but life went on.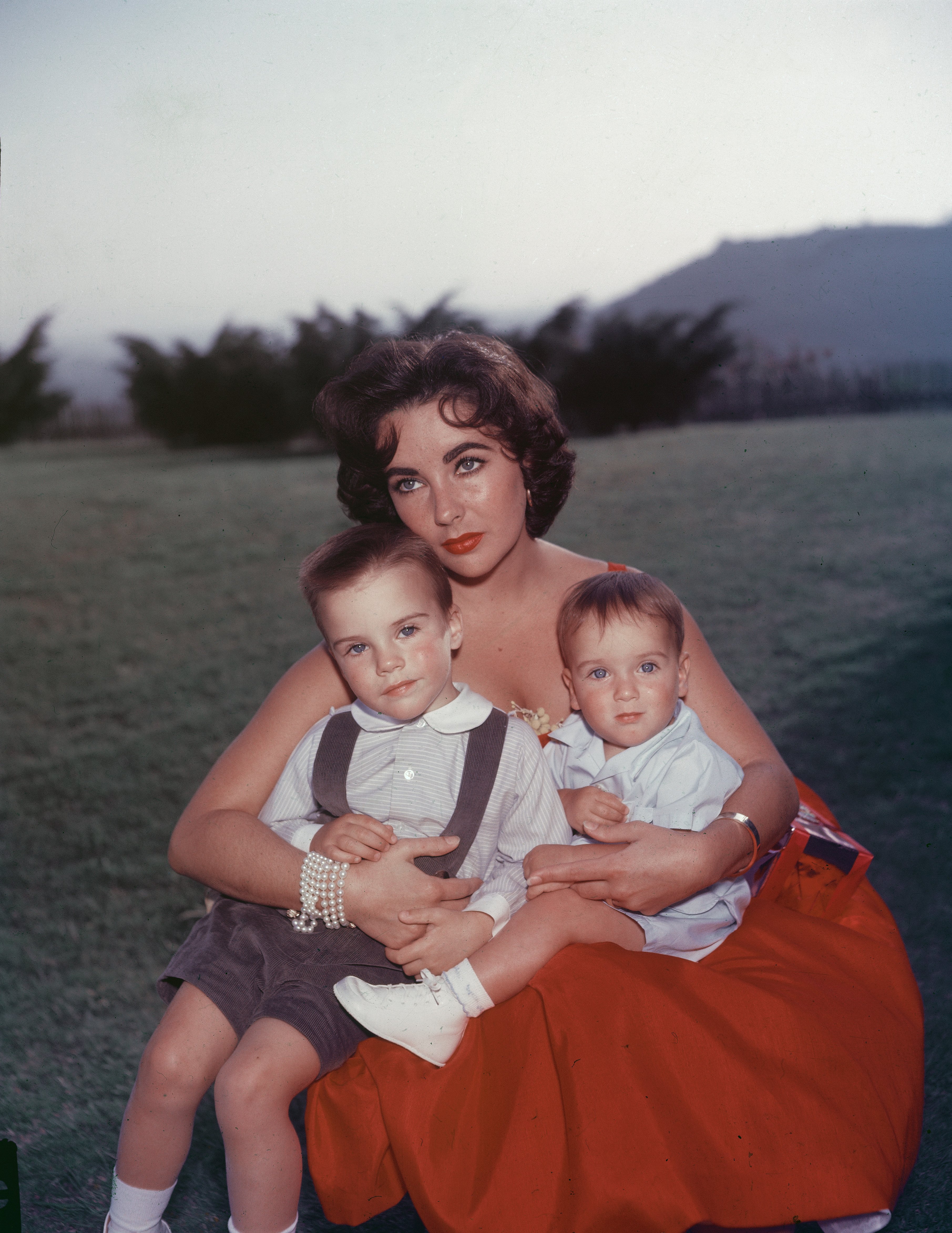 While Elizabeth griefed, she got comfort from her and Mike's friend, Eddie Fisher who saw her through the loss of her husband. The relationship between the two of them, however, skyrocketed into a romance and Fisher left his wife, Debbie Reynolds for Taylor. 
The pair got married in 1959 in a Las Vegas wedding, but their Union was quite controversial. Elizabeth started showing signs of being tired of Fisher while on the set of "Cleopatra" in 1962.
After landing a role in "Cleopatra" alongside co-star, Richard Burton, Taylor and Burton began a sizzling romantic affair which roused disapproval from the public and even dignitaries in the society. She was granted a divorce from Eddie Fisher in 1964 and was also joined to Burton the same year; this decison defined her.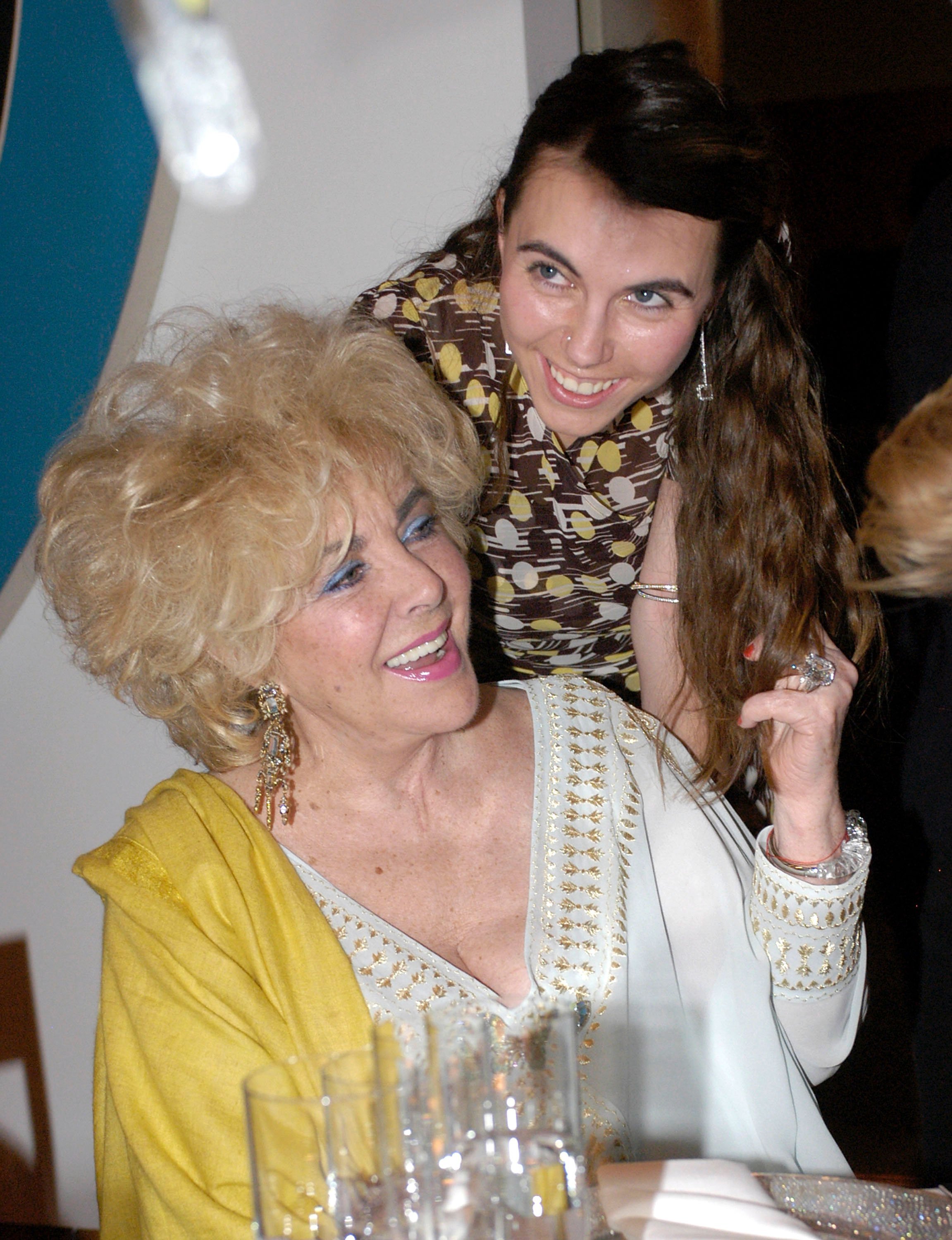 The Taylor-Burton Union was a tumultuous one as cases of violence and unfaithfulness were recorded about the two. Richard Burton was prone to violence under the influence of alcohol and, he took it out on Taylor. 
One time he had beaten her, Elizabeth who was said to be suicidal was at her gimmicks when Burton bounced on her. "Good Lord, I left a good woman to be with a lunatic" were the words of Burton before he beat her to a pulp. 
The pair ended their tempestuous Union in 1974 only to come together in a Botswana wedding in 1975. Their second marriage ended in less than a year.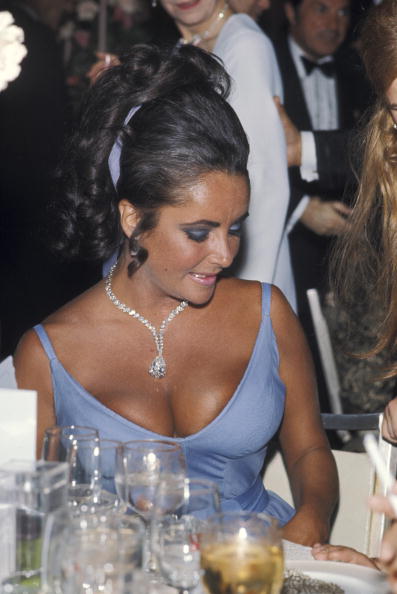 The Classic Hollywood Star met and married her sixth hubby, John Warner who was a Politician from Virginia. Just like her first marriage, the two had no kids together, and after six years of marriage, they went their separate ways.
Taylor's last trial at matrimony was with Larry Fortensky in 1991. She was with him for five years after which the two got a divorce in 1996. Elizabeth Taylor passed on in 2011 due to health complications that had to do with her heart.