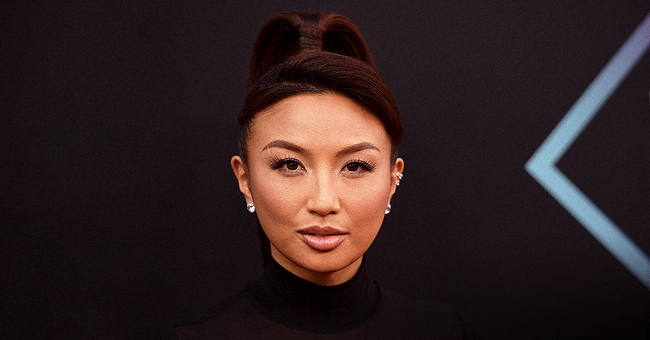 Jeannie Mai Stuns 'The Real' Co-Hosts with Jail Time Confession (Video)

People might think to divorce her husband was the hardest thing Jeannie Mai's ever had to do, but it turns out it was serving jail time that was the "worst of the worst" for her.
"The Real" host Jeannie Mai has experienced so much in her life, more than people could have ever imagined. In the "Girl Chat" segment of her daytime talk show, she revealed that she was jailed for about a month on two separate occasions when she was 22 and 24.
Keeping the Secret a Secret
While Mai revealed that she did go to jail twice when she was a young adult, she decided to keep the details of it a secret. Despite her co-workers pushing her to share more about what had happened, she stood firm by not disclosing the reasons at all.
However, what she did say was that being in jail was "the worst of the worst," and that she was once admitted to federal prison, and then a district jail.
Jeannie has always been one of the more vocal hosts on "The Real," and this new revelation just adds to the many personal stories that she's shared on the show.
Delving into her personal life
Jeannie might have decided to keep her stint in jail a secret, but she's been the opposite about her divorce with now ex-husband Freddy Harteis.
Their divorce was highly documented mainly because of Jeannie's talk show "The Real" but after all that has been said and done, she is finally ready to say her final words about it before letting everything go.
During an episode of her show, she made it clear that she has no hard feelings towards her ex-husband and his choice to find true love.
In the end, she realized that although they tried to make things work for a decade, they just did not agree on certain things which made it difficult for both of them to be happy together. They are now doing much better, and have accepted how things have ended.
Please fill in your e-mail so we can share with you our top stories!