Actor Tommy Davidson Once Revealed Diddy Used to Be His Assistant
Tommy Davidson of American TV show, "In Living Color," recalled a time before P. Diddy's rise to fame when the now-famous rapper worked as his assistant. 
Tommy Davidson went to great lengths to relate some unknown details about his life during an interview with "Sway." It was there the comedian disclosed that P. Diddy, whose real name is Sean Combs, once worked as his assistant.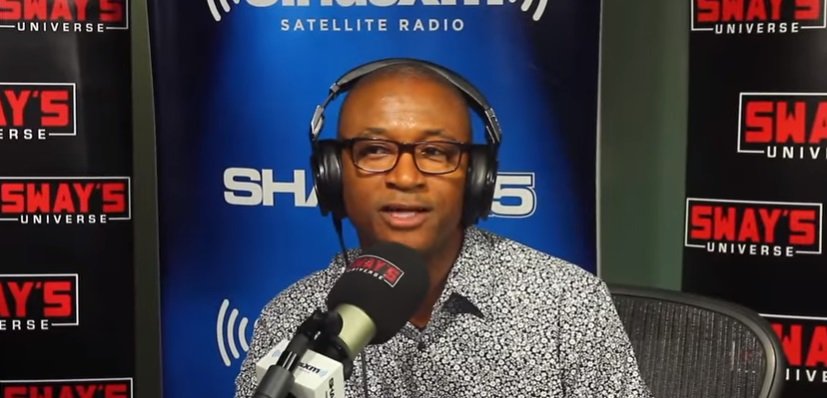 "HE CARRIED MY BAGS"– DAVIDSON 
He explained that, at the time, Diddy was an intern learning from veteran hitmakers, Russell Simmons and Andre Harrell who established "Uptown Records" and was once a CEO of "Motown Records."  Asides learning the music business, the "Coming Home" rapper had a side job as Davidson's assistant. 
"He was my assistant on "Strictly Business." He was my assistant. He carried my bags," Davidson said.
Davidson fondly recalled that even way back then, Diddy was a notable figure and belonged to the "inner" circle. He stressed that the widely acclaimed rapper had vast connections in the industry just by being linked to Harrell and Simmons and that Heavy D was also a close pal of his. 
Davidson's tale of Diddy's early career sounds almost unimaginable, seeing how well-established Diddy is in the music industry. It was most probably what had the "Sway" host prompting Davidson to give more details about his story, and the actor didn't disappoint. 
"Puff was my assistant and would drop me off at the set with my bags and stuff. Diddy, EVEN THEN, he was "legit." HE WAS LEGIT! … He used to take me down to these clubs: Octagon, Red Parrot, The Building. He took me to those clubs before they were even signed!" Davidson added.
It looks like Diddy won him over with that one! Diddy made his debut in 1997 with the release of the now certified platinum album, "No Way Out." He has grown to become one of the most successful names deemed to be of high reckon in the industry. Just like Davidson said, he is a "mogul."
DAVIDSON'S NEXT STAND-UP PERFORMANCE
Tommy Davidson, with the successful career he enjoys, is however, down to earth. His career spans over decades, and he is perhaps most recognized for his excellent performance in "In Living Color."
The famous comedian has fans excited after new reports that he is set to perform "stand-up" on September 28. The much-awaited show will hold in Cincinnati at the Ludlow Garage.