Joke: An Old Lady Went to the Dentist to Have Her Teeth Cleaned and Got Nervous
In today's jokes, we have a giggle at a senior woman who couldn't contain her laughter during a dentist's visit, and a dentist with a sense of humor. 
A dentist was getting ready to clean an elderly lady's teeth. He noticed that she was a little nervous, so he began to tell her a story as he was putting on his surgical gloves.
"Do you know how they make these rubber gloves?" 
She said, "No?"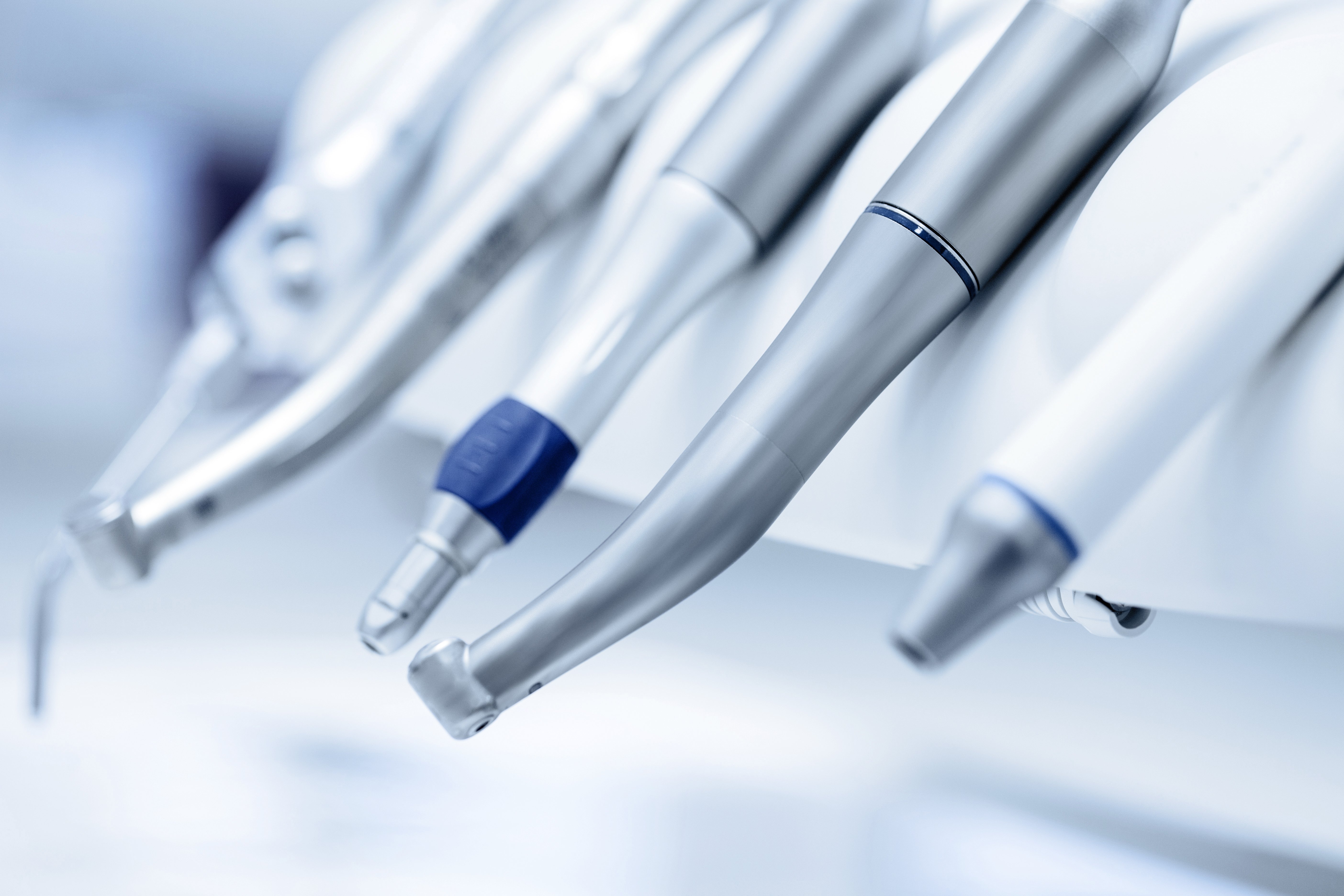 "Well," he went on, "down in Mexico they have this big building set up with a large tank of latex, and the workers are all picked according to hand size.
Each individual walks up to the tank, dips their hands in, and then walk around for a bit while the latex sets up and dries right onto their hands.
Then they peel off the gloves and throw them into the big 'Finished Goods Crate' and start the process all over again."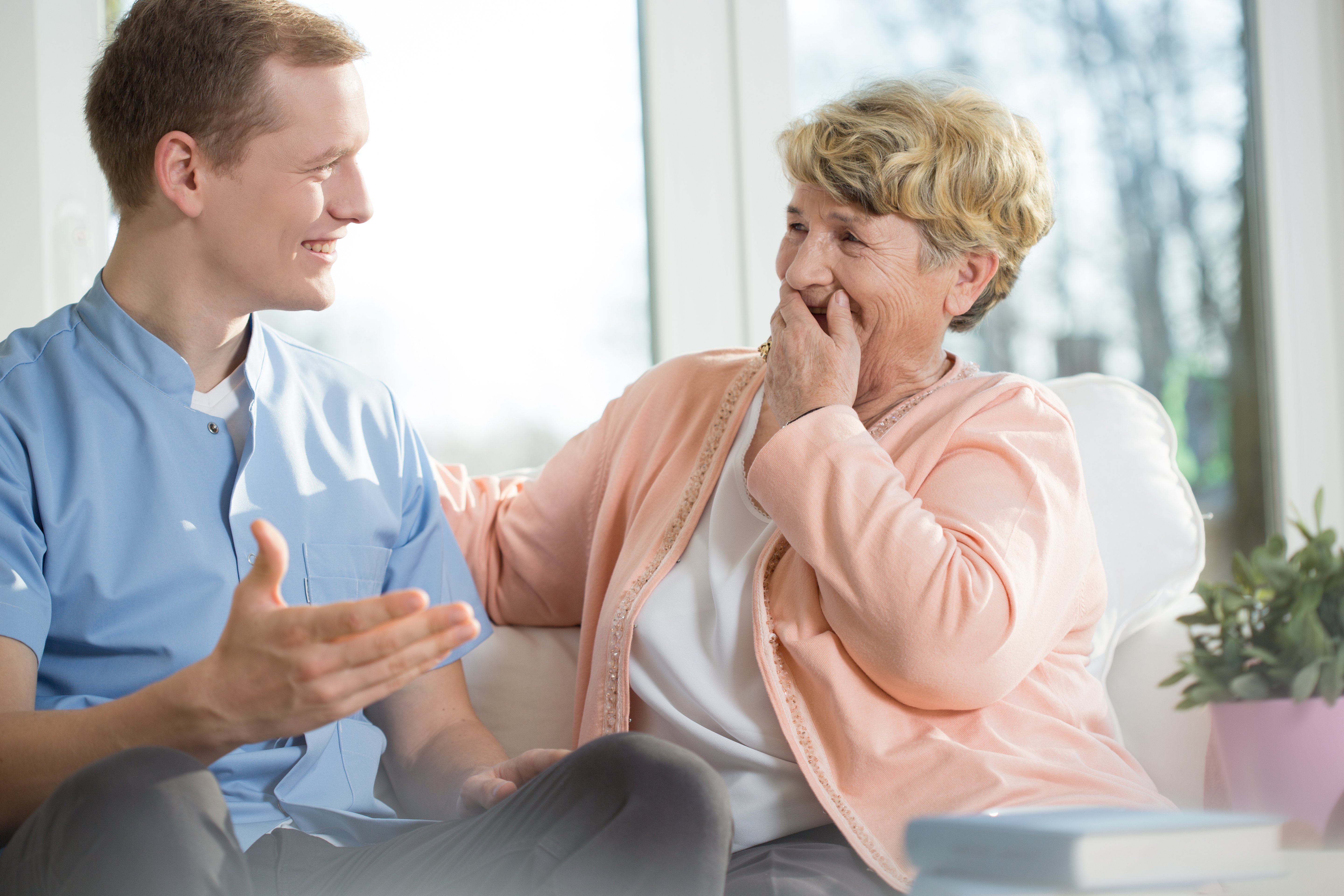 Although she was quietly sitting and listening, she didn't even laugh at his joke. Five minutes later, during the procedure, he had to stop cleaning her teeth because she burst out laughing. 
The old woman blushed and exclaimed:
"I just suddenly thought about how they must make condoms."
Via: Ba-Ba-Mail
THE OLD DENTIST
I was sitting in the waiting room for my first appointment with a new dentist. I noticed his DDS diploma, which showed his full name.
Suddenly, I remembered a tall, handsome, dark-haired boy with the same name who had been in my high school class some 40-odd years ago.
Could this be the same guy that I had a secret crush on, way back then? Upon seeing him, however, I quickly discarded any such thought.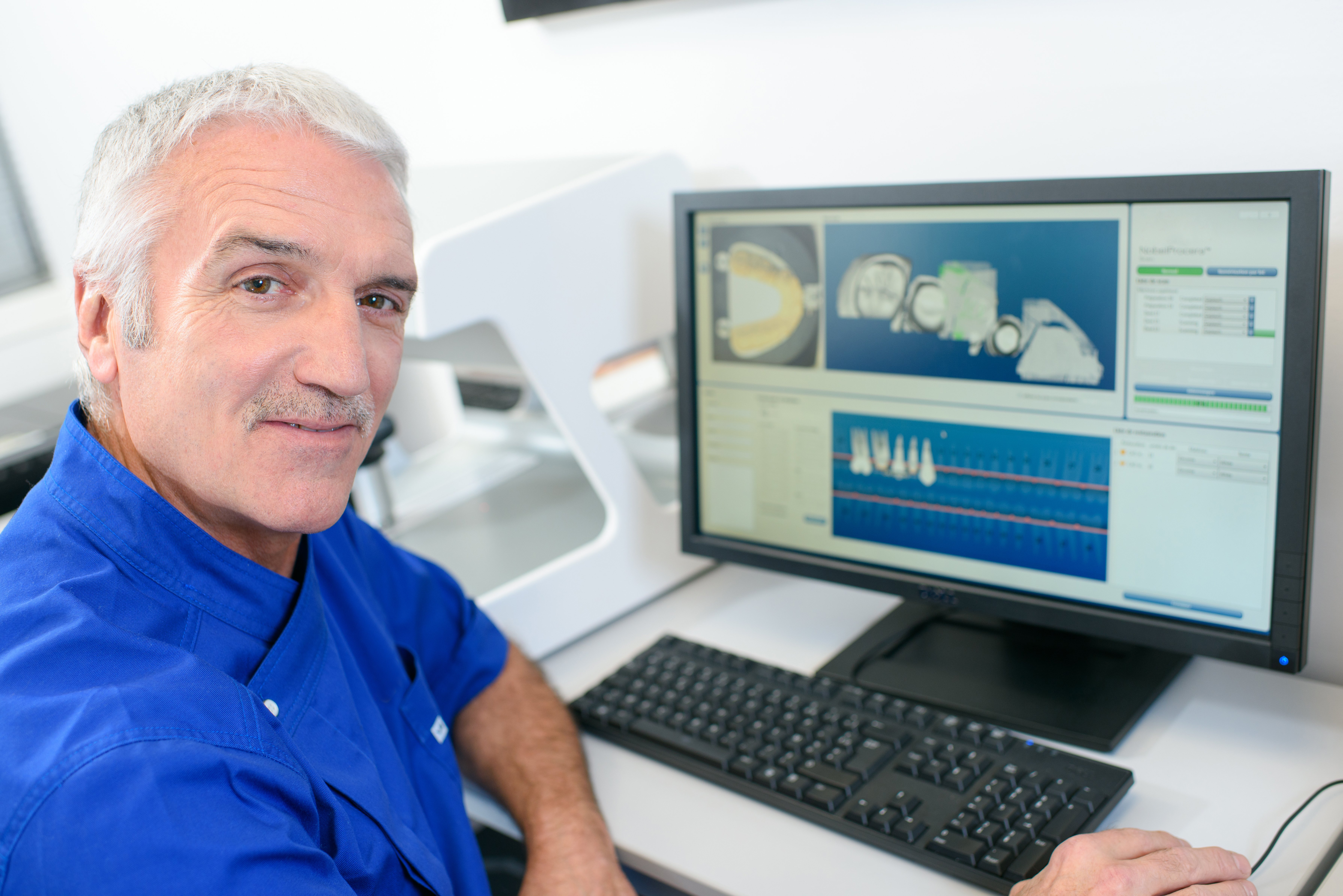 This balding, gray-haired man with the deeply lined face was way too old to have been my classmate. I asked him if he had attended Morgan Park High School.
"Yes. Yes, I did. I'm a Mustang," he beamed with pride. 
"When did you graduate?" I asked.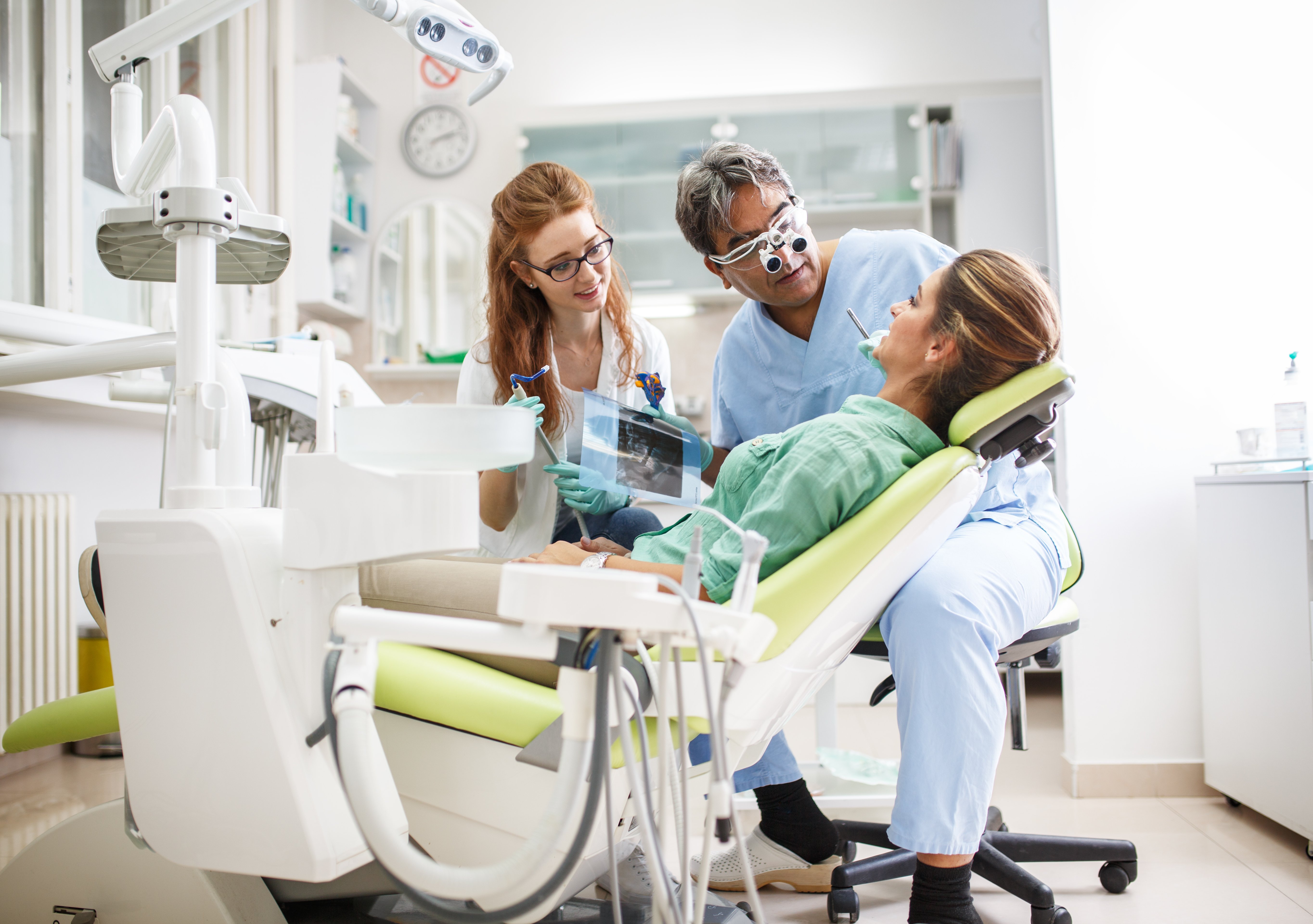 He answered, "In 1959. Why do you ask?"
"You were in my class!" I exclaimed.
He looked at me closely. Then, that ugly, old, bald wrinkled, fat, gray, decrepit son-of-a-gun asked, "What did you teach?"
Via: Reddit