Fun Facts About 'Laverne & Shirley' You Probably Didn't Know
Every fan remembers how wholesome the 70s show 'Laverne & Shirley' was. The popular family show wouldn't have been the same without Penny Marshall and Cindy Williams.
"Laverne & Shirley' was so popular that it had higher ratings than its parent series "Happy Days." The classic sitcom about two working-class best friends who struggled to make their dreams come true was widely popular during the 70s.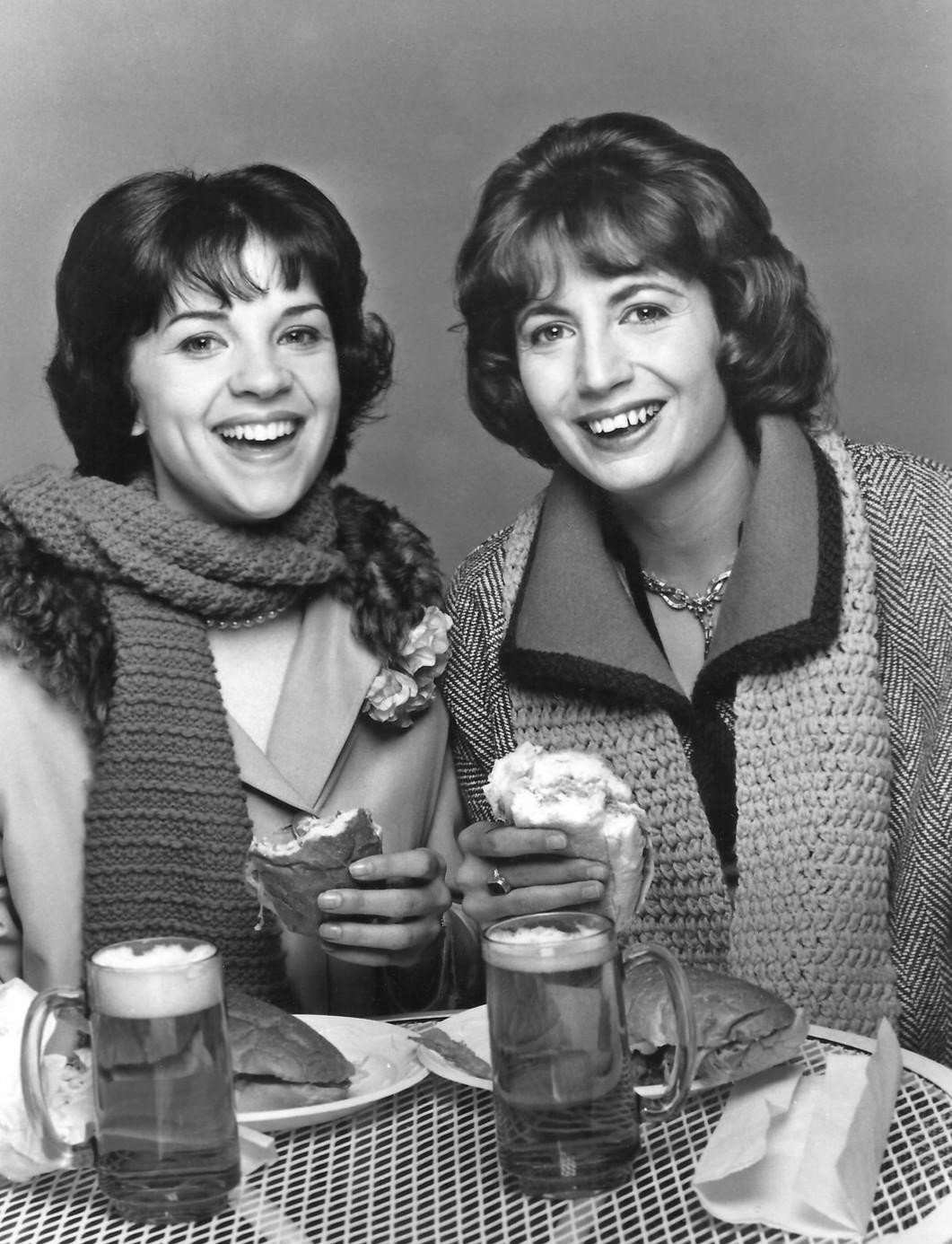 We have compiled a list of some fun facts about the beloved series that you probably didn't know of:
HOW THE SHOW WAS BORN
Making their debut on an episode of "Happy Days", the Laverne and Shirley duo became so popular that studio executives asked the show producer, Garry Marshall, to create a unique show for them. At the time, they had not imagined that the spin-off would be more popular than the original show.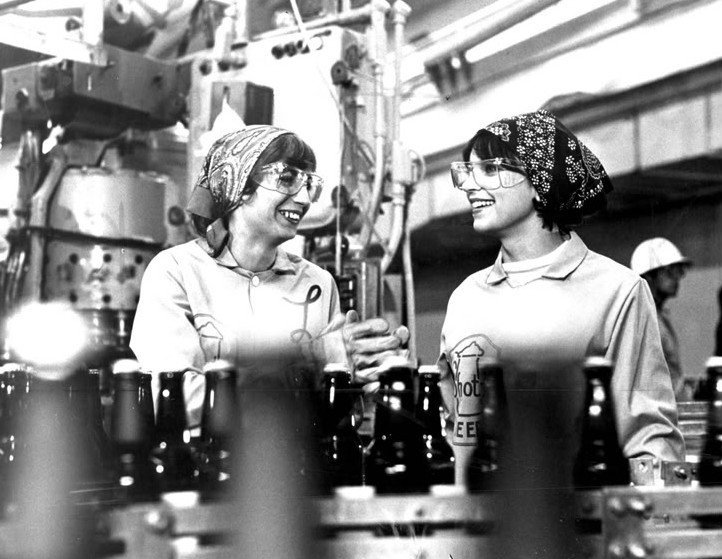 EVER WONDERED WHERE THE CATCHY "SCHLEMIEL! SCHLIMAZEL" CAME FROM?
Penny Marshall explained in her 2012 memoir "My Mother Was Nuts" that the catchphrase was a Yiddish song from her childhood that she sang along with her friends during their school days. Who knew it would make its way to her own show one day?
LENNY AND SQUIGGY'S ORIGINAL ACT WAS NOT "CLASSY"
Lenny and Squiggliano, the characters portrayed by actors Michael McKean and David Lander in one of their "bits", had the same voice and posturing as Lenny and Squiggy's. However, it was their profoundly blue jokes full of profanity and sexual references that put people off. 
THE GIRLS WEREN'T ALL "SWEET AND INNOCENT" OFF CAMERA…
Although Laverne and Shirley were a darling in the eyes of their fans, the duo's off-camera dialogue wasn't suitable for everyone's ears since they were peppered with foul language.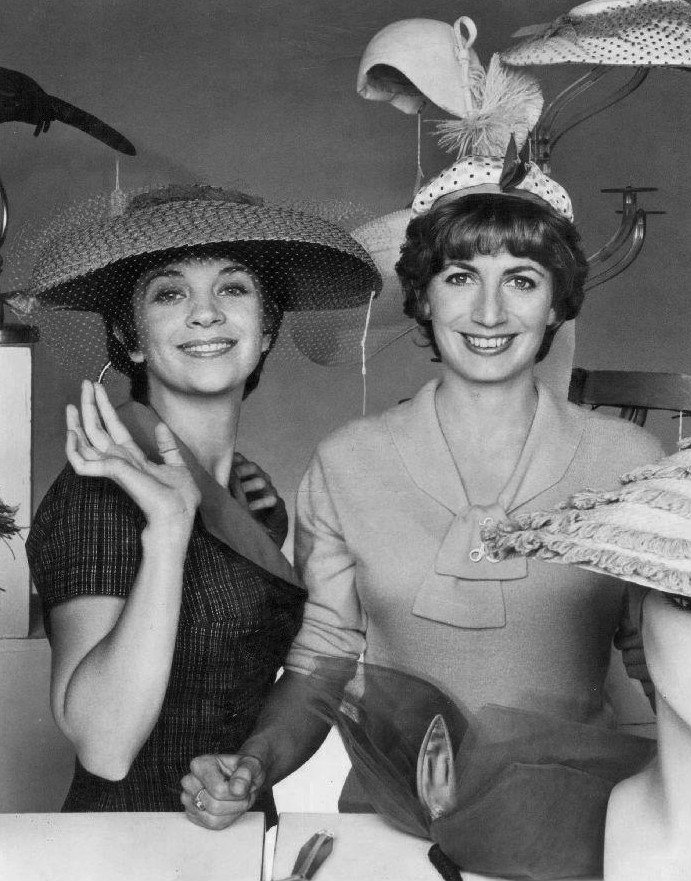 Additionally, an occasional rift between the cast and the writers was not uncommon. In later years, the cast agreed that the sudden success of the show got into the heads of many and most of the disputes were born from ego-related issues. 
SCRIPTS FORM A 1996 GARRY MARSHALL FLOP WERE RECYCLED FOR THE SHOW
Most of us probably haven't heard of Marshall's sitcom "Hey, Landlord!" because it was a bust. However, some of the scripts from the show were brought to life in "Laverne and Shirley", like the Landlord's "Testing...One, Two", which was turned into "Guinea Pigs" in "Laverne and Shirley."
PENNY MARSHALL ACTUALLY LOVED PEPSI AND MILK
It might come as a surprise, but Pepsi Milk was actually Laverne's comfort drink in the show. Marshall's mother would give her a glass of milk before letting her have soda so she topped off her milk with a splash of soda.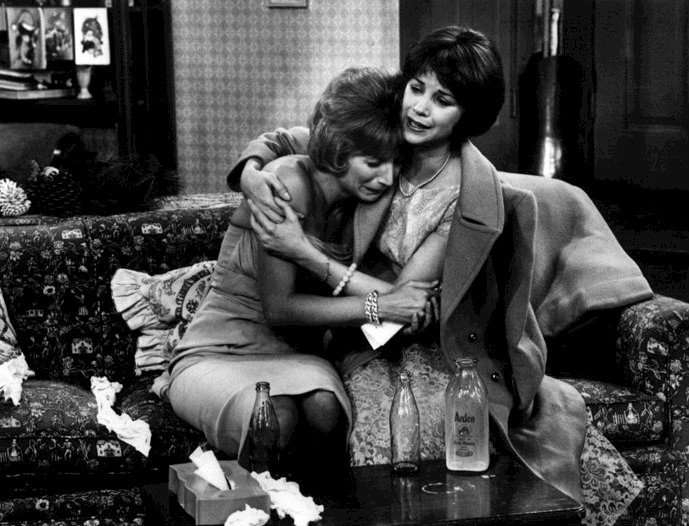 The new recipe became one of her favorites and she got into a habit ever since.