30-Year Friendship: How Lucille Ball Became a Mentor to Carol Burnett
Lucille Ball and Carol Burnett met in 1959 and stayed friends till 1989, the year Lucile died. Over the years, Carol Burnett has helped paved the way for a lot of female comedians and show presenters.
Before she became a household name, Carol Burnett was just a 25-year-old actress in New York who needed professional help.
After a while, she was chanced to meet late actress, Lucille Ball and the two became fast friends. The night of the fortunate incident, Carol was performing in "Once Upon a Mattress" on Broadway.
According to Carol, she was more nervous seeing Lucile than she was opening the night. Carol revealed:
"After the show, she came back to my funky little dressing room off-Broadway. She sat and talked to me for about 25 minutes, and she called me "kid" because she was 22 years older than me. Just as she was leaving, she said, "Kid, if you ever need me for anything, give me a call"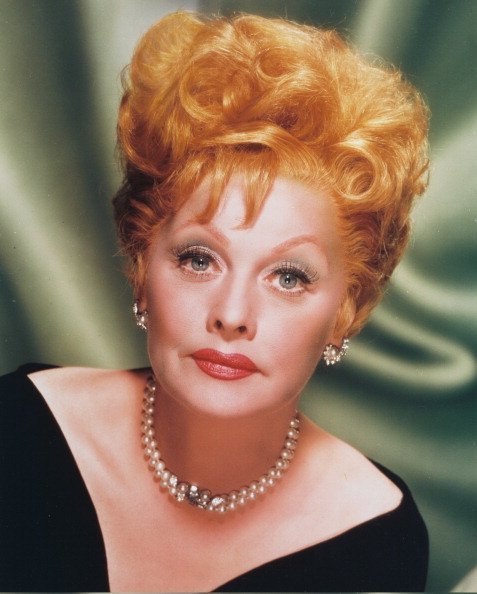 Not long after, Carol was handed her own TV show by CBS but needed a big name guest star to appear alongside her. She called Lucille, and her new friend was there right away to help.
In 1997 "The Carol Burnett Show" premiered, and Lucille would go on to guest star numerous times. Carol also returned the favour by appearing on Lucille's "The Lucy Show."
Since then, the comediennes' relationship became more serious, and their friendship extended beyond work. Even though Carol was dominating on her own, she still looked up to Lucille in the entertainment industry.
While doing guest appearances on "The Lucy Show," Carol was always amazed at how Lucille connected with her crew. Burnett said on Late Night with Seth Meyers in 2015:
"She was able to say things that she felt like a guy would."
 Lucile would also send her flowers every year on her birthday.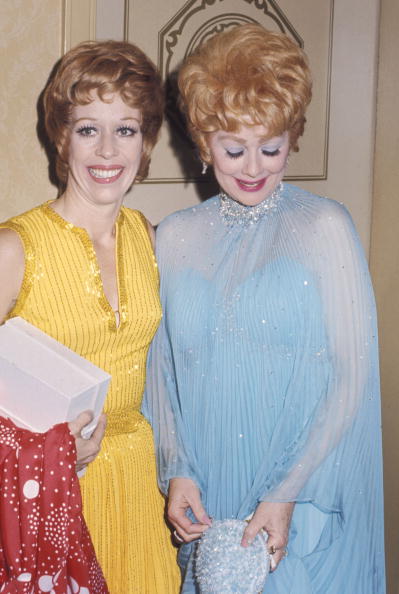 She added:
"She died on my birthday," Carol said. "She died on April 26, and that afternoon, I got flowers from her, and it said "Happy Birthday, kid."
Lucille also threw Carol a baby shower when she was pregnant with her second daughter. The 86-year-old now has a new TV show with Netflix called "A Little Help With Carol Burnett."
According to Carol, it is a family show that can be watched by kids and their parents.