Gladys Knight's Son & Manager Died at Only 36 After Alleged Heart Failure
The "Empress of Soul," Gladys Knight, lost her eldest son and business manager in the late '90s due to heart failure. And although navigating through the loss was hard, she said she was sure they would meet again.
Gladys Knight was only 16 when she became pregnant and married Atlanta musician James "Jimmy" Newman in 1960. Sadly, she had a miscarriage, but two years later, her first child, James "Jimmy" Gaston Newman III was born.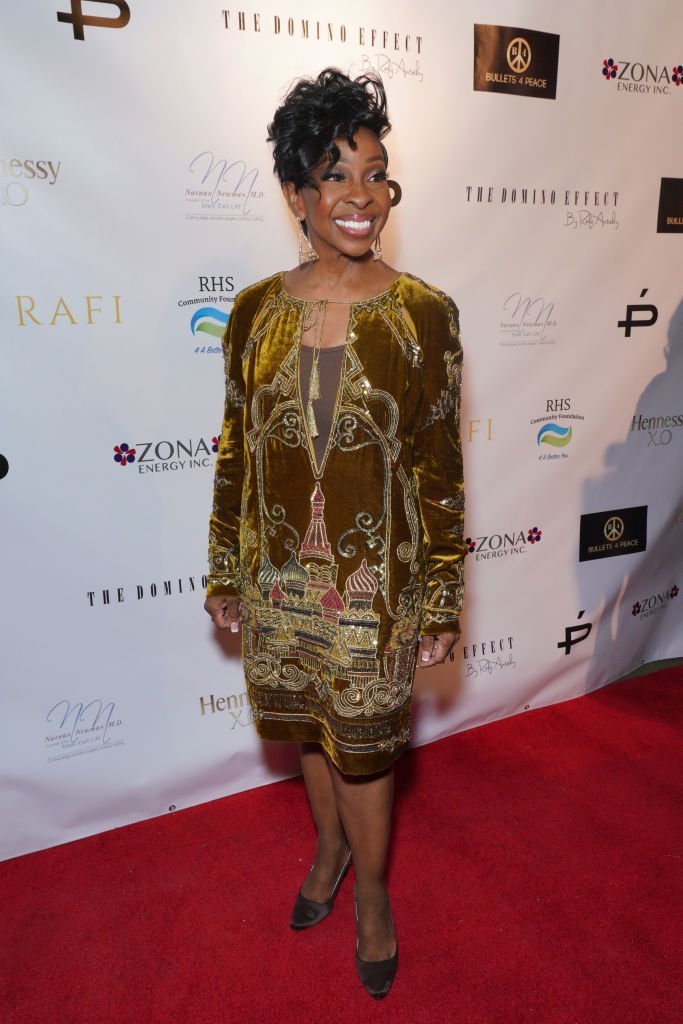 Stepping out from the music industry for a while
She had to take a break from the music industry at the time, leaving her group, the Pips, to tour around the country on their own. In 1963, after having her only daughter, Kenya, Knight returned to the recording booth to be able to support her family.
Knight divorced Newman, a drug addict, in 1973. He died a few years later at the young age of 35. 
James III's involvement with the music industry
Growing up within the entertainment industry, James III soon caught interest in the business side of it, and after graduating from college, he became Gladys and the Pip's manager through his Newman Management Inc. one of four Knight-related companies sharing offices in southern Nevada.
He married a woman named Michelene, and they had five children. Looking for a religion that would allow them to raise their kids with discipline, the couple joined the Church of Jesus Christ of Latter-day Saints, and soon after, Knight would follow too.
James III's death
Sadly, James III passed away in 1999 from heart failure. He was 36.
That year, Newman helped Gladys launch Many Roads, a specialty record label formed to support her gospel album, "Many Different Roads," as well as other gospel artists on the rise.
According to the album's media materials, Newman brought many of the songs to Knight's attention, including "Jesus' Love Is Like a River," a song co-written by Utah Sen. Orrin Hatch.
Back then, Gladys told the Ottawa Citizen:
"He [Jimmy] brought me to my church, and I just grew immensely from his example. I am happy in my spirit for where I know for sure he is. That (death) is something we all have to go through; it's not our time and place to dictate when, where or what, it's not our business. It belongs to the Lord, and that's how I've dealt with it. I know I'll see him again."
Michelene married James Barton a few years later. Like her, he had lost his wife Holly unexpectedly Together James and Michelene have been successfully raising their eight children—Michelene's 5 and Jim's 3.
Gladys also moved on. She has been married to William McDowell since 2001 and now they share seventeen grandchildren and ten great-grandchildren.