More Than 62,000 Pounds of Raw Beef Recalled
As an E. Coli breakout sweeps across the country, another company has joined the recalls. Aurora Packing Company is recalling a multitude of raw meat products.
An Illinois company issued a recall for over 62,000 pounds of beef over concerns of an E. coli contamination. Aurora Packing Company issued a nationwide recall in response to random sample testing by the USDA's Food and Safety Inspection Service(FSIS).
The company said impacted products were packaged on April 19, 2019. They went on to reveal that the recalled products have an establishment number of "EST. 788."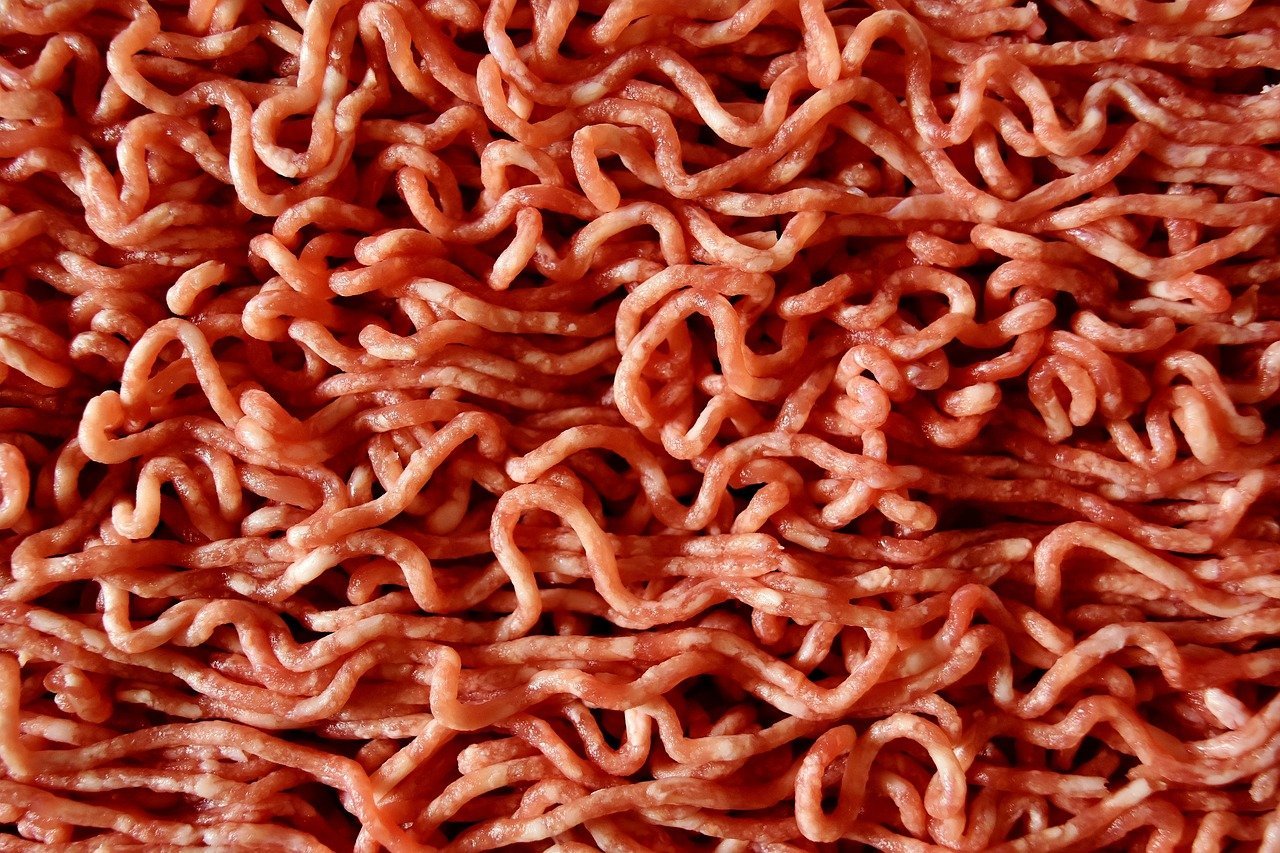 The company has not received any reports of adverse reactions to recalled products but chose to recall the items in light of the E. coli outbreak that has affected nearly 200 people across 10 states.
From the 200, 28 have been hospitalized and the Center for Disease Control and Prevention (CDC) linked the outbreak to ground beef from "many sources."
Last month, an Illinois-based company, Grant Park Packing, recalled 53,200 pounds of raw ground beef products and Georgia-based Colorado Premium Foods pulled 113,424 pounds of the product. The FSIS urged consumers to discard impacted products.
#Recall: Aurora Packing Company, Inc. Recalls Beef Products Due to Possible E. coli O157:H7 Contamination https://t.co/NsqcpCsO5o

— USDA Food Safety & Inspection Service (@USDAFoodSafety) May 23, 2019
They also recommend practicing food safety including preparing raw meat products safely and only eating products cooked to a temperature of 165 degrees F to ensure harmful bacteria has been killed.
E. coli can be a deadly bacteria leading to dehydration, bloody diarrhea, and abdominal cramps two to eight days after exposure. Most patients recover within a week but others may develop kidney failure especially children under five and older adults.