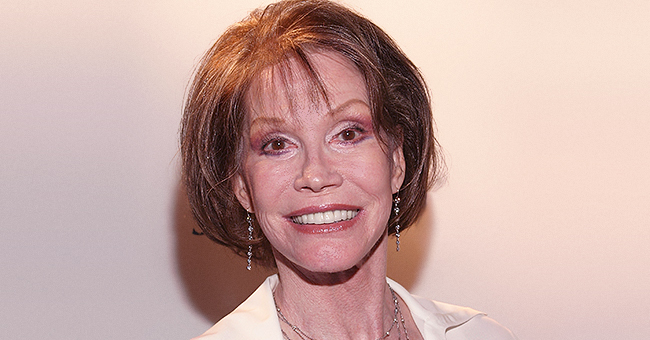 Getty Images
Mary Tyler Moore Reportedly Discovered She Had a Learning Disability in Her Fifties

TV personality, Mary Tyler Moore, once revealed challenges she went through during childhood as a result of learning disabilities.
The American actress' acclaimed role in the "Mary Tyler Moore Show" made her a household name as well as an award-winning entertainer. The late On-Screen star carved a niche for herself in Hollywood from being a dancer, an actress, and a producer.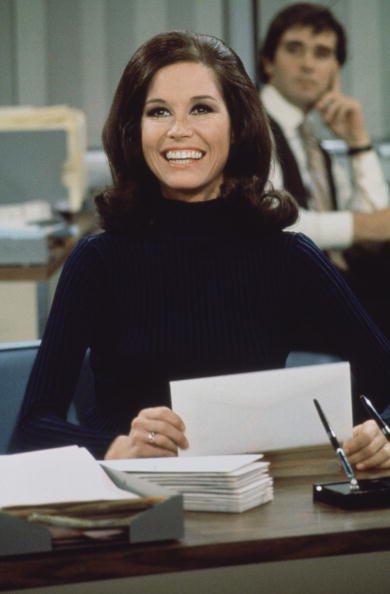 Photo of Mary Tyler Moore | Photo: Getty Images
However, Moore's childhood did not go without some hard times. In her autobiography, "After All," Mary narrates the ordeal she went through while growing up.
The Celebrity explains that as a child, her academics suffered because she wasn't able to comprehend class lessons. This resulted in her getting bullied by peers who would often call her derogatory names.
The sitcom star recounts in her book:
"Walking home became a nightmare of catcalls — 'Hi, dummy,' 'Hey, Miss Stupid.'"
It seems an escape route came when Moore's family moved from New York to California, but the story remained the same as she continued to struggle with school work and lessons.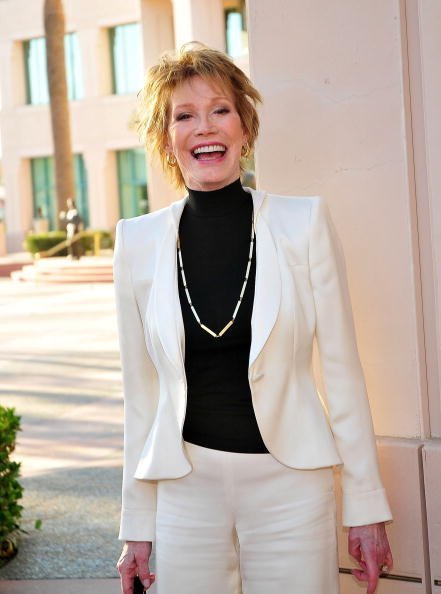 Photo of Mary Tyler Moore | Photo: Getty Images
As time went on, a new activity piqued her interest when Mary discovered a dance school in her neighborhood. And as she danced, her social struggles began to ebb. Moore writes:
"Dancing became the center of my life. While others won holy cards at school for excellence in scholarship, I was adding another second or two of balance to my arabesque."
As she got better at dancing, so did her social life improve as well as her academics. Mary excelled as a dancer and soon broadened her entertainment skills into acting. Her role in "The Dan Van Dyke Show" earned Moore her first Emmy Award which later culminated into a total of six as she went deeper into stardom.
IT WAS DYSCALCULIA ALL ALONG
It wasn't until later when the actress turned 50, that she discovered the reason behind her childhood educational issues. During her visit to a psychologist, Mary was diagnosed with Dyscalculia, a learning disorder which mostly affects comprehension in mathematics. Moore mentions:
"If back then they knew what it was, they wouldn't have said to me, 'You're a bad girl,' or 'a stupid girl.' They would have given me alternative methods for learning math, and I might have gone to college and grown up with a different expectation."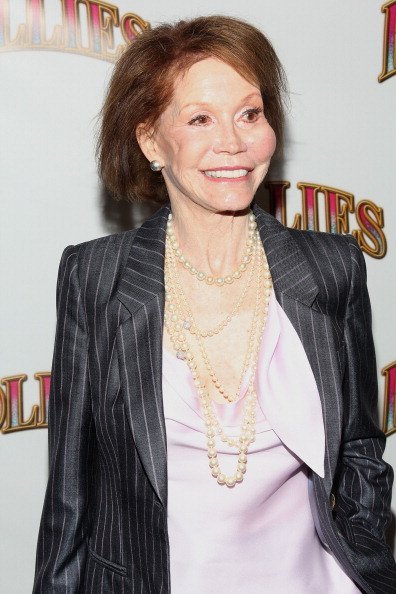 Photo of Mary Tyler Moore | Photo: Getty Images
Dyscalculia isn't well known as some other learning disorder like dyslexia and parents are usually baffled at discovering that there's a condition that hinders methods of maths and calculation, but it does exist.
Parents can help affected kids by learning more about the condition, building confidence in the kids, helping with homework, and organizing support programs with schools.
Please fill in your e-mail so we can share with you our top stories!