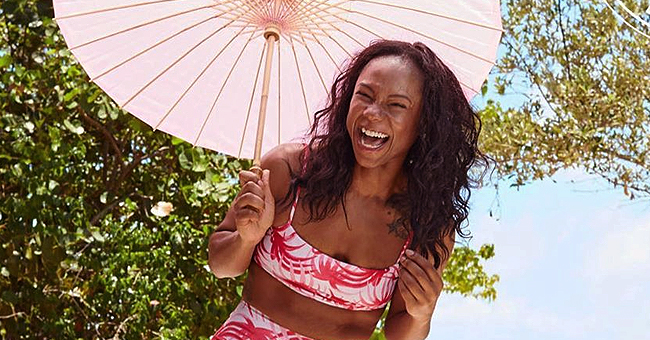 Instagram/vickinosecrets
This Woman Was Overweight since Childhood & Lost 125 Lbs. after Two Babies
A 31-year-old mom-of-two who had struggled with weight her entire life finally found the courage to make a change after having two babies 11 months apart and her pediatrician had something to do with it.
Victoria Brady is one of the women featured in this year's People Magazine "How I Lost 100 Lbs." feature where she explained how she went from 275 lbs. to 150 lbs.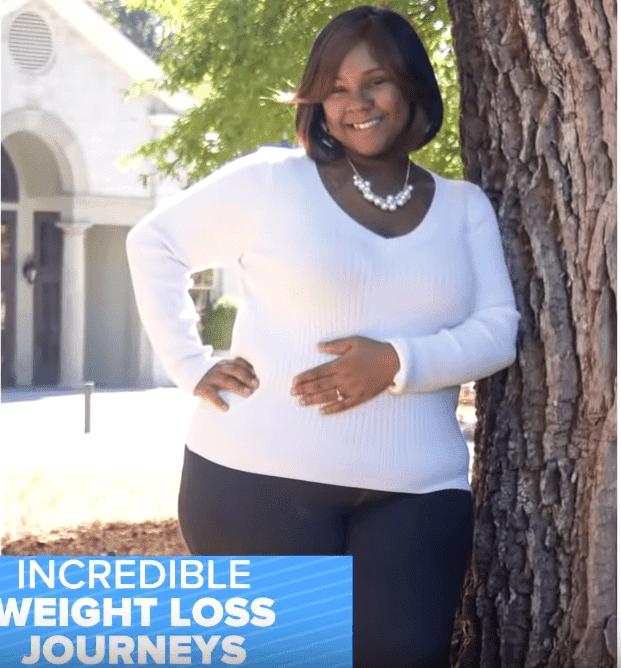 Screenshot of Victoria Brady before the weight loss. | Photo: YouTube/Good Morning America
CHILDHOOD NEMESIS
"[I was called] Butterball," Brady said, revealing the nickname she got as a child. "I was wide and round."
She detailed how her family grew up on a lot of fried food, "pork chops, mac and cheese, and cornbread," and by the time Brady was in her first year of college, she weighed 252 lbs.
As a result of being overweight, Brady suffered several health issues, including prediabetes and polycystic ovary syndrome (PCOS), a condition that made it difficult for her to get pregnant without special medication.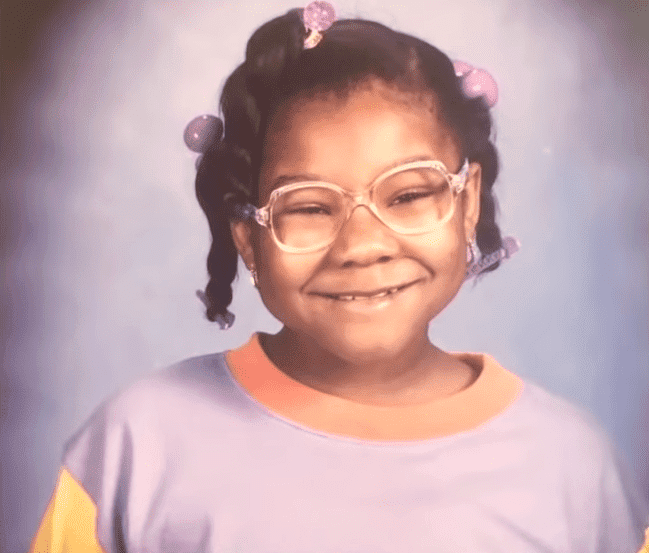 Screenshot of Victoria Brady as a kid. | Photo: YouTube/Good Morning America
BABY WEIGHT
Eventually, Brady had her first son in 2015, but it seemed that only increased her weight gain. The new mom found it difficult to produce milk, so she ate a lot of lactation cookies and Gatorade to boost it, piling on more pounds in the process.
"When I went for my six-week check-up, the doctor said, 'You're heavier than when you left the hospital, what happened?'" she relayed to PEOPLE. "All I could do was actually just break down in tears and cry in front of him when he said that."
Eight weeks later, Brady would find out she was pregnant again and, yet to shed the weight from the previous pregnancy, she ended up adding some more.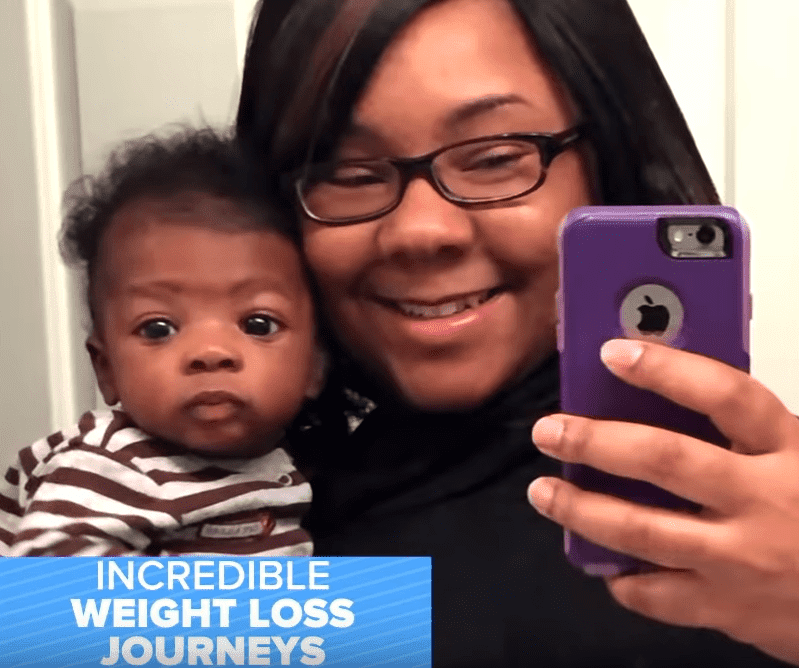 Screenshot of Victoria Brady & her son. | Photo: YouTube/Good Morning America
THE BIG MOMENT
When she had her second son 11 months after the first, Brady weighed 275 lbs. and not only was she insecure at this point, but she also had trouble taking care of her children.
The last straw, however, was a visit to the pediatrician when her first son was a year old. The doctor expressed concern over her son's weight, and Brady knew she had to make a change.
"He was just really heavy, and that gave me flashbacks to when I was growing up and how my family would tease me. It made me feel like the black sheep, and I didn't want the same thing for him. That was the moment where I was just determined to just do something for my kids because I wanted them to live a happier and healthier life than I did."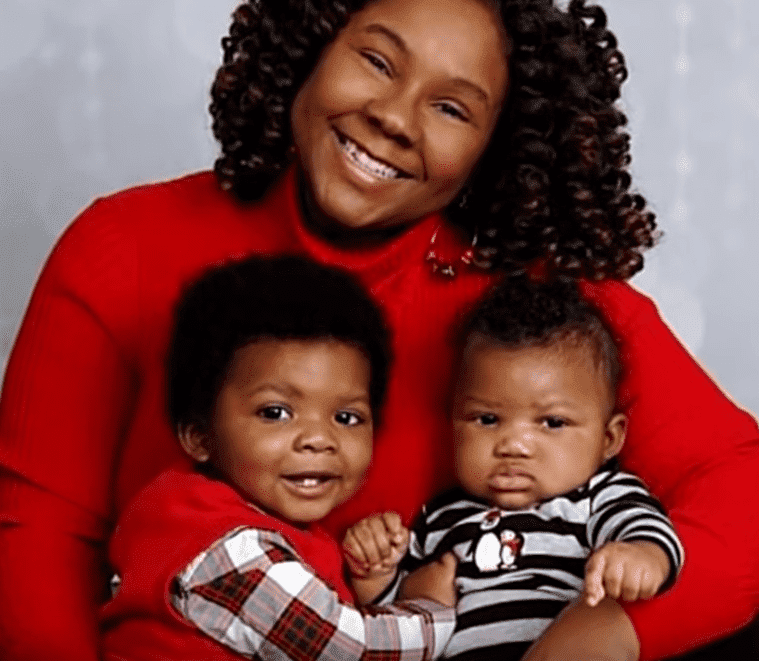 Screenshot of Victoria Brady & her sons. | Photo: YouTube/Good Morning America
MAKING THE CHANGE
And Brady put in the work. She revamped her family's diet, cutting out white carbs and sugar, and introducing more vegetables.
In a "Good Morning America" feature, the mom-of-two also admitted to finding ways to make their favorite dishes healthier, including "using low-carb tortillas to make pizza" and "making banana protein pancakes instead of the more indulgent option."
Consistent exercising and an unshakable commitment to a healthier lifestyle also came in handy.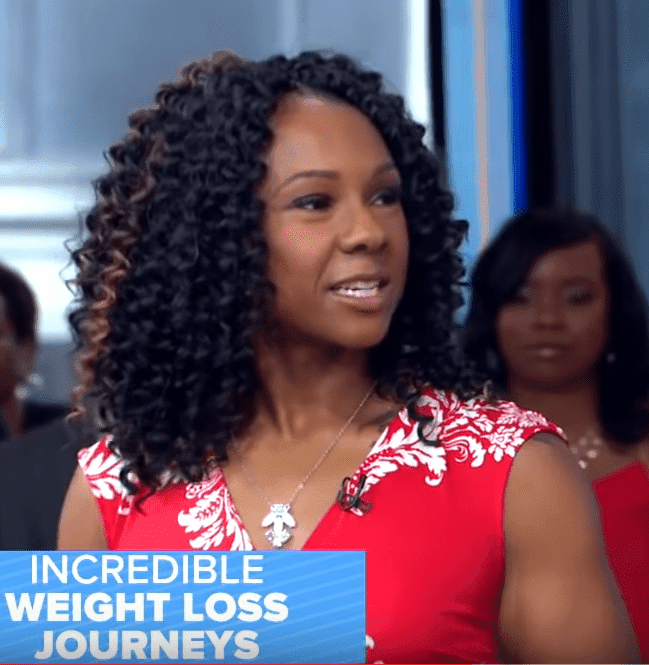 Screenshot of Victoria Brady after the weight loss. | Photo: YouTube/Good Morning America
THE TURNAROUND
Now starring in an incredible weight loss story at 150 lbs, Brady is glad that she's been able to influence her sons with her new lifestyle.
"I do workout videos with them sometimes," she said. "They'll mimic what I'm doing, and it's so cute. I know it'll keep them active."
Stories like Brady's are beyond inspiring, but during an appearance on "Good Morning America," PEOPLE editor Zoe Ruderman was quick to emphasize that losing weight is so much more than numbers on a scale.
"These are full transformations," Ruderman explained. "We feature women who get promotions after they lose the weight; they quit smoking. So they're really changing their lives physically but also mentally."
Please fill in your e-mail so we can share with you our top stories!
The information in this article is not intended or implied to be a substitute for professional medical advice, diagnosis or treatment. All content, including text, and images contained on news.AmoMama.com, or available through news.AmoMama.com is for general information purposes only. news.AmoMama.com does not take responsibility for any action taken as a result of reading this article. Before undertaking any course of treatment please consult with your healthcare provider.