Tiffany Trump's Trip to Cannes Reportedly Cost US Taxpayers about $20,000
The First Daughter of the US, Tiffany Trump spent three days in France with her boyfriend. It appears her visit for the Cannes Film Festival was at a cost to American taxpayers.
Tiffany Trump visited France from May 17 to May 20 to reportedly attend the Cannes Film Festival. She made the trip with her boyfriend Michael Boulos.
TIFFANY VISITS CANNES
According to government spending records, the trip cost taxpayers almost $20,000. The usaspending.gov website noted that $19,213 was paid for the first daughter's visit.
The money was also spent for her security team who stayed with her at the Marriott Jesta Fontainebleau for the three days. However, the total figure wasn't clear as airfare, overtime, and other costs weren't accounted for.
SECRET SERVICE REFUSES TO EXPLAIN EXPENDITURE
Secret Service spokesperson, Julia McMurray stated: 
"For operational security reasons, the Secret Service cannot discuss specifically nor in general terms the means, methods, resources, costs, or numbers we utilize to carry out our protective responsibilities."
THE PRESIDENT'S FAMILY FUNDED BY AMERICANS
As long as the first daughter's father, President Donald Trump, holds office; she and the immediate Trump family are entitled to a security team. US citizens are also obliged to pay any funds required to lodge and transport them.
Early in the year, the first daughter and her team visited Serbia. Her visit then cost around $23,000 in hotel bills which American taxpayers paid for.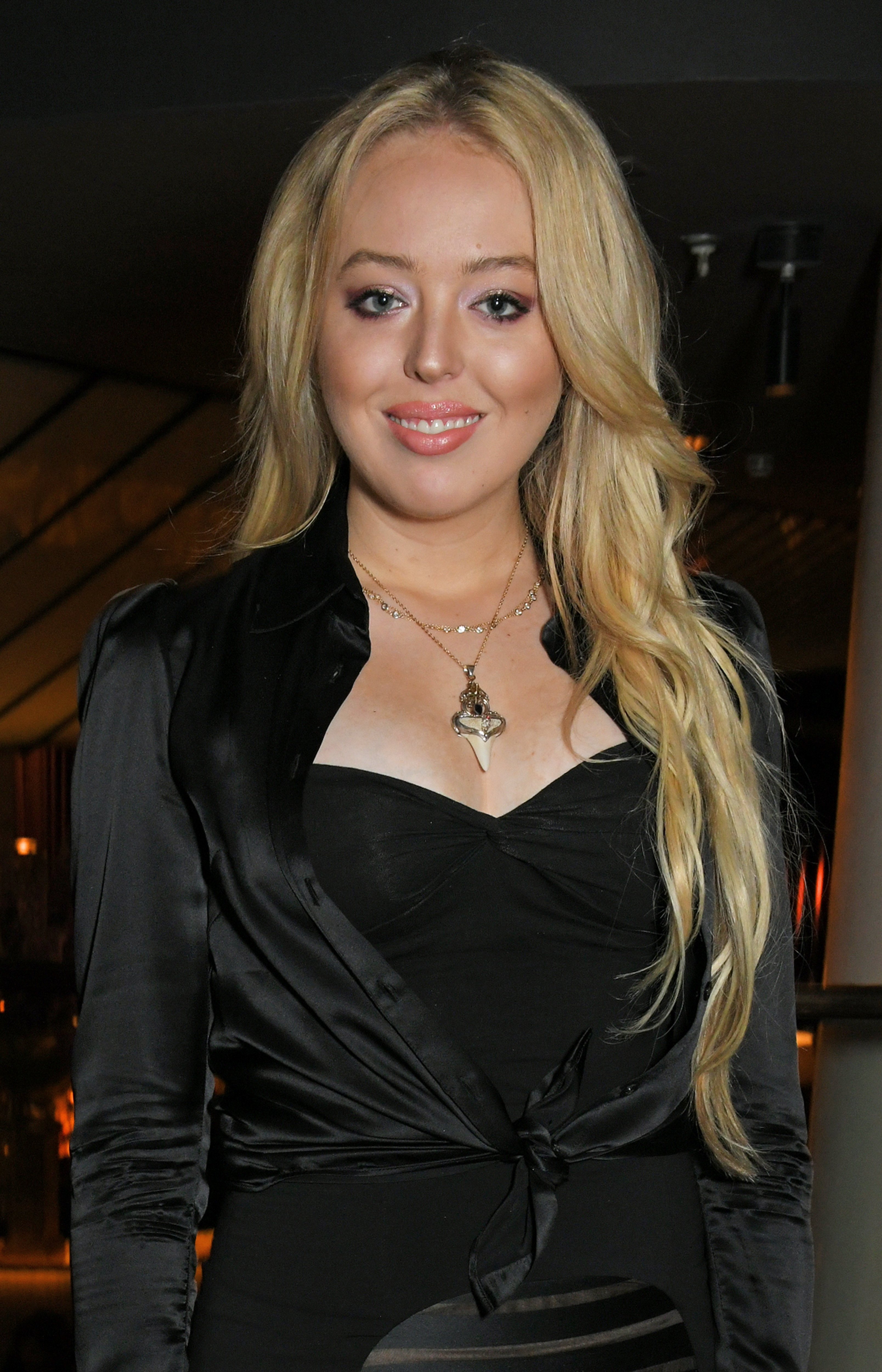 TIFFANY'S SIBLINGS TAKE EXPENSIVE TRIPS
Trump's sister and brother-in-law, Ivanka Trump and Jared Kushner, have also taken costly trips to various areas. Her brothers Donald Jr. and Eric Trump are also culprits for taking expensive trips.
According to the Government Accountability Office, the Secret Service spent nearly $400,000 while traveling with Don Jr. and Eric for trips that were taken in the early months of 2017. Their father hasn't been any better.
THE PRESIDENT ALSO SPENDS TAXPAYER'S MONIES FOR VACATIONS
According to the same report, four trips that the president made to his resort, Mar-a-Lago in Florida, cost taxpayers $13.6 million, or around $3.4 million each. The report was ordered by Democrats in Congress.
The reason for the president's many visits was clarified by a club source. In February, the insider shared: "No matter what else is happening in the world, [the president] is treated like royalty at Mar-a-Lago."
The source added, "He loves to be here."
TIFFANY TRAVELED WITH BOYFRIEND TO CANNES
The first daughter and her boyfriend were "all smiles" as they were seen at the five-star Hotel Barrière Le Majestic on the French Riviera during the 72nd annual Cannes Film Festival.
The 5-star hotel is a partner of the Film Festival and hosts celebrities and stars.