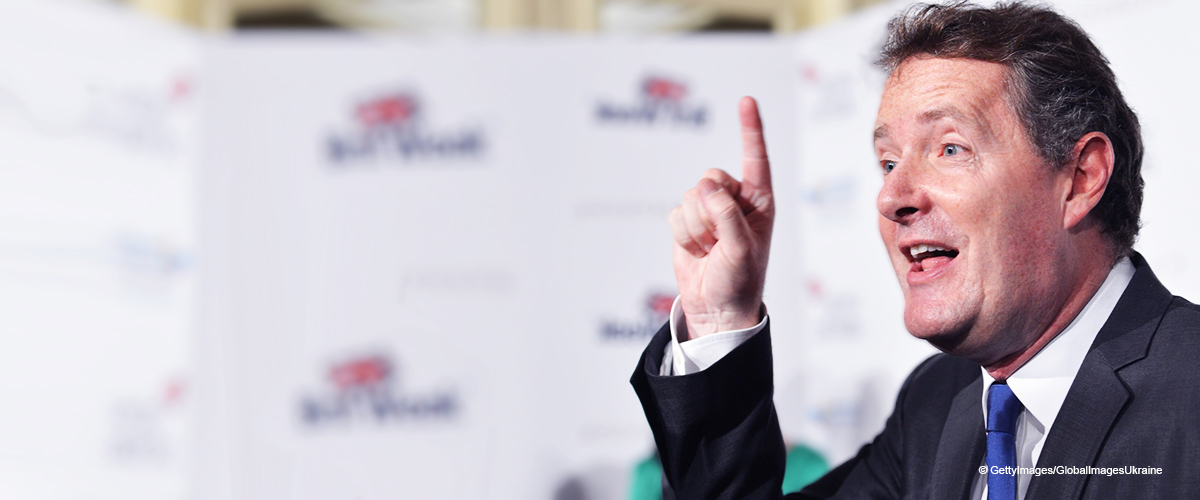 Meghan Markle Slammed by Piers Morgan as Her Possible Trip to Africa Could Be Paid by Taxpayers
On Tuesday, television host Piers Morgan released a Daily Mail opinion piece where he slammed Duchess Meghan and her husband for an alleged trip to Africa.
Morgan felt the Royal couple was wasting taxpayer's monies by living a lavish lifestyle.
According to Piers Morgan, Duchess Meghan and Prince Harry are set to move to Africa after their first child is born. While the move isn't much of a problem, the British television personality was upset "because we'll [Britians] be the ones who pay for it for."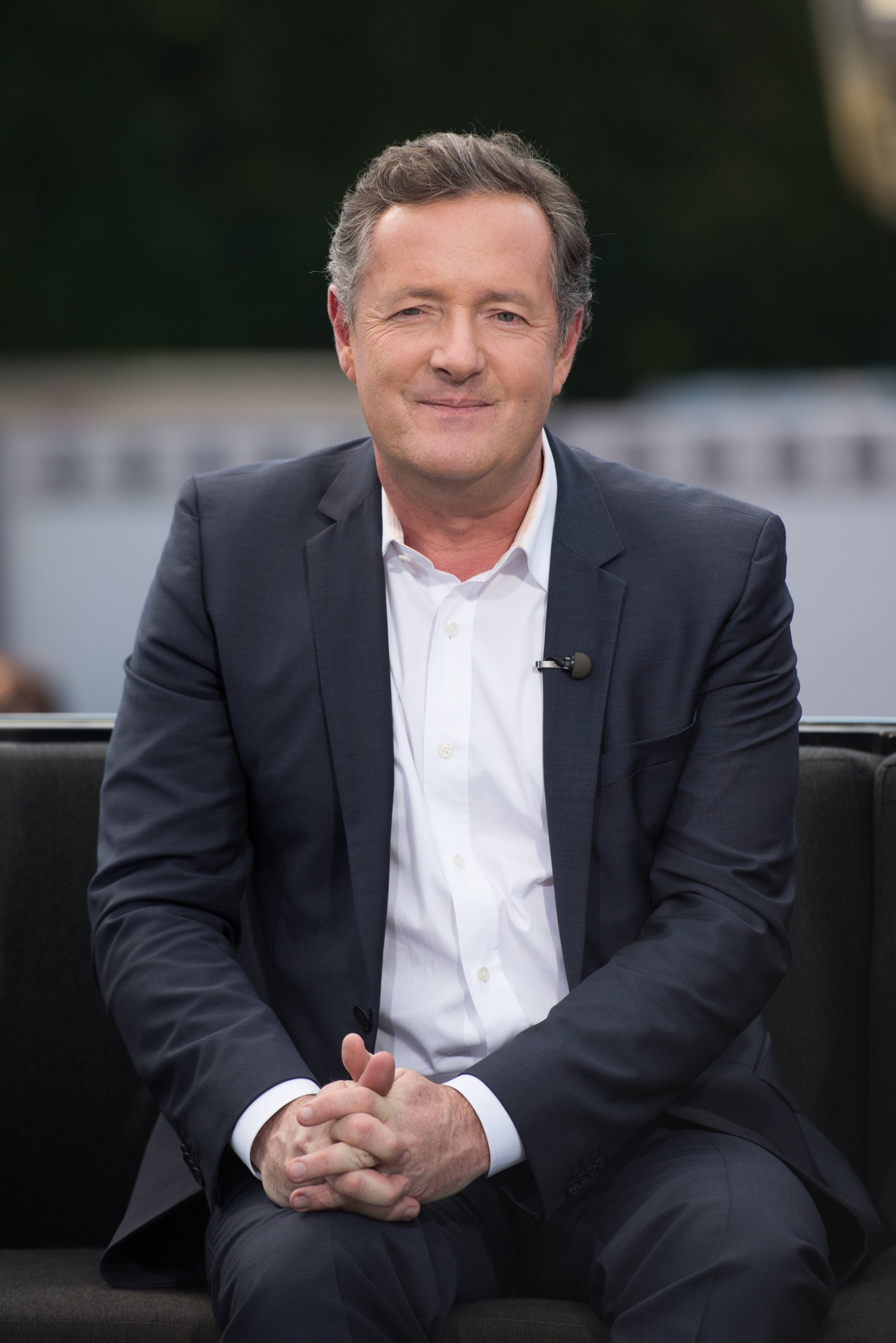 Piers Morgan | Photo: Getty Images
Morgan complained saying: "So Meghan Markle and Prince Harry now want to be King and Queen of Africa?" He noted how "full Metropolitan Police protection teams" would be required 24/7 to provide security.
The Royal couple would also need to travel with "Meghan's large retinue of personal staff," that could cost millions. He also addressed the couple's past spending saying since the Duchess married into the Royal Family, she's spent money extravagantly.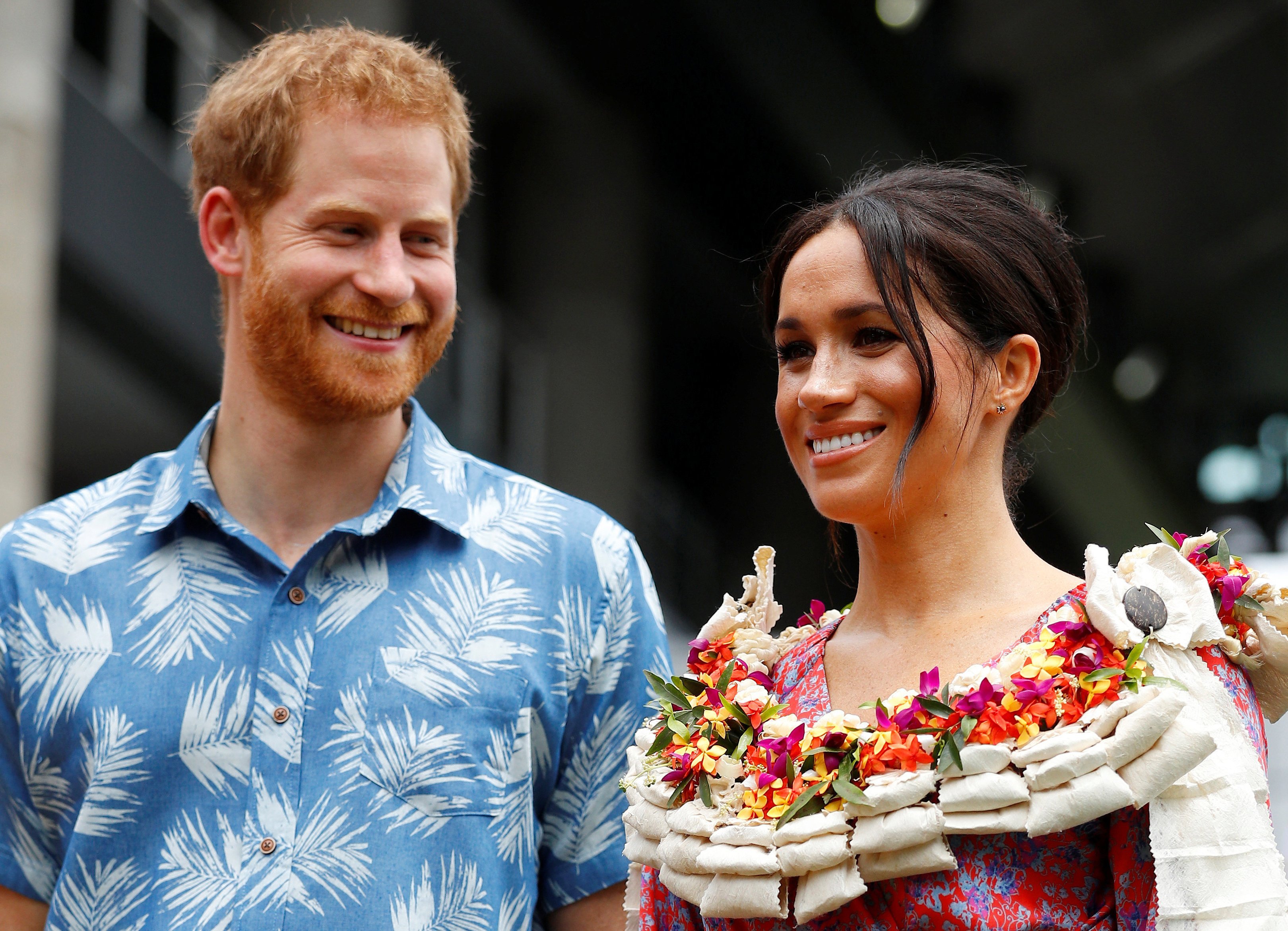 Prince Harry and Duchess Meghan | Photo: Getty Images
Morgan claimed her wedding last May was an estimated "$40 million including a $500,000 Clare Waight Keller wedding dress." He said most of the event was paid for "by British taxpayers."
The television host also mentioned her "five-day $500,000 baby-shower at a five-star hotel in New York." The event was attended by her celebrity friends including Serena Williams and Amal Clooney.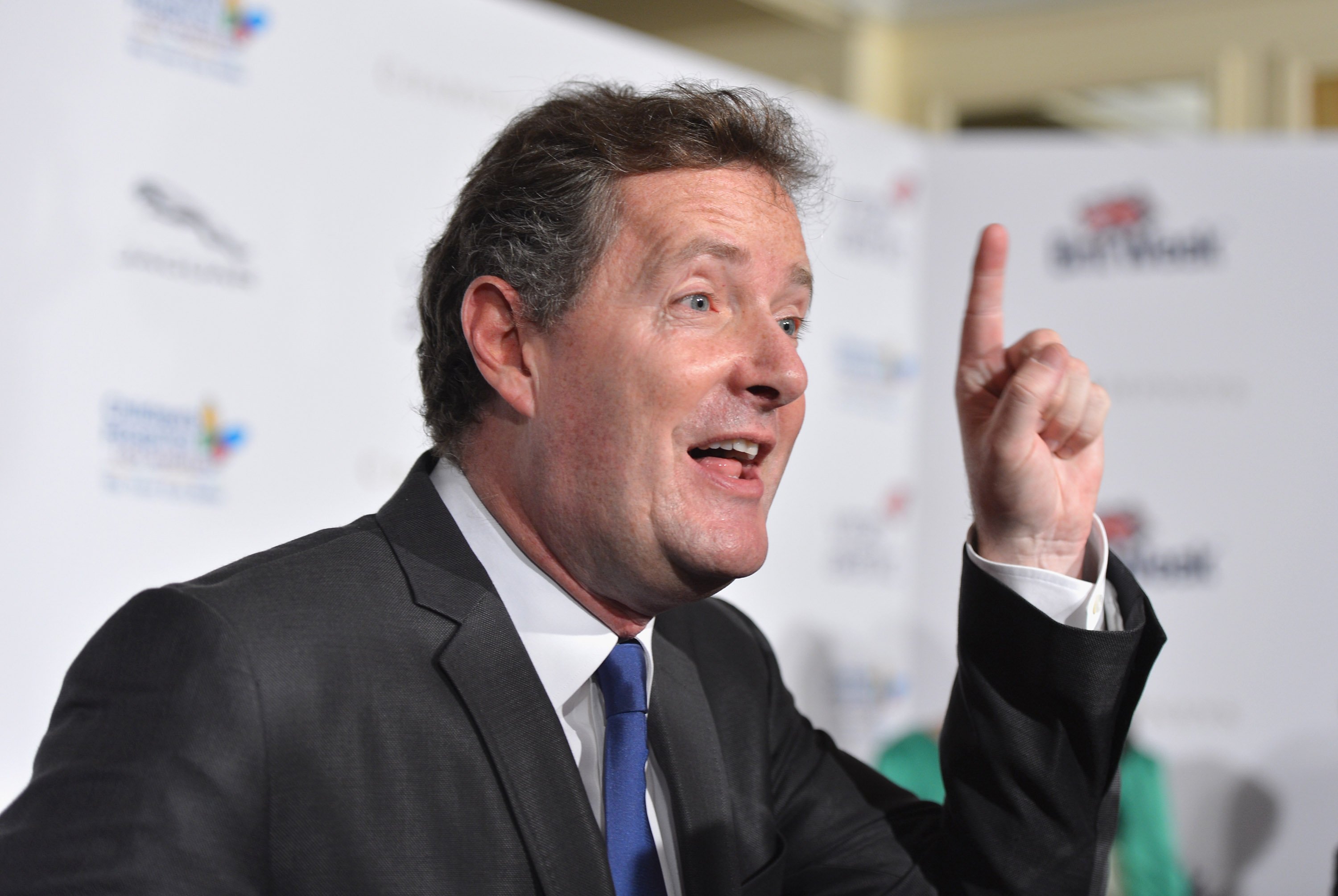 Piers Morgan | Photo: Getty Images
Williams and Clooney paid for most of the baby shower but Morgan noted that "British taxpayers paid for her security team to accompany her." Plus Harry and Meghan are currently preparing their new home in Frogmore Cottage near Windsor Castle.
According to the host, the home was "a gift from the Queen" and has "cost over $4 million." The refurbishment of the home will allegedly include "an expansive yoga studio, an 'elaborate Gone With The Wind-style double staircase', grand new fireplaces, and vegan eucalyptus-infused paint for the baby's nursery."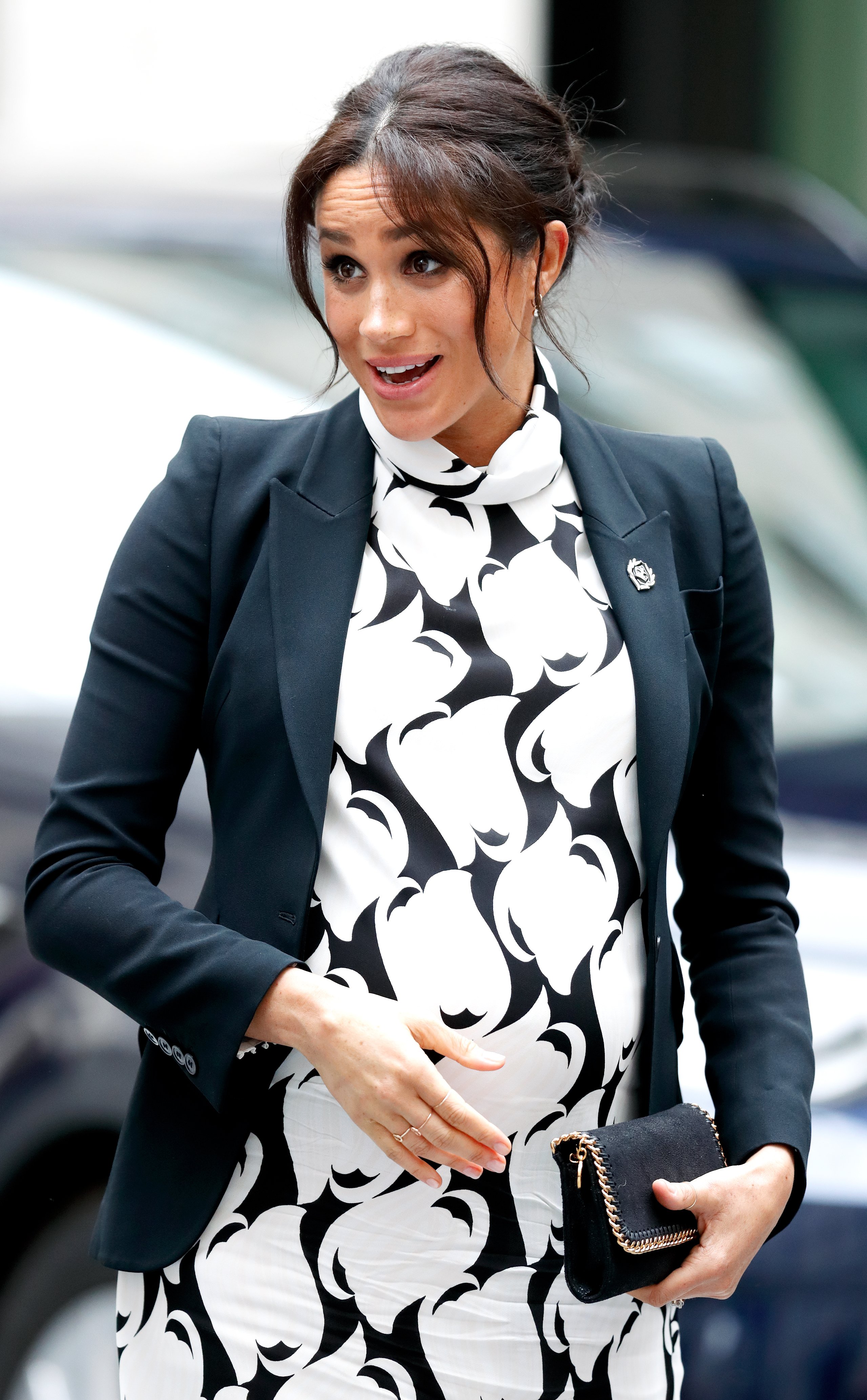 Duchess Meghan | Photo: Getty Images
All of this will come from the taxpayer's pockets. A palace source told "The Sunday Times" that "There are discussions in palace circles about how do we harness Harry and Meghan and this tremendous global attention they get?"
According to Morgan, Tatler magazine "recently reported in a long editorial that long-suffering Kensington Palace staff have a new nickname for Meghan: 'Me-Gain.'" The host bemoaned how the Duchess appeared to have "hit the jackpot" by marrying into the Royal Family.
The Royal couple could move to Africa for two or three years for an international role that was allegedly devised by the family's courtiers. David Manning, a former British ambassador to the US and special adviser on international affairs to Prince Harry, was the one who proposed a plan for the couple to take on a more international position.
The intention for the move is to "build on their work for the Commonwealth." The final decision will only be made in the year 2020.
Please fill in your e-mail so we can share with you our top stories!