Meaningful Things Our Grandparents Taught Us That We'll Never Forget
When it comes to extended family members, grandparents are somewhat the most special. They are so full of stories and gifts as well. If one is privileged to have grandparents, then there sure are many lessons to be learned. 
In the family tree, grandparents hold a special place in the hearts of many family members. They are so much helpful, ready to lend a piece of advice here and there, and share life lessons.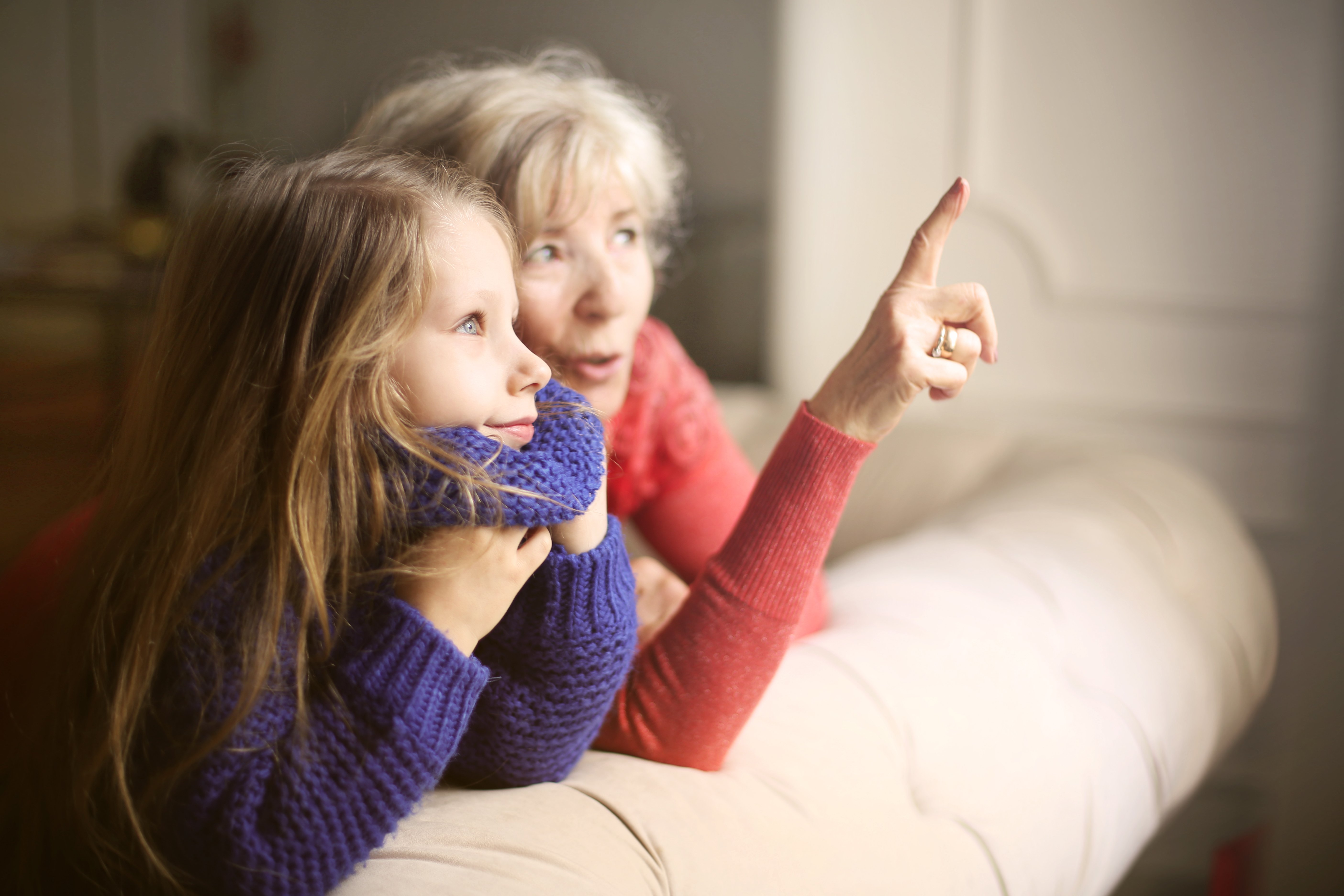 Grandparents also love to be around their grandchildren and teach them as they grow up. Hence if you are lucky to have grown up with your grandparents around, then you are sure to have gained many meaningful things from them. They are indeed a living spring of wisdom and knowledge.
The influence of a grandparent on a child's life cannot be overstated. Be it running to them for protection when mom or dad is furious with you, or receiving one or two snacks or gifts, or even the many stories they tell, a grandparent's love is so unique. 
One way or the other, if you grew up with one, then you are bound to have had one or two of the following lessons.
GRANDPARENTS TEACH US TO BE RESPONSIBLE
One lesson grandparents always hammer on is the lesson on responsibility. They always seem to be there to correct lovingly when a child errs and show such child the path to being responsible next time. 
The stories they tell also carry lessons about responsibility and ethical behavior and their rewards as well.
GRANDPARENTS TEACH US OUR TRADITIONS
Due to their vast experience and older age, grandparents instill the traditions that they were brought up with into the younger generations, hence making sure that it continues to thrive. 
It can be said that without grandparents, many traditions may not be in existence. They are history in life and blood.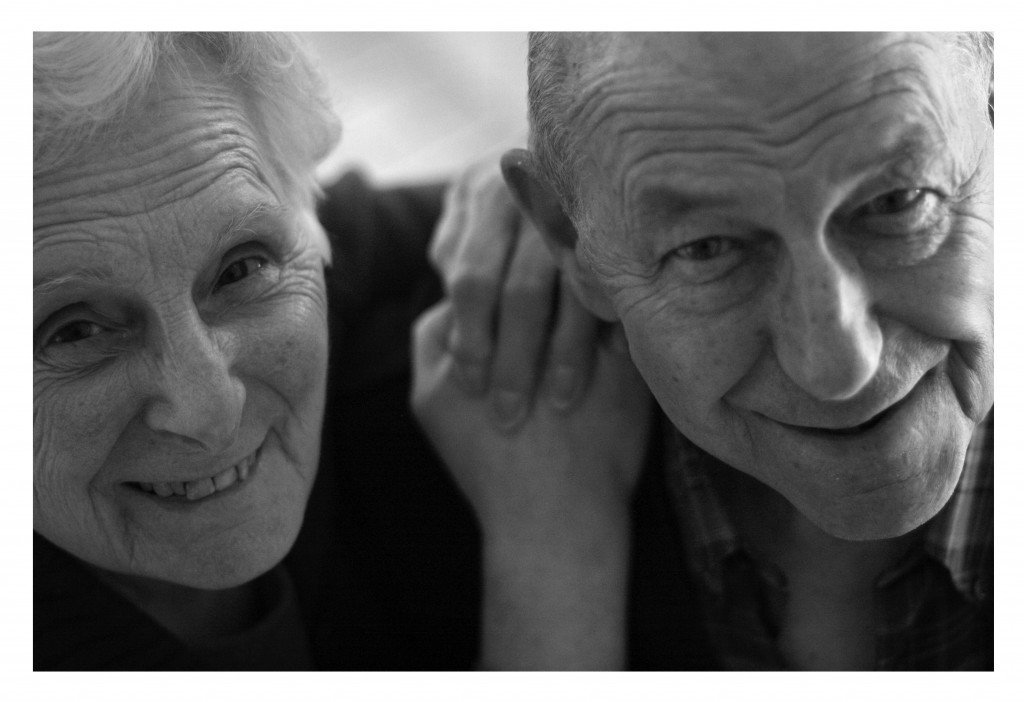 GRANDPARENTS TEACH US HOW TO TREAT PEOPLE RIGHT
Grandparents always ensure that they instill positive values in their grandchildren. Hence, they teach them always to be helpful to people. 
They don't just say this; they also practice it with their show of kindness, love, and affection to them. 
GRANDPARENTS TEACH US ALWAYS TO VALUE OUR FAMILY
In some ways, grandparents can be said to be the binding force that holds families together. Most grandparents call for family reunions and vacations to give a chance for the family to be together again. 
They also pass these to the younger generation, telling them to keep the family strong always.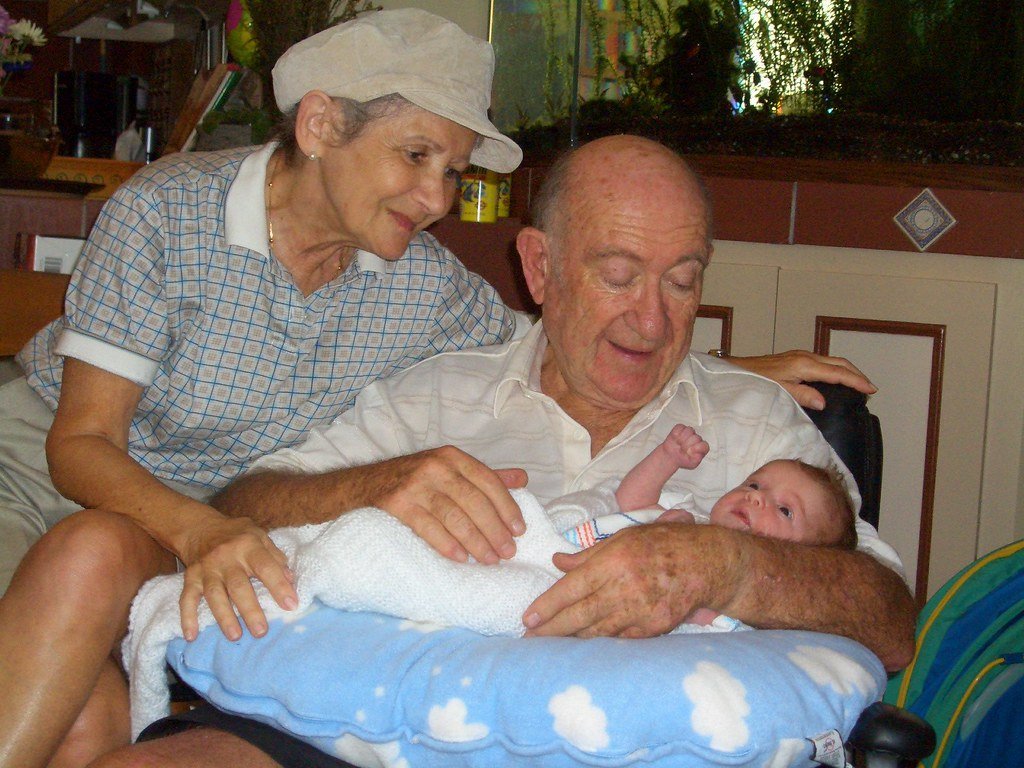 GRANDPARENTS TEACH US THE BENEFITS OF BEING RESOURCEFUL
Again, grandparents have possibly experienced many life battles and lessons, and they share these experiences with their family. 
Through these lessons, they teach the values of being resourceful, making do, and being content with what you possess. They also instill in us the values of hard work and bravery. 
The lessons of grandparents, as well as their affection and support, has helped to mold many lives and shape many families. They are always valuable no matter the time or season. What lesson have you learned from your grandparents?