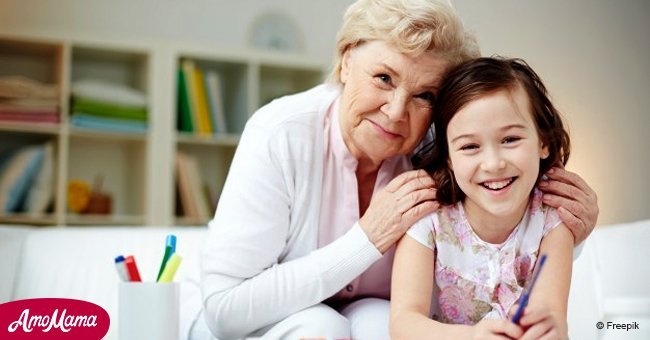 'Grandparents never die, they become invisible'
An article explained a heartwarming theory behind how our grandparents never truly leave us but are always with us in our hearts.
According to the article published on Bored Daddy, we miss our grandparents every day and we always remember the stories that they shared with us, which helps us feel their presence by our side.
Our grandparents might be the one who watches us being born and grow up, but it our unfortunate fate to watch them say their final goodbye. In fact, the sad loss of grandparents is one of the first final farewell that we have to face in our childhood.
As children, grandparents have a special role to play in our lives. They not only transfer their legacy to us but also shape our spirits as we grow up and that remains with us for the rest of our lives.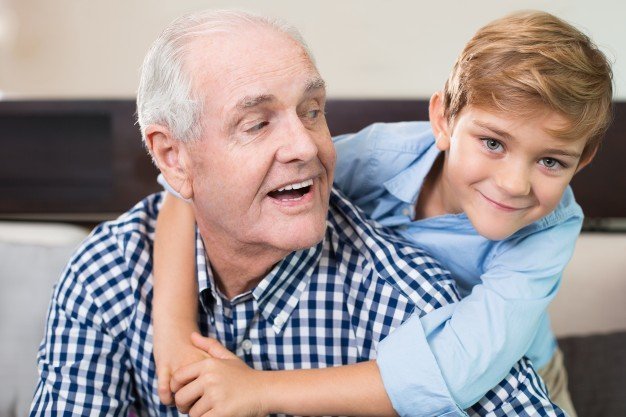 Source: Freepik
Follow us on Twitter to learn more.
Grandparents and grandchildren develop special bond and it is often quite intimate and profound. Demise of a grandparent can often be devastating for children.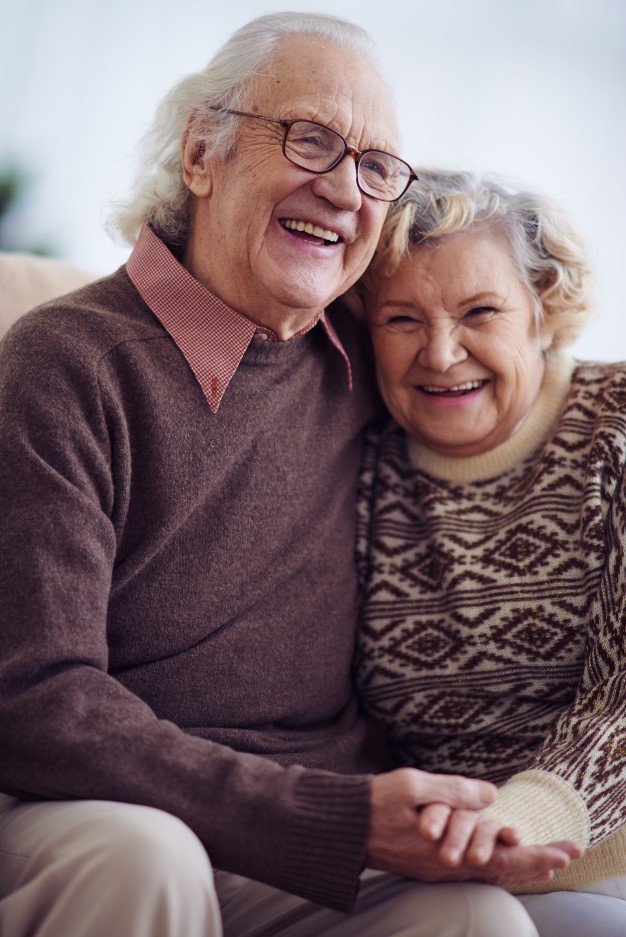 Source: Freepik
So it is absolutely important to soften the situation so that the children can deal with the loss in right way. They can comprehend the situation better and it would hurt less too.
According to the article, a lot of Psych pedagogues have suggested to reveal the truth to the children immediately. However, parents can break the news in a manner that would help children adapt to the idea of the loss.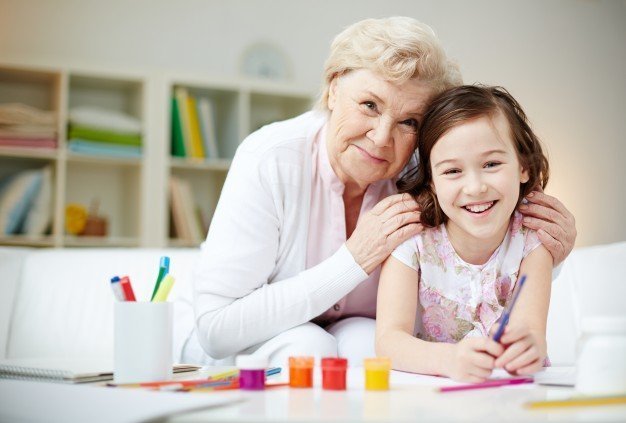 Source: Freepik
Parents should avoid giving any death-related metaphors or other misconceptions rather than telling them the truth. It is not advisable to use metaphors such as deceased grandparents becoming a star in the sky or sleeping in the sky.
It is also important to explain to them the concept of death in the right manner. We should ensure that they understand that the lost one is not coming back.
The bond shared between grandparent and grandchildren are always a special one. Recently, a video went viral that showed a proud grandfather's overjoyed reaction when he came to know about his grandchild's gender.
The grandchild's gender was kept surprise to him by his daughter and the unsuspecting grandfather ever knew about the special news he was about to receive.
Please fill in your e-mail so we can share with you our top stories!