Pope Francis Reportedly Claims Aborting Is the Same as Hiring a Hitman
Pope Francis has recently addressed the controversy surrounding abortion and claimed that the procedure should never be condoned, even if the fetus is gravely sick or expected to die.
While speaking at a Vatican-sponsored anti-abortion conference on Saturday, May 25, 2019, the 82-year-old said that doctors should support families to carry such pregnancies to term.
According to the Supreme Pontiff, opposing abortion is not a matter of being religious or not, but being human, as taking the life of another person is never okay.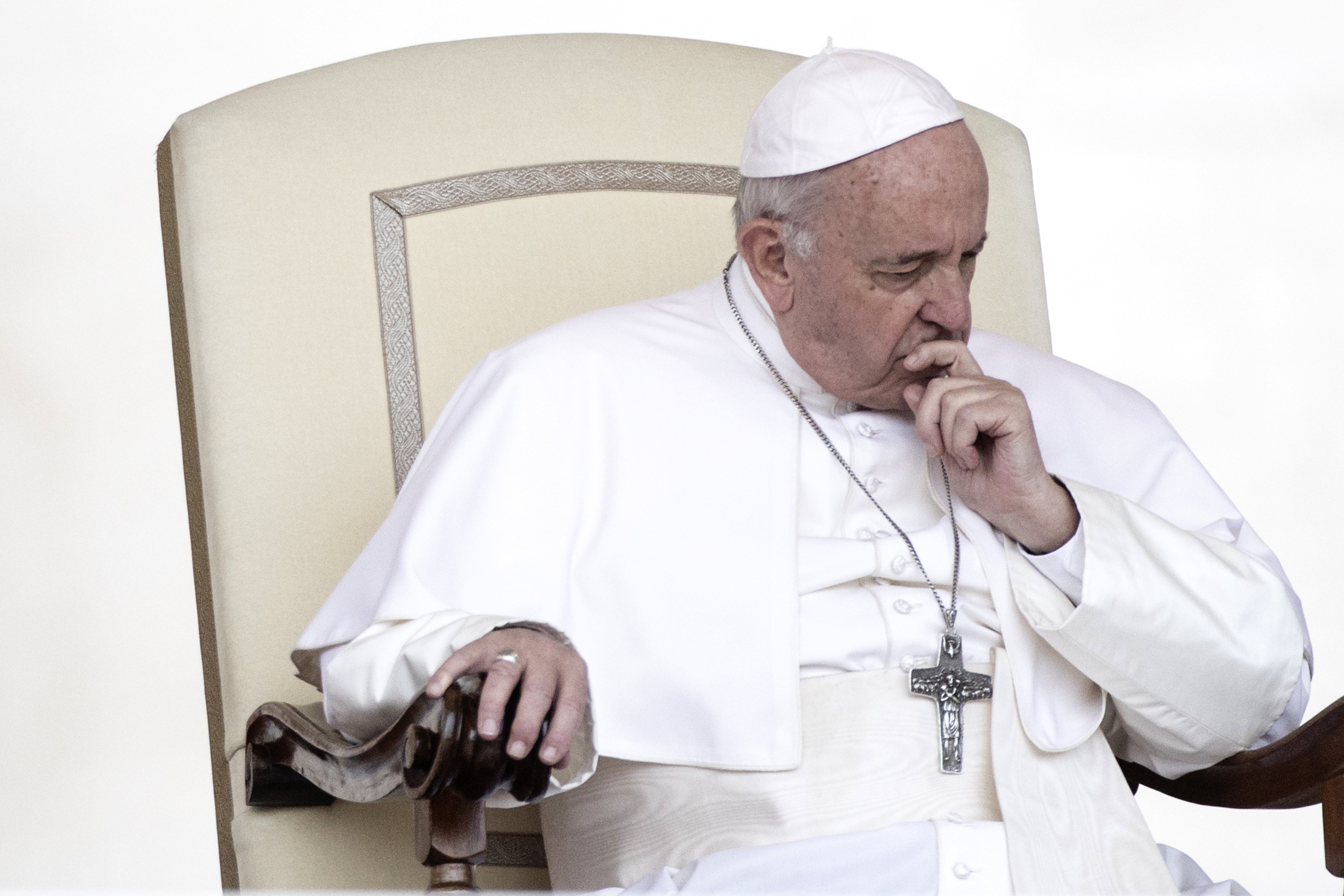 KILLING A HUMAN BEING IS NOT A SOLUTION
Francis asked:
"Is it licit to throw away a life to resolve a problem? Is it licit to hire a hitman to resolve a problem?"
The pope denounced the decisions and the need to resort to aborting based simply on prenatal testing, adding that a human being is "never incompatible with life."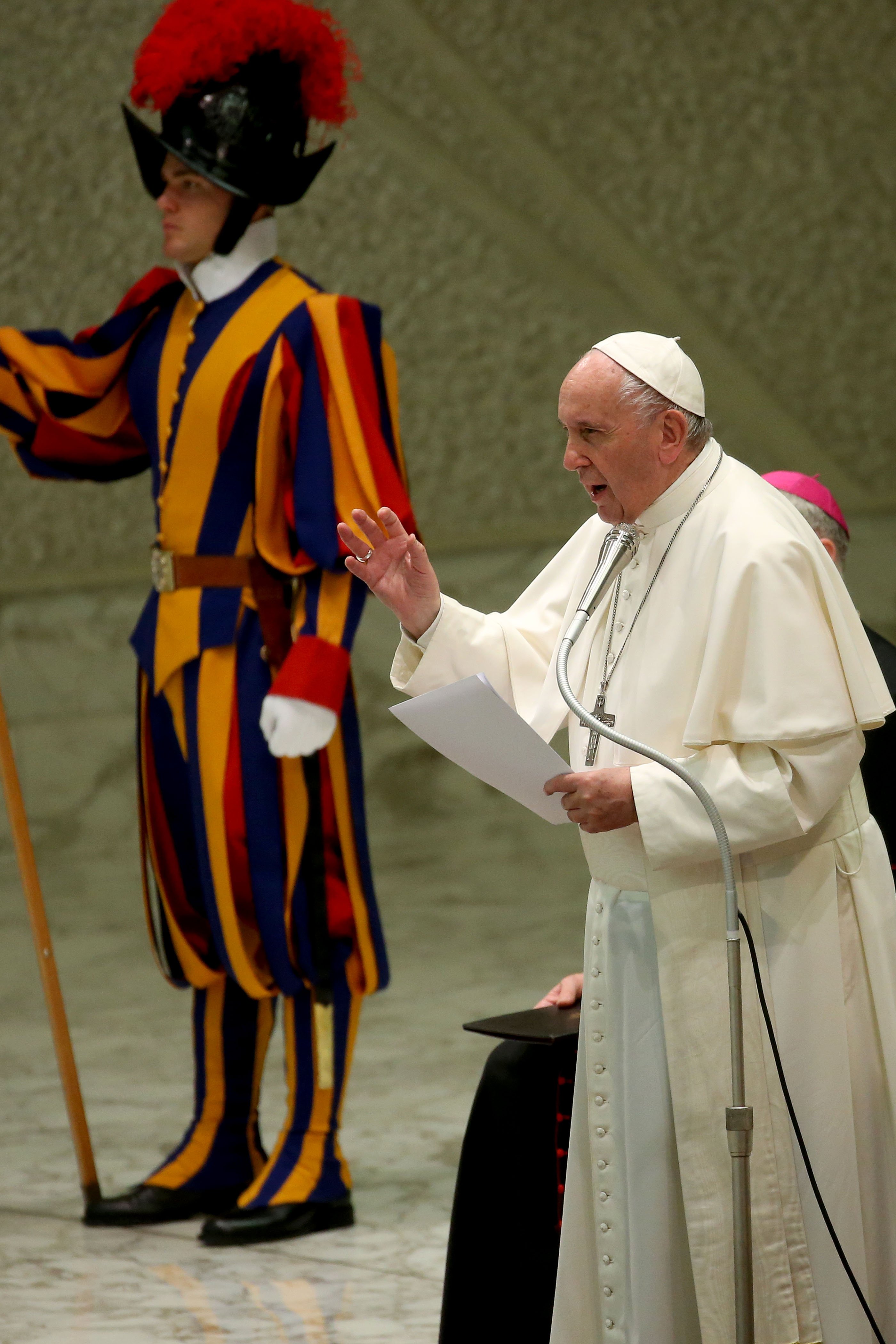 For years, people have chosen to abort babies even before they were born, whether because they didn't want to become parents or due to a pre-existing medical condition.
Every year, around the world, millions of babies are diagnosed with rare medical conditions that will severely impact condition their quality of life or even dictate that they will die at birth.
CARING FOR THE PARENTS AS WELL AS THE CHILDREN
However, Pope Francis believes that even those still in the womb have the right to receive medical care and that the parents must be supported so they won't feel scared and isolated.
While some people might consider it a waste of medical resources, which could be used to help others in need, Francis said that making the effort is invaluable for the parents.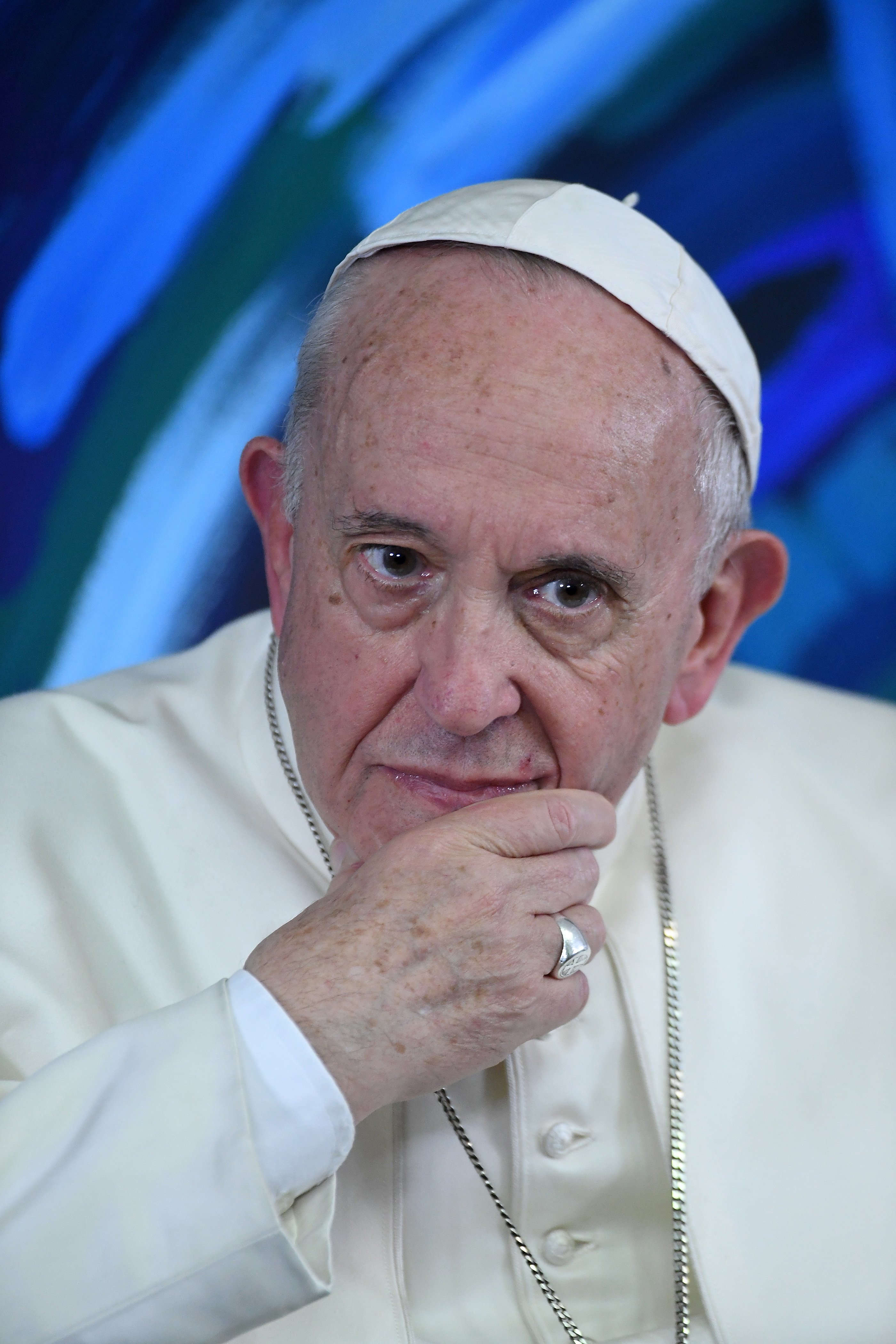 The Holy Father added that, by helping these children, doctors would also be helping the parents go through the grieving process and not think of it as a loss.
LAWS AGAINST ABORTION
The Pope's comments about abortion were made after several U.S. states limited or banned the right to abortion, including Georgia, Kentucky and Ohio.
Alabama just passed the most restrictive abortion ban in the country: 99 years in jail for doctor who performs an abortion. No exception for rape and incest. Women will die. This is medieval cruelty and ignorance. We need to do something https://t.co/qQKa0kuUll

— Alex Hirsch (@_AlexHirsch) May 15, 2019
Recently, Kay Ivey, the Governor of Alabama, signed the most restrictive abortion law since Roe v. Wade, banning all abortions unless it represents a serious need "in order to prevent a serious health risk" to the woman.
It also criminalizes the procedure as a class A felony, punishable by up to 99 years behind bars for doctors caught conduction abortions. It has been reported that the legislation makes no exceptions for victims of rape or incest.