Barbara Feldon of 'Get Smart' Reveals Why She Never Had Children
Barbara Feldon of the famous American sitcom, "Get Smart," revealed the reasons she has no children even though she was once married.
Forbes' Jim Clash interviewed the veteran actress in 2016, and it was there she detailed her "Get Smart" fame as well as her life off the screen. It was not too long into the interview when the interviewer delved into the widely discussed subject of her never having had children.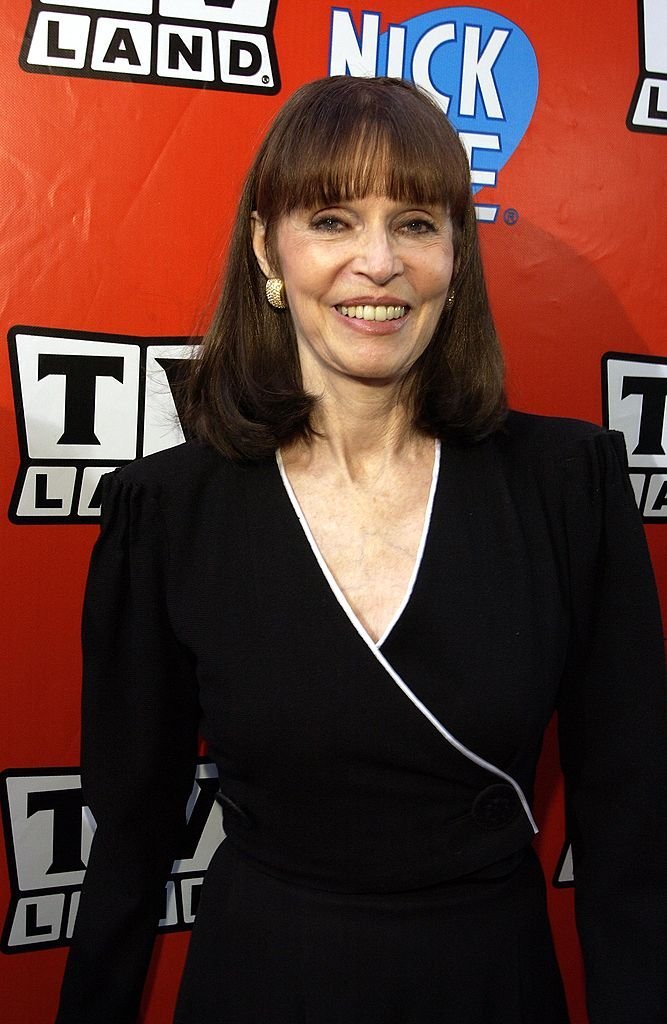 Knowing how troubling, some women find it, he (Jim Clash) asked if Feldon regretted staying childless. The ever-youthful beauty replied gently, saying:
"No. It just didn't happen. Time went by, and my life was just a different kind of life."
Feldon, though a theater actress, rose to wide acclaim in the 1960s for her portrayal of Agent 99 in 1965 spy action TV series, "Get Smart." The role won Feldon a massive fan following and remains her most prominent role on television till date.
The satirical secret agent comedy #GetSmart first aired on NBC this date in 1965 starring #DonAdams, #BarbaraFeldon, and #EdwardPlatt. pic.twitter.com/SzCttO0j7i

— Silver Age Television 📺 (@SilverAgeTV) September 18, 2018
The show ran for some five seasons ending way too early for its avid fans. However, it has a perfect ending with the lead characters; Agent 86 and Agent 99 tying the knot, and that alone was enough to comfort them.
The couple was even shown to be expecting their first child together as the classic series came to an end.
It was during her 2016 interview that Feldon jokingly explained the feeling of playing a pregnant Agent 99.
"I must say, though, that during the period where we were shooting, and I was wearing that big pregnancy pad, I was like, "Whoa, I'm quite not sure this would be fun" [laughs]."
The award-winning actress has pretty much had everything most people can only dream of. She has enjoyed great success in her acting career and, even though well past her prime, is still regarded as a distinguished figure in the movie industry.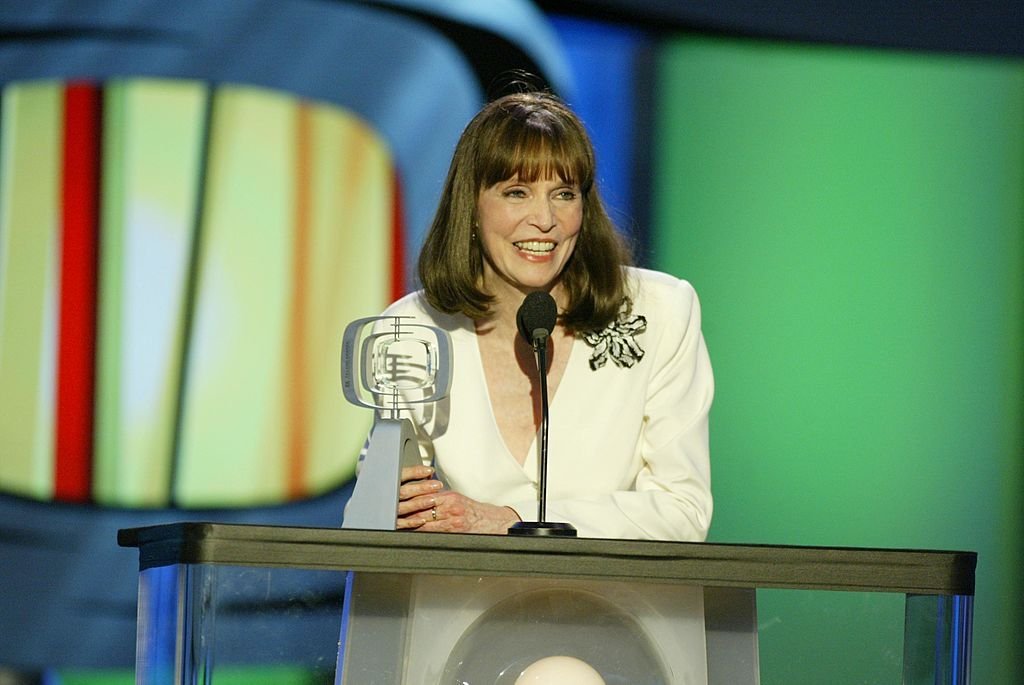 You are wrong if you thought she never married, and so had no kids. The "Let's Switch!" actress was married to Lucien Verdoux-Feldon for almost a decade before their separation in 1967. The pair, however, had no children and even when she went on to date Burt Nodella, the ageless beauty remained childless.
She, however, doesn't find her childlessness unsettling as she calmly explained that people find happiness in different ways, and hers didn't include having children. She said:
"There are so many ways to be happy, and you can be happy with children. I know I would have been if I had had them. But you can be happy without them, too, and I have been,"
Agent 99 is 85 today. She's a Bethel Park/CMU girl too. Happy Birthday Barbara Feldon. pic.twitter.com/gQJAEzbM7p

— Sean Mcdowell (@dvesean) March 12, 2018
Feldon sure seemed peaceful and expressed no regrets even when asked about the one advice she wished she could relay back to herself when she was in her youth. She humorously disclosed that her youthful self probably wouldn't take to the lesson but that it would be for her to "be more lighthearted about life in general."