Natalie Wood's Daughter Natasha Once Recalled Being Raised after the Death of Her Mom
Years after the death of the veteran actress, Natalie Wood, her daughter Natasha Gregson Wagner recalls how her stepfather rose up to the responsibility of taking care of her like one of his own. 
In 1981, the mysterious story of Natalie Wood's death broke the news after she was found drowned off the coast of Catalina Island during a yachting trip with her then-husband, Robert Wagner.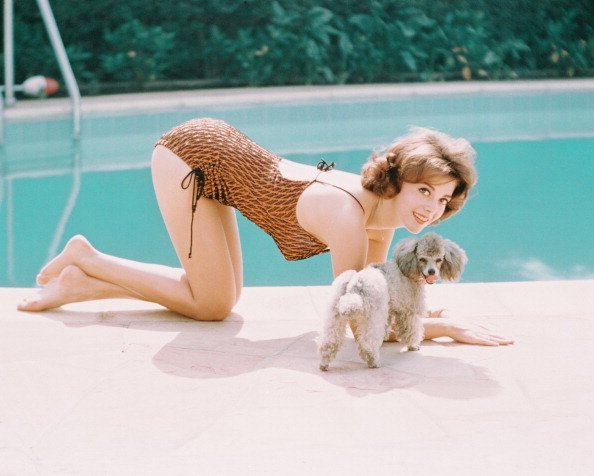 \ 
Natasha Gregson Wagner, who was only eleven at the time of her mother's death, found the strength — to move on — in the bond that later formed between her and stepdad, Robert Wagner. 
In 2016, Natasha revealed how lucky she was to have Robert at the time. Not only was he there for her, but Robert also took her in as his child and trained her alongside his daughters, Katie Wagner — his daughter with his second wife, Marion Marshall — and Courtney — his daughter with Wood.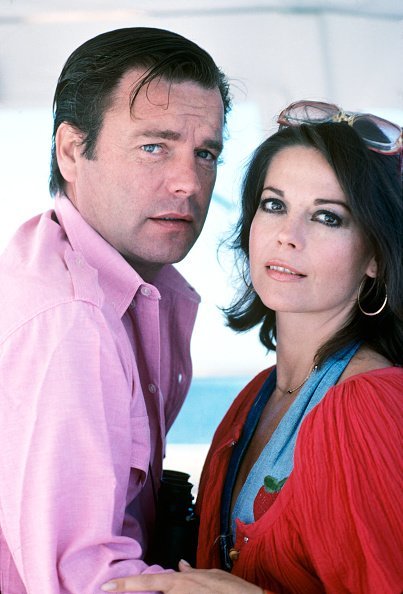 The excellent relationship between Natasha and her mother's second husband, Robert made her feel like she had two dads growing up. 
"I grew up always thinking I had two dads, I'm certain because my mom died, my relationship with my stepdad is way deeper than it would have been had she lived because he had to be my mom and dad," Natasha said.
"Today's films are so technological that an actor becomes starved for roles that deal with human relationships." On the 80th anniversary of her birth, the breathtaking Natalie Wood: pic.twitter.com/Hl5gEybRlm

— Tribeca (@Tribeca) July 20, 2018
Robert Wagner, also talked to "People" about his relationship with his stepdaughter. He stated that, 
"My bond with Natasha is very, very intense, we've hung on to each other through the years, and she means the world to me."
The actor also went on to state that the relationship was however blessed by Natasha's birth father Gregson who agreed with Robert that she would heal better if she continued to live with her sisters in the familiar environment she was brought up.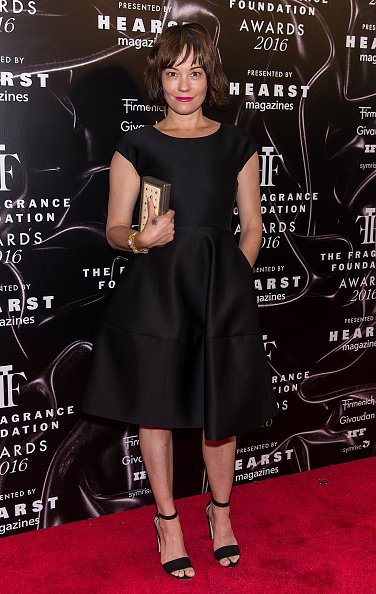 The love Natasha Gregson Wagner has for dad, Robert Wagner initiated her adoption of the last name, Wagner. Nearly 40 years after the demise of her actress mother, the love between Natasha and Robert is still as strong as ever, and her mother, Natalie couldn't have left her daughter a better gift.