Meet Allison Adler, Sara Gilbert's First Partner Who Shares Joint Custody of Their Two Children
Sara Gilbert and Allison Adler were together for a decade before calling it quits. The couple now share custody of two children, a boy and a girl.
The former "Roseanne" star who played teenager Darlene Conner in her younger days shared a life with Adler from 2001 to 2011. 
The pair welcomed Levi in 2004. Three years later, Gilbert, 44, gave birth to daughter Sawyer on August 2, 2007. 
In 2017, Gilbert appeared on "The Talk" to open up about her break-up, which was described as "amicable" by one of her representatives.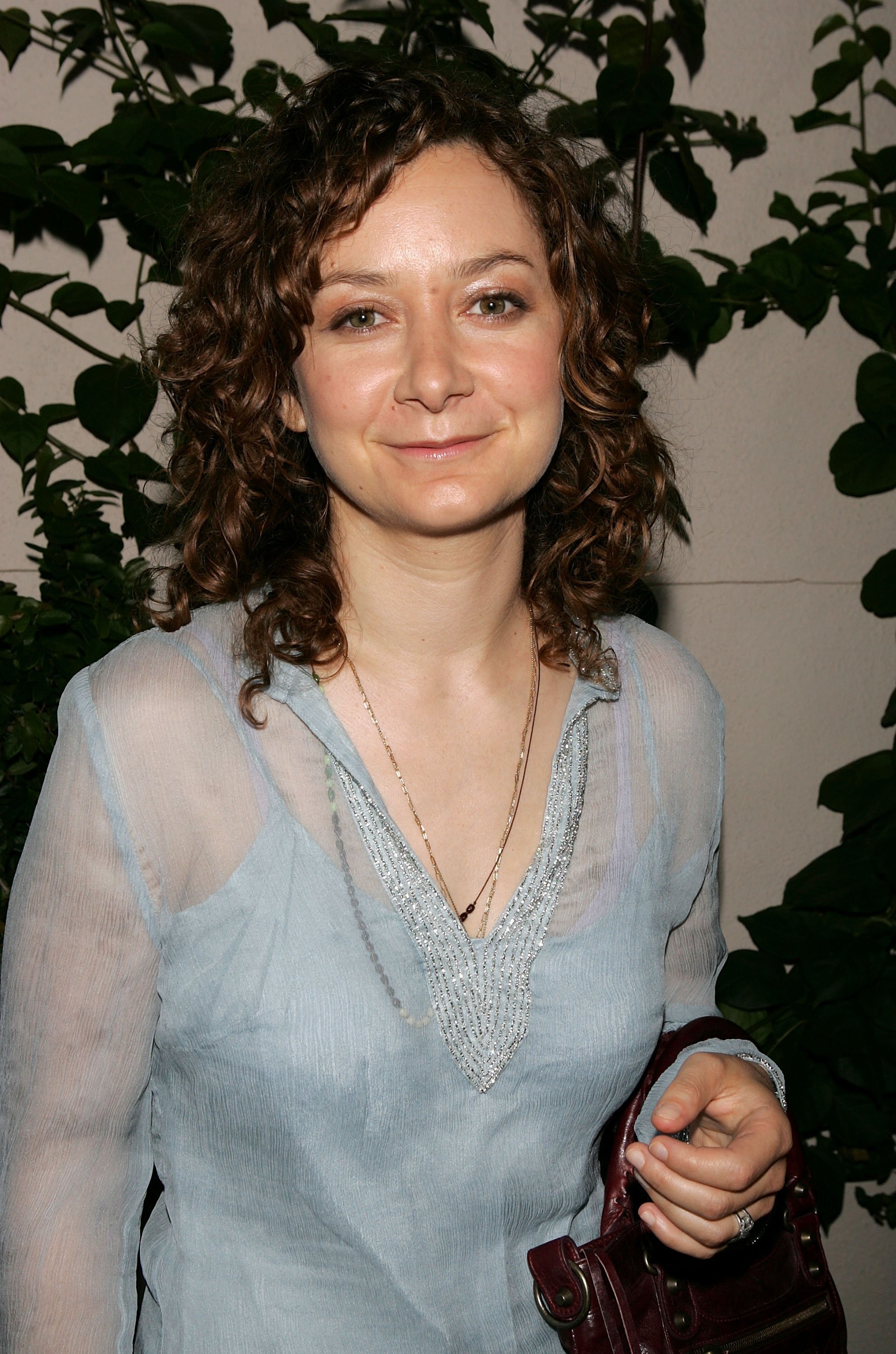 As she choked and teared up, Gilbert reportedly said: 
"I wouldn't trade that time, it's such a special time in my life. But then you see people in their 70s and you go like how do people do it? How do they make it last? And I would like to think that I can."
Adler, 51, shares joint custody of her children. In addition to being a mom, she is also a producer and writer who has various works under her belt. 
Born in Quebec, Canada in 1967, Adler has worked on shows like "Family Guy," "Just Shoot Me!" and more recently, "Chuck."
Meanwhile, Gilbert executive directed "The Talk" and was part of the spin-off of "Roseanne" called "The Conners" which premiered in October 2018.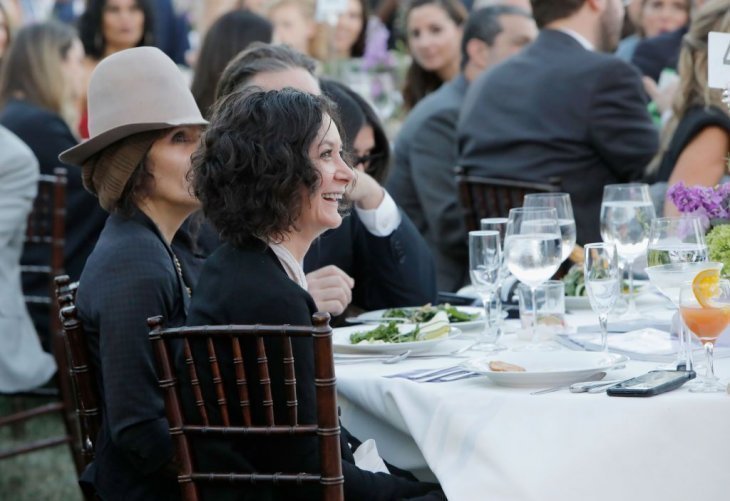 Gilbert moved on to Linda Perry months after she ended her lengthy relationship. In 2011, the year that Gilbert came out as a lesbian, she and Perry began dating.
They got engaged two years later. With the help of apparent strangers, musician Perry popped the question one day while the two were enjoying a romantic picnic.
The helpers played "Lovesong" by the Cure as Perry removed t-shirts from a bag. Each one had a word printed on it to spell out, "Will you marry me?" She then took a ring from the backpack.
When Gilbert turned around, she saw the pair's friends and family there. She said yes, and they got married the year after in 2014 when same-sex marriage became legal. 
One year later, Gilbert delivered their son, Rhodes Emilio Gilbert Perry. As is often the case, the couple's life was changed dramatically. In addition to sharing night duties, both women felt that their son brought them closer.