Guy Explains to Truck Driver Why He Is Crying after Having the Worst Day of His Life
There's an old adage that bullies will never succeed, and this story reminds us of two more things. One, never jump the gun before you have all the details and two, don't touch what's not yours. 
There's this little guy sitting inside a bar, just looking at his drink.
He stays like that for half-an-hour. Then, this big trouble-making truck driver steps up next to him, takes the drink from the guy and just slurps it all down.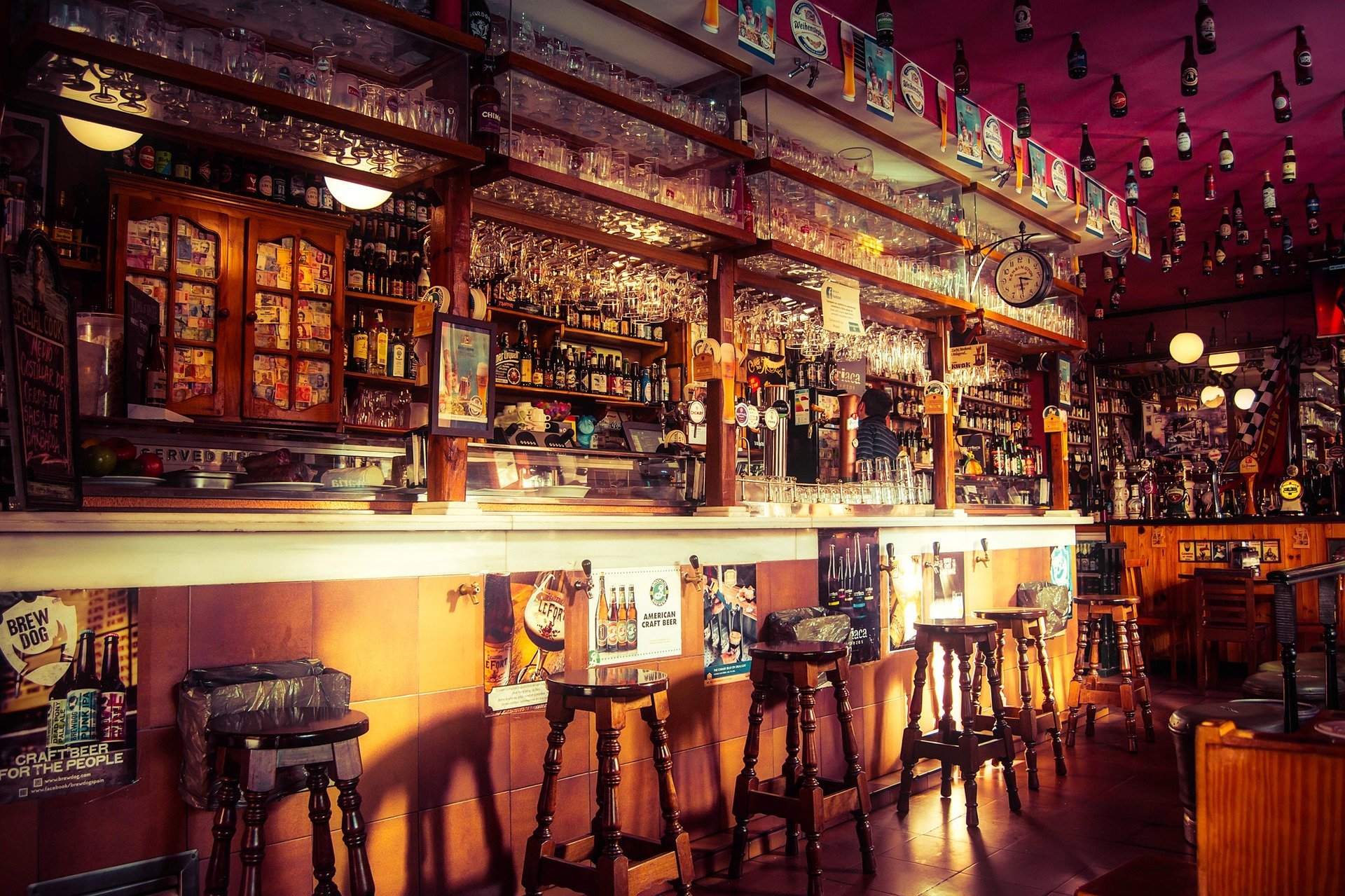 The poor man starts crying. The truck driver says:
"Come on man, I was just joking. Here, I'll buy you another drink. I just can't stand to see a man crying."
"No, it's not that. Today is the worst day of my life. First, I overslept and was late for an important meeting. My boss, outrageous, fired me. When I left the building to go my car, I found out it was stolen.
The police said they could do nothing. I got a cab to go home, and after I paid the cab driver and the cab had gone, I found that I left my wallet in the cab.
I got home only to find my wife with the gardener. I left home again and came to this bar.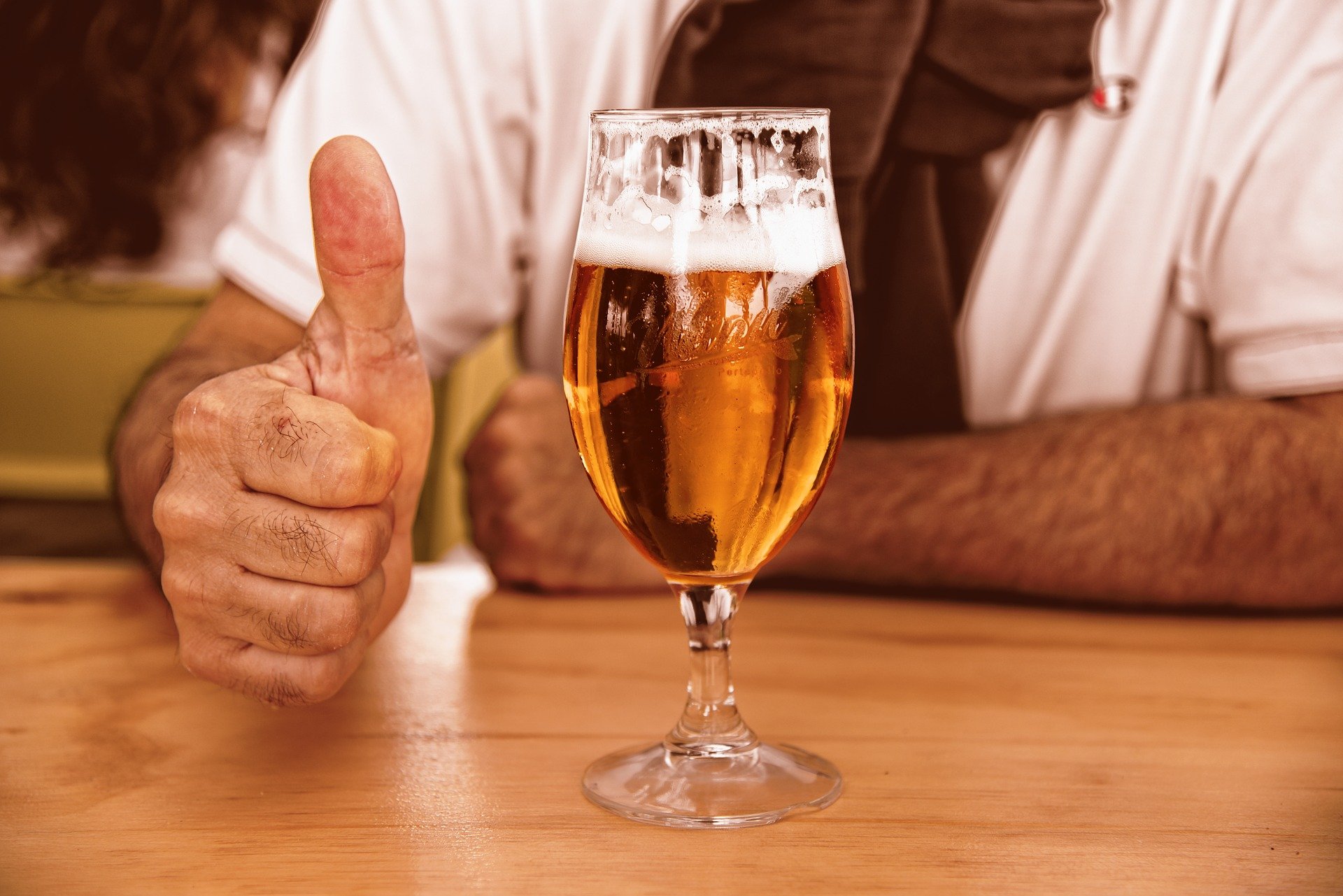 And just when I was thinking about putting an end to my life, you show up and drink my poison..."
Well, that was unexpected! The Lord works in mysterious ways, indeed. Did the truck driver get what he deserved? Share this joke with your friends if this tickled your funny bones.
In surprising news, Kit Harington of "Game of Thrones" fame has reportedly checked himself into a rehab facility to deal with his own "personal issues."
The 32-year-old star, most famously known as Jon Snow on the hit fantasy drama series, has been checked into a rehabilitation facility in Connecticut since before the show's finale aired on May 19. 
Rose Leslie, his real-life wife who also portrayed his love interest Ygritte on the show in earlier seasons, was said to be "very supportive" of Harington. 
The British actor was reportedly battling with stress and exhaustion coupled with alcohol use and sought help himself, including psychological coaching, practicing mindful meditation, and cognitive behavior therapy.