Sharon Osbourne Reveals She's Planning to Have New Plastic Surgery in August
On Tuesday's episode of "The Talk" Sharon Osbourne opened up about getting plastic surgery. She confessed to her co-hosts that she already planned to get more surgery done in August.
Sharon Osbourne, 66, recently revealed her plans to get a "new face" before the end of the year. She confessed the news to "The Talk" co-hosts Eve, Carrie Ann Inaba, Sheryl Underwood, and guest Rumer Willis.
"You're just used to it, you'll like the new one."
Osbourne shared with them and the audience that her "next surgery is booked." She revealed: "I'm having it in August so when we come back to film in September, I will have a new face."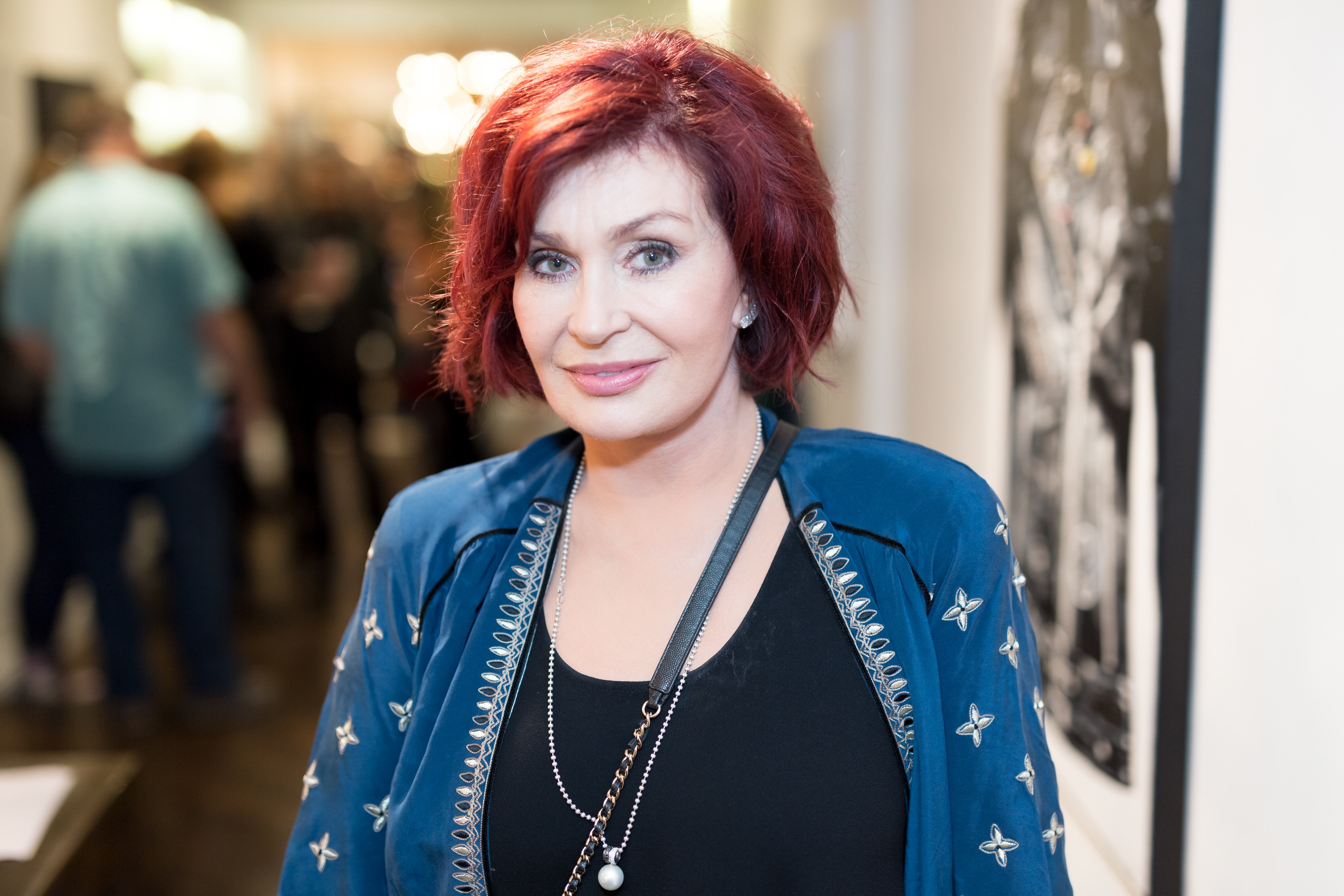 Her co-stars laughed off the announcement with Inaba adding, "But I like this face." Osbourne jokingly responded, "You're just used to it, you'll like the new one."
As the women kept discussing Osbourne's past plastic surgeries, she later confessed that she started getting them because of her mother. The television personality admitted: "I didn't want to look like my mom, because I looked like my mom."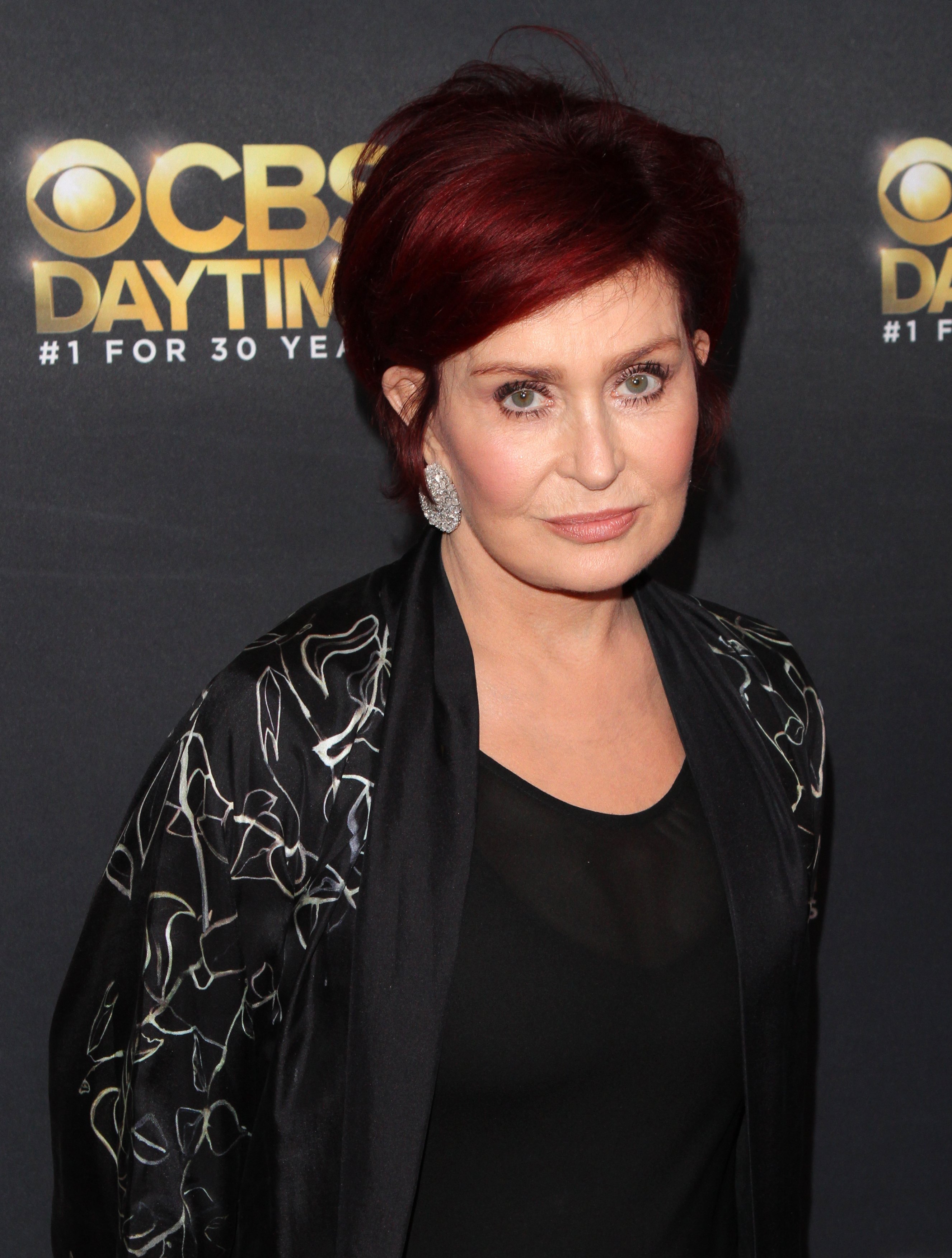 Osbourne had initially sworn of plastic surgery for years after having a double mastectomy. She had the procedure done after a genome test revealed she had a "whole shopping list" of health problems.
These included "the breast cancer gene." After that procedure was done, Osbourne explained on "The Talk" that she had chosen to give up plastic surgery.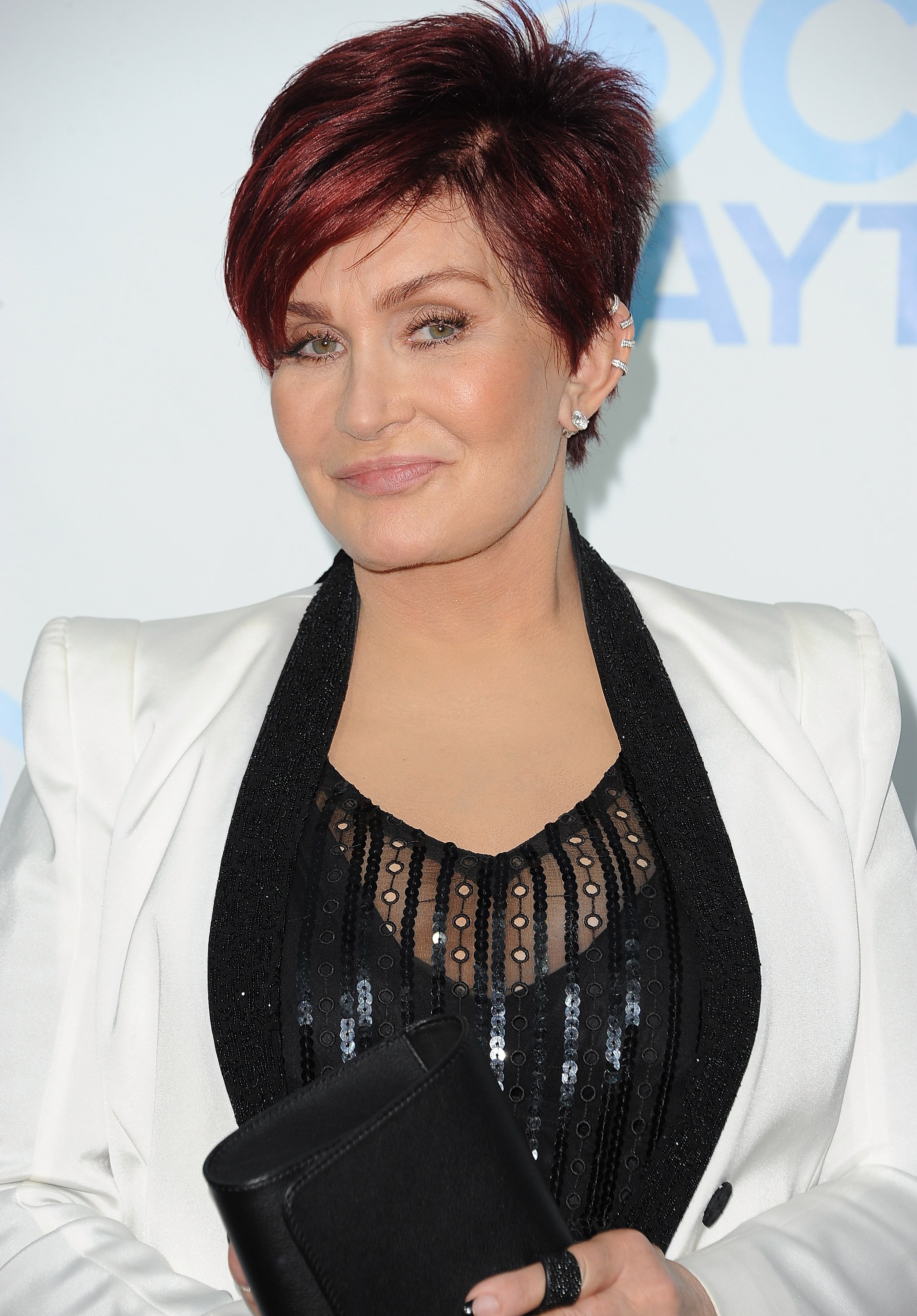 In 2012, the television host adamantly said: "No more, because I have been looking at pictures of myself recently since I started to lose weight." She explained her choice adding: "And in a lot of shots, my face looks plastic and at certain angles, I was like, 'Oh, dear. Oh, I should never have done that. Oh, that's a bad one.' So I'm like, 'No more. No more abuse.'"
Part of the swearing off decision was also influenced because she experienced some serious issues with her breast implants. Osbourne explained: "One of them had burst, and all of it had gone into the wall of my stomach."
She continued: "And one breast was different than the other." In 2013, while on "The Graham Norton Show" she revealed the worst work she had done. 
Osbourne confessed to Norton: "having my vagina tightened" was the worst. Being open and not shy to speak about it she added: "It was just excruciating."
Sharon Osbourne talks about plastic surgery and enhancements. pic.twitter.com/3uTl2ZVW3d

— The Talk (@TheTalkCBS) May 28, 2019
While speaking about her breast implants on "The Talk" in 2012, the star admitted: "I wasn't diagnosed with cancer, but I had the gene and one of my breasts was in a really bad state because of the implant." She then advised the viewers "never have [implants] by the way."
"The Talk" airs weekdays at 2 p.m. ET/PT on CBS.