Mickey Rourke Looks Unrecognizable at 67 after Plastic Surgery
Mickey Rourke, 67, was once celebrated as a Hollywood sex symbol, but the unflattering plastic surgeries have ruined his handsomely youthful face.
Rourke, who has appeared primarily as a leading man in drama, action, and thriller films, has had extensive surgeries to correct his nose and smashed cheekbone and has sought dental implants.
According to him, he went to the wrong person to put his face back together.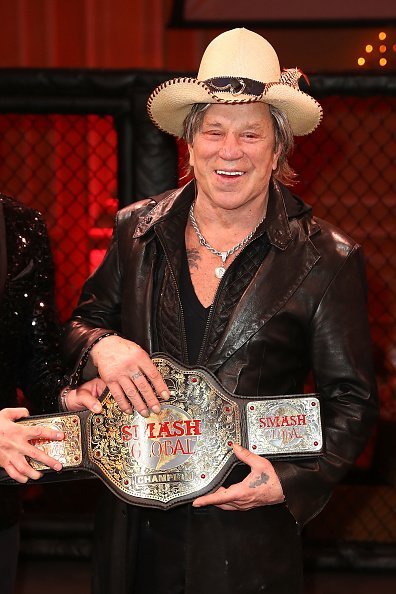 Many people said that the former heartthrob, the son of a professional bodybuilder, looked unrecognizable.
Before Rourke became an actor, he had been a keen amateur boxer. His record was 27 wins and three losses. But in the early 1990s, he decided to return to the ring as a professional boxer.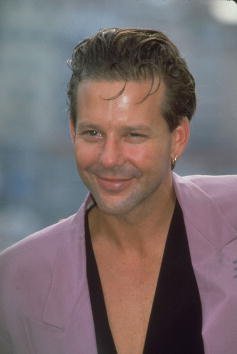 He was undefeated in eight fights, with six wins (four by knockout) and two draws, during the next five years. However, due to his boxing profession, he suffered several injuries. Rourke said in a 2009 interview.
"I had my nose broken twice. I had five operations on my nose and one on a smashed cheekbone. I had to have cartilage taken from my ear to rebuild my nose and a couple of operations to scrape out the cartilage because the scar tissue wasn't healing properly. That was one of the most painful operations, but the worst was haemorrhoids."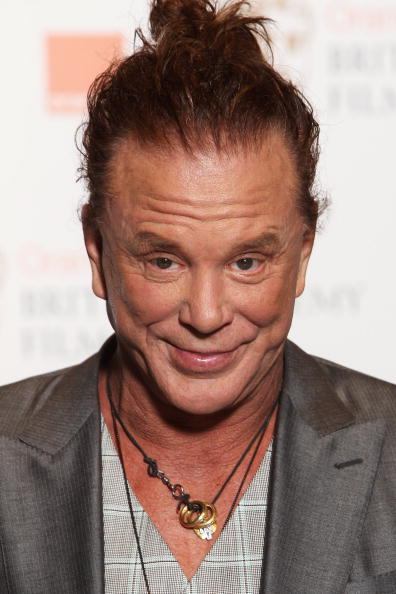 Rourke also suffered from short term memory loss. He then underwent reconstructive surgery to mend his injuries. Unfortunately, according to him, he went to the wrong person to put his face back together.
Rourke is well known as a pet lover, particularly fond of small-breed dogs. During his Golden Globe Best Actor acceptance speech ten years ago, he gave his dogs credit:
"I'd like to thank all my dogs. The ones that are here, the ones that aren't here anymore because sometimes when a man's alone, that's all you got is your dog. And they've meant the world to me."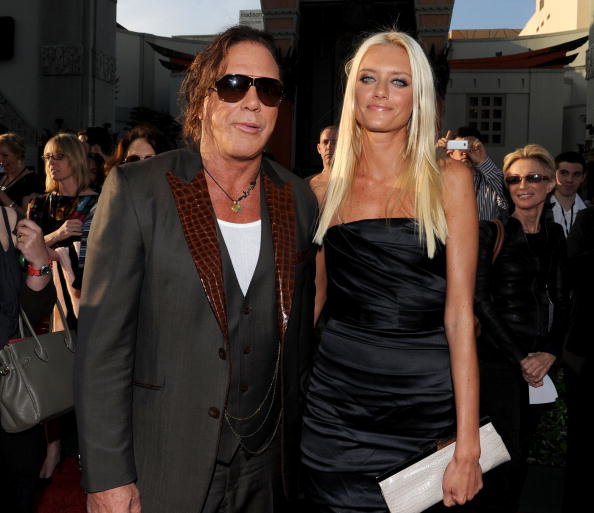 Rourke has dated several celebrities, including Sasha Volkova and Terry Farrell. He has been married twice but has no children. Since 2009, he has been in a relationship with Anastassija Makarenko, a Russian model.