John Henton's Life After 'Living Single' - Unpacking the Car Accident That Deformed His Face & Plastic Surgeries to Fix the Damages
It has been almost twenty-four years since "Living Single" went off the air, and plenty has happened in the cast's lives. John Henton, who played Overton Wakefield Jones on the show, even survived a near-fatal car crash. 
Actor and comedian John Henton was forty years old when he had a significant brush with death. The "Living Single" star recounts being on a break for the first time in a while before getting into the car accident. 
The actor recalls attending a UPN party during this period, but his memory ends at his arrival. Unfortunately, the celebrations were cut short when he got into a tragic car accident that resulted in severe injuries and a mini-coma.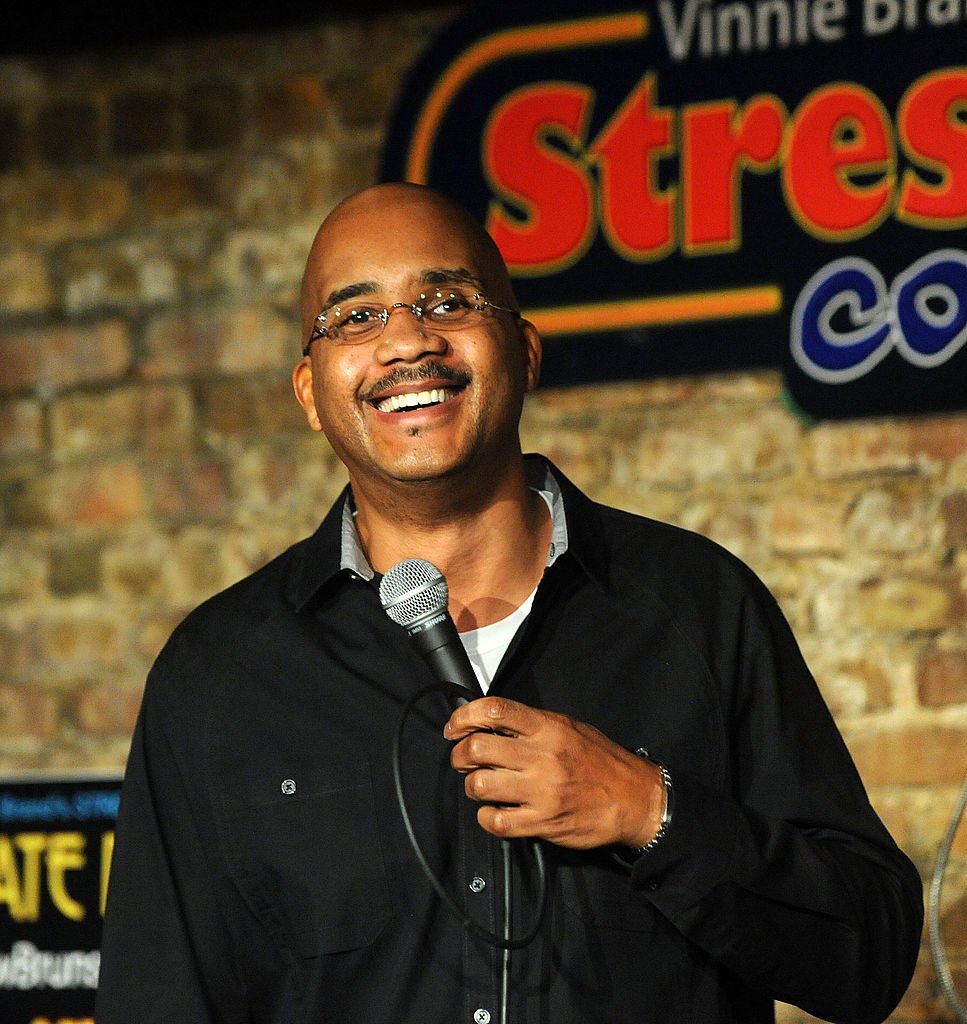 Henton broke nine teeth, destroyed his left eye socket, shattered both legs, ripped his stomach, and deformed his face in the crash. The damage to his appearance was so terrible that surgeons couldn't recognize him. 
In an interview, Henton recalls his publicist providing plastic surgeons with pictures of himself before they could operate. Thankfully, the extensive plastic surgery has restored most of his facial features and structure. 
The actor also reveals that he was so drunk at the time of the accident that other people had to inform him of his actions. Thankfully, he realized the extent of what he had done, calling the mishap "so stupid."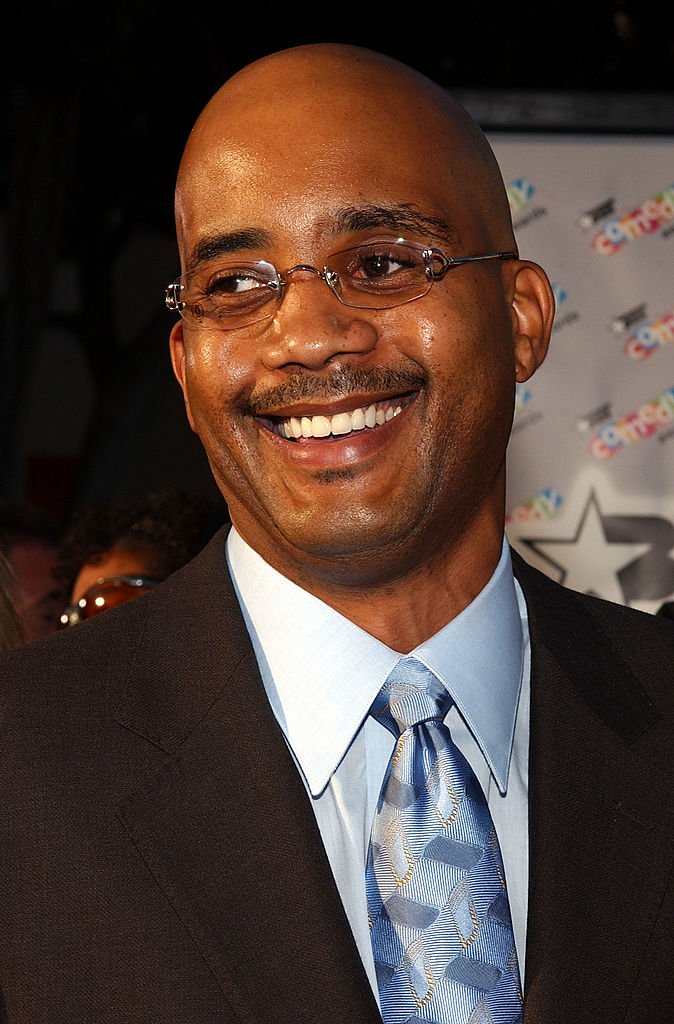 Fortunately, Henton had a speedy recovery and was able to get back on the road for stand-up within eight months. The actor was even on set filming for "The Hughleys" six weeks after the tragic car accident. 
"The Hughleys" was Henton's biggest claim to fame after "Living Single" went off the air. The sitcom was originally piloted on ABC but moved to UPN, where it gathered over 5.8 million viewers for the debut. 
Henton's sitcom brought UPN its best viewership numbers in over two years when the first episode aired. As a result, the network could not go ahead without the famous comedian in their next season, despite the accident.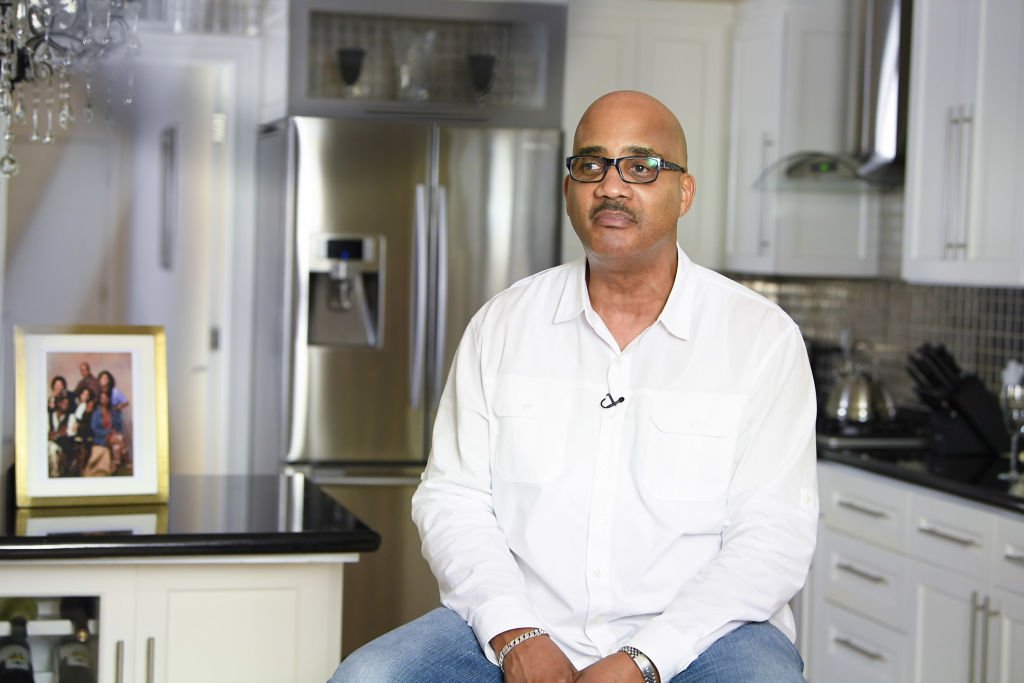 Although "The Hughleys" perfectly showcased Henton's star power, one cannot forget where he began. Henton starred alongside stars such as Queen Latifah in "Living Single," where he made a name for himself. 
"Living Single" is a beloved series that set a precedent for modern pop culture favorites such as "Insecure." The ensemble was fantastic, and the black audiences loved it, so it was devastating for many when the show was canceled. 
Unfortunately, not even the stars of the show know what the issue with "Living Single" was before they stopped filming. Even Henton explained that he had no idea why the network mysteriously removed the show. 
In an interview, Henton reveals that "Living Single" was a number one show when they stopped filming. He shares that FOX dropped the show in the middle of its fifth season and just started airing its re-runs. 
Henton speaks of "Living Single" highly and alludes that its popularity would have skyrocketed on another network. The actor even applauded how well the show was doing twenty years later and commented on its syndication:
"There's probably a marathon running of Living Single somewhere right now. Not bad for my first show."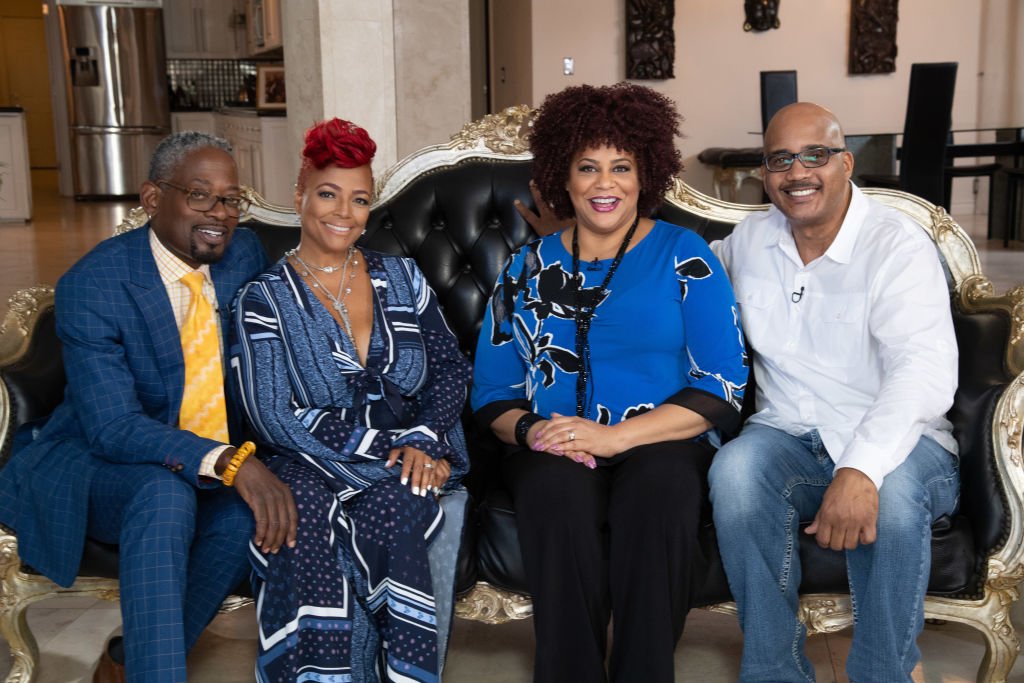 These days, Henton enjoys spending time with his family, who live close to his Cleveland, Ohio home. The actor even revealed that the pandemic has been easy on him since he does not like to be around people anyway. 
However, he also revealed that he was writing new content when not spending time with his daughter. Hopefully, this means fans can look forward to some brand new stand-up comedy from Henton soon.