Two Babies Were Sitting in Their Cribs When One Baby Asked the Other: 'Are You a Girl or a Boy?'
Gender assumptions and debates about bias aside, the cute story about one baby who asks another baby to say whether they're a girl or a boy is still funny. More so in this day and age when the answer would most likely have been either wrong or disputable! 
Two babies were sitting in their cribs when one baby shouted to the other,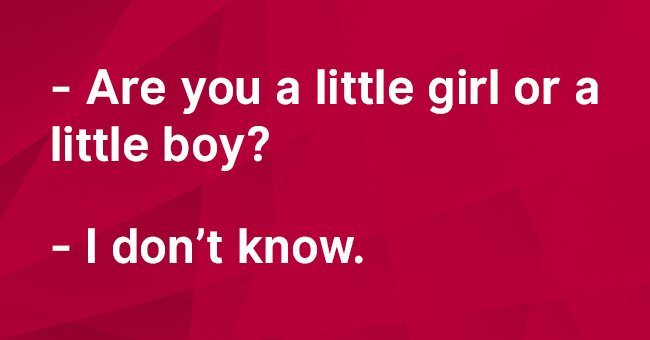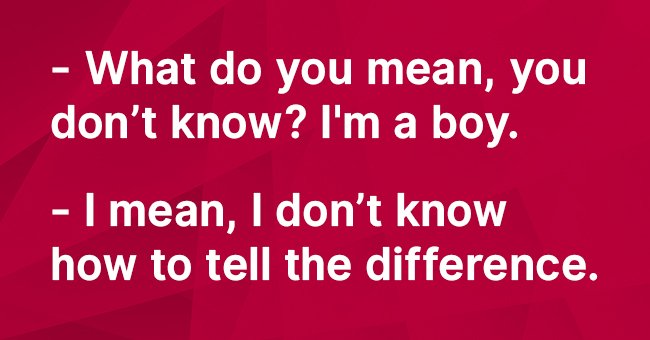 The first baby chuckling,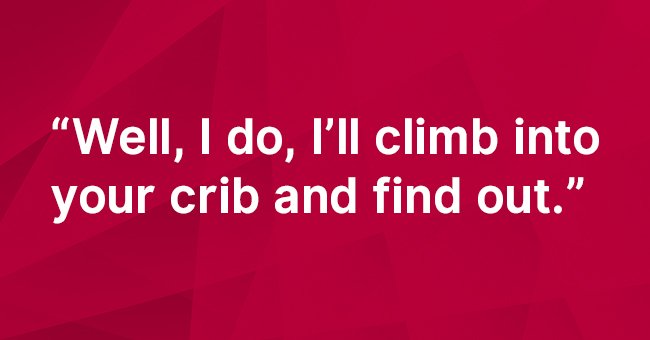 He carefully maneuvered himself into the other baby's crib, then quickly disappeared beneath the blankets.
After a couple of minutes of tussling about, he resurfaced with a big grin on his face.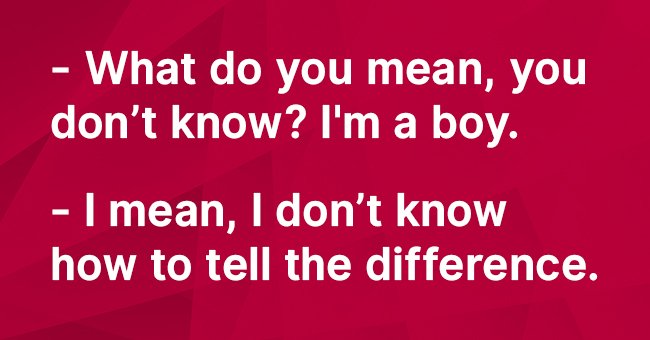 Shame on you if you thought this sweet little joke was going to be dirty! But if it gave you a giggle, share it with your friends!