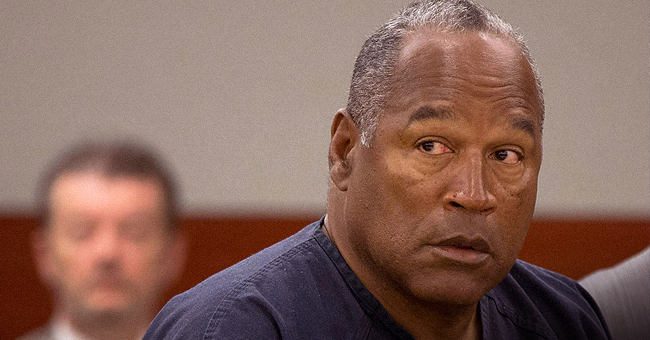 Getty images
O.J. Simpson's Youngest Child Spent 8 Days in Coma before Tragic Death at 23 Months
O.J. Simpson is known for many unflattering things, but he once suffered a great tragedy that is known by a few people. He lost his daughter years ago, and the details of her death are heartbreaking.
At one point, everyone heard about the rise and fall of O.J. Simpson. He had fame as an NFL player, sports broadcaster with "ABC Monday Night Football," actor, and as an author.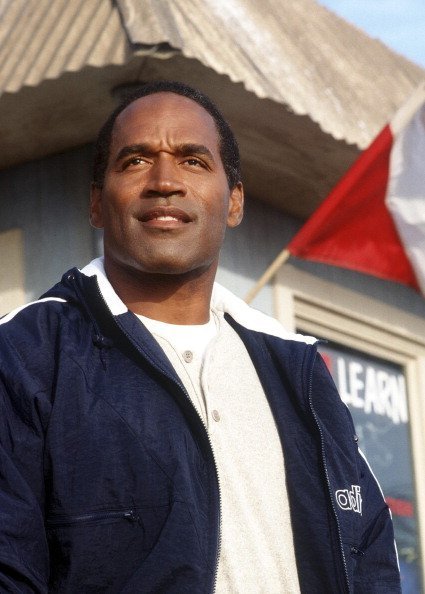 O.J. Simpson posing for a photo.| Photo: Getty Images.
While the gory details of his life are an open-secret, very few are aware that before his life went south, he suffered a heartbreaking tragedy when he lost his daughter, Aaren Simpson.
Aaren lived for only a year and eleven months; she died a few days to her second birthday at the UCLA Medical Center where she got rushed to after falling into her family pool accidentally.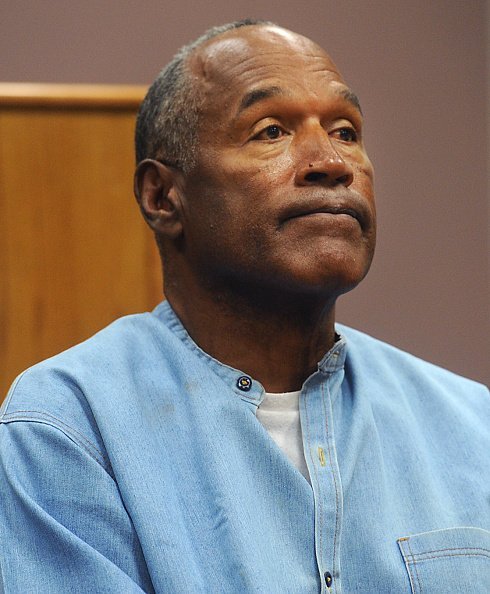 O.J. Simpson at a parole hearing at Lovelock Correctional Center in Lovelock, Nevada.| Photo: Getty Images.
Little Aaren was found lying in the pool, and when paramedics arrived, she was unresponsive. They managed to revive her with CPR and placed her on life support.
However, she never woke up and remained unconscious until she passed away days later due to respiratory failure in August 1979. Aaren's death shook the family; her mother — Marguerite Simpson — separated earlier that year from her father.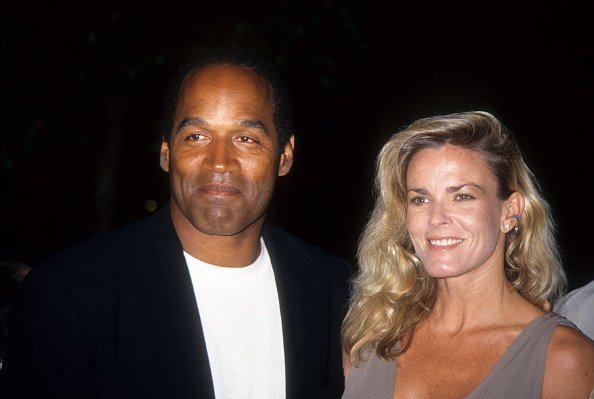 O.J. Simpson and Nicole Brown Simpson at the premiere of the "Naked Gun 33 1/3: The Final Isult" in California. | Photo: Getty Images.
However, the family came together and held a private funeral, and O.J. said at the time that the kind wishes and prayers sent their way, sustained their family. Apart from the little girl, the former football player had other children with his first wife, — Marguerite. They had a son — Jason and a daughter — Arnelle.
He also had two other children — Sydney and Justin Simpson — with Nicole Brown Simpson, his second wife, and after their divorce in '92 and her death in '94, his life was never the same again.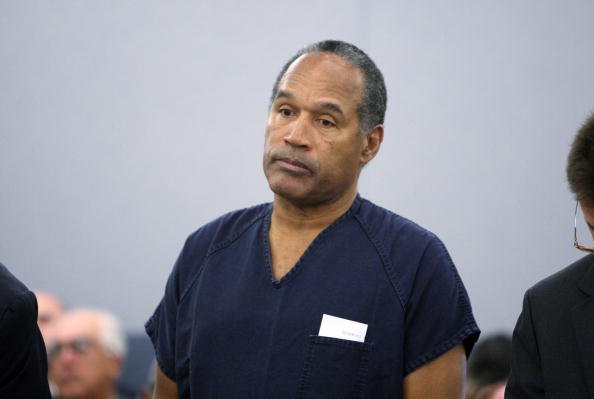 O.J. Simpson at the Clark County Regional Justice Center in Las Vegas, Nevada.| Photo: Getty Images.
O.J. got arrested as a suspect in her death and stood trial from '94 to '95. He pleaded not guilty, and the jury equally returned with the same verdict. After the criminal trial, he faced a civil suit for wrongful death, and this time, he got a guilty verdict from the jury and had to pay the family of Nicole and her friend, Ron Goldman, who got stabbed with her, millions of Dollars in compensation.
Years later, in 2007, he got arrested for armed robbery, kidnapping, and assault and bagged a 33 years jail sentence. O.J. got out on parole in 2017 and has kept a low profile since.
In 2016, "ESPN" made a docuseries "O.J.: Made In America," and despite the lousy path he took later in life, O.J. has four children alive; he is a college graduate, a Pro Football Hall of Fame member, and a recipient of the Heisman Trophy.
Please fill in your e-mail so we can share with you our top stories!