Groom Who Considered Asking His Brother Not to Bring Husband to the Wedding Reveals Family Feud
A groom-to-be revealed the family feud that ensued after he asked for advice about the wedding guest list and intolerant inlaws online.
The future groom previously posted his conundrum to netizens in the hopes that they could suggest a solution, but since the situation had only worsened.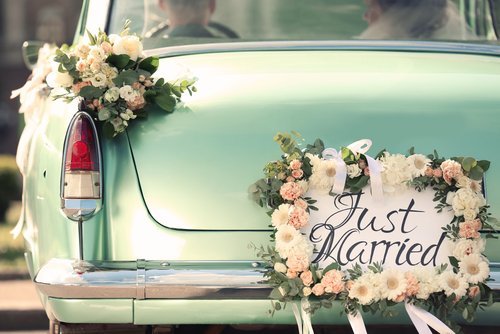 His fiance comes from a very religious and conservative family, and he referred to them as "homophobic" people who have said "horrible" things about the LGBT community. The groom's brother, on the other hand, is gay and has been happily married for three years.
"We can't not invite her parents, and we can't not invite my brother, so we felt our only option was not to invite his husband," the groom wrote in his initial post.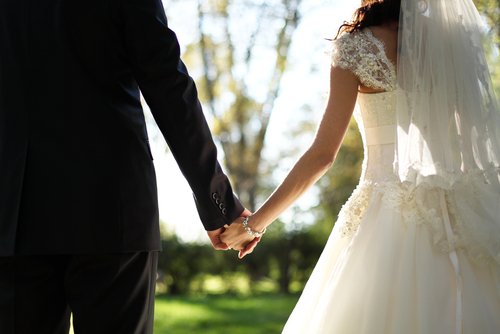 The couple wanted to avoid drama on their wedding day. The groom-to-be felt that providing a middle ground where both families could come together would hopefully offer a solution as he added, "I have nothing against my brother's husband. He is a lovely man, but we are just trying to have the day go smoothly."
The groom decided that he would make the suggestion to his brother in person but felt unsure of how he would respond. "I'm really not sure how he'll react though. It took my brother a long time to accept himself, and I'm sure this won't feel good, but at the same time maybe his husband won't want to attend anyway,' the groom elaborated.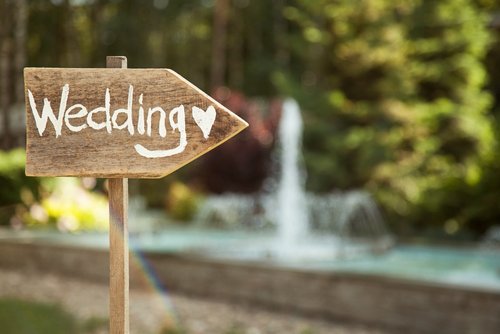 "Unfortunately this didn't go as planned, and they both got super offended and said that I was discriminating against them," the groom said in his update on the situation.
No amount of words he said after, could change his brother and his husband's opinion. The husband told the groom to leave while his brother decided to possibly skip the wedding altogether.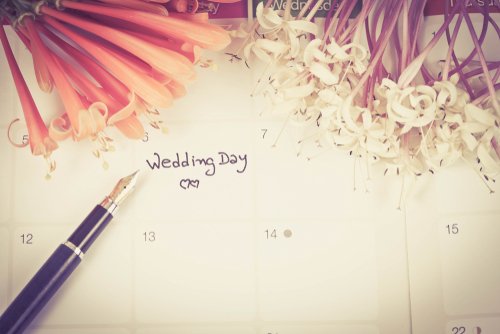 A few days had gone by since, and the groom and his brother are still not on speaking terms. Even though he agrees with his fiance that he did the right thing, it still upsets him.
"I'm going to try and reach out to him closer to the wedding when things have calmed down as I do really want him there," the groom added.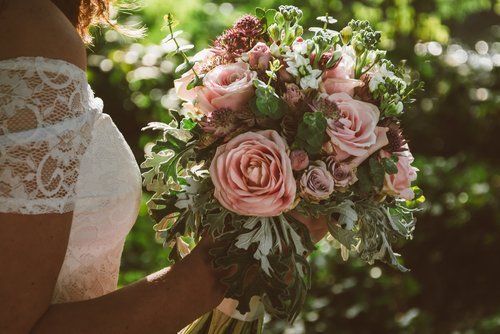 Planning the perfect wedding can be challenging and stressful. While the guest list proved to be a sensitive and tricky aspect of the couple's wedding planning, another bride-to-be sparked a debate over a different aspect of her wedding.
After the future bride found out what her in-laws chose for her niece to wear to her wedding, she got upset. She uninvited her niece and said that she is "not welcome" at her wedding in a superhero costume.