Woman Who Ponders Helping One Grandchild if She Can't Afford to Help All the Same Sparks Debates
A grandmother's desire to help out her grandchild in distress led to an online debate, and people have some very fascinating opinions on what she should do.
The general belief is that anyone can do whatever they want with their money, even if it means giving everything to charity. However, for one unnamed grandmother, although it's her money, she does not think she can do whatever she wants with it.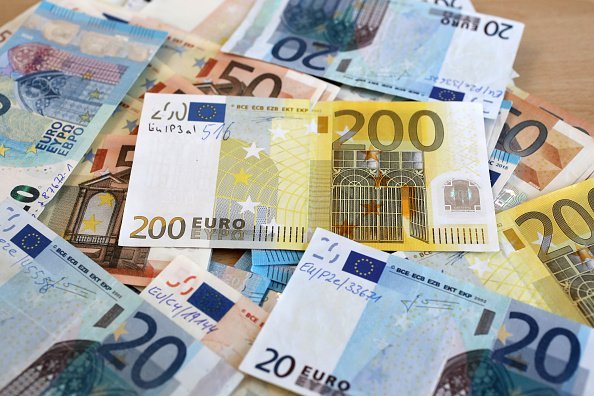 The grandma went to an online parent forum to ask if it is right to help one grandchild when she can't afford to support the rest. According to her, her granddaughter is going through a difficult time due to infertility issues. The said grandchild has considered IVF but cannot afford it. As a result, she became depressed and is not in the right place mentally.
The woman added that her granddaughter needs money for treatment, and since she has the money to help, she wants to help her out. Her concern is, however, that when her younger grandchildren are of the same age as the one with infertility issues, she would not be able to give them the same amount of money.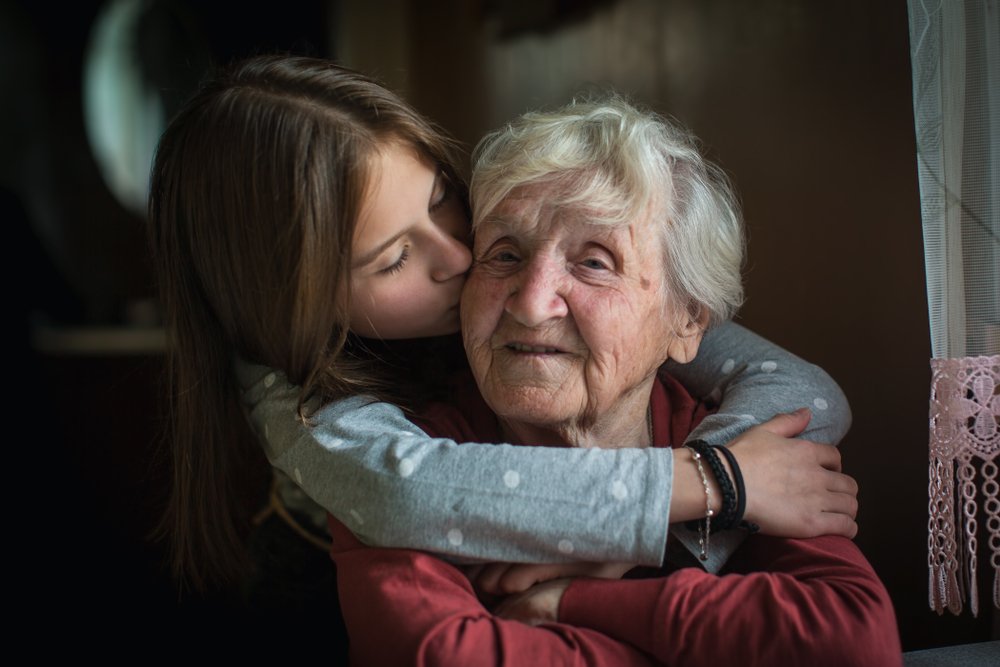 She then asked her fellow parents what they would do in a similar situation, and the question sparked a debate with diverse views.The responses she got are divided. One parent wrote, 
"If you were about to die, you could divide the money equally, but since you are alive, do what you want because it's your money."
Another was not so benevolent; the reader wrote that after her parents gave two of her siblings' money and neglected her and another, she has not spoken to them in six years and do not plan to have anything to do with them until she dies.
Others asked the grandmother to call a family meeting and discuss it or make sure she puts it into consideration when making her Will. The final group asked her to either loan the grandchild the money or divide it equally now.
The woman's dilemma is one of many in the UK. Handouts to children by parents are becoming a common trend that is gradually sowing seeds of discord in families and driving them apart.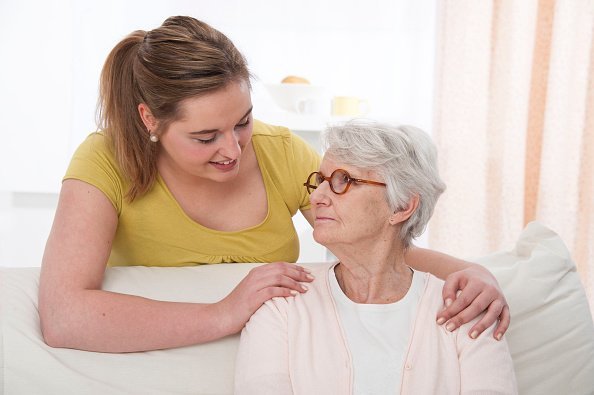 Rachel Hill told "The Guardian" that after her parents gave her brother, Michael, a down payment for his house, it drove their family apart, as she felt cheated and it killed the closeness in their family.
Charlotte Douglas said her parents giving her younger sister a considerable settlement to pay off her debts, put an end to their closeness.
In Jill Meade's case, she was not offended that her parents bailed out her older brother all the time. However, she treats her children with equity and will not do for one what she won't do for the other.
A survey carried out by the "Equity Release Council" in the UK showed that 2/3 of 1,700 families are affected emotionally by handouts. The affected children call it favoritism, and the best thing for parents to do is try to treat their children the same way.