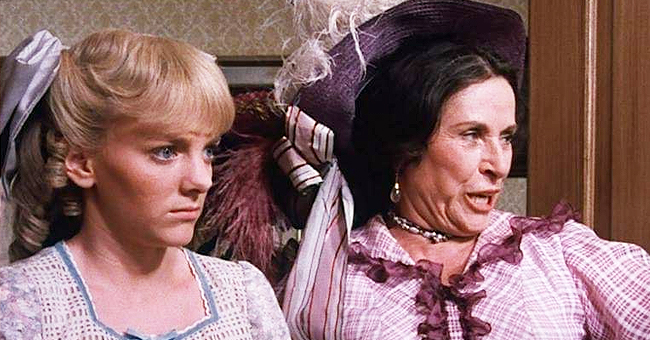 twitter.com/Arngrim
What Happened to Nellie Oleson from 'Little House on the Prairie' after the Show Ended?
Younger generations might not be aware of who Alison Arngrim is but those who were fortunate enough to watch "Little House on the Prairie" certainly remember her.
However, the character she played was not the most popular, quite the opposite, as Arngrim played the role of Nellie Oleson, probably the most hated person on the show.
It has been reported, however, that even after the end of the series, several people are yet to learn to distinguish between fiction and reality.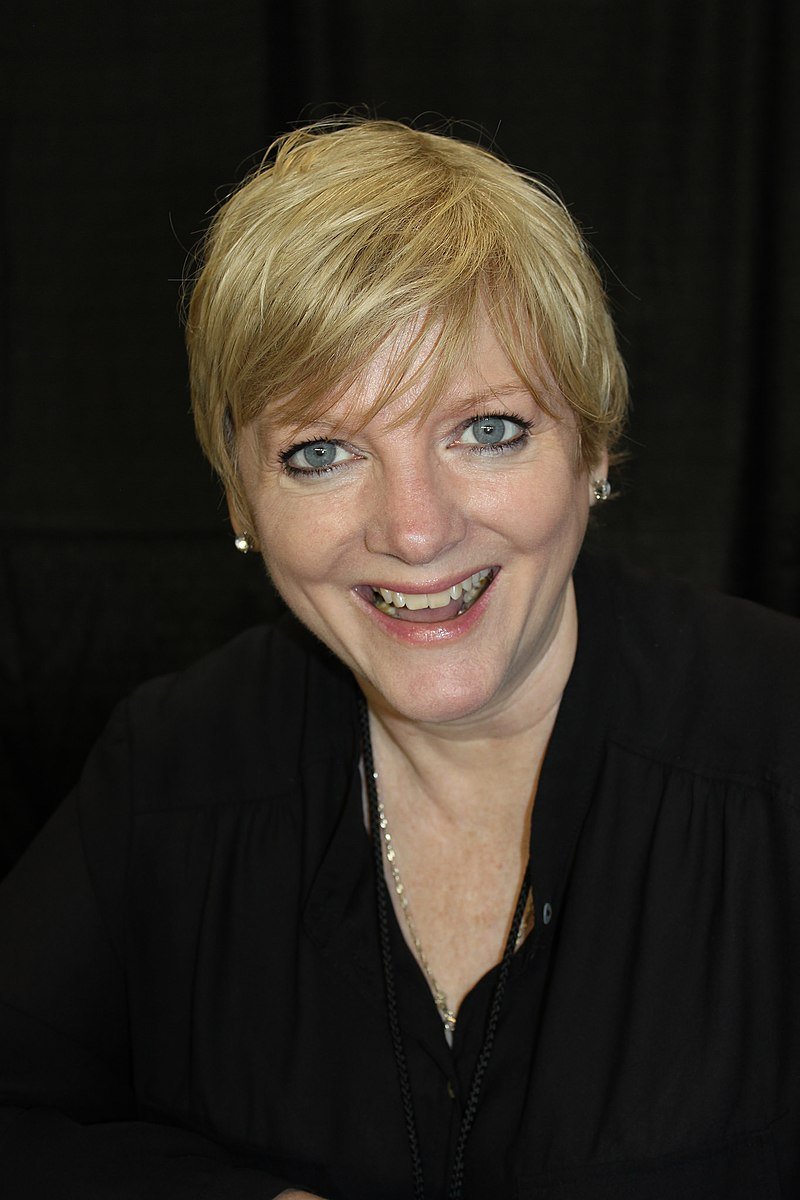 Alison Arngrim | Photo: Wikimedia Commons
FANS ARE CAUTIOUS WHILE MEETING HER
I guess the Ingalls were in a situation similar to people all over the world
According to the 57-year-old, there are still people who, almost 40 years later, still recognize her and go up to her on the street, even though they are nervous about it.
THE IMPACT THE SHOW HAD ON DIFFERENT CULTURES
Arngrim explained that some people still give her strange looks, probably due to the rash nature of the character she used to play, so she encourages them by saying that she won't bite them.
The show was a success back then, and there have been reports that even people in countries such as Iraq, Iran and Indonesia loved the series. Arngrim believes that it was because they could identify with the characters.
She said:
"I guess the Ingalls were in a situation similar to people all over the world - dependent on agriculture, with lots of kids, dirt poor, and being driven crazy by a wealthy family. And hoping someday to have an extra 10 cents to buy something nice for their children."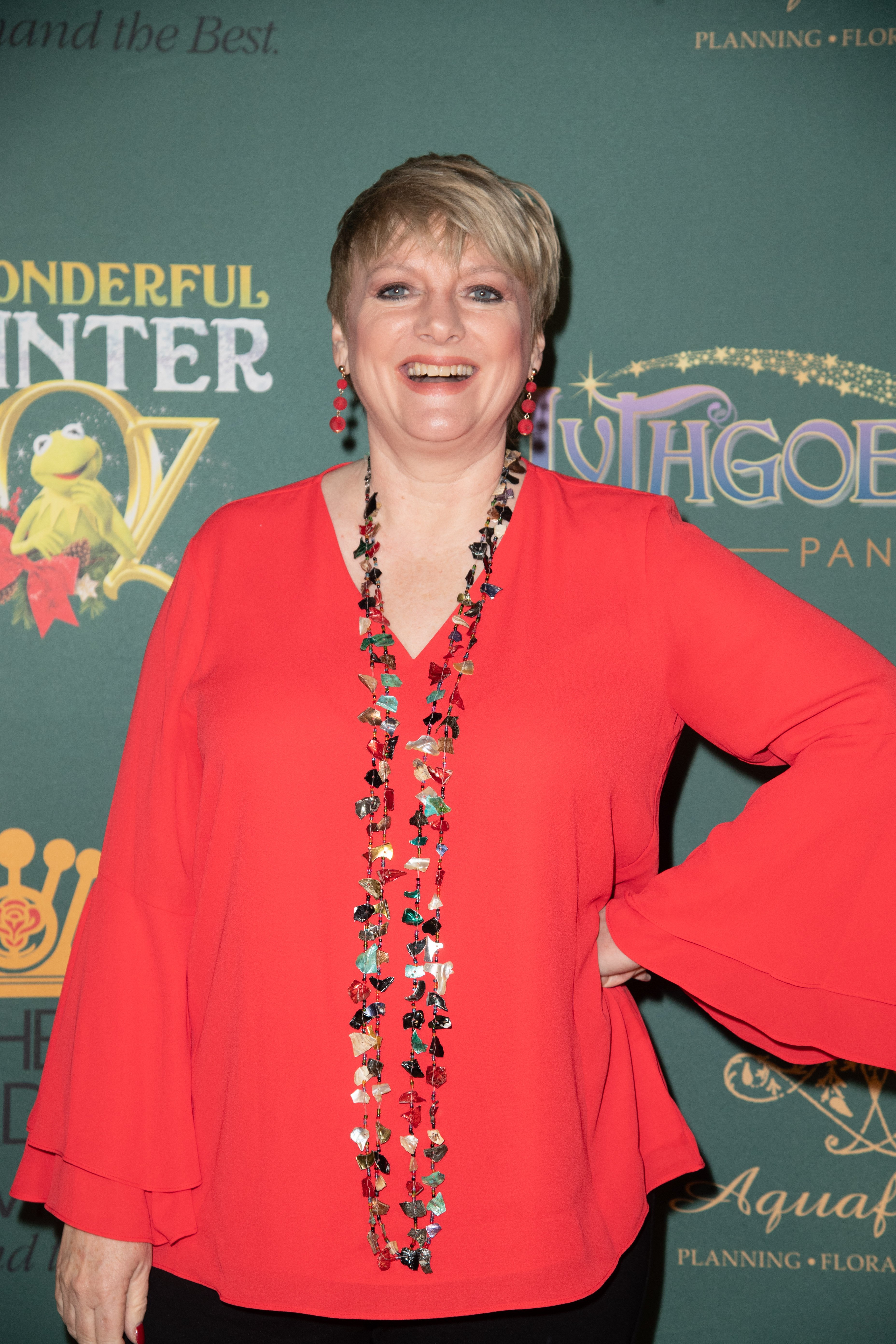 Alison Arngrim at "The Wonderful Winter Of Oz" Opening Night at Pasadena Civic Auditorium in Pasadena, California | Photo: Getty Images
HER BOOKS WAS A SUCCESS
Aside from participating in projects such as "Livin' the Dream," "The Last Place on Earth" and "Life Interrupted," Arngrim also launched an autobiography in 2010, titled "Confessions of a Prairie B*tch: How I Survived Nellie Oleson and Learned to Love Being Hated."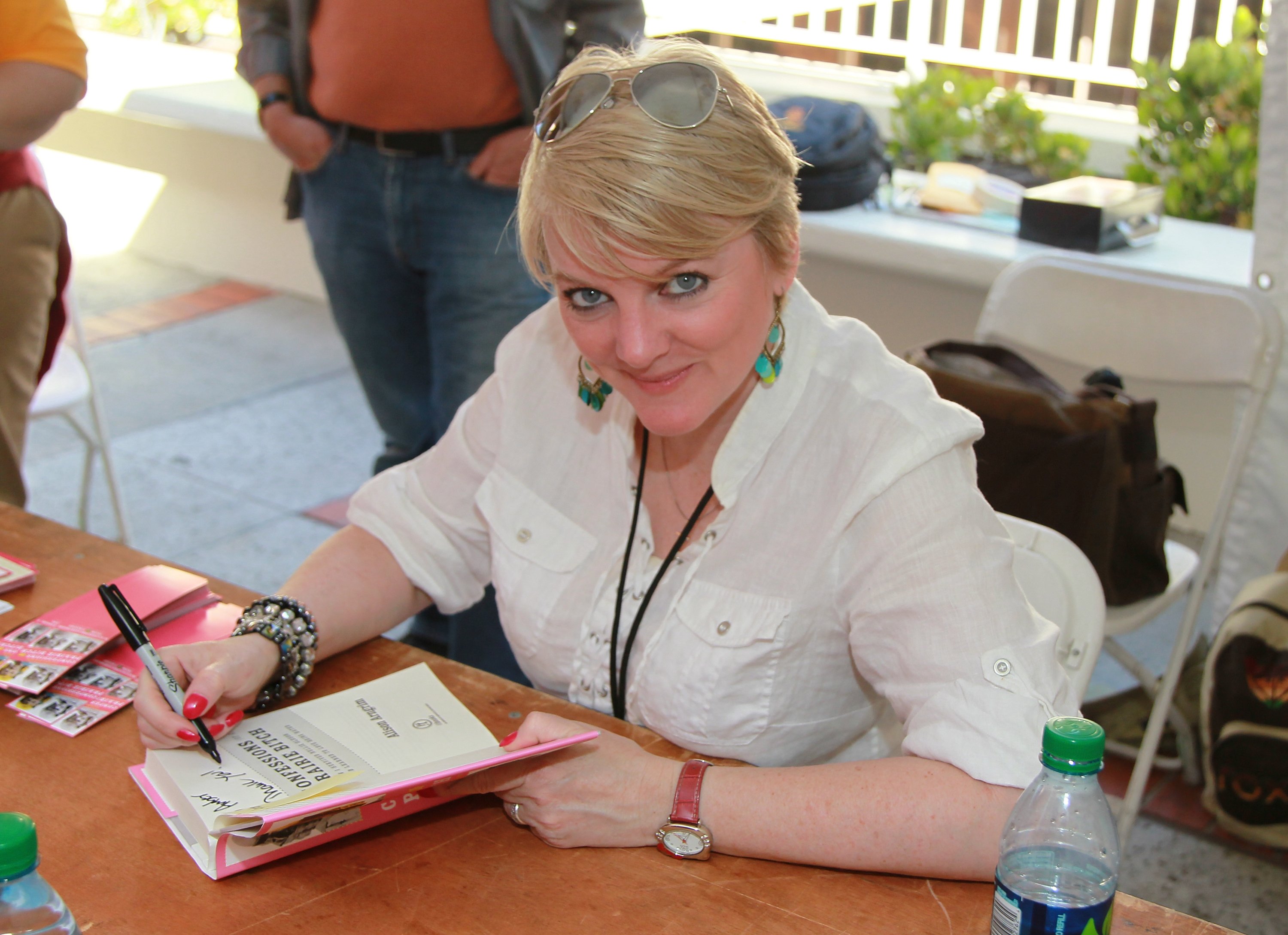 Alison Arngrim at the 16th Annual Los Angeles Times Festival of Books in Los Angeles, California | Photo: Getty Images
The book received critical praise, particularly due to the actress' ability to mix humor, found in her stories regarding "Little House on the Prairie," and personal tragedy, such as the abuse she was subjected to as a child.
Please fill in your e-mail so we can share with you our top stories!