Man Who Caught a Taxi Has a Weird Conversation with the Driver
A passenger was expecting nothing more than a normal taxi ride, but it soon turned into a hilarious introduction of an almost perfect man.
Looking for a taxi, a man stepped out into the street. Luckily, he managed to catch one just when the vehicle was passing by.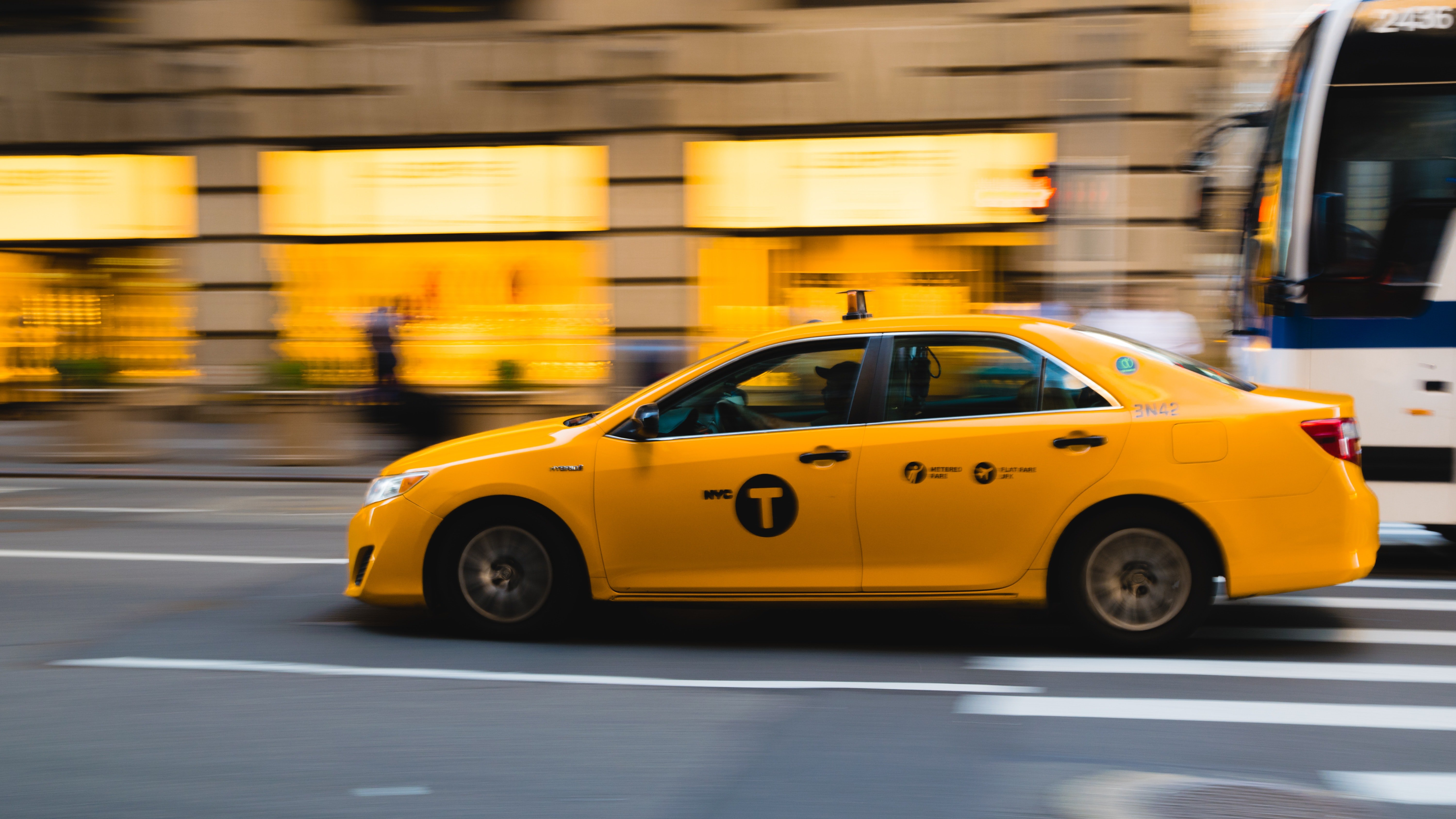 The taxi stopped and he got in. Inside, the taxi driver turned around in his seat and said, "Great timing you've got there. You are just like Brian."
The passenger was surprised by the sudden mention of the name. "I'm sorry, who?" he asked."I'm talking about Brian Sullivan. He's an amazing guy who doesn't get anything wrong ever. Like how I just came to you when you needed a taxi, Brian gets things he most needs right at the perfect time."
The passenger laughed at this. "Well, some people tend to get lucky more often than others."
"That's not what it is," the cabbie said. "You see, Brian was lucky every time because he was just perfect."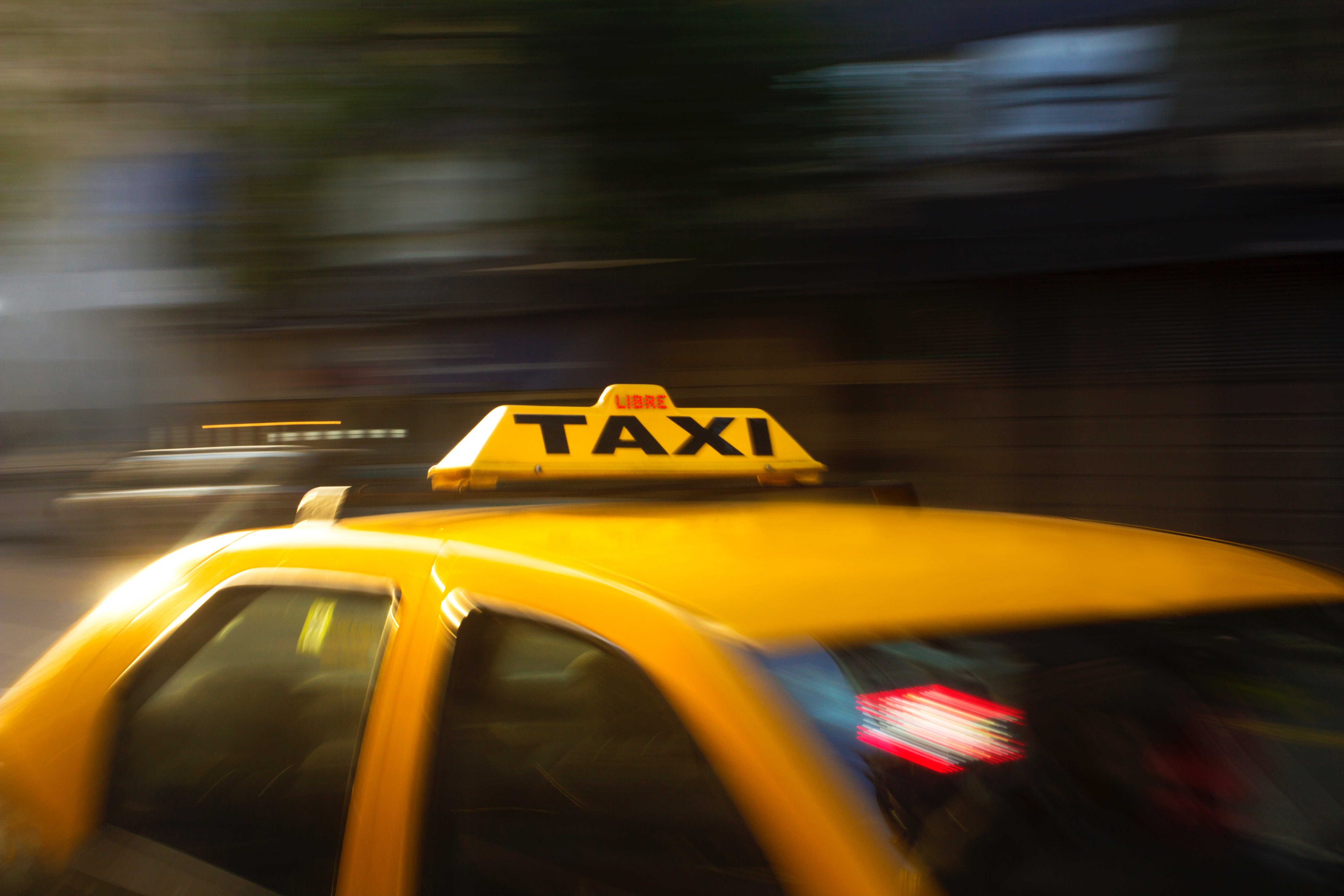 He then continued, "He was a great sportsman. He could have won the tennis Grand Slam or even golf tournaments if he had wanted to. He had a great voice and he danced difference dance forms with great elegance. And you should have heard him play the piano!"
"Well," the passenger said, "he sure does sound like a special person."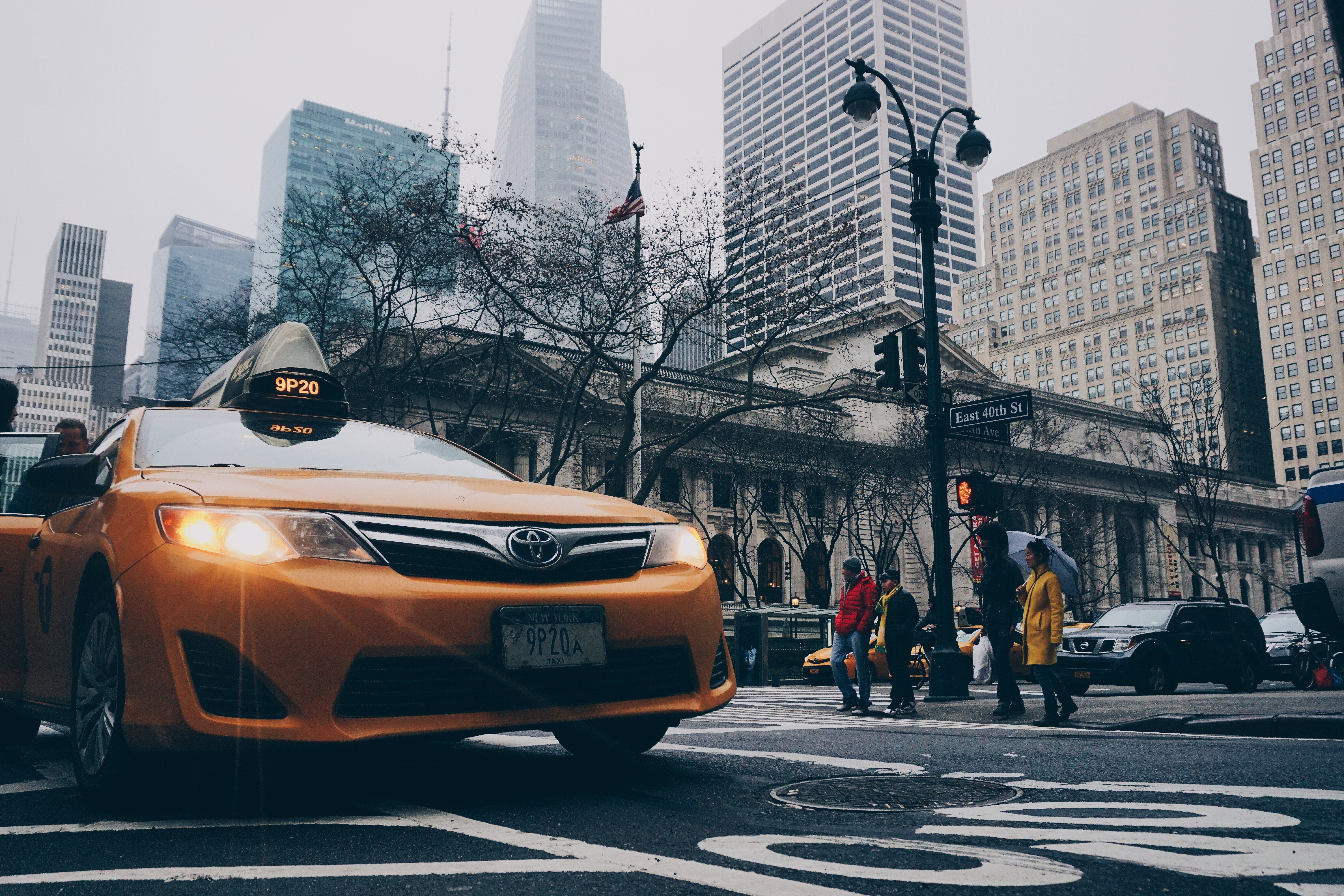 "Of course, he was," the driver continued. "He had a memory like a computer, and he remembered everyone's birthday. He knew about all the wine and the proper foods to go with it. He could fix everything, you know?"
The passenger smiled. "He must have been some guy then, yeah?"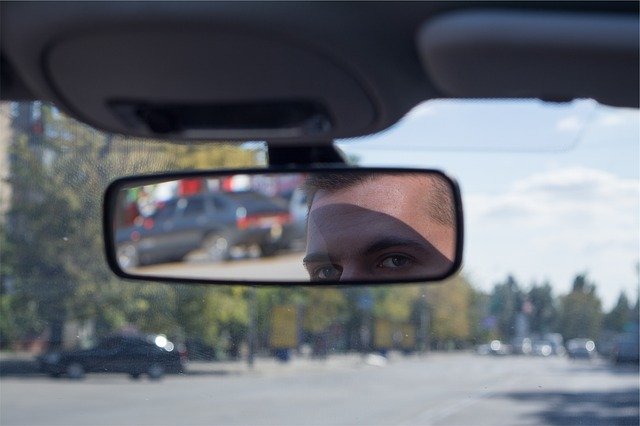 "Yeah. And you know what?" the driver said. "He could fix anything. Not like me. I couldn't change a fuse without killing the power of the entire street. But Brian did it ever so perfectly."
"You seem really impressed by the guy," the passenger said. "How did you meet him?"
"See, I have never really met Brian," the driver calmly said. "He died. I'm just married to his bloody widow."
Source: Reddit
If you enjoyed that joke, here's another similar hilarious encounter.