Elizabeth Montgomery's Loved Ones Once Opened up about Her Last Days
Actress Elizabeth Montgomery, best known for "Bewitched," passed away on May 18, 1995, after losing the battle to colon cancer. She was 62 years old.
Soon after Elizabeth's death, her family opened up about her last days, admitting that her final request was to die quietly and privately. One of the aspects that shocked people the most was that she was diagnosed with cancer about eight weeks before she passed.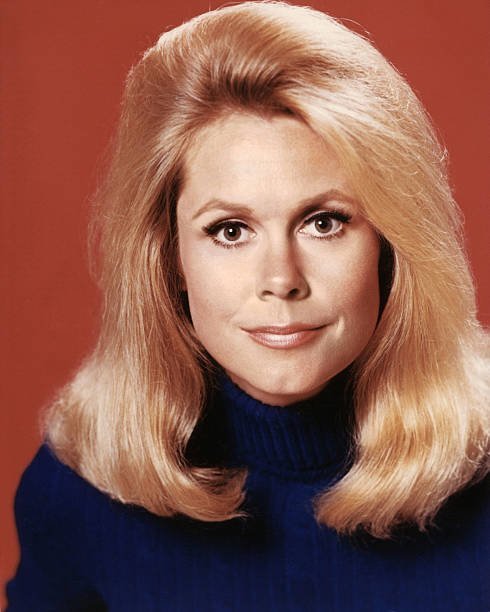 While filming "Deadline for Murder: From the Files of Edna Buchanan," she started experiencing flu-like symptoms that seemed more severe than usual as she lost weight and felt tired, but she decided to ignore it.
When Elizabeth finished shooting, she checked into Cedars-Sinai Medical Center in Los Angeles. After the first exploratory surgery, doctors diagnosed her with colon cancer and determined that she was too weak for radiation therapy, so she was sent home.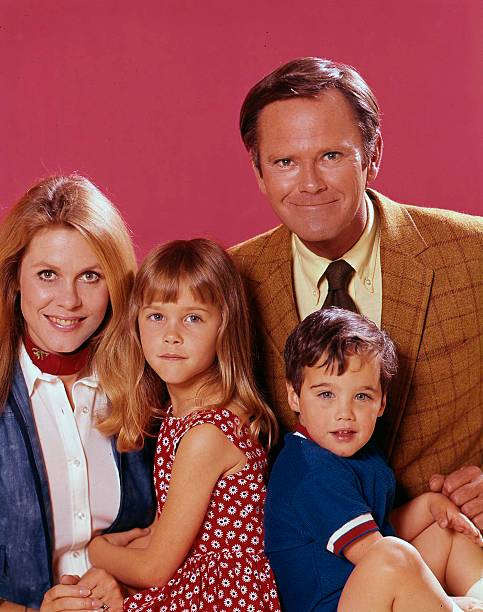 William Asher, her third husband and father of her three children, revealed that Elizabeth was shocked after hearing the diagnosis, though she was angry about it soon later.
Only four days later, the actress had to go back to the hospital as she felt worse. The second surgery made clear that the disease had spread and all hopes were lost.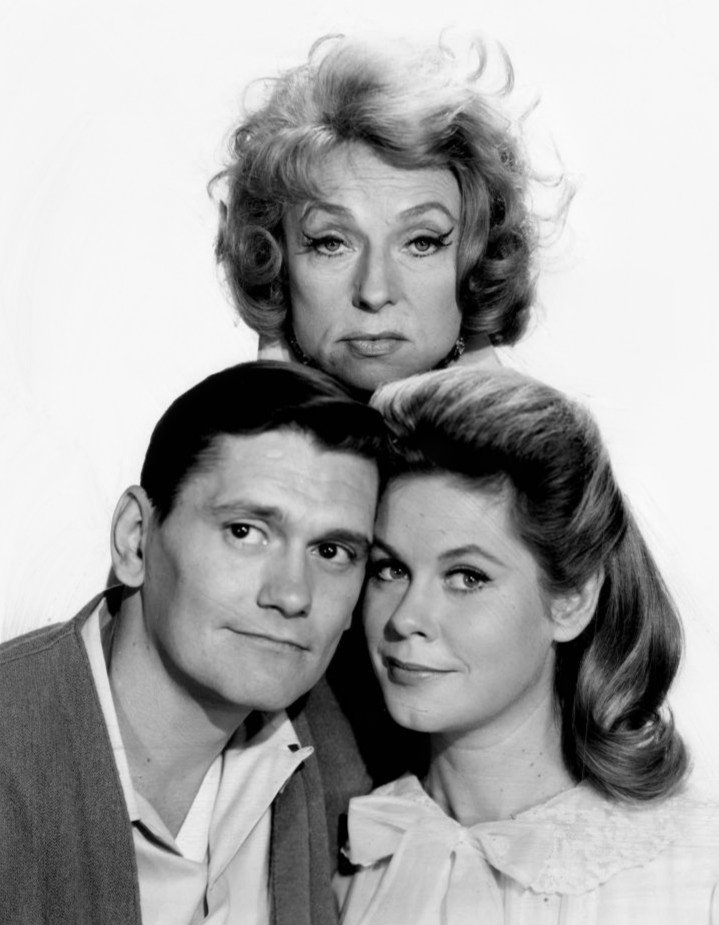 William pointed out that the "Bewitched" star wanted to go home, "and that was her final acceptance."
According to Robert Foxworth, her then-husband, those days were "loving and intense." William revealed that, even though the actress would joke that she wanted piña coladas poured into her IV and cheer on the New York Knicks during a televised basketball game, "she knew she was losing the battle."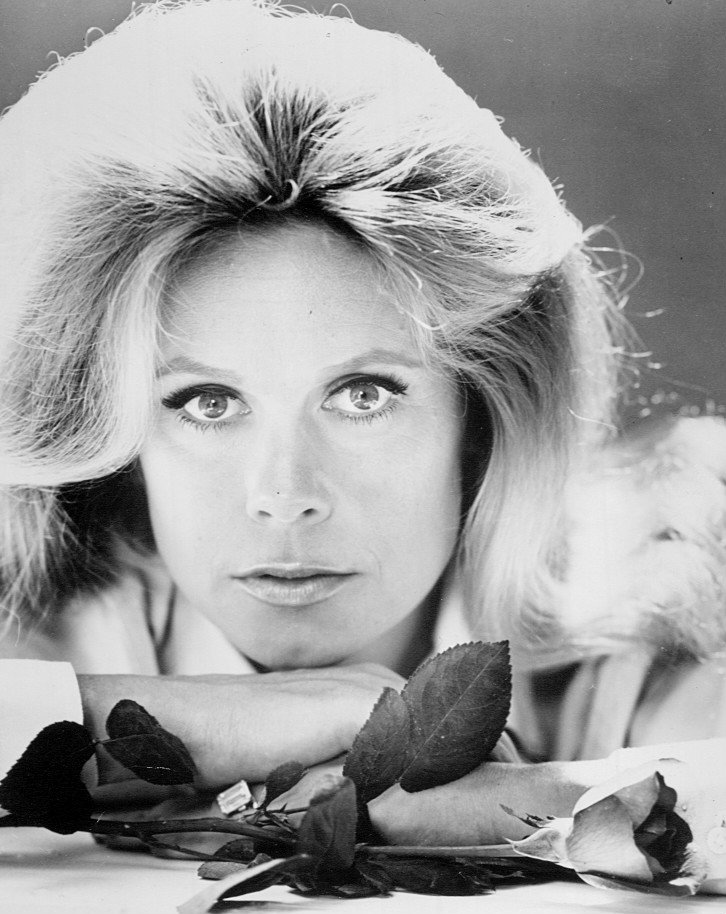 On the day she died, her three children: William, Robert Jr., and Rebecca Asher, and her husband were waiting in the living room as Elizabeth didn't want them to see her that way. Elizabeth passed away on May 18 at her 26-room Beverly Hills mansion. She didn't have a funeral or a memorial as her body was cremated.
Apart from "Bewitched," the actress worked on different projects, including "Robert Montgomery Presents," "The Awakening Land," "A Case of Rape," and "Deadline for Murder," which was the last gig she took before dying.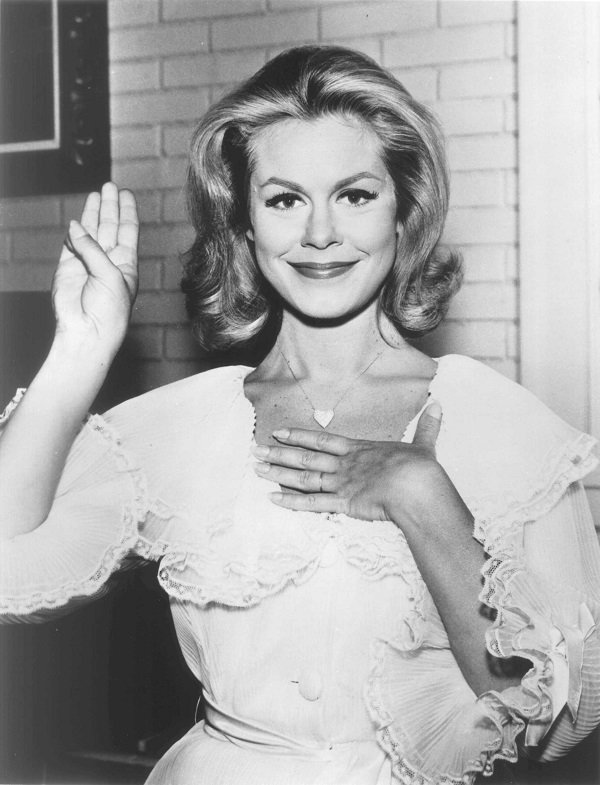 Not only she was an accomplished actress but also a person who liked to get involved with several charitable causes, including education, AIDS activism, and women's and gay rights.
Elizabeth was a Grand Marshall at the LA Gay Pride Parade and volunteered at Learning Ally. The nonprofit organization recorded educational books for disabled people.